The next-generation Kia Sorento was set to be revealed at the 2020 Geneva International Motor Show. Because of the COVID-19 pandemic, however, the show was canceled.
Following this, the Korean carmaker decided to hold the launch event via a Facebook Live stream instead. Now, ahead of the said launch, Kia has revealed official photos and footage of the all-new Sorento.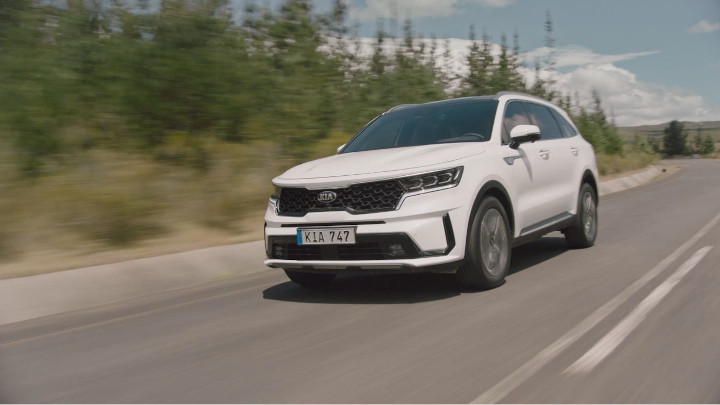 ADVERTISEMENT - CONTINUE READING BELOW ↓
This isn't the first time we've laid eyes on the 2020 Kia Sorento, as we already saw the official preview in early February. But now that Kia has shown the SUV in action, we can say it looks bolder and more aggressive than ever.
"The Sorento's evolution over the last 18 years echoes that of the Kia brand as a whole. While the car was initially launched in 2002 as a utilitarian all-terrain vehicle, the fourth-generation Sorento has been transformed into something altogether more desirable," said Kia Motors Europe COO Emilio Herrera. "It is an important model for Kia, particularly now that it also represents the first use of electrified power in our flagship SUV."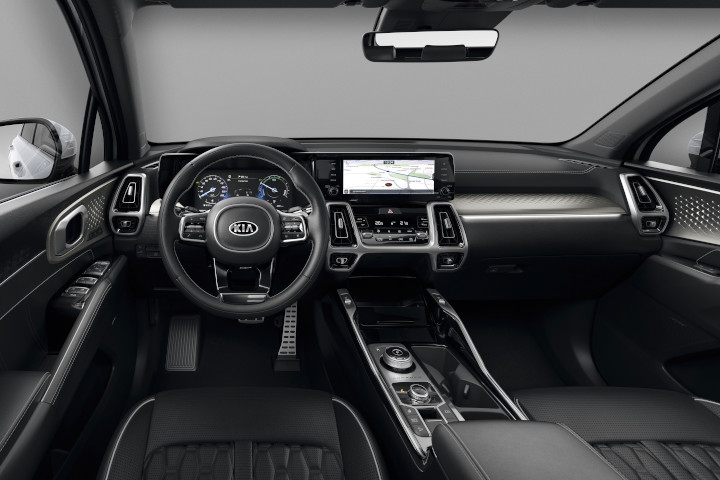 ADVERTISEMENT - CONTINUE READING BELOW ↓
Recommended Videos
The midsize SUV is also dubbed as the "most high-tech Kia car ever made." The inside is proof of that, as it gets two huge displays: a 12.3-inch high-resolution digital instrument cluster, and an eight- or 10.25-inch infotainment system. The latter comes equipped with Apple CarPlay and Android Auto. The larger head unit, meanwhile, features the Kia Live services that provide info on traffic, details and locations of on- and off-street parking, and weather forecasts, among others.
ADVERTISEMENT - CONTINUE READING BELOW ↓
The infotainment system also allows Bluetooth pairing with two smartphones at the same time—one can be used for calls and the other for music. Sound is provided by a 12-speaker Bose setup, through which the new 'Sound of Nature' ambient sound function can be enjoyed. Passengers may also customize the cabin further with the new Mood Lighting system.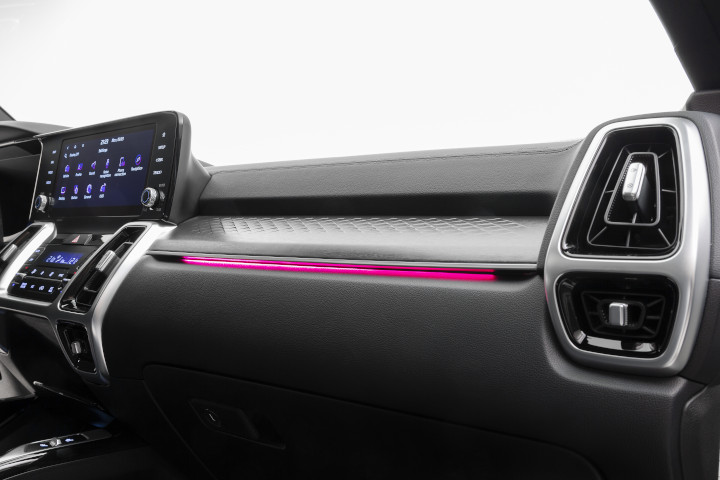 ADVERTISEMENT - CONTINUE READING BELOW ↓
As far as engine options go, there's a wide selection of setups to choose from. These range from hybrids to pure petrol systems, and there's also the new 'Smartstream' turbo hybrid powertrain option as well. If you want to read more on that, you can check out our previous story.
The Sorento is just as loaded in the safety department. Included in its arsenal of safety and driver-assist features are forward and blind-spot collision-avoidance assist, blind-spot view monitor, surround view monitor, intelligent speed-limit assist, smart cruise control with stop-and-go function, and lane-following assist.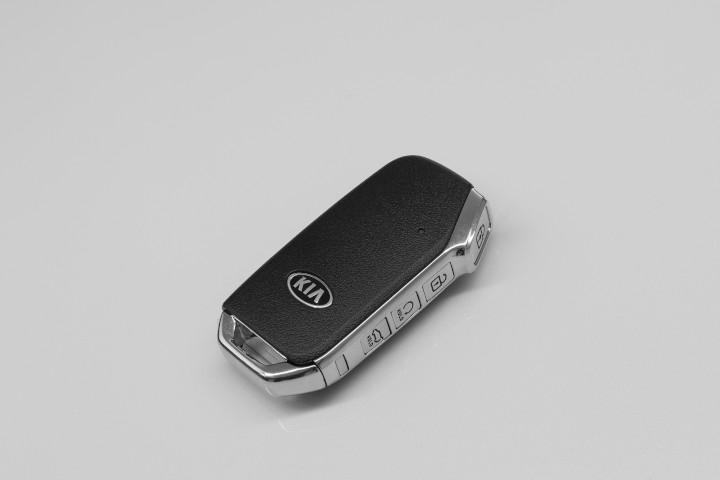 ADVERTISEMENT - CONTINUE READING BELOW ↓
Tackling parking lots in this SUV will be a breeze, as the Sorento comes with a rearview monitor with reverse-parking assist and rear cross-traffic collision-avoidance assist. As an added bonus, it also has a new remote smart-parking assist feature that allows drivers to use the key fob to move their car autonomously in and out of forward or reverse parking situations from outside the vehicle.
We have no word on the price tag yet, though, as Kia has yet to provide a figure as of this writing. What the carmaker did say is that the Sorento will go on sale in Europe by the third quarter of 2020, and that the vehicle will come with a seven-year, 150,000km warranty as standard.
So, what do you think of the all-new Kia Sorento? Let us know in the comments.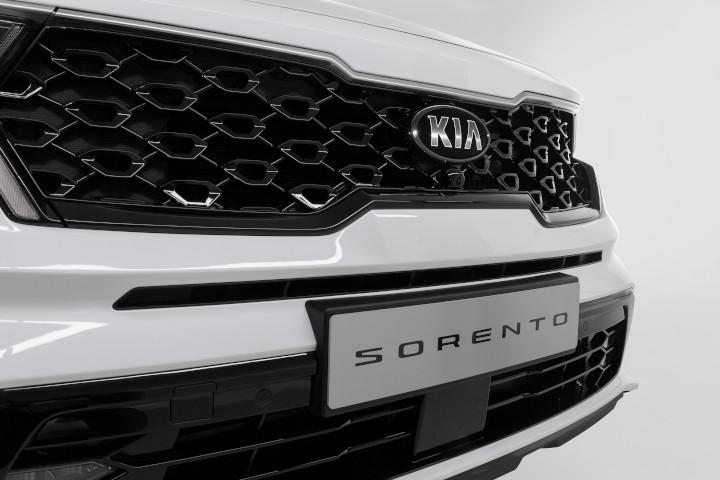 ADVERTISEMENT - CONTINUE READING BELOW ↓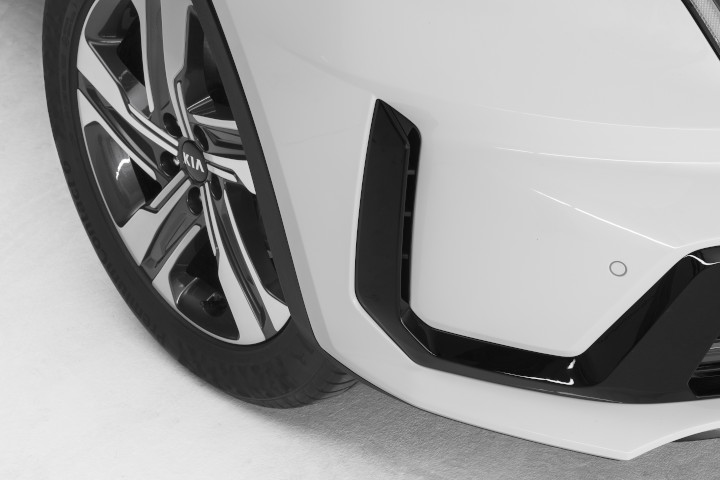 ADVERTISEMENT - CONTINUE READING BELOW ↓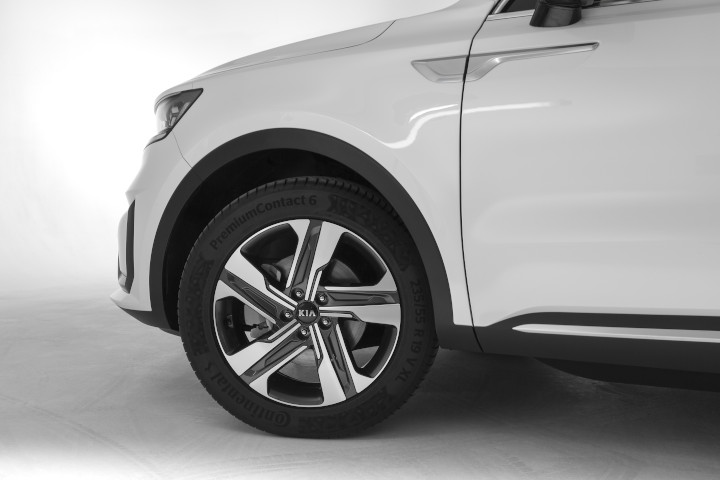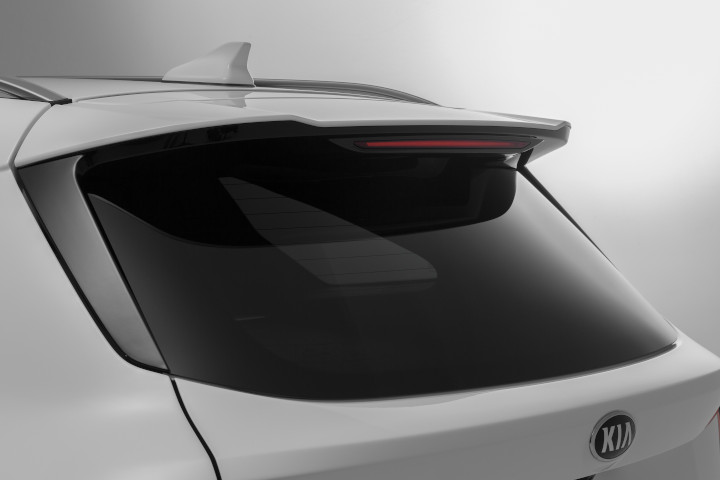 ADVERTISEMENT - CONTINUE READING BELOW ↓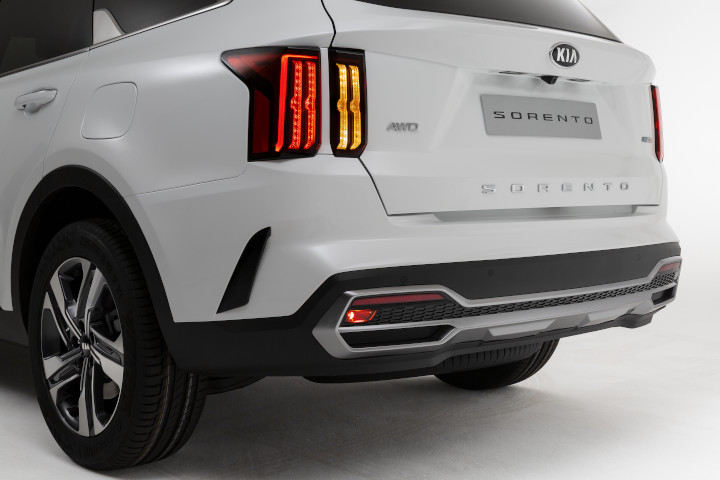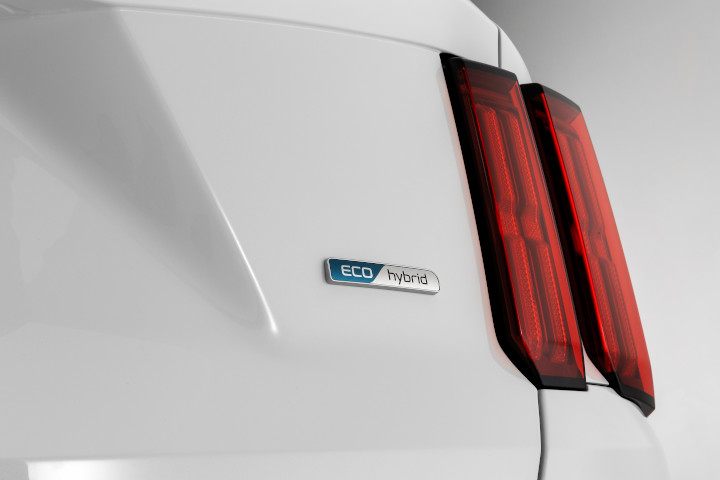 ADVERTISEMENT - CONTINUE READING BELOW ↓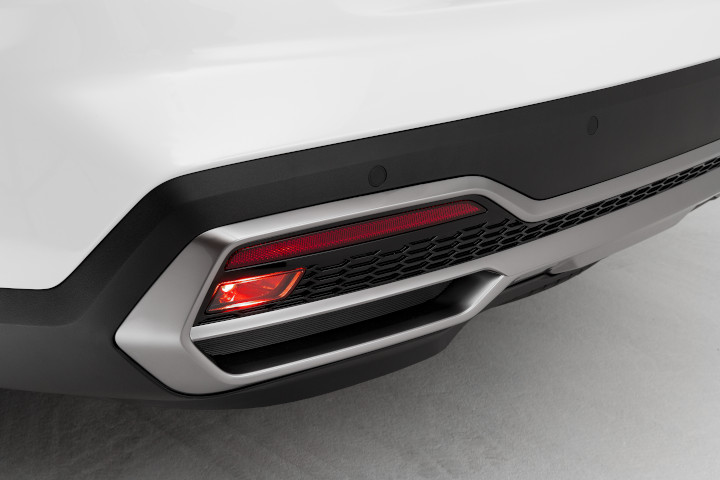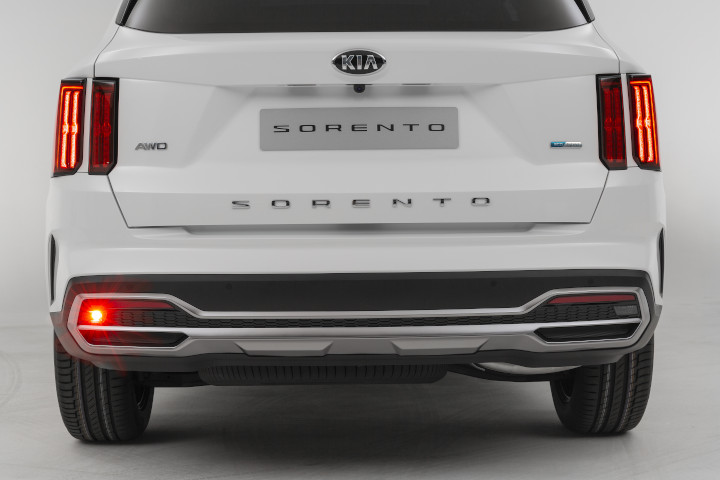 ADVERTISEMENT - CONTINUE READING BELOW ↓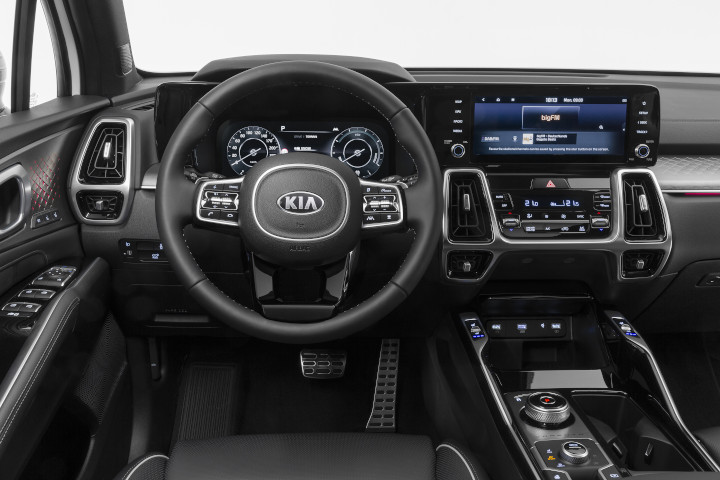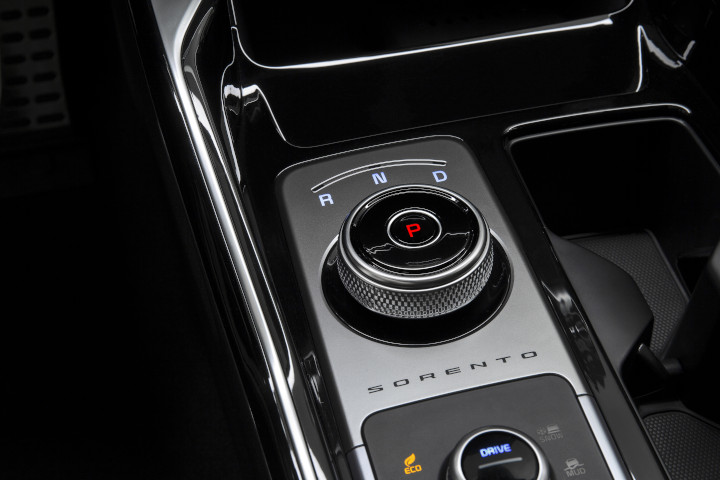 ADVERTISEMENT - CONTINUE READING BELOW ↓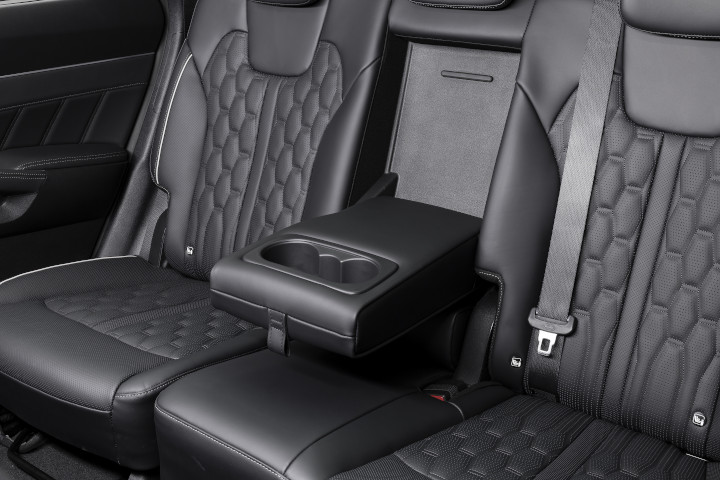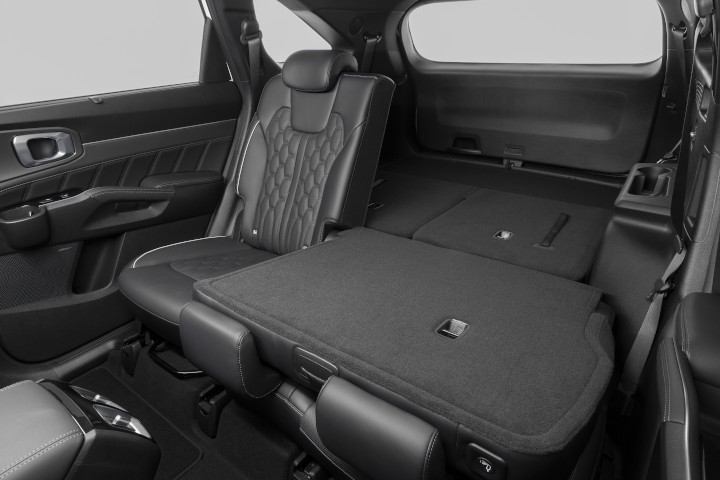 ADVERTISEMENT - CONTINUE READING BELOW ↓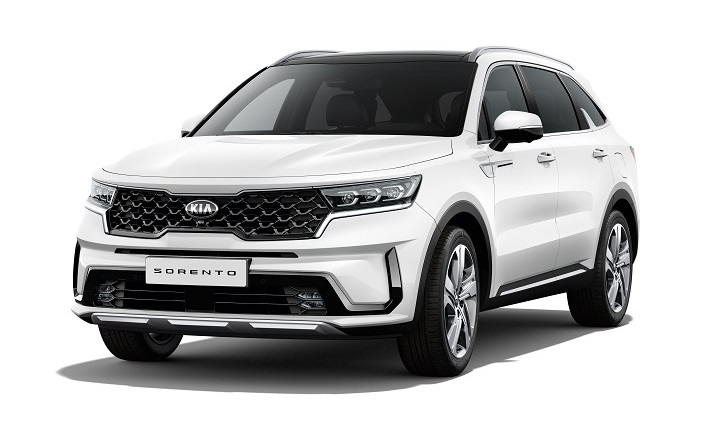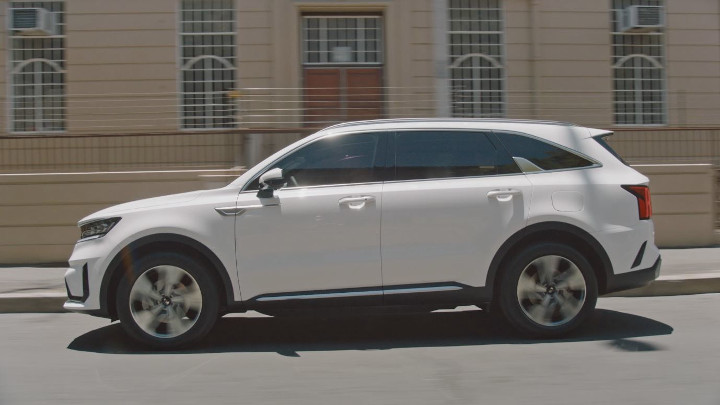 ADVERTISEMENT - CONTINUE READING BELOW ↓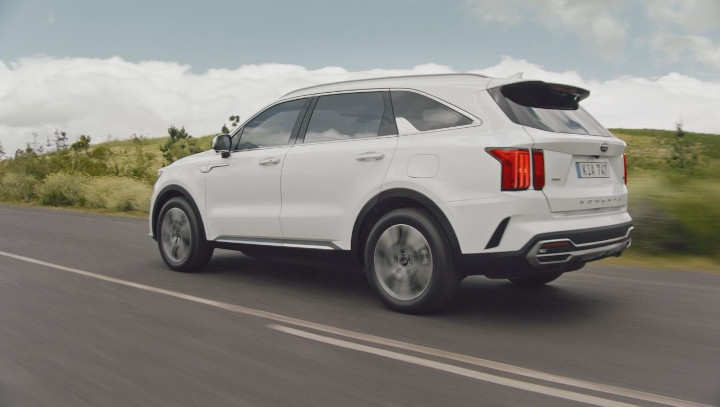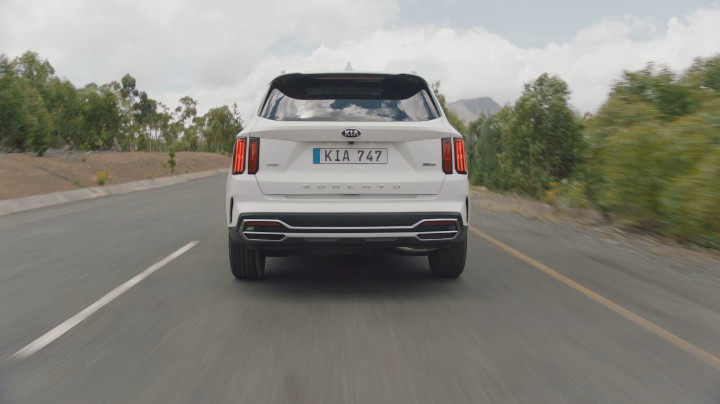 ADVERTISEMENT - CONTINUE READING BELOW ↓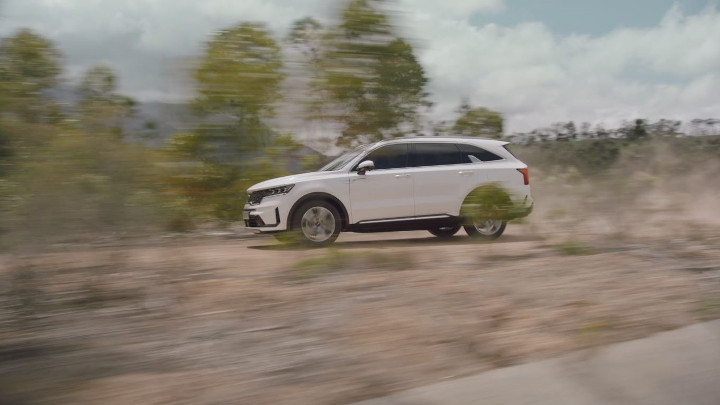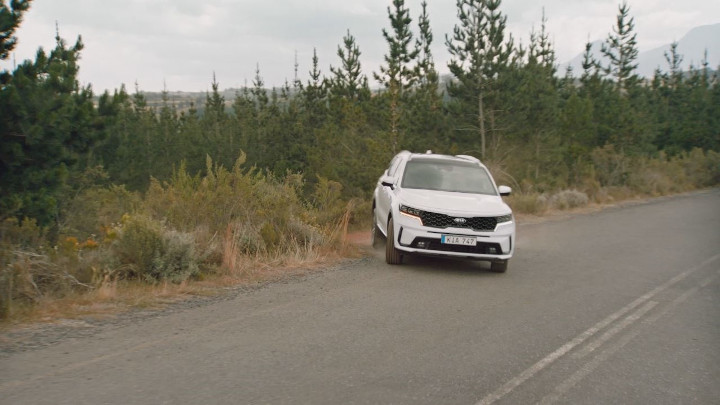 ADVERTISEMENT - CONTINUE READING BELOW ↓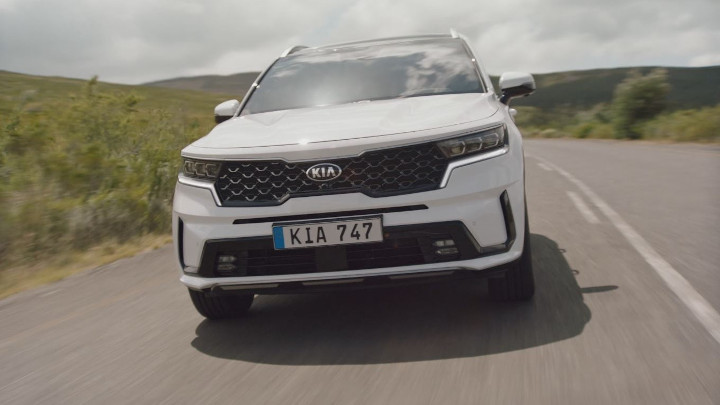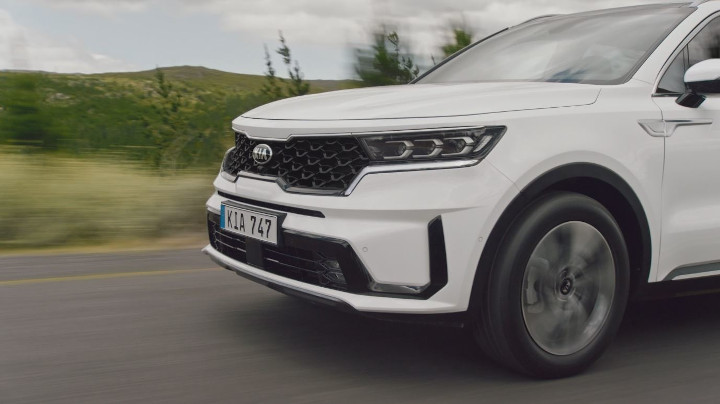 ADVERTISEMENT - CONTINUE READING BELOW ↓