A few months ago, Mini facelifted its Countryman SUV. You might not have noticed because: a) you had other stuff to worry about; and, b) its most tangible change seemed to be the addition of those Union Jack taillights that people overseas love, but which more left-leaning British buyers might feel a bit uneasy about.
Anyway, now's the time for the John Cooper Works version, aka 'the quick one.' And it really is the quick one: like the Clubman JCW and the third-gen Mini JCW GP before it, there's now a mighty 302hp being pumped out of its 2.0-liter turbo-four.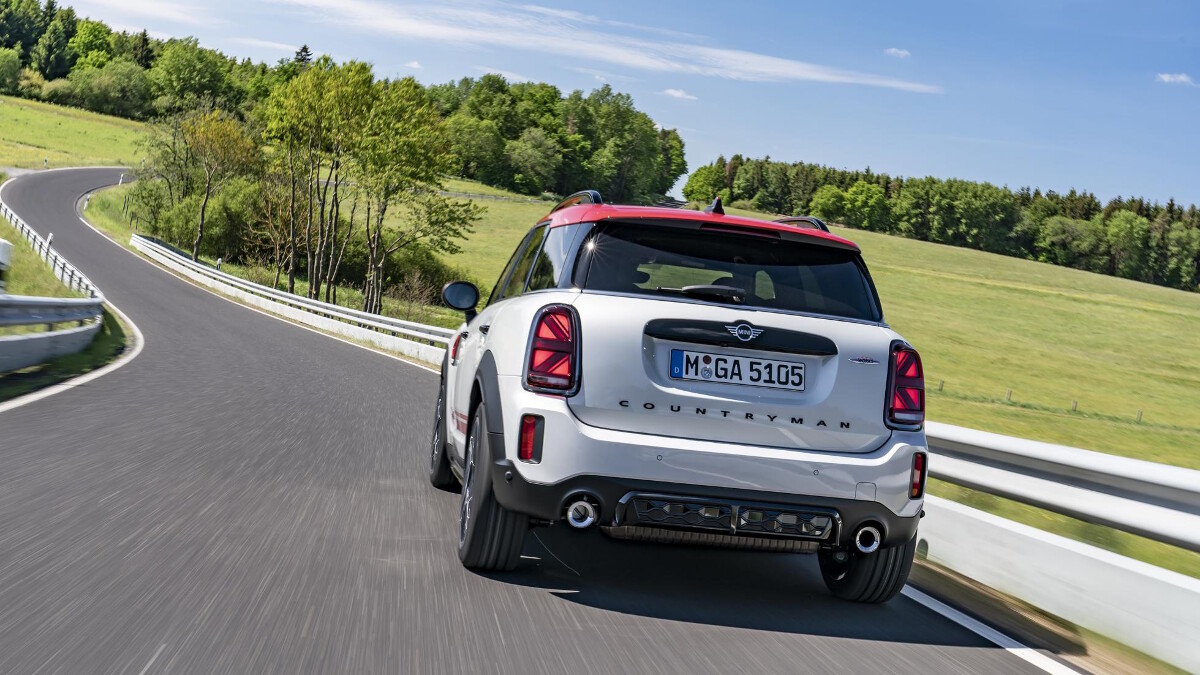 Continue reading below ↓
Recommended Videos
As with the Clubman (but not the GP), the engine drives all four wheels, though as with both of those, an eight-speed paddle-shifter is your only gearbox option. In an SUV-type thing, that's probably just fine.
It also helps the Countryman JCW hit 100kph in 5.1sec—down significantly on its predecessor's 6.5sec—its acceleration "accompanied by the unmistakable sound of the sport exhaust system," which now breathes through 95mm-larger tailpipes. Given those are the second change Mini lists in its bumf on the new model, we'd suggest that beyond 'more power' and 'louder noise,' it's largely as before.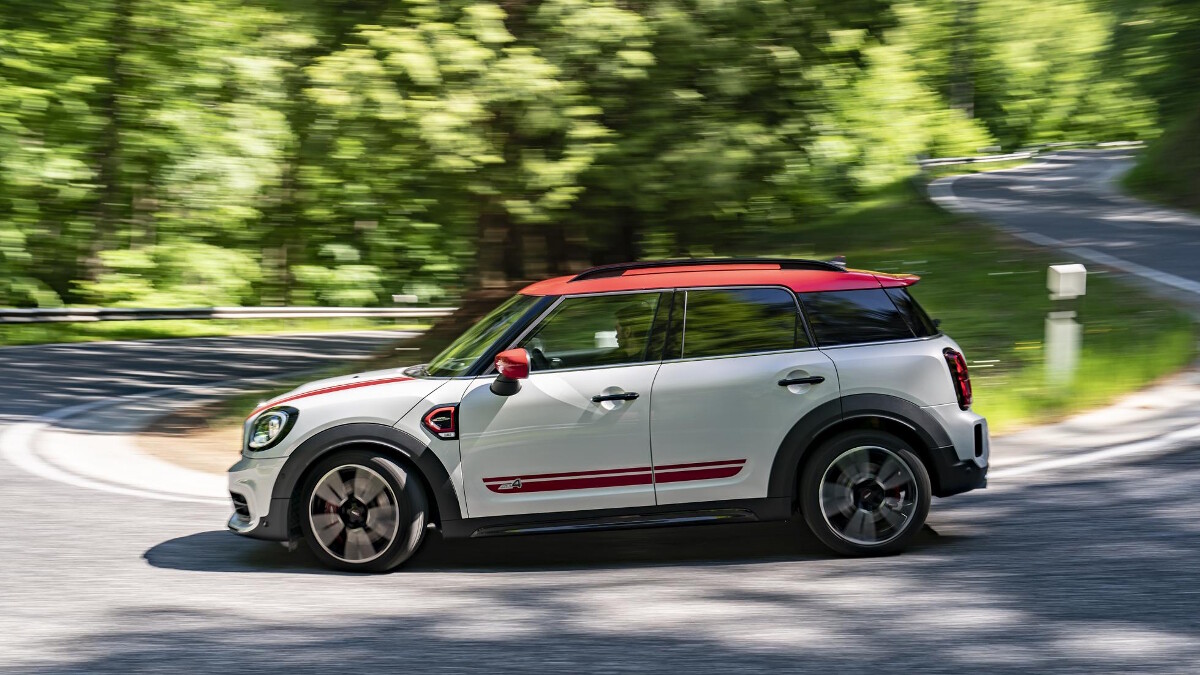 Prices start at £36,000 (P2.26 million), up around £3,000 (P188,500) on before, and hefty money for a Mini—given how easily you'll add to that with options, adaptive damping among them—though small fry in the world of the performance SUV. Tempted?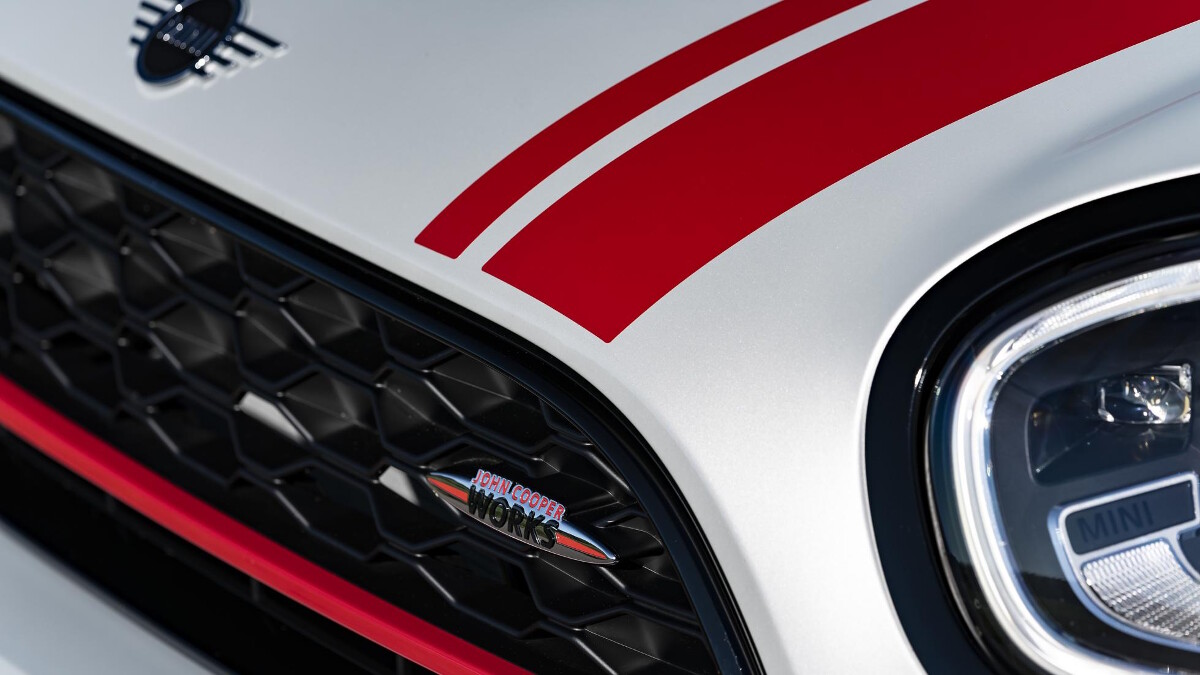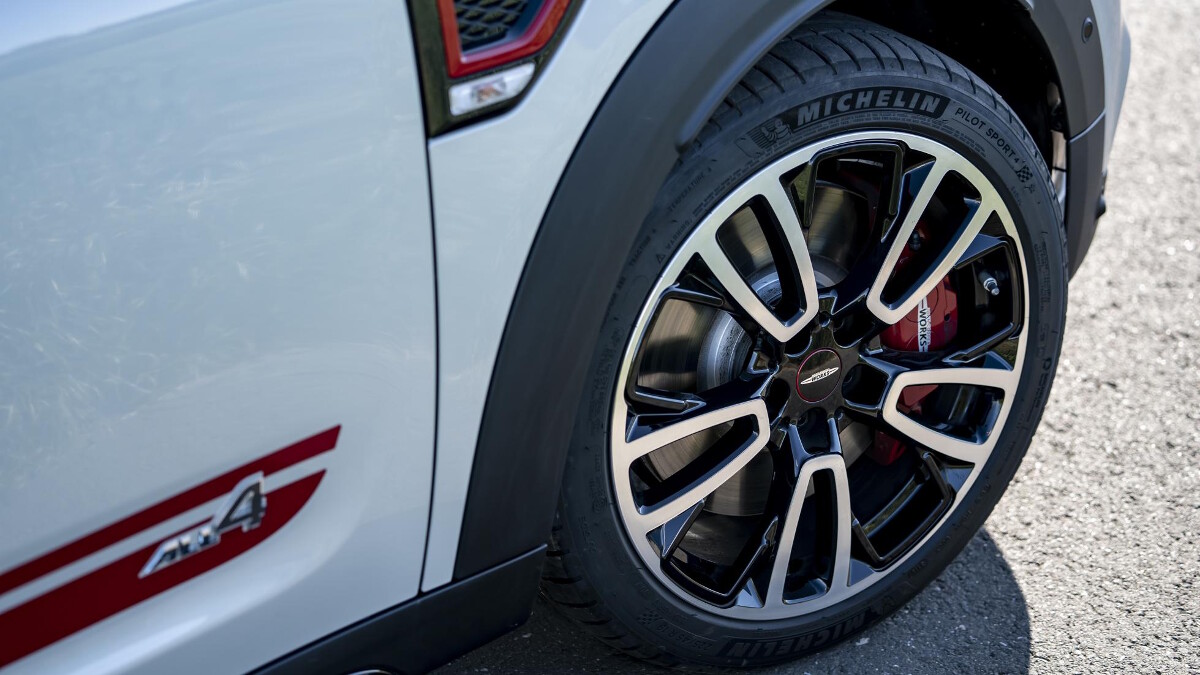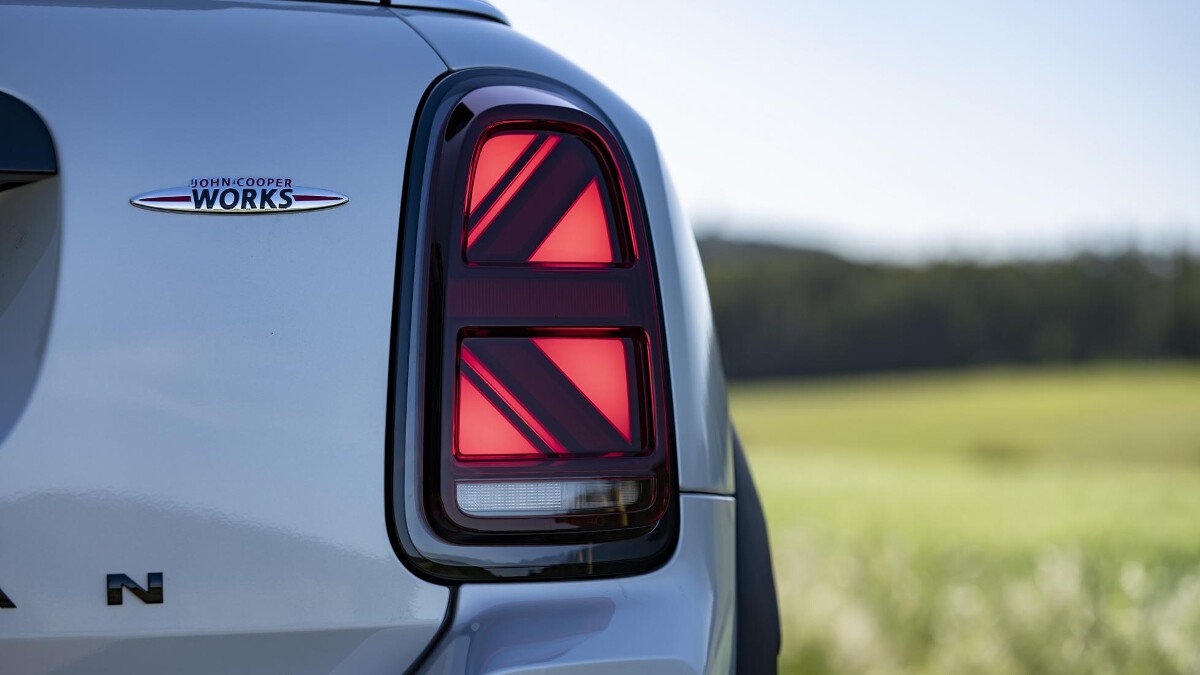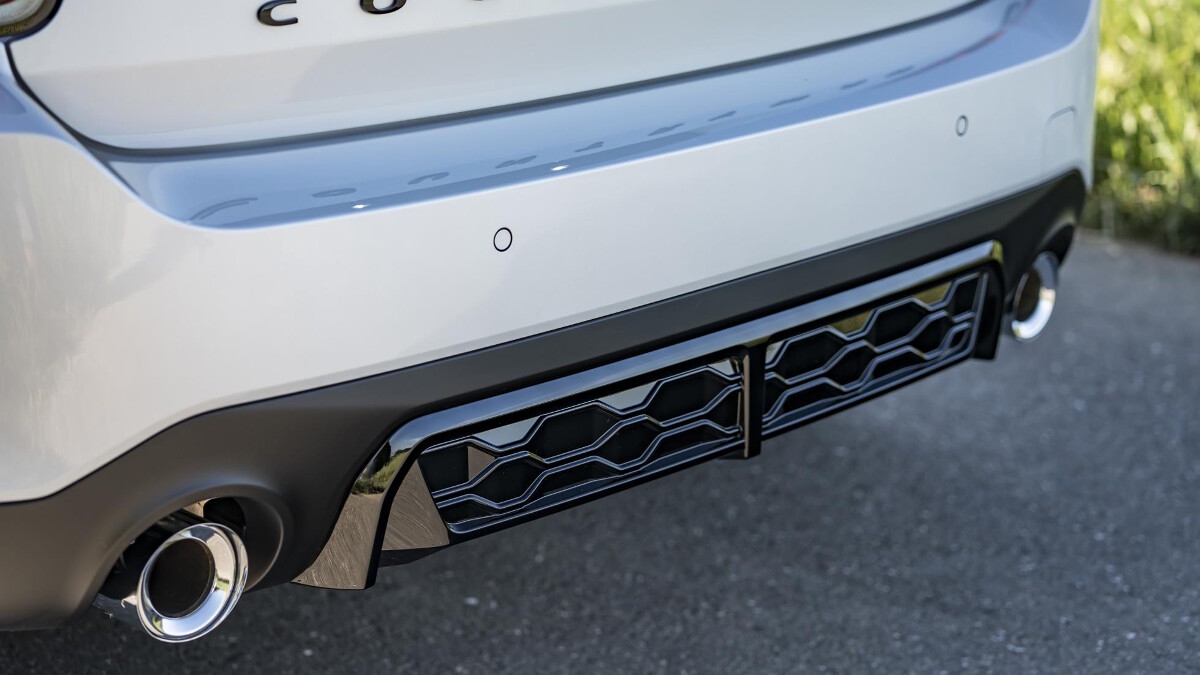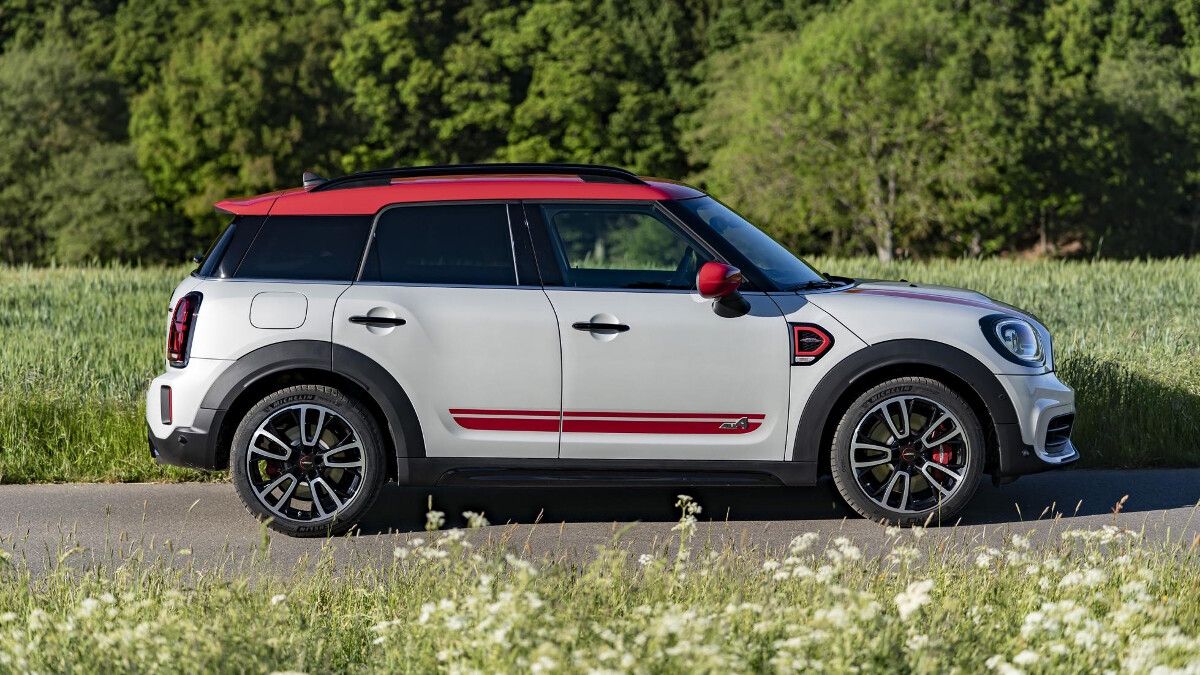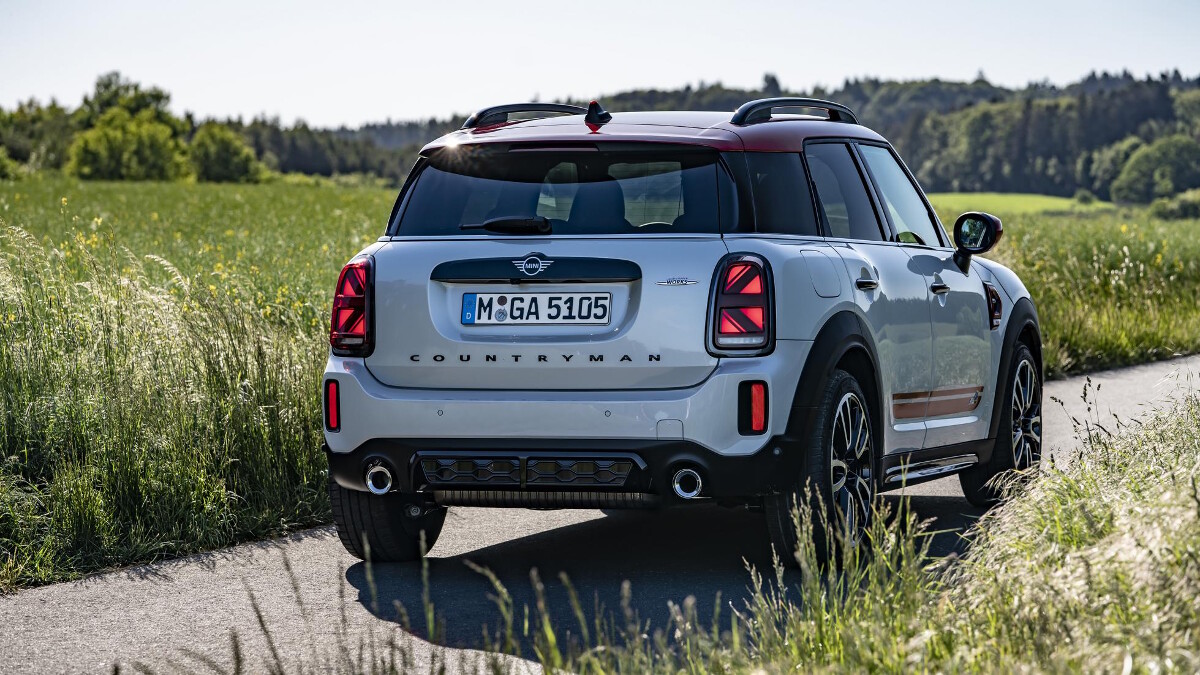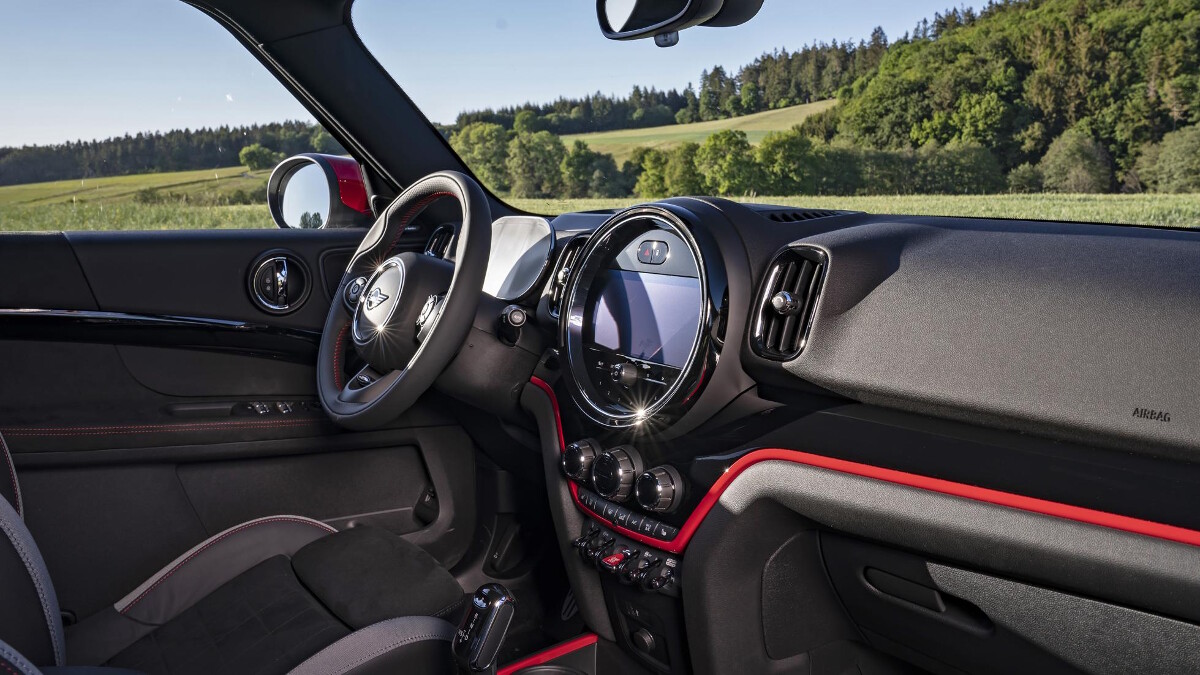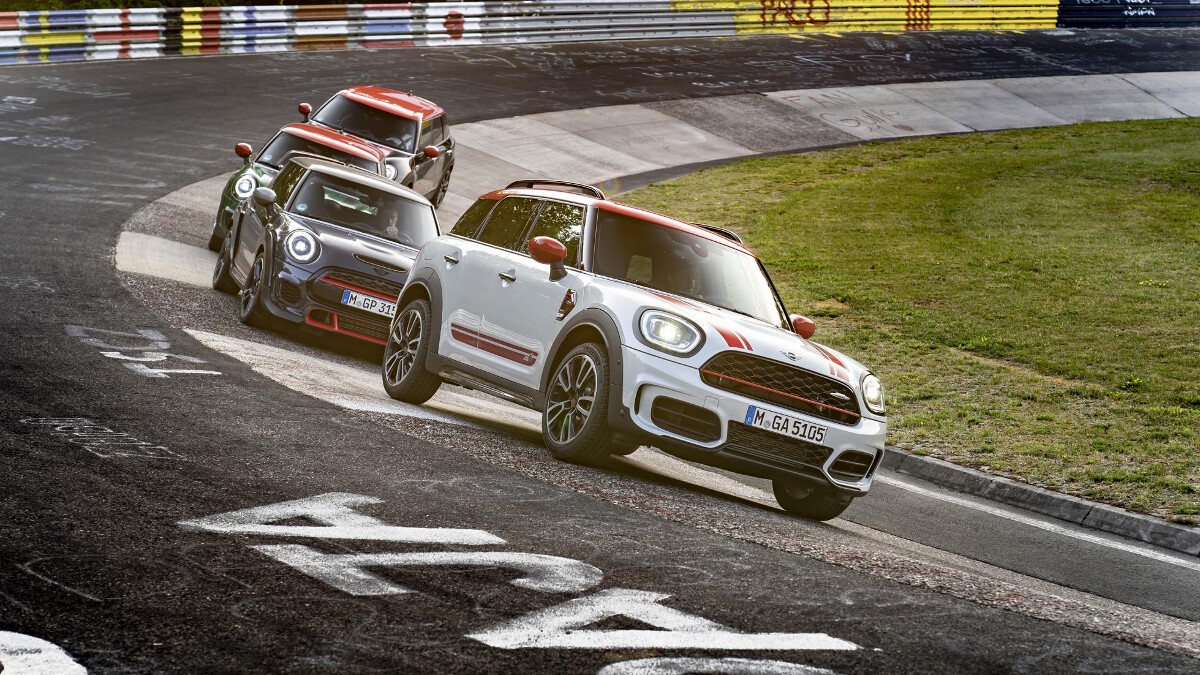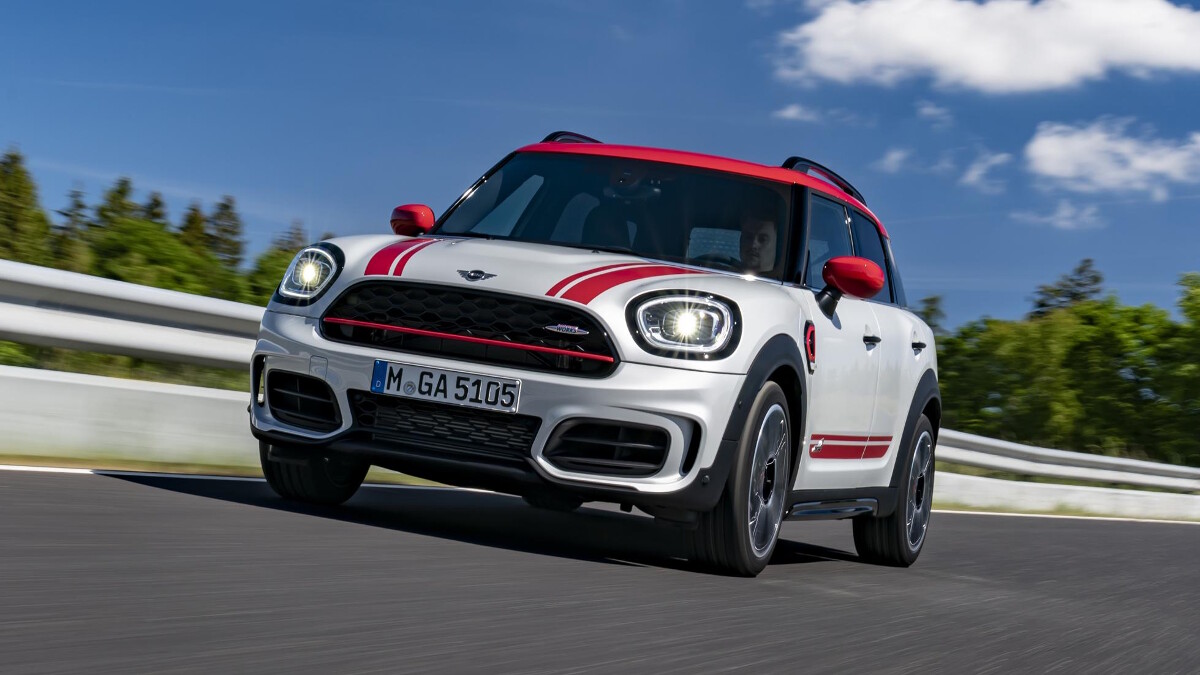 NOTE: This article first appeared on TopGear.com. Minor edits have been made.