Ah, we see you've passed the bank-balance background check to gain access to this news story. Congratulations, Rolls-Royce deems you worthy.
Only, the British carmaker doesn't actually want that sort of image for this, the all-new, second-generation Ghost sedan. In fact, it says the styling reflects a 'post opulent' philosophy that rejects "superficial expressions of wealth." Riiight. This is what the luxury brand considers 'minimalist' and 'unobtrusive' design.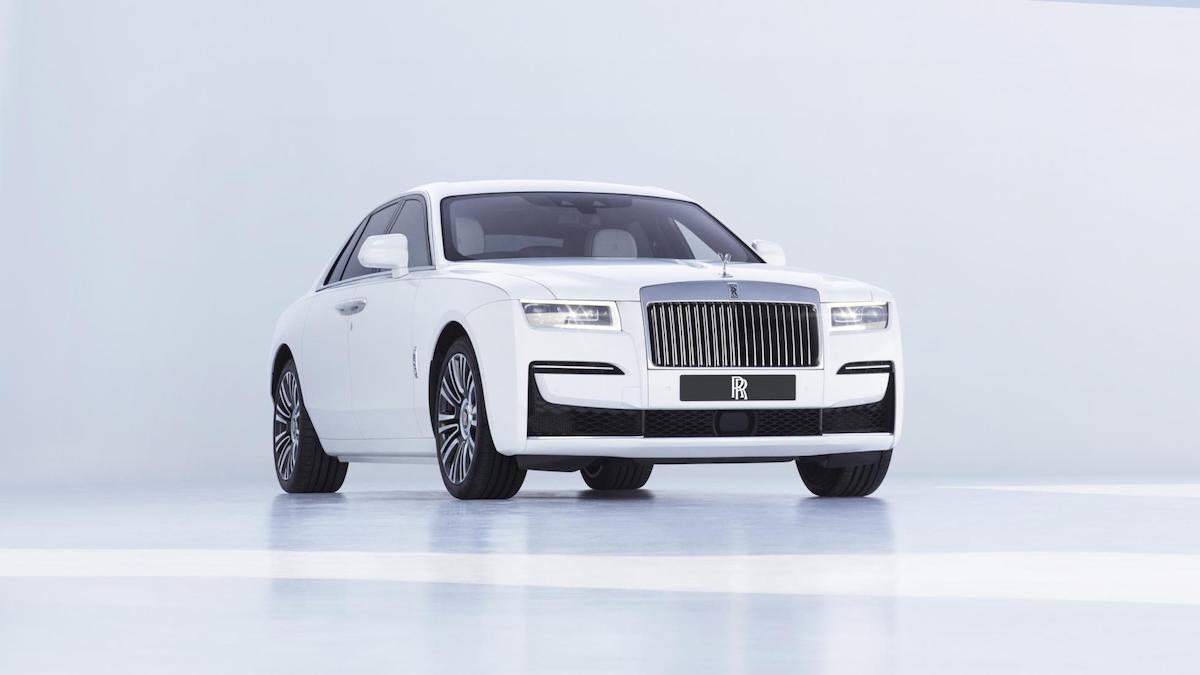 There are 20 LEDs to light up that glorious grille, though, plus a new illuminated fascia on the passenger side of the dashboard. Oh, and the car is 30mm wider than the previous generation thanks to its new aluminum platform—the same one used for the Phantom and the Cullinan. Minimalist, you say?
You'll still need a bulging wallet to buy the thing, too. It's £208,000 (P13.6 million) excluding taxes, and that's before you go anywhere near the options list. But remember, it's for those who don't want to show off.
ADVERTISEMENT - CONTINUE READING BELOW ↓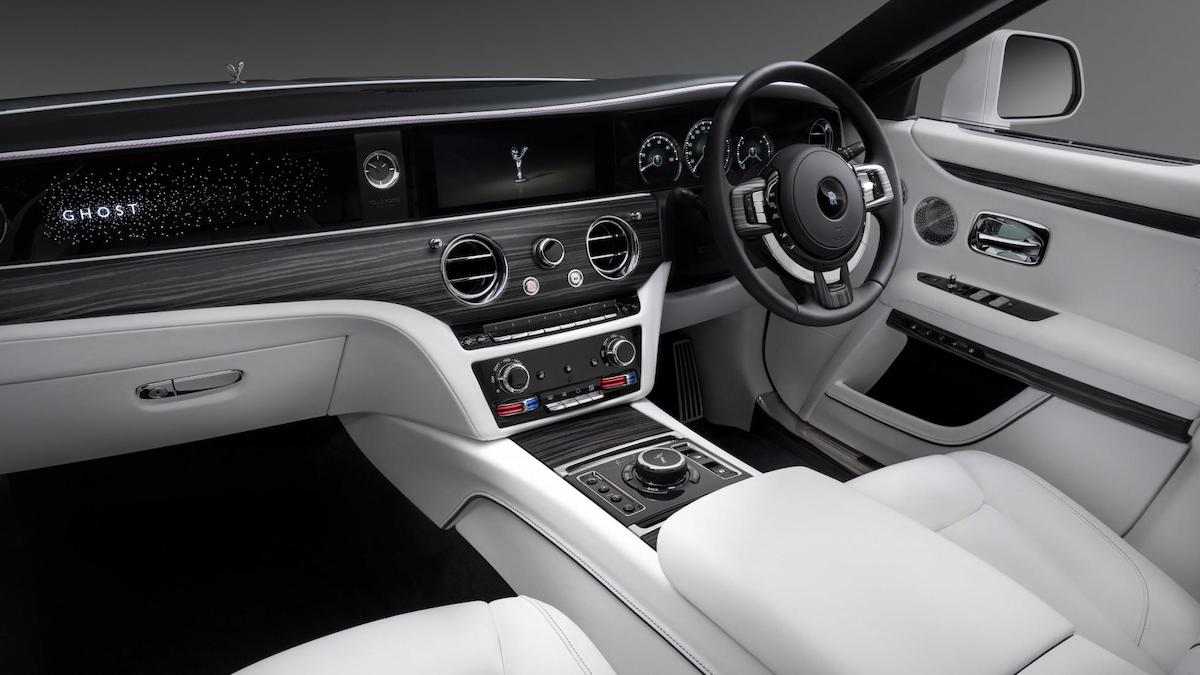 Of course, the Ghost has been considered the baby Roller since it was introduced in 2009—meaning it's the sedan that owners actually want to drive.
That's certainly still the case here. The new Ghost gains all-wheel drive and all-wheel steering, as well as a new 'Planar' suspension system that incorporates an upper wishbone damper unit above the front suspension assembly. It's a world-first and is brilliantly named after flat and level geometric planes. There's plenty more tech to make things effortlessly comfortable, too, including the 'Flagbearer' system that scans the road ahead and prepares the suspension, as well as the Satellite Aided Transmission that uses GPS data to preselect gears in the eight-speed auto gearbox for each upcoming corner.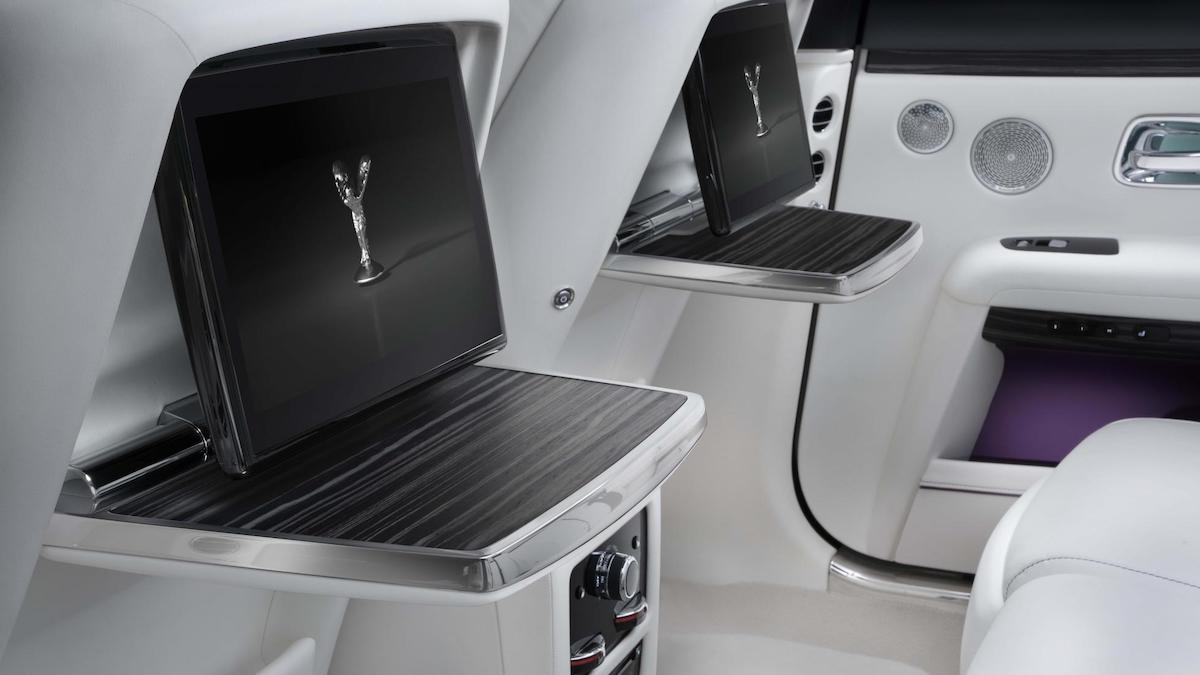 ADVERTISEMENT - CONTINUE READING BELOW ↓
Recommended Videos
This is the most technologically advanced Rolls-Royce yet—but it still retains an iteration of the iconic 6.75-liter twin-turbo V12 engine. Here, it delivers 563hp and an improved 844Nm of torque, all of which is available from just 1,600rpm. Nil to 100kph takes just 4.8sec—a mightily impressive stat for a near-2.5-ton car.
Also impressive is that Rolls-ROyce CEO Torsten Müller-Ötvös claims the only components directly carried over from the first-generation Ghost are the Spirit of Ecstasy and the umbrellas. No wonder this thing took 11 years to arrive.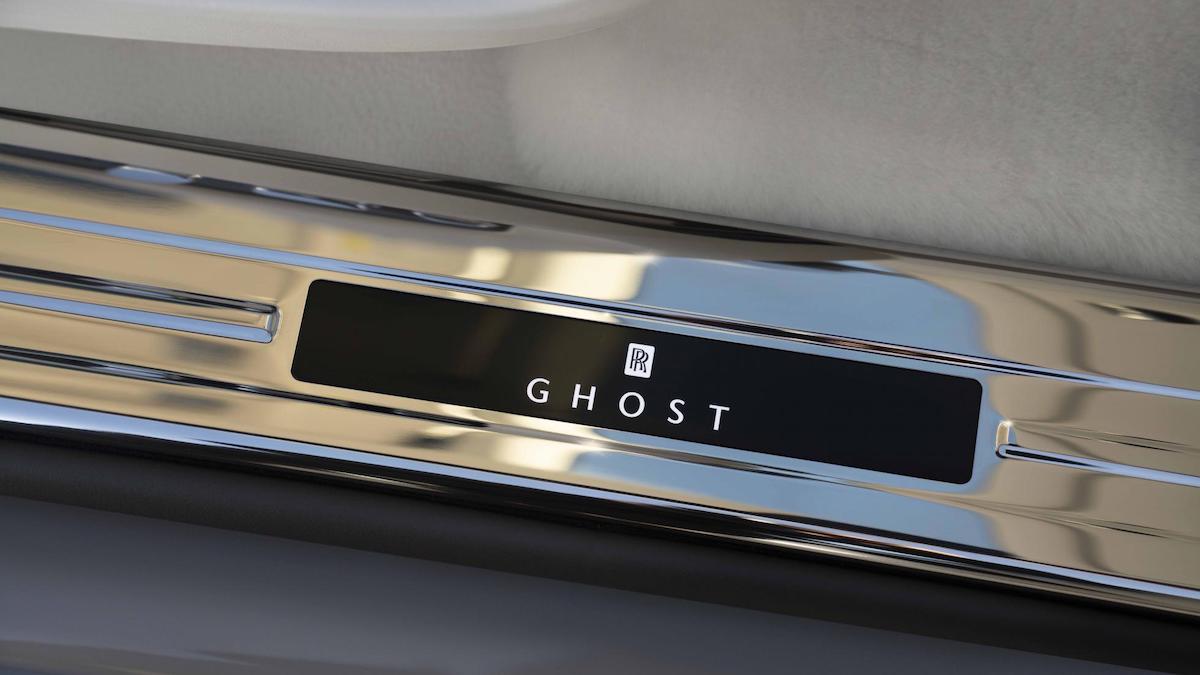 What else can we tell you? Well, the Ghost now gets fully-electric doors, more than 100kg of soundproofing, and a 'Micro Environment Purification System' that can remove nearly all ultra-fine particles from the interior in less than two minutes.
What do we think, then? Has Rolls-Royce managed to make the Ghost minimalist?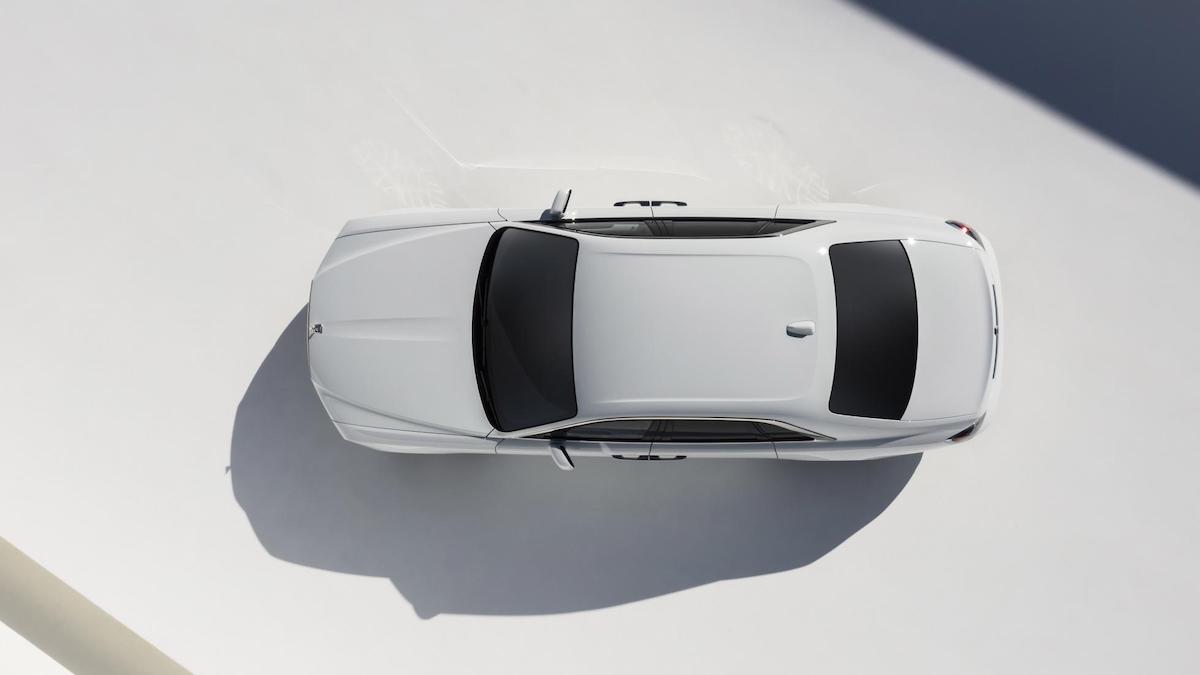 ADVERTISEMENT - CONTINUE READING BELOW ↓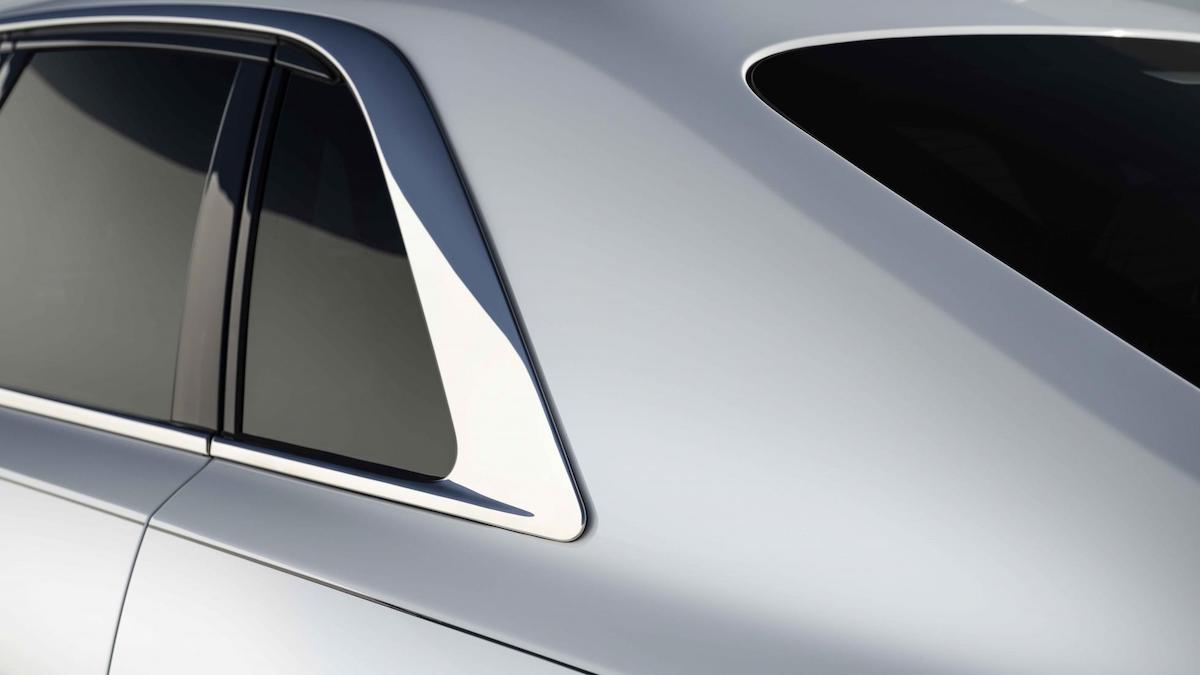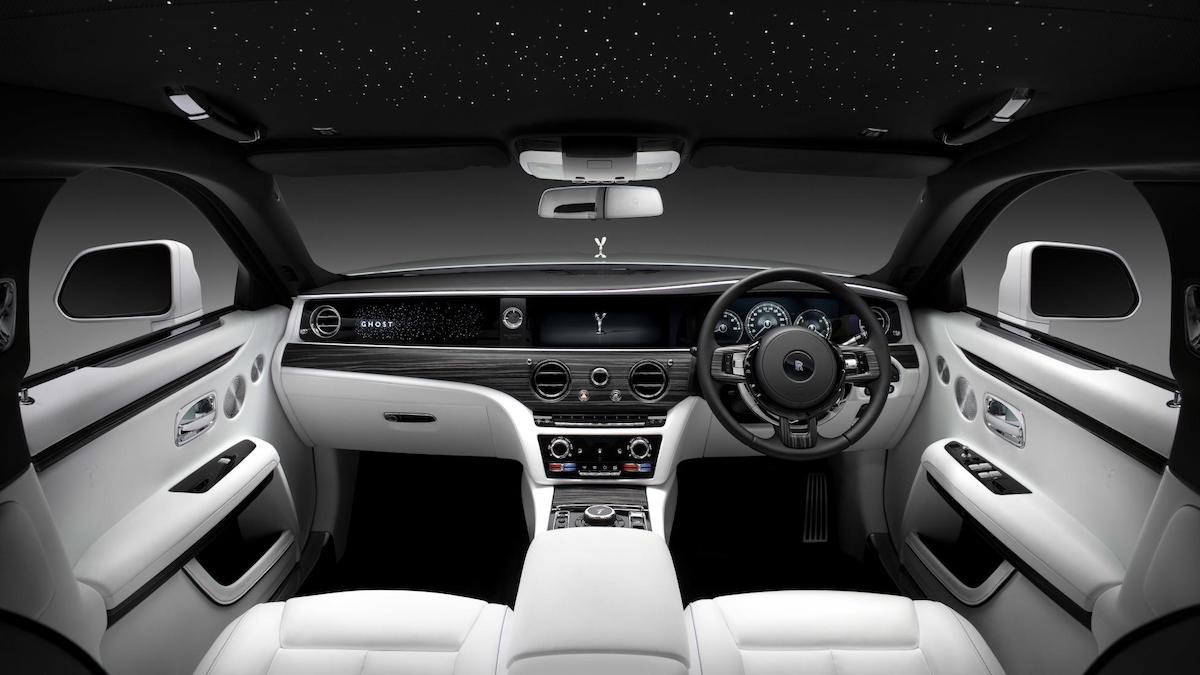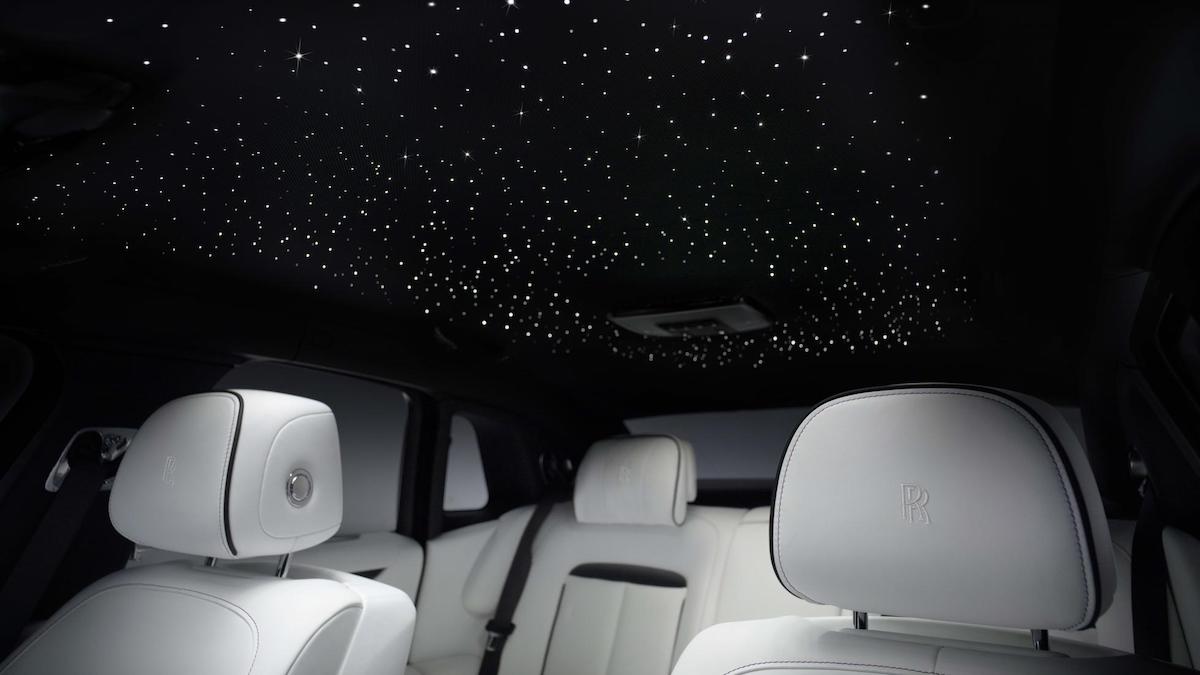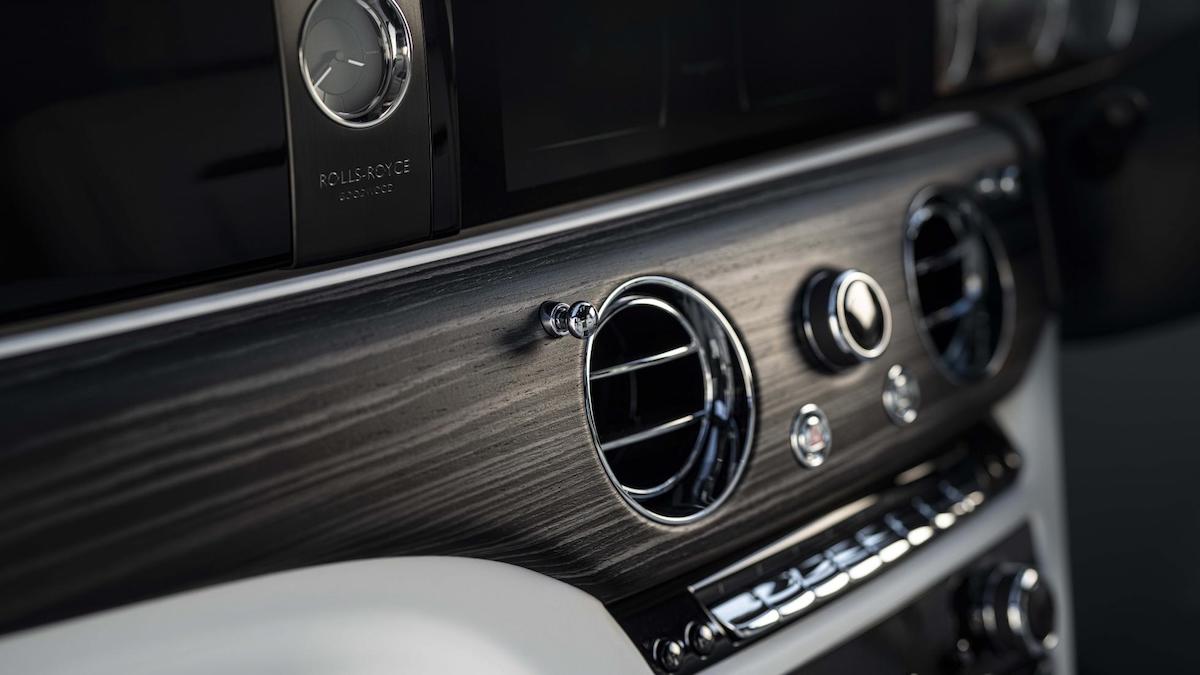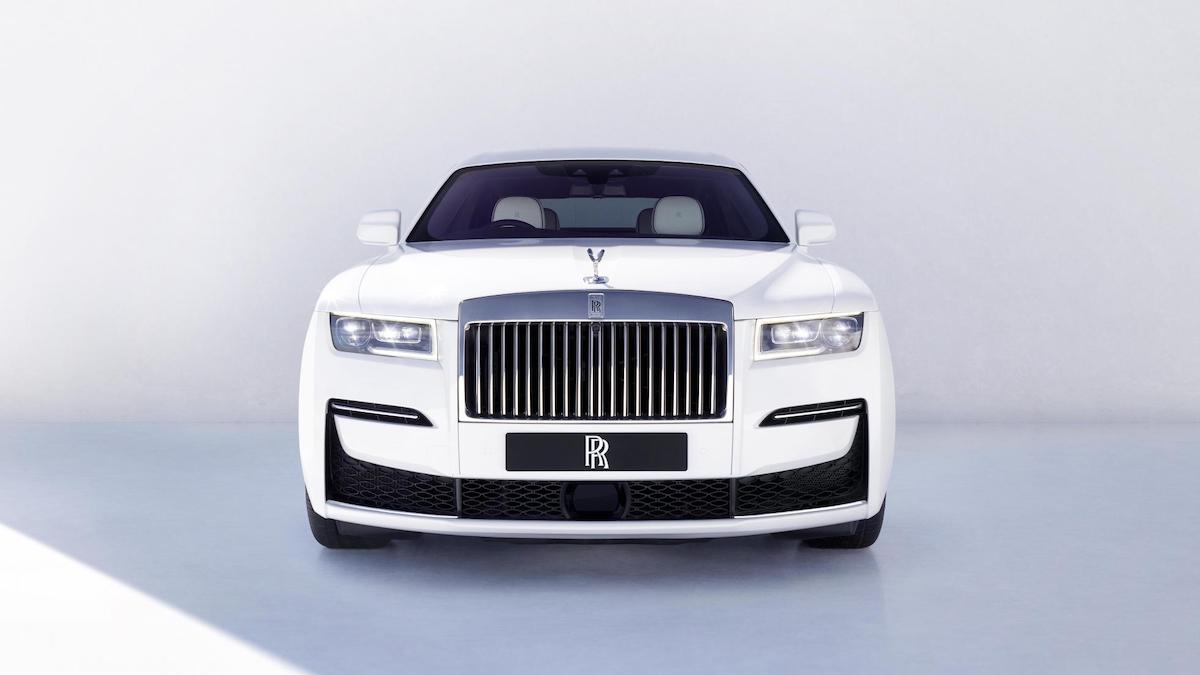 ADVERTISEMENT - CONTINUE READING BELOW ↓
NOTE: This article first appeared on TopGear.com. Minor edits have been made.