Welcome, Internet, to the wild, wild world of the Shelby GT500 Signature Edition. We hope you're sitting down.
You'd have been forgiven for thinking that the circa 750hp in the standard Shelby GT500 was plenty to be getting on with, but Shelby American is now offering a $29,995 (P1.47 million) upgrade pack that includes engine updates to take the 5.2-liter V8 over the 800hp mark.
The new hardware includes a smaller performance supercharger pulley as well as a new intercooler and heat exchanger sitting under a vented carbon-fiber hood. Nice. It's not all about out and out power, though, as the ultimate Mustang has also been lowered on track-focused springs and been given a "more aggressive suspension tune."
Continue reading below ↓
Recommended Videos
Then there are new wheels and tires, plus special Signature Edition seats and badging to let people know just how bonkers you really are. But plenty of that madness goes to a good cause, with part of the proceeds from each of the 100 Signature Editions made per year going to the Carroll Shelby Foundation.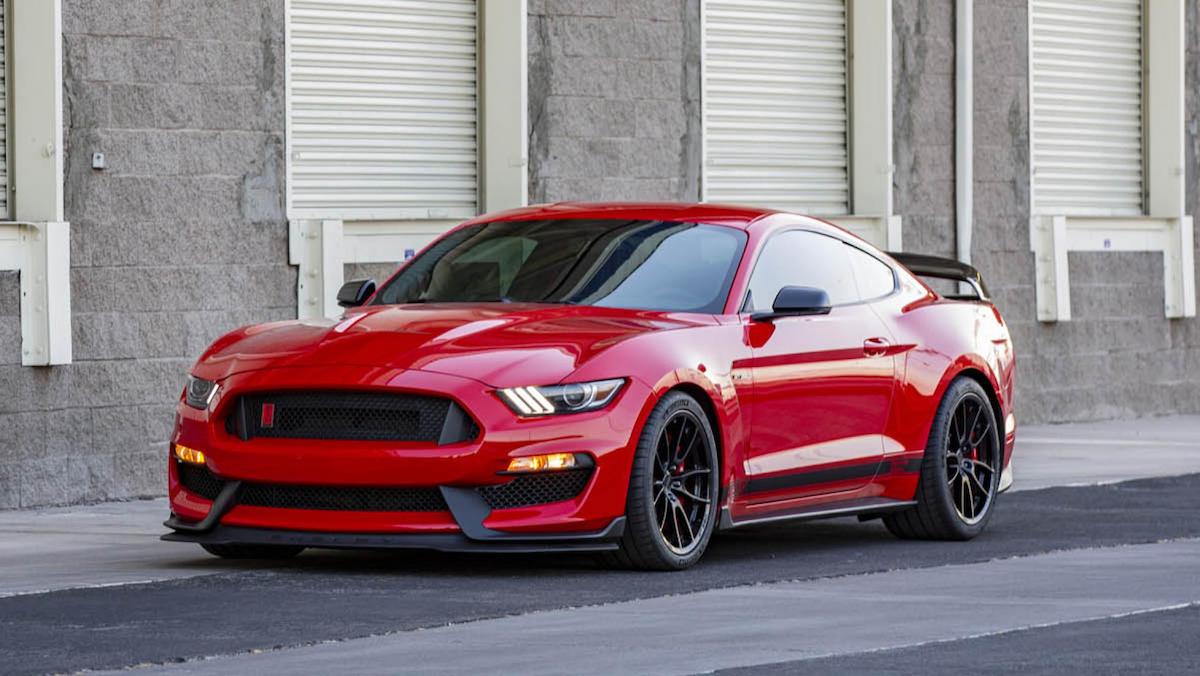 The GT500SE isn't the only thing to come out of Shelby American's Las Vegas facility today, either. The company has also announced Signature Edition upgrades for the track-focused GT350 and GT350R.
At just $9,995 (P490,605), the GT350 Signature Edition updates seem like a bit of a bargain and can be applied to any of the models from 2015 and onwards (although you'll need a 2020 model to get the Shelby 55-year anniversary badging).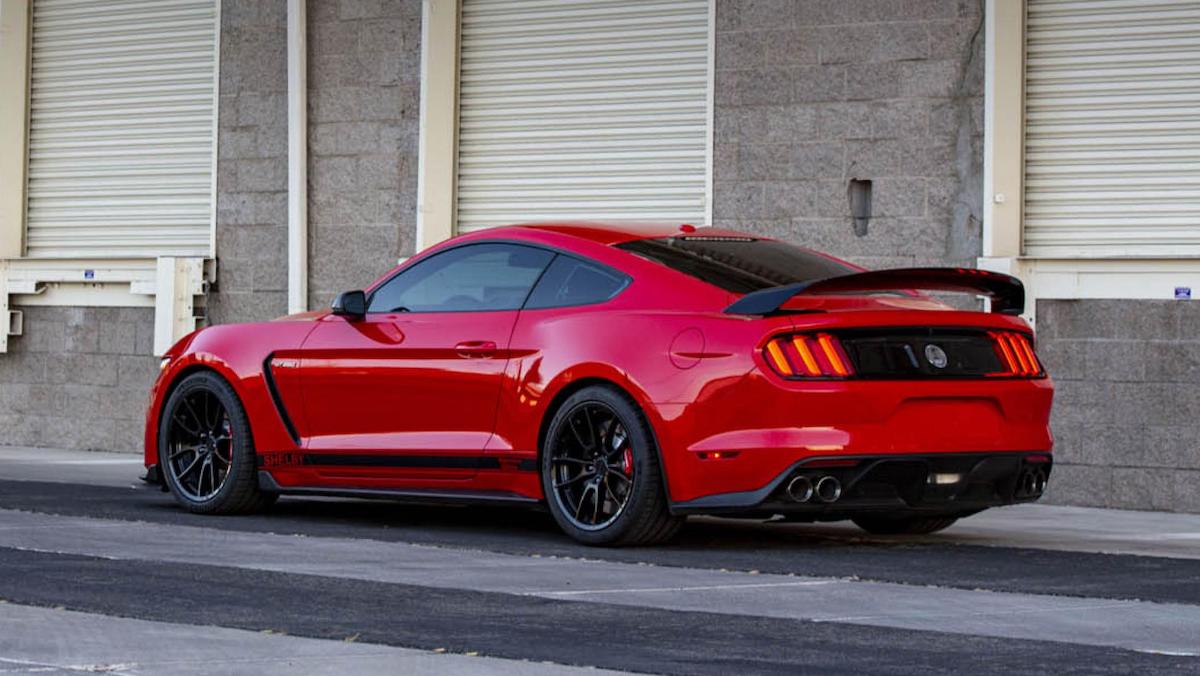 There's no power boost for the manual 350, so you'll have to make do with the standard 526hp, but Shelby has somehow developed a more aggressive handling package to go along with the visual upgrades. Check out those images—it looks mega, doesn't it?
Again, the updates will be limited to 100 examples per year—and oh, yeah...both the GT500SE and the GT350SE can apparently be spec'd with an optional widebody kit for maximum impact. Damn.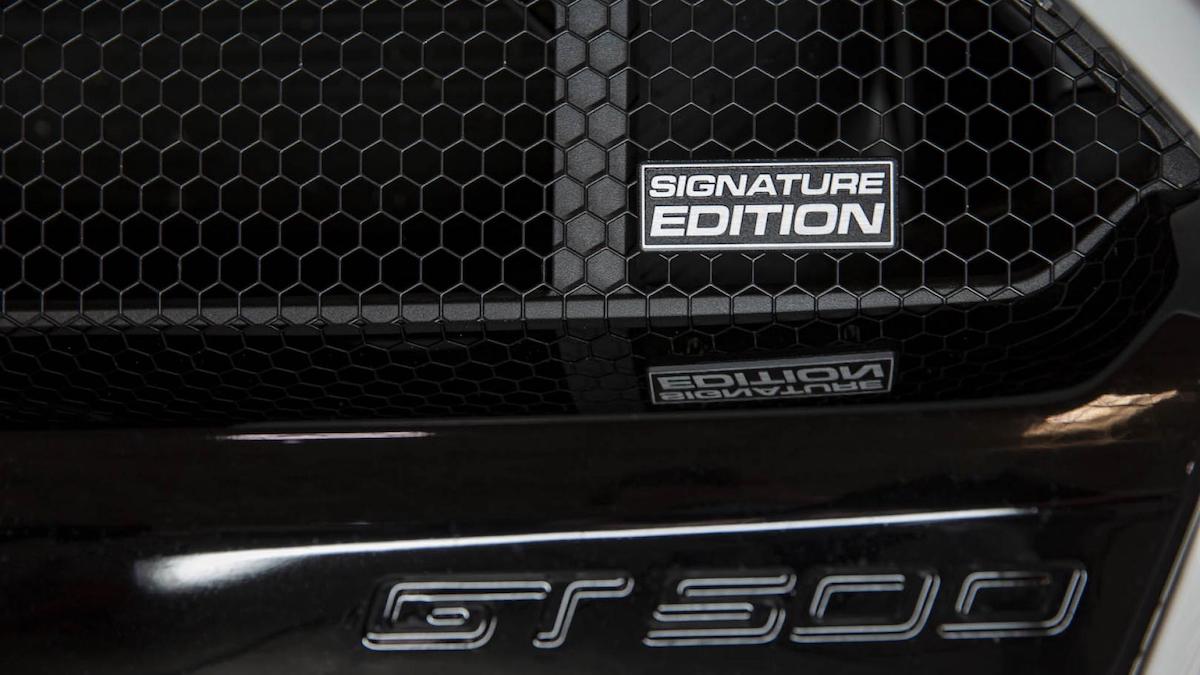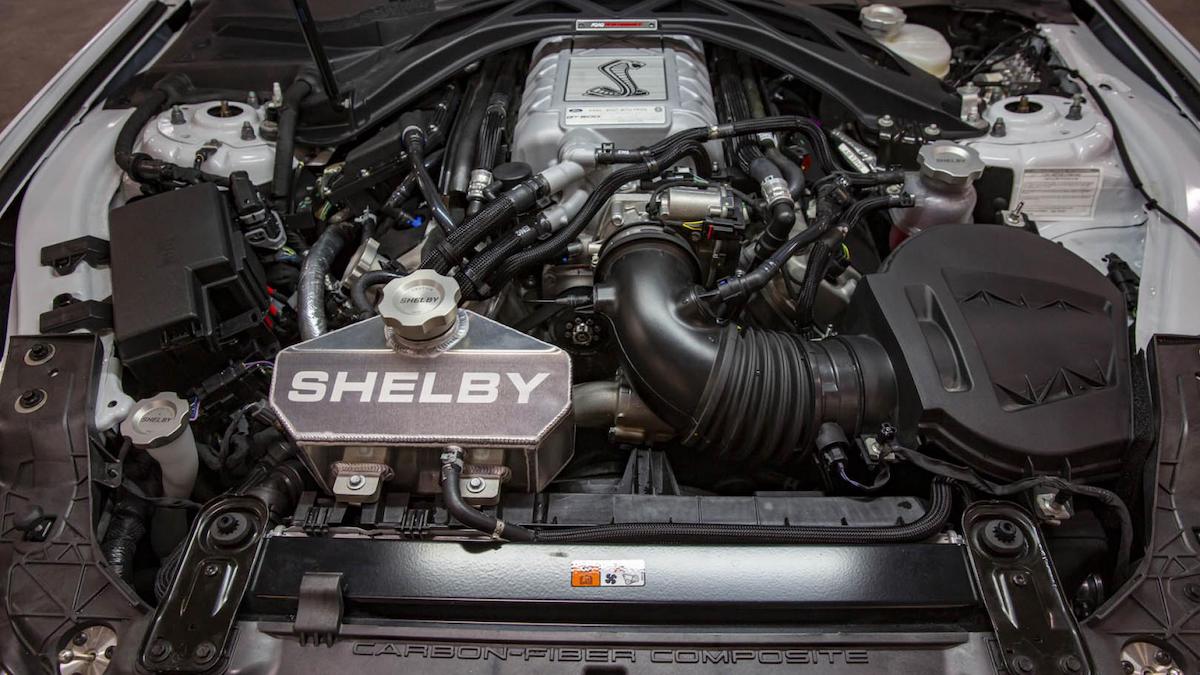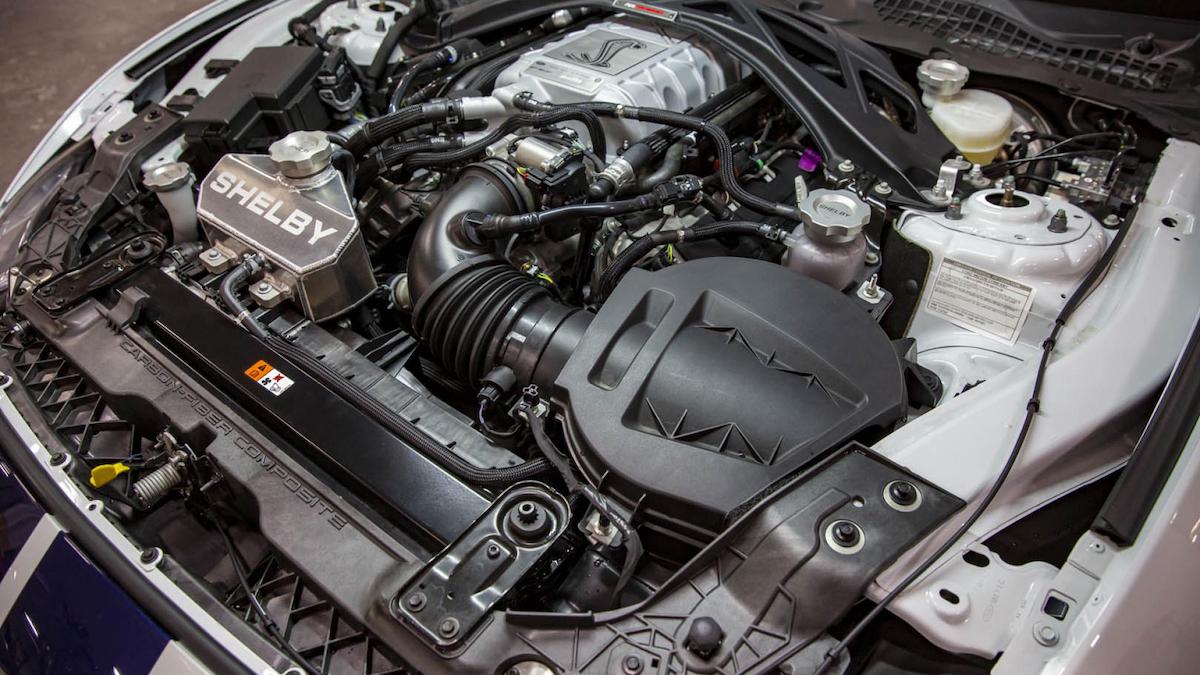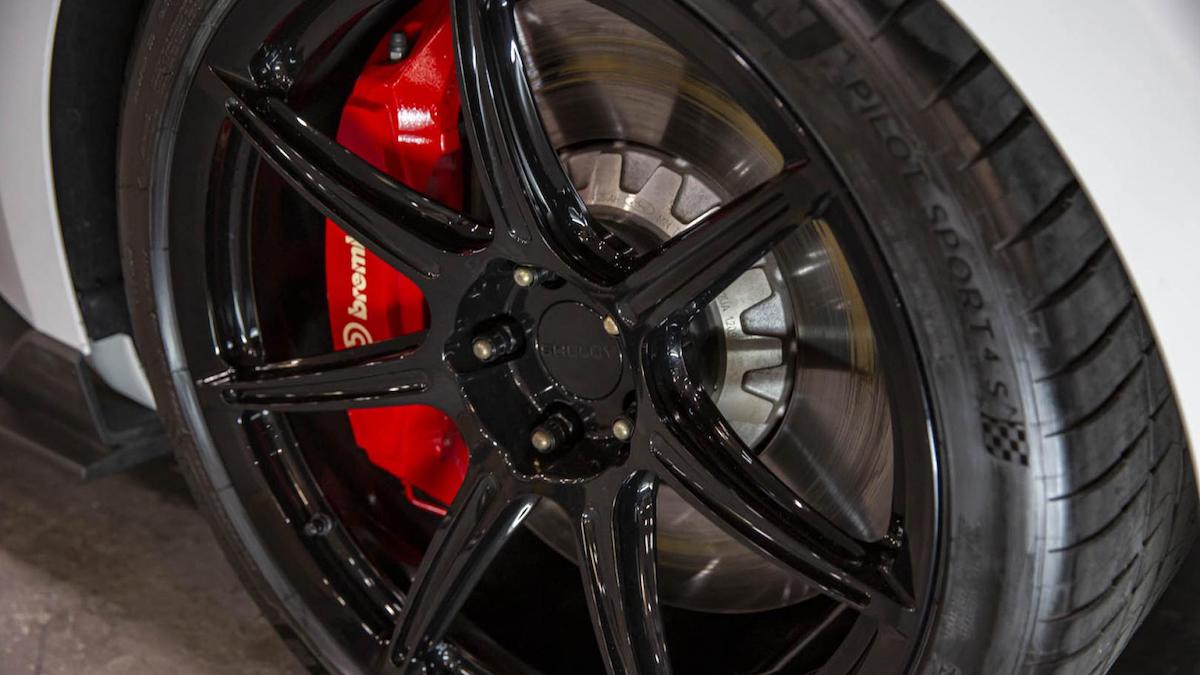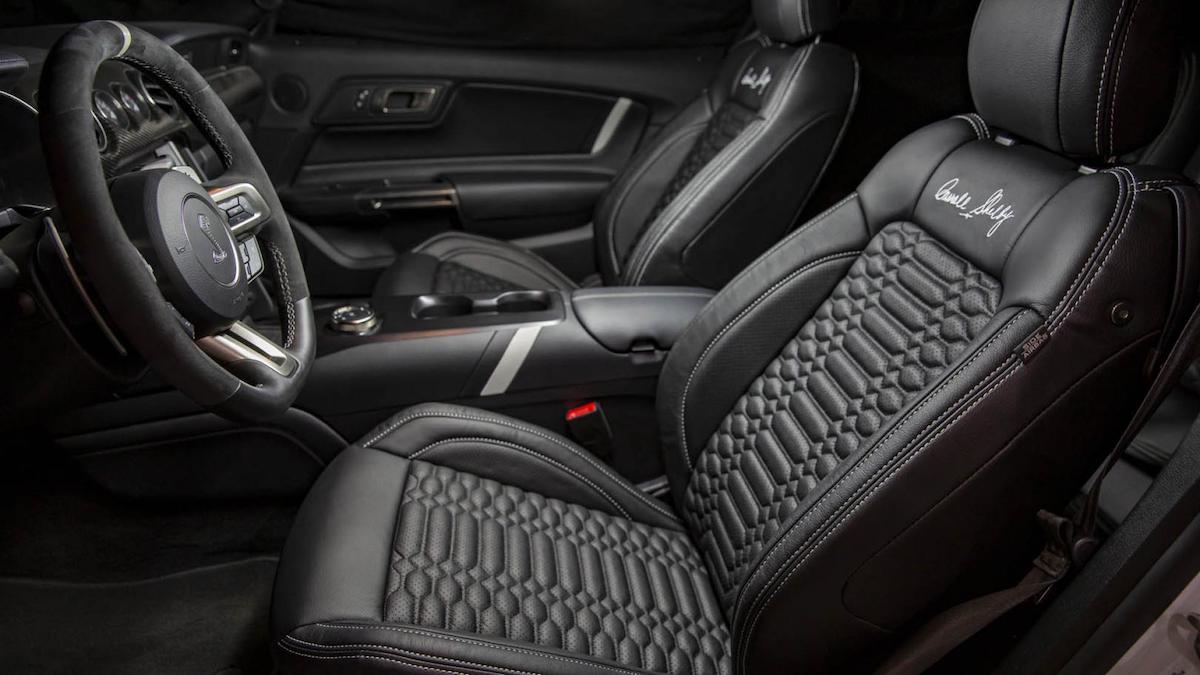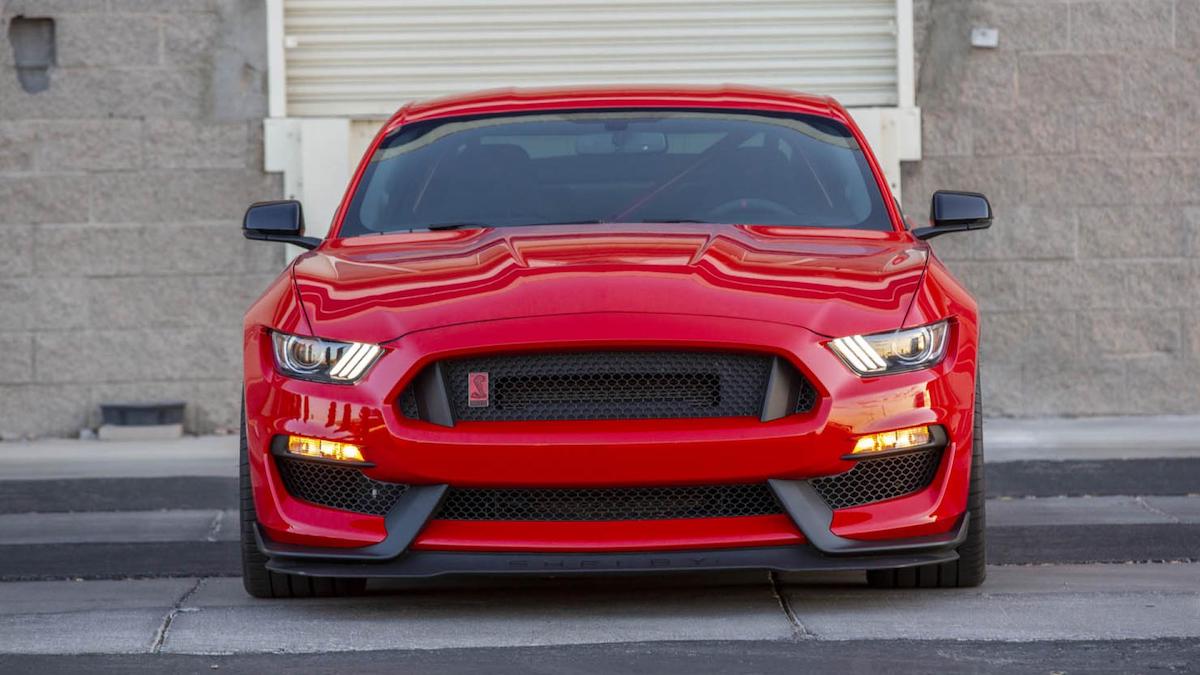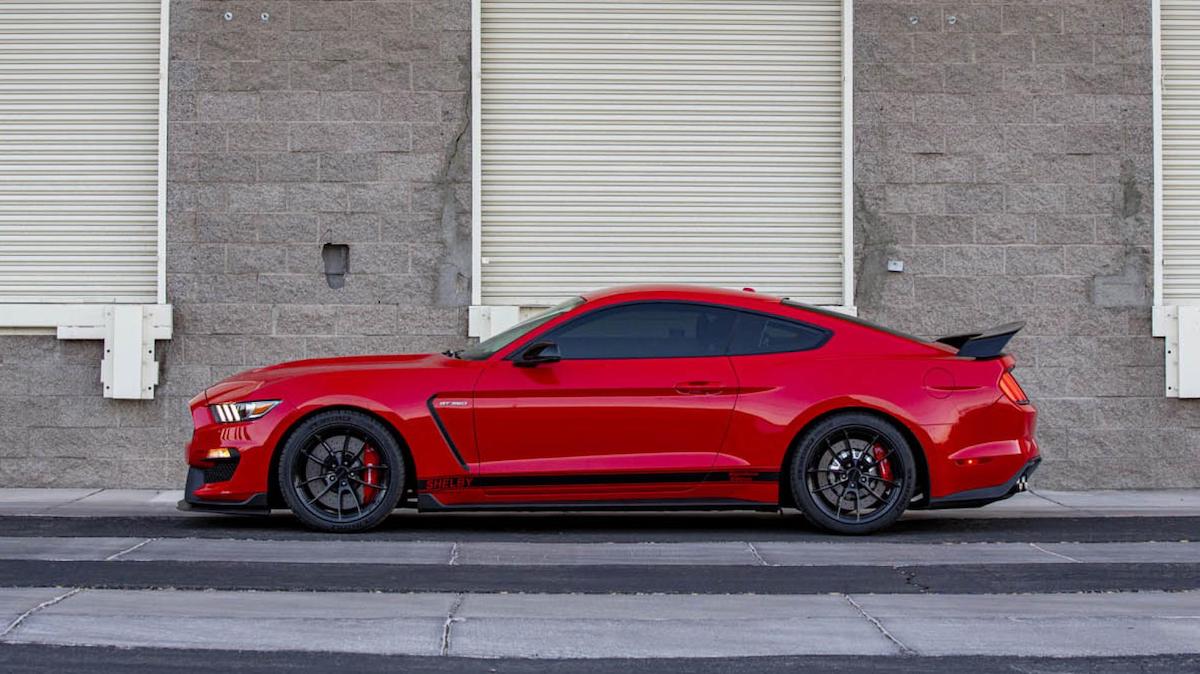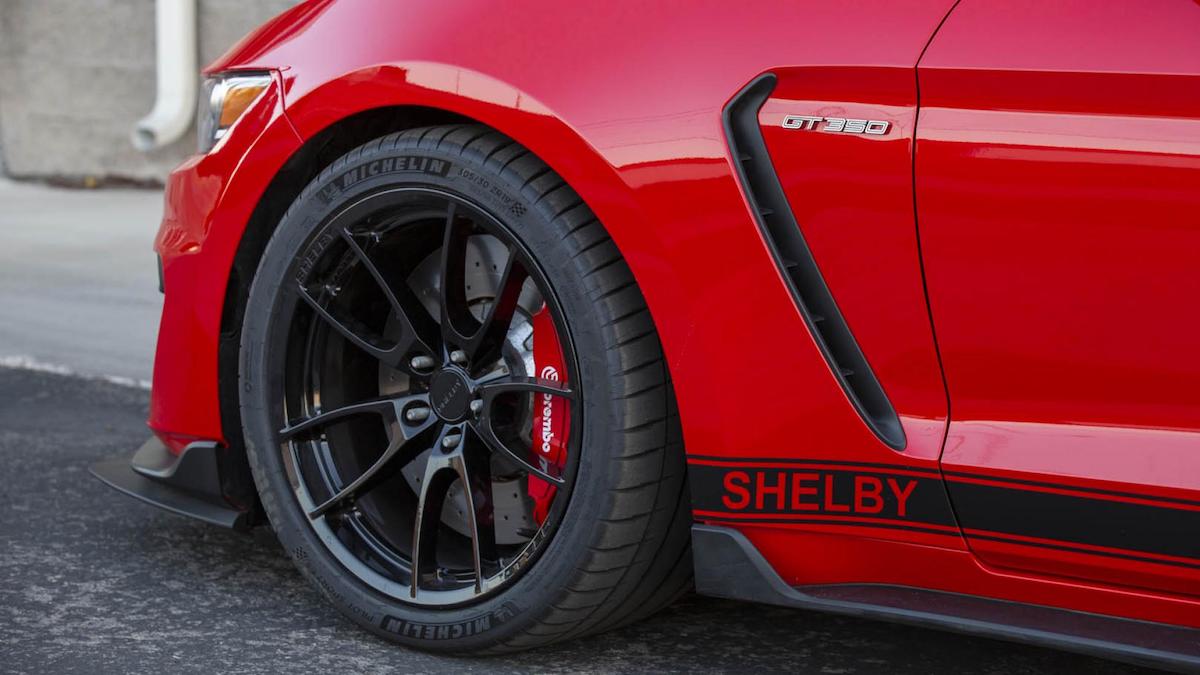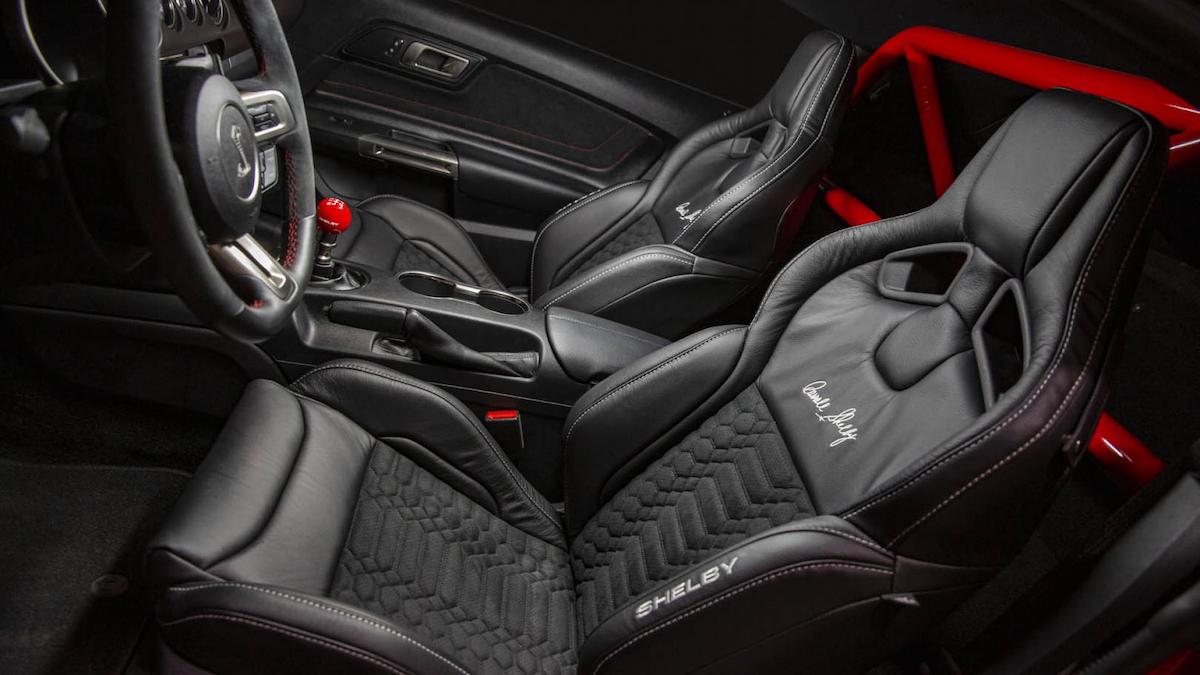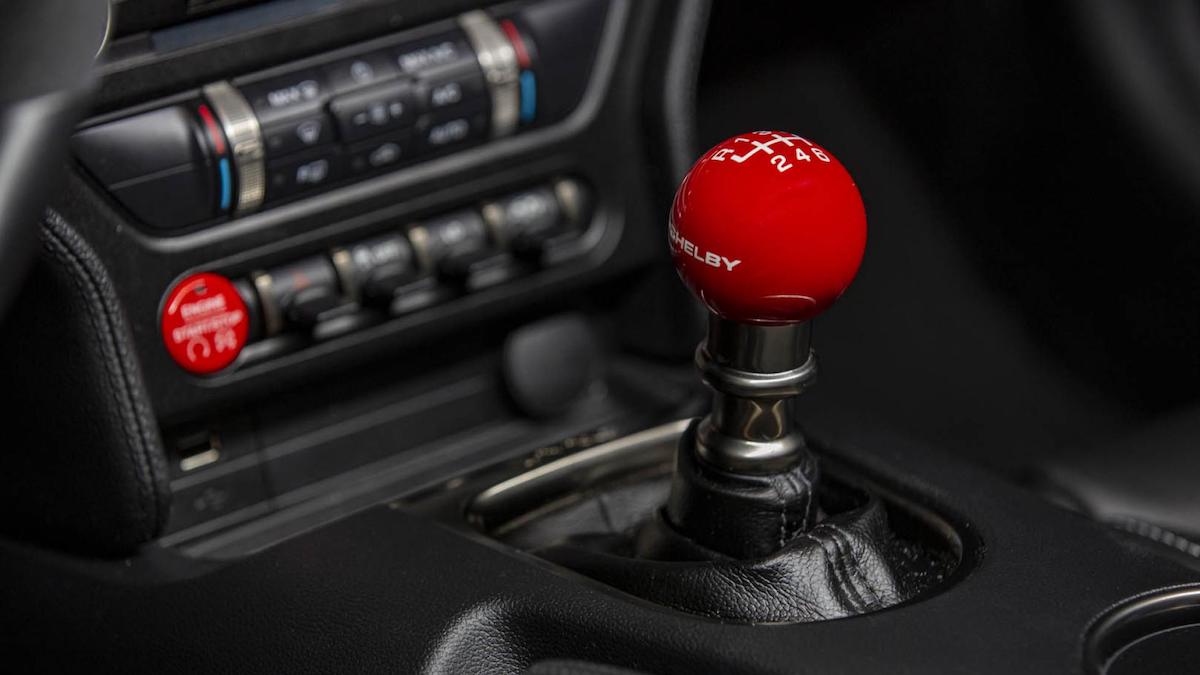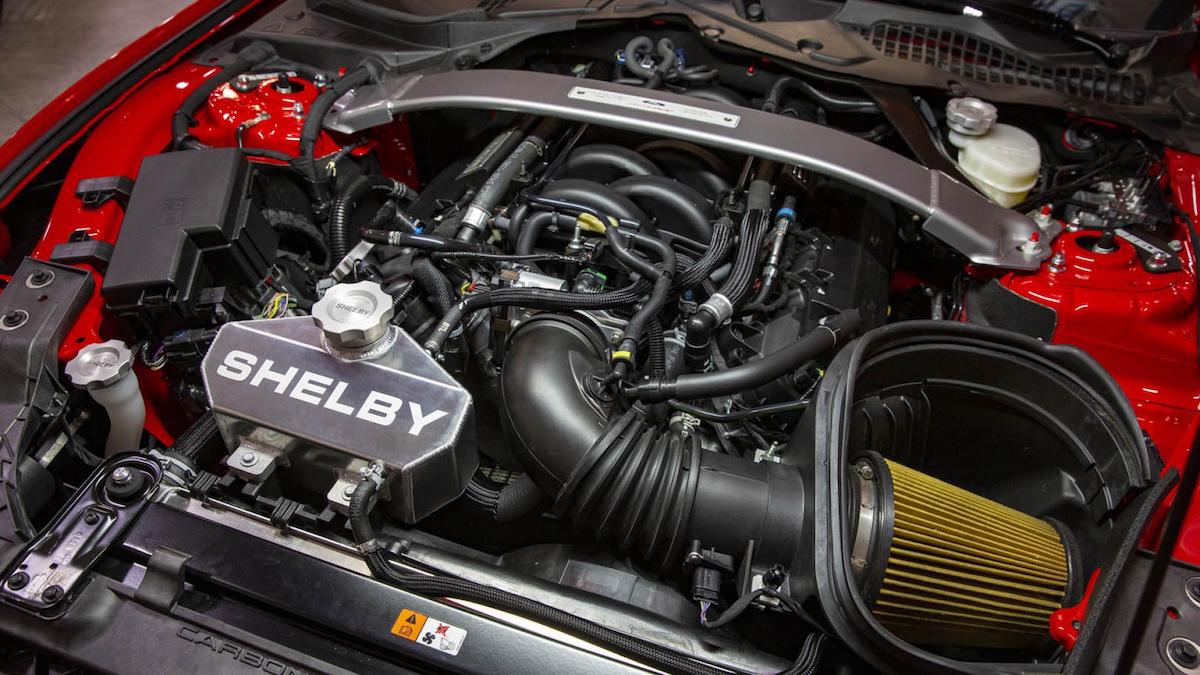 NOTE: This article first appeared on TopGear.com. Minor edits have been made.