The Autohub Group just put all the muscle cars in the Philippines on notice. Actually, scratch that—those muscle cars may have already been left in the dust.
The company has officially announced that the Shelby Super Snake is now available for retail in the Philippines through Autohub Car Care Services (ACCS). The vehicle, which is based on the Ford Mustang GT, packs a 5.0-liter supercharged V8 engine capable of a whopping 825hp to propel the car from nil to 100kph in just 3.5sec. It also gets a new radiator and aluminum tank, as well as a Ford Performance exhaust, transmission, and suspension, among other upgrades.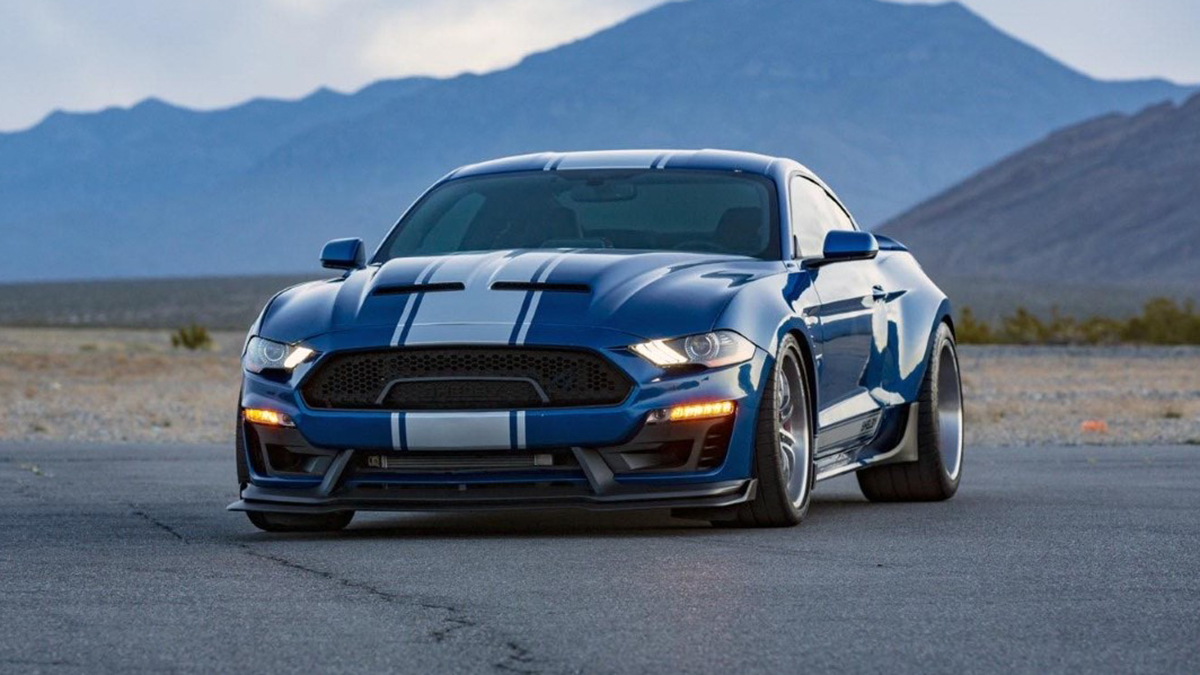 ADVERTISEMENT - CONTINUE READING BELOW ↓
Aesthetically, the Super Snake flaunts a new bumper, hood, grille, rear spoiler, tail panel, and diffuser. It runs on 20-inch forged aluminum wheels and Shelby performance tires, with Shelby by Brembo brakes taking care of stopping duties. Inside, the car gets new floor mats, door sills, and gauges, plus custom Shelby badging.
"We are thrilled to finally unleash the Shelby brand to our market," Autohub Group president Willy Tee Ten said in a statement. "Indeed the iconic Shelby brand will bring more excitement and fuel passion to motorists and petrolheads alike."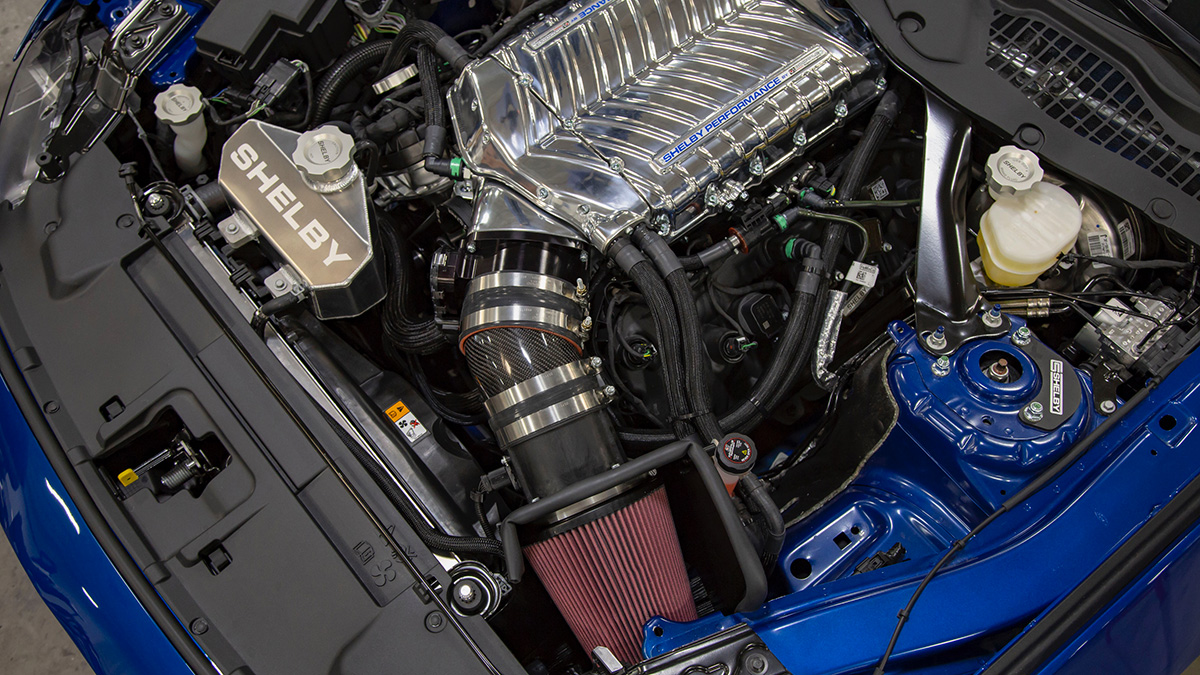 ADVERTISEMENT - CONTINUE READING BELOW ↓
Recommended Videos
No mention of local pricing yet, but the Shelby Super Snake starts at $123,295 (P6.23 million) in the US. Expect units in the Philippines to go for considerably more (possibly double) on account of shipping costs and taxes.
Word of the Autohub Group introducing the Shelby name to Philippine shores got out as early as late 2019. It's kind of a bummer that the ongoing COVID-19 pandemic has kept the company from holding an official launch event, but we're still very happy to see a car of this caliber arrive despite the situation. Are you looking forward to seeing the Super Snake on the road?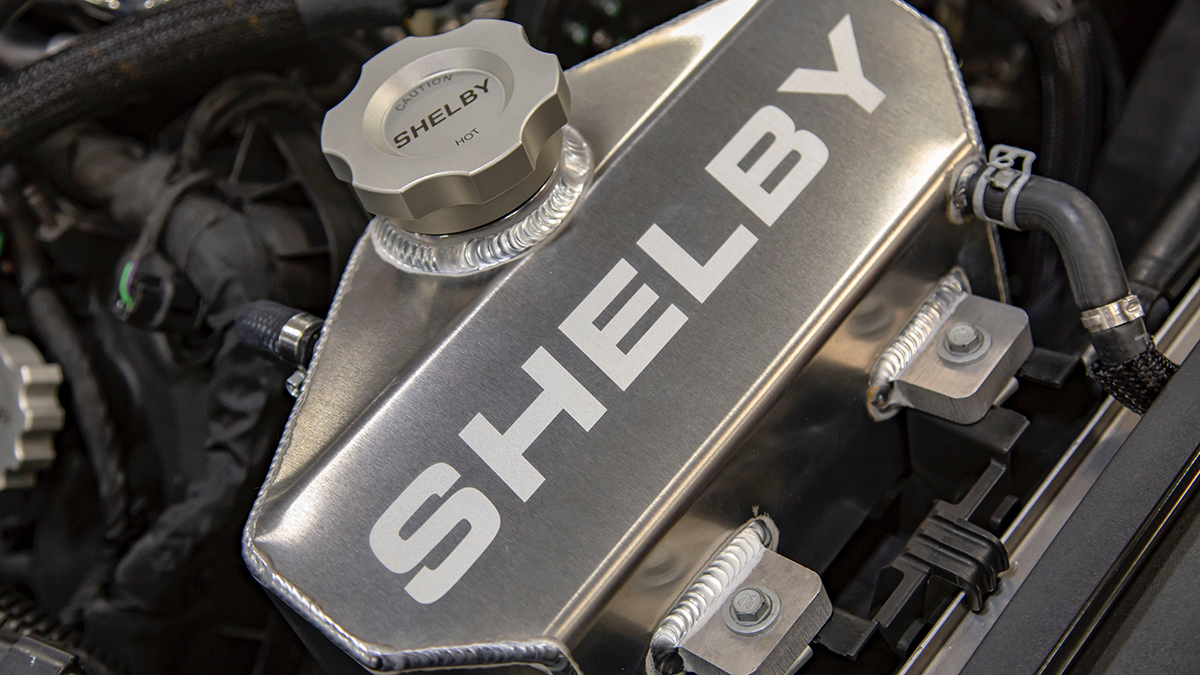 ADVERTISEMENT - CONTINUE READING BELOW ↓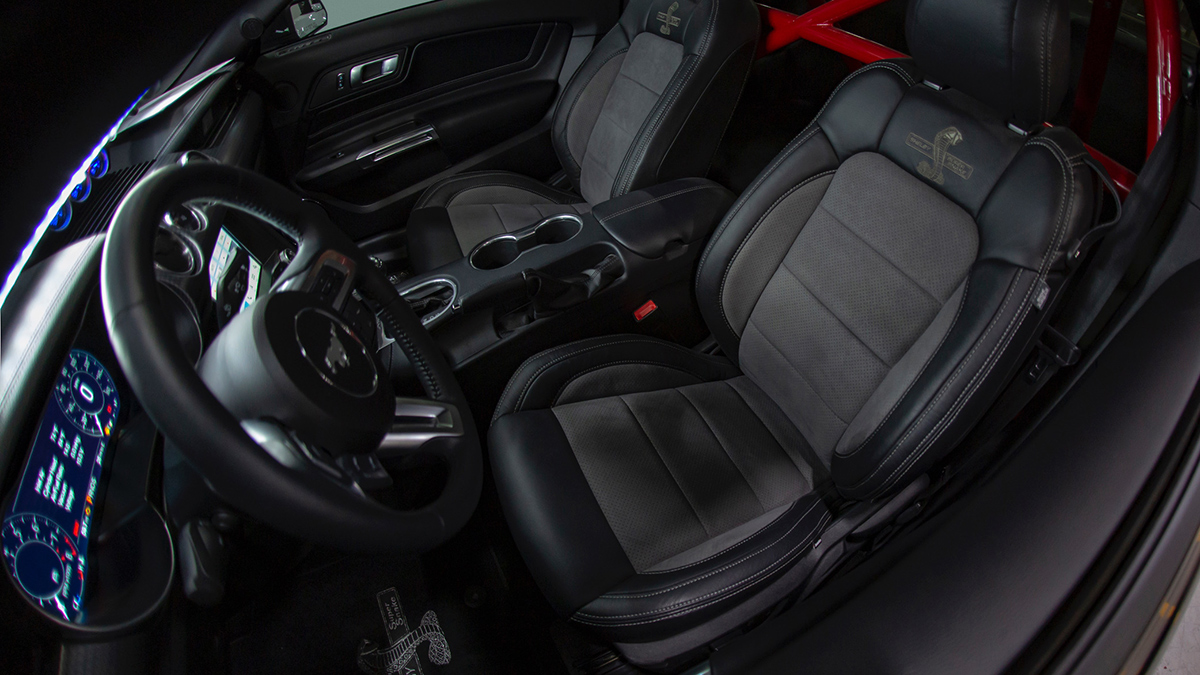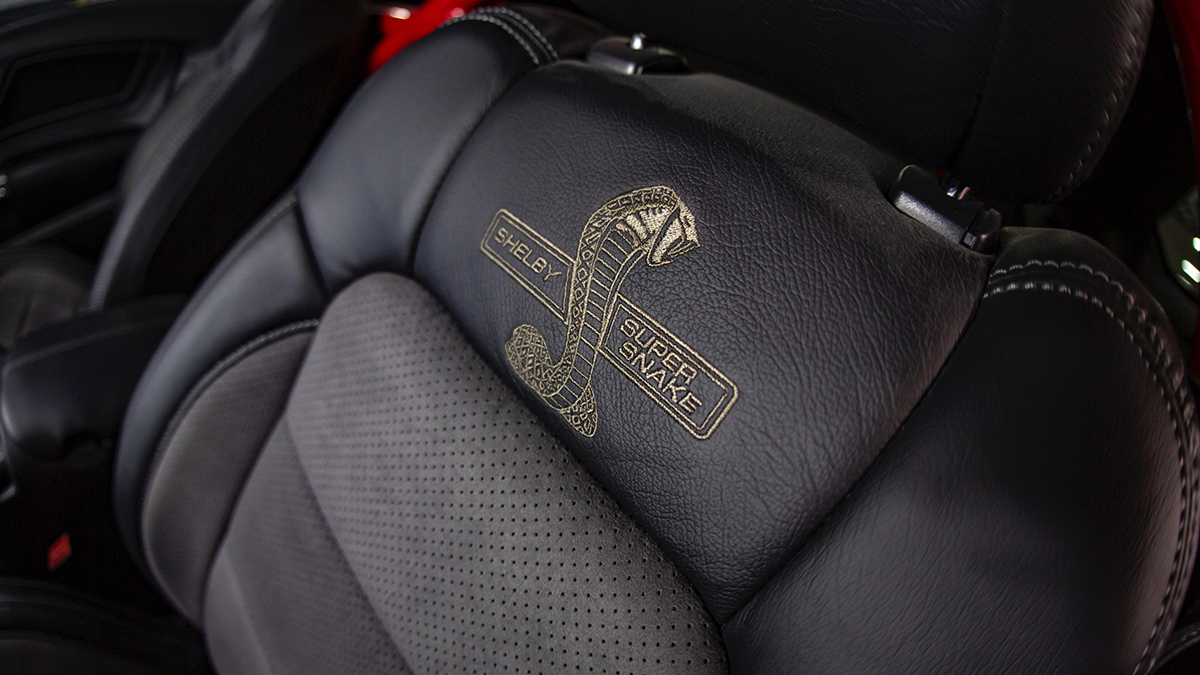 ADVERTISEMENT - CONTINUE READING BELOW ↓