Remember the facelifted Toyota Wigo we said might make its way to the Philippines? It was just launched in Indonesia, and we finally have actual photos of it—plus some more details about its possible arrival here in our market.
But before we get into that, let's take a look at the vehicle first. The refreshed Wigo—also known as the Agya in the Indonesian market—that we're looking at here is the TRD Sportivo (TRD S) variant. It now has a more aggressive grille and a more stylish front bumper, and the chrome strip flanked by the headlamps has been replaced by what seems to be black plastic trim. Out back, the taillights still feature the same look, but some of its bits have been blacked out. Underneath, a set of new alloy wheels has been equipped.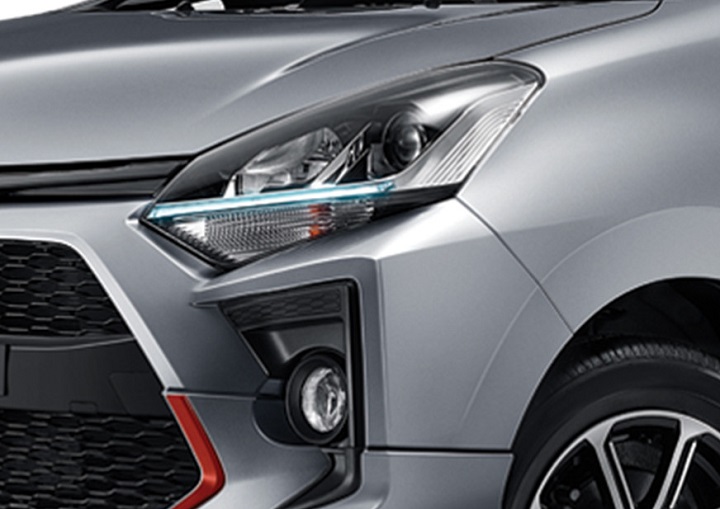 ADVERTISEMENT - CONTINUE READING BELOW ↓
Moving on to the inside, the new Wigo features a few upgrades: a push-start ignition, a new infotainment system, and a new A/C control panel. In addition, the TRD S variant also gets a slightly redesigned instrument cluster with red highlights for a sportier look. Here, the cabin has been accentuated in red as well, with contrast stitching found on the seats and side panels. There are no mentions of any changes under the hood.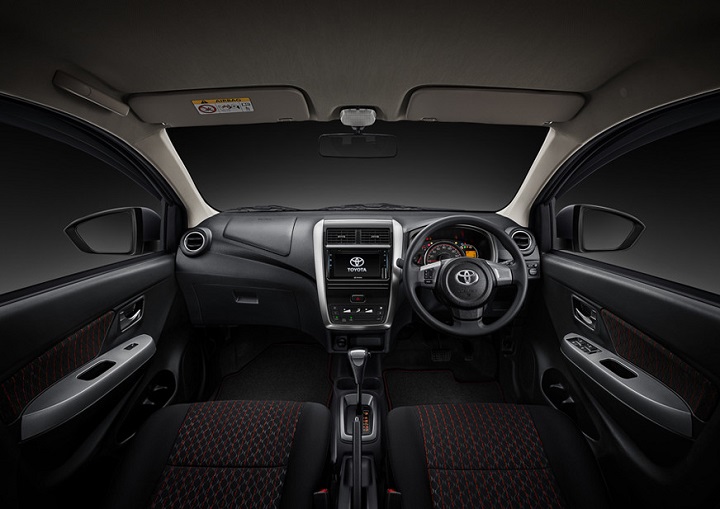 ADVERTISEMENT - CONTINUE READING BELOW ↓
Recommended Videos
So, what details do we have about its launch here in the Philippines? Well, our source tells us that actual units of the facelifted model have already made its way here. We're also told that the last deliveries of the current Wigo were made back in February, and there are now only around a dozen units left across the dealership network. That said, there's still no word on the launch date yet due to the current COVID-19 situation, so we'll have to wait some more for updates on that.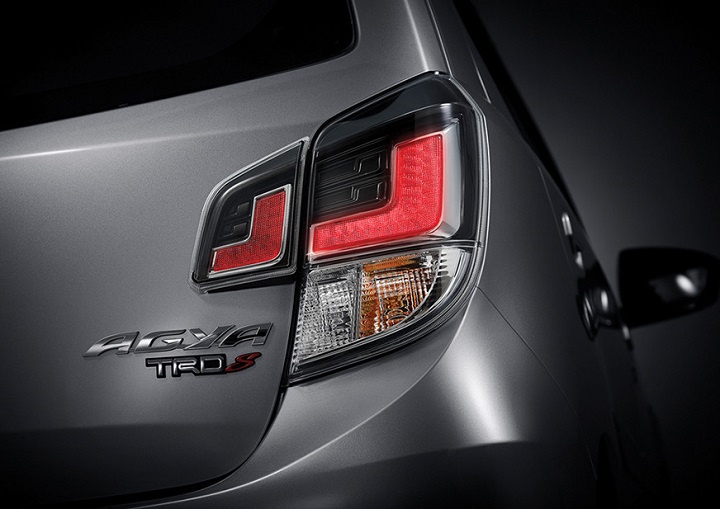 ADVERTISEMENT - CONTINUE READING BELOW ↓
The good news we have at the moment, though, is that the TRD Sportivo variant pictured here will indeed make its way to the market, and exclusive to this top-of-the-line model will be a bright yellow exterior finish as well as a head unit equipped with both Apple CarPlay and Android Auto.
So, what are your thoughts on the new Wigo? Do you like the changes Toyota has made to its popular tiny hatchback?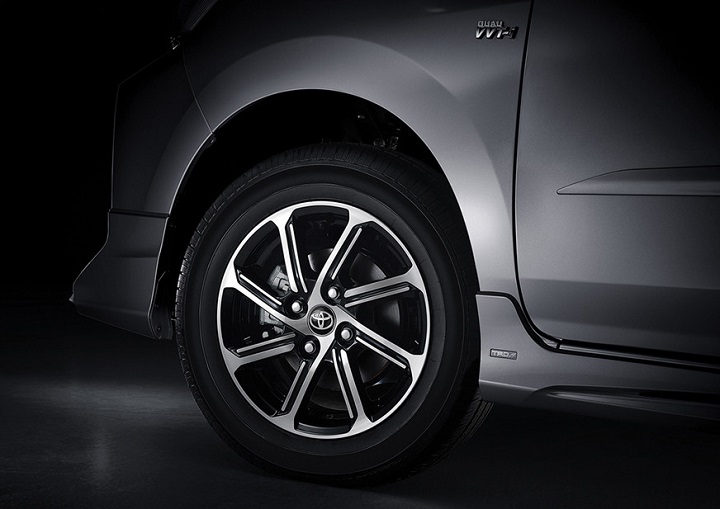 ADVERTISEMENT - CONTINUE READING BELOW ↓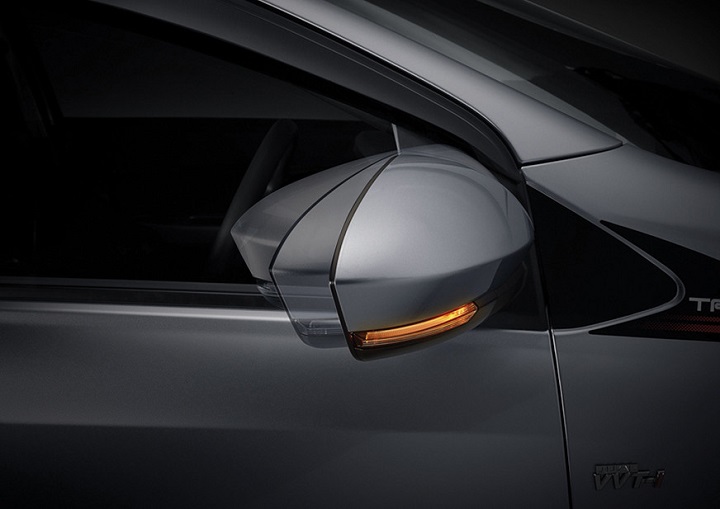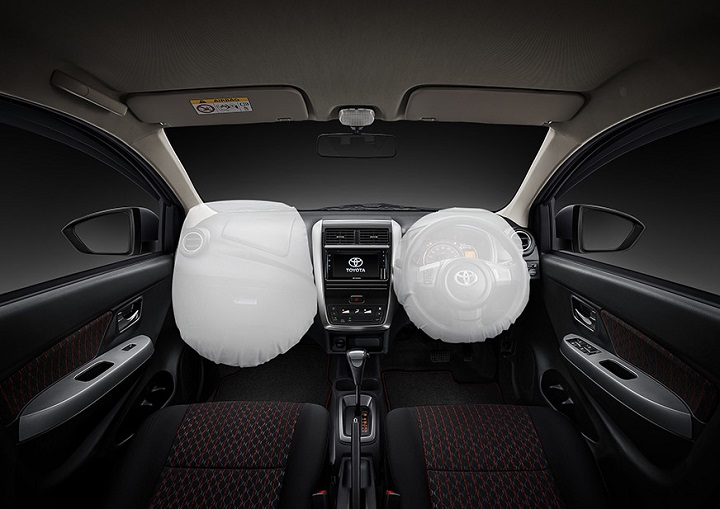 ADVERTISEMENT - CONTINUE READING BELOW ↓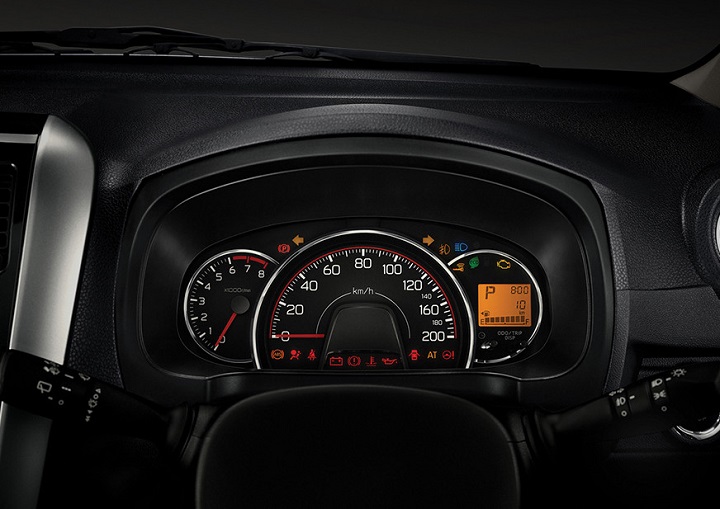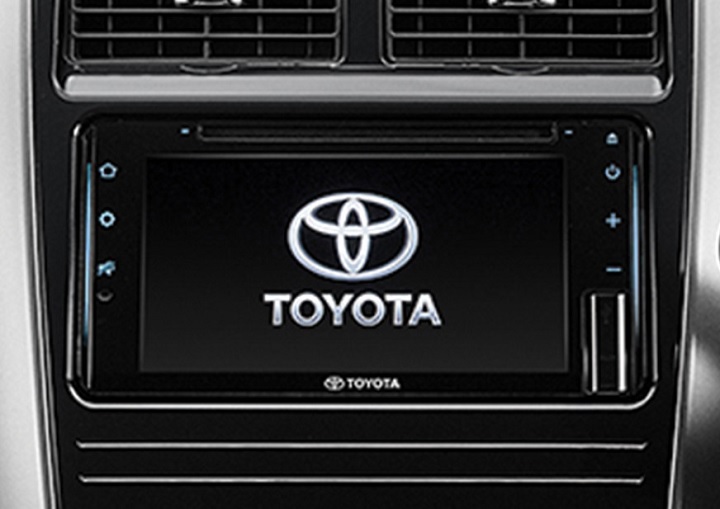 ADVERTISEMENT - CONTINUE READING BELOW ↓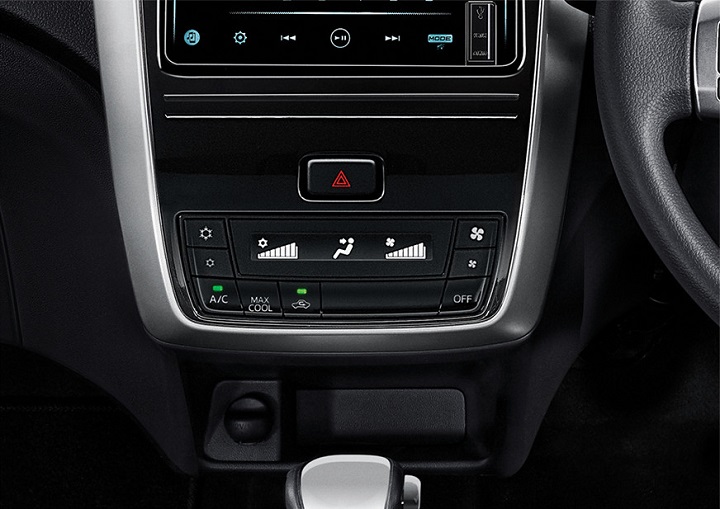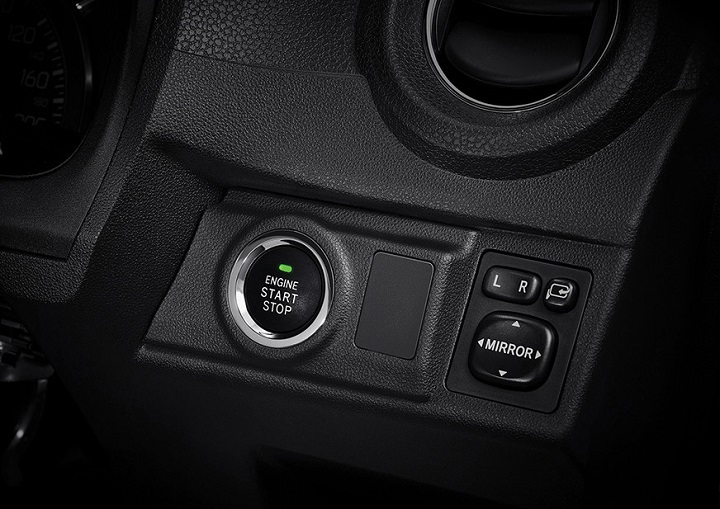 ADVERTISEMENT - CONTINUE READING BELOW ↓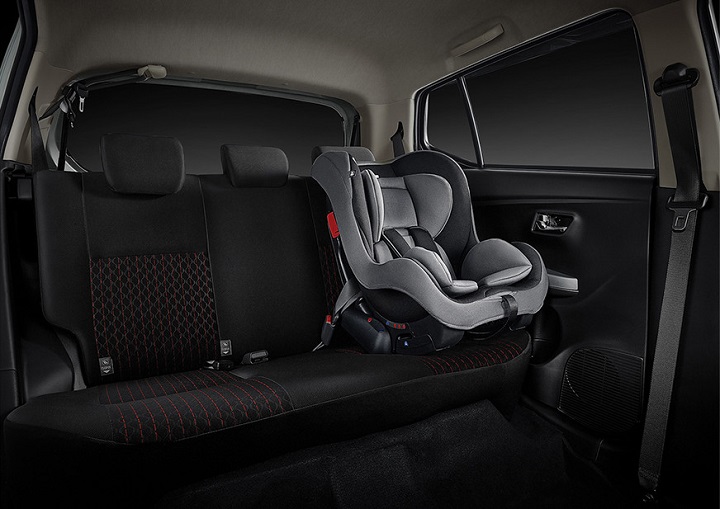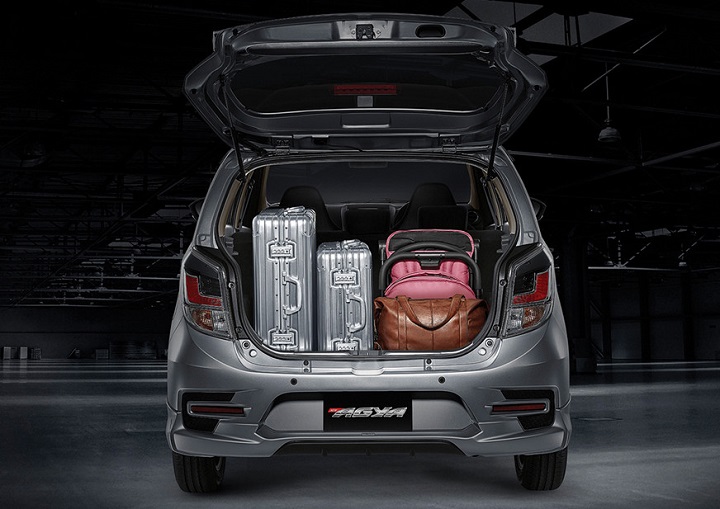 ADVERTISEMENT - CONTINUE READING BELOW ↓