Volkswagen describes this big blue flagship SUV as a "paradigm shift." Sadly, that doesn't equate to "we've given it a massive V12 and afterburners." Quite the opposite, as it turns out. It is the very first VW R model that's...a hybrid.
Yes, friends—it's 2020 and everything you think you know about fast cars is changing. This new Volkswagen Touareg R assumes the mantle of the most powerful VW you can buy—the first time a hybrid has, well, assumed such a mantle. The mantle was not available for comment, FYI.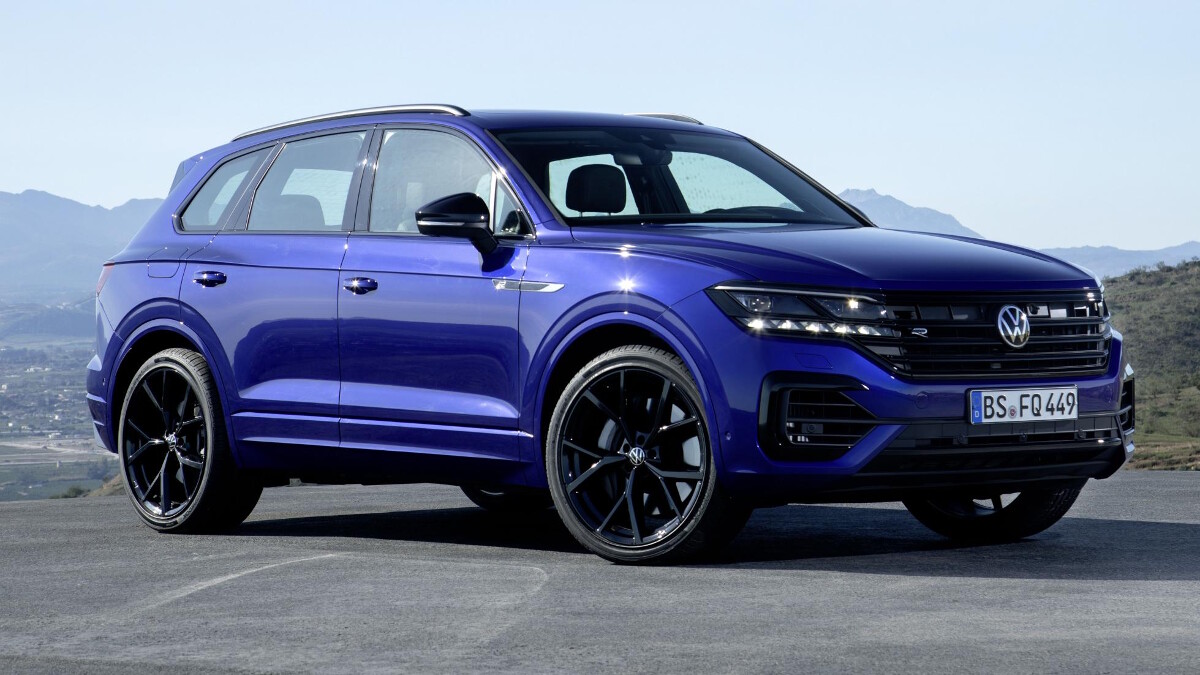 Underneath there's a 3.0-liter turbocharged V6 gasoline engine producing 336hp, while a 14.1kWh lithium-ion battery stuffed into the trunk powers an electric motor that provides an additional 130hp. VW quotes total power as 456hp, which is sufficient. Sufficiently good. There's also 699Nm of torque on offer, permanent four-wheel drive, and a max trailer weight of 3.5 tons. Sadly, there's no nod on how fast it'll do the benchmark 0-100kph sprint, but expect it to be somewhere in the region of 'that's-jolly-amusing-isn't-it?'
Continue reading below ↓
Recommended Videos
VW proudly trumpets that the Touareg R always starts off in 'E-Mode'—assuming the battery is charged—and can use only the battery all the way up to 140kph. Above that—or indeed, if you flatten the throttle—the V6 kicks in and you get into all the whoopsies you want. At least until its 250kph limited top speed.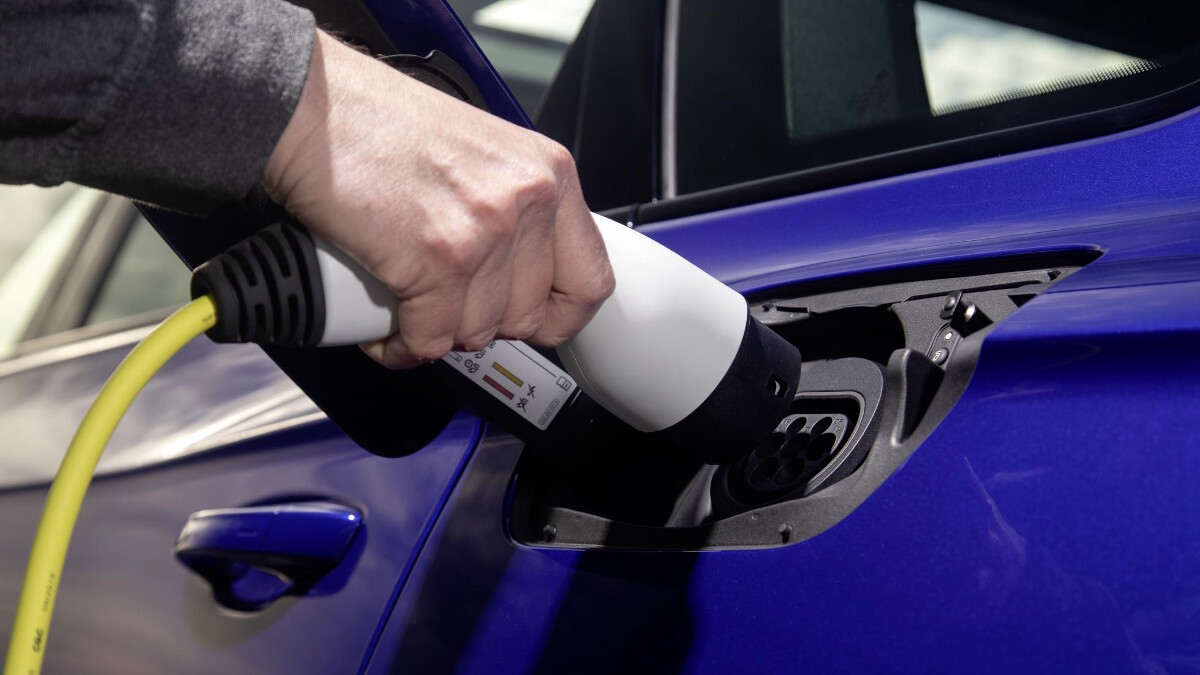 There's a display that tells you how much battery charge is left, and the ability to set the car to charge to a particular level, too. Actual driving modes include Eco, Comfort, Normal, Sport, Off-road, and Snow. A big 12-inch screen sits in front of the driver, while a larger 15-inch touchscreen sits in the center console. Naturally, you can adjust these displays to your heart's content. Or just set them once and then floor it.
Remember we mentioned something about a trailer? The R comes with something called 'Trailer Assist,' which sounds like magic. Press the 'Park Assist' button once astride your chosen space, and you'll get guidance on steering angle on how to reverse your trailer correctly. That we've spent an entire paragraph about trailer assistance tells you much about how mature the VW Touareg R is.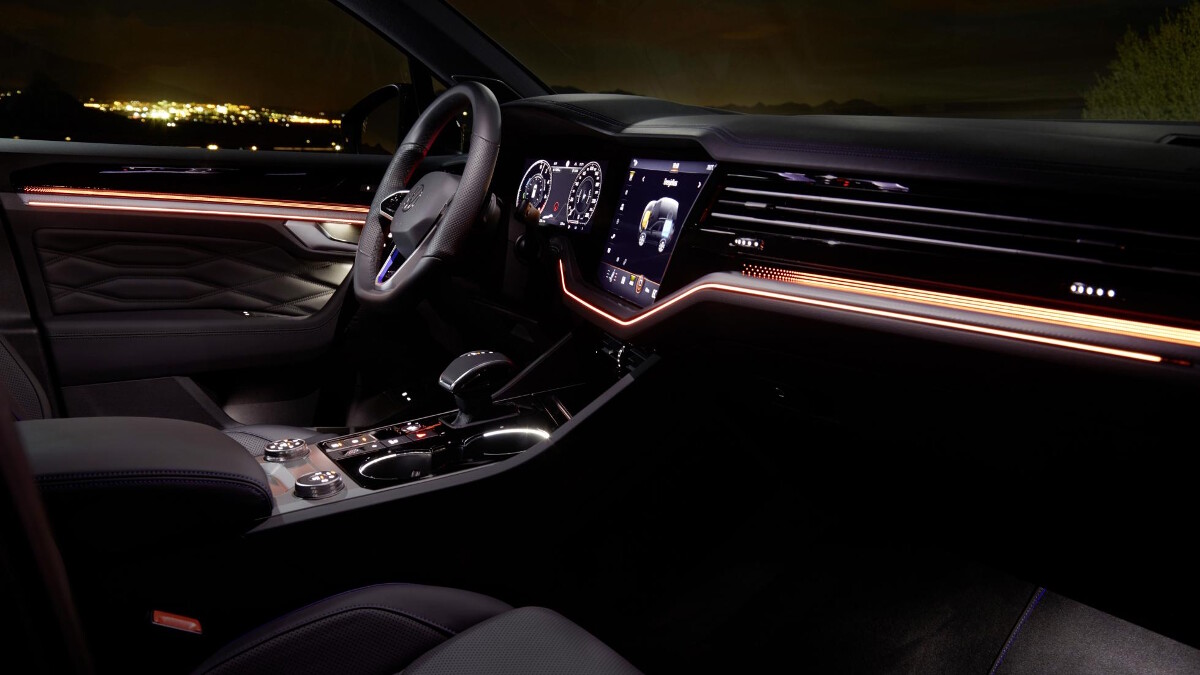 Onto shoutier things. Or, perhaps not. There are exclusive R-style bumpers, air intake grilles with black louvers, black trim strips, and black exterior mirror housings. All very stealth. You get 20-inch rims on the outside, and leather comfort seats and a multifunction steering wheel within. Of course, you can option plenty more exciting stuff—bigger wheels, a louder audio system, and leather tanned with olive oil, for example. No prices as yet, but it'll be revealed at next week's Geneva International Motor Show in full.
"The Touareg R has a unique position and unrivaled charisma," explains VW R boss Jost Capito. Unique enough for...a small set of afterburners, by any chance?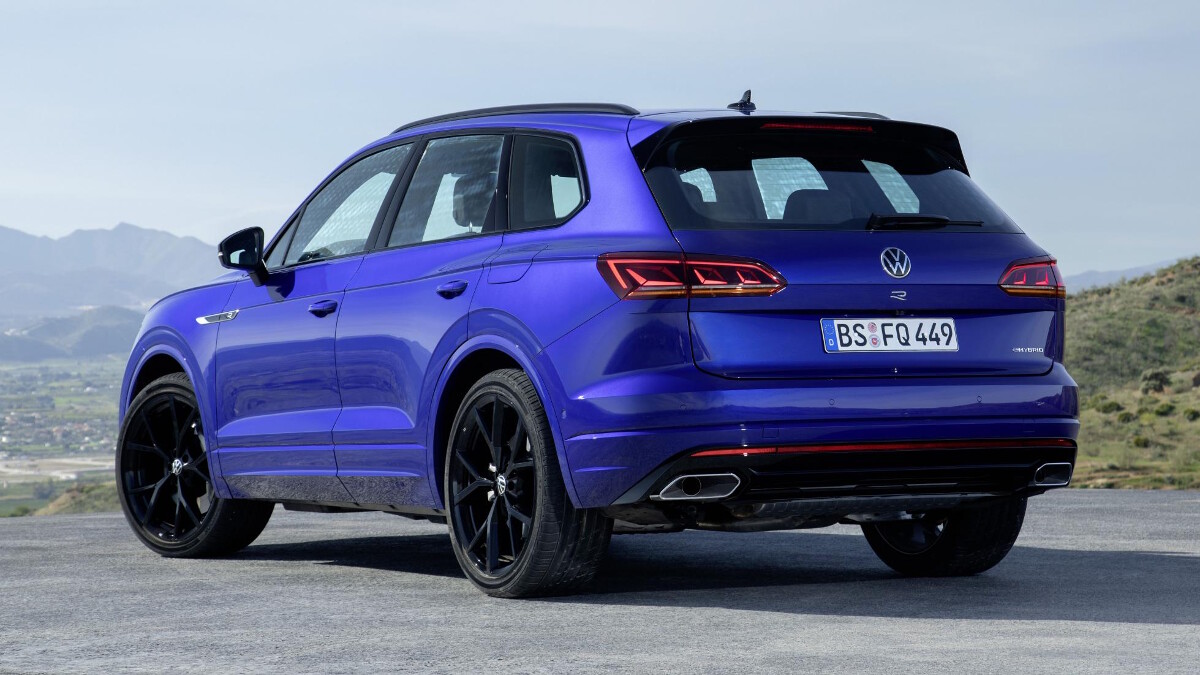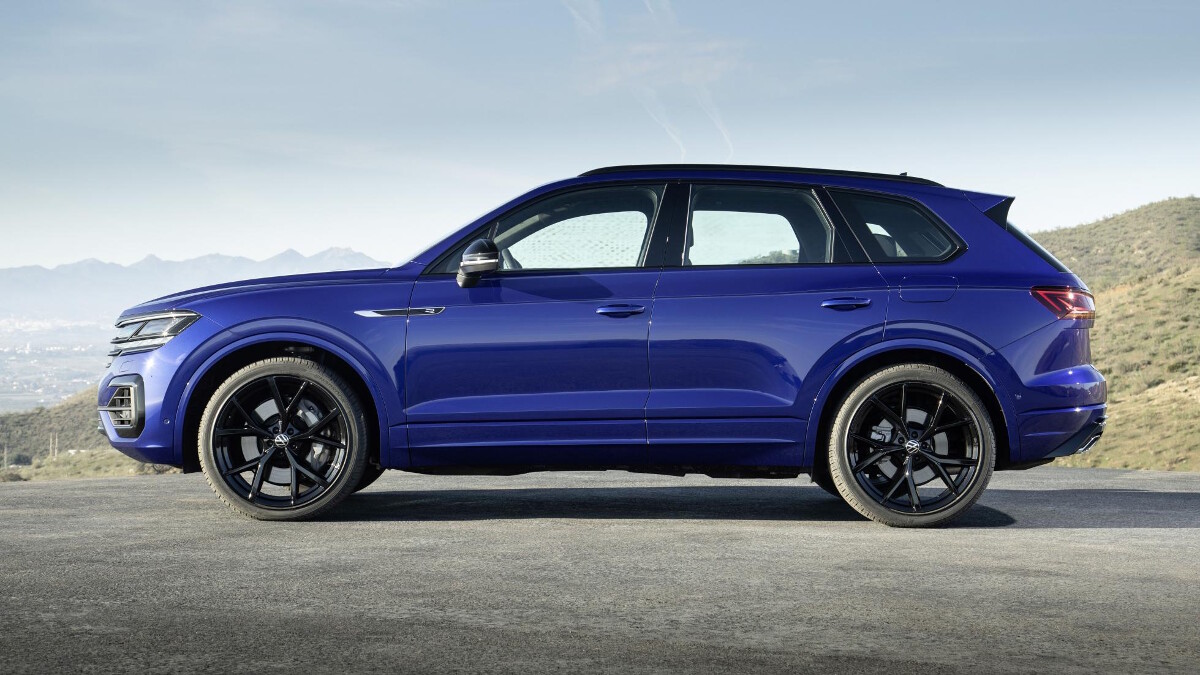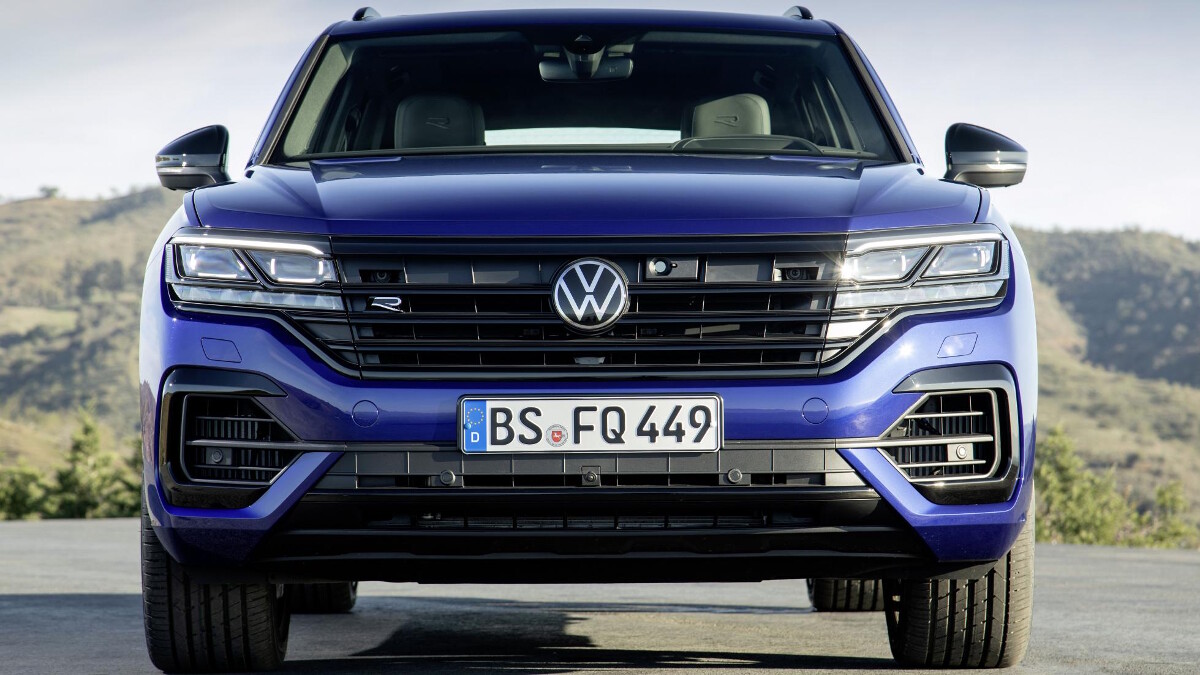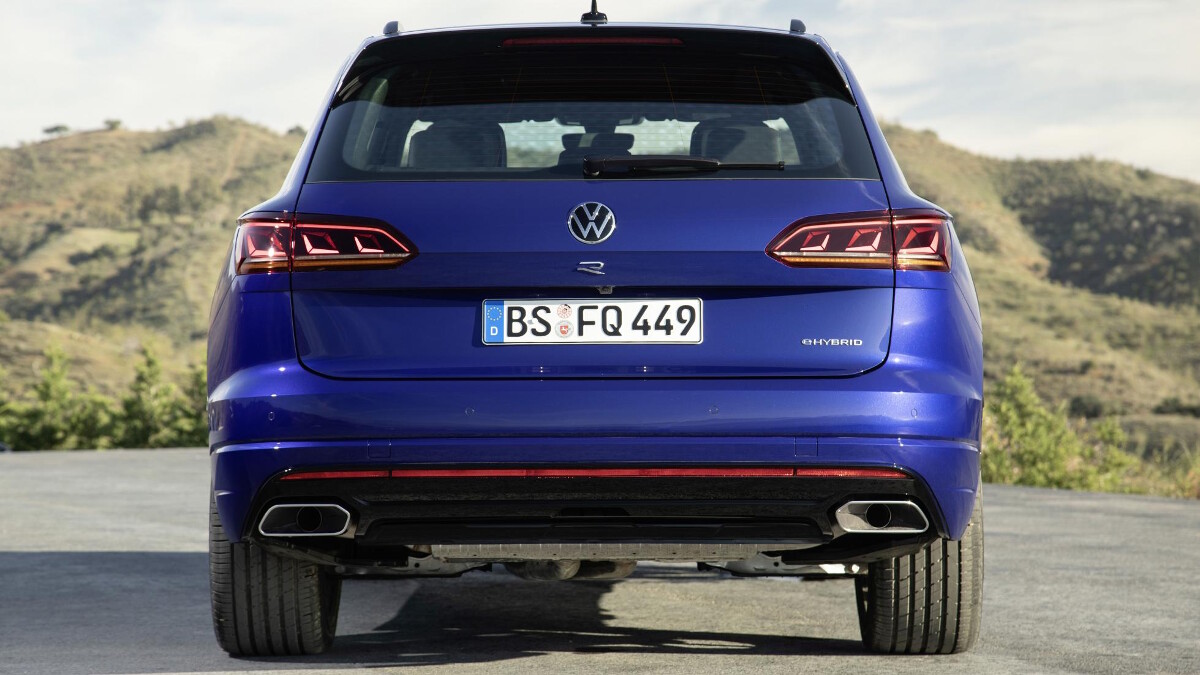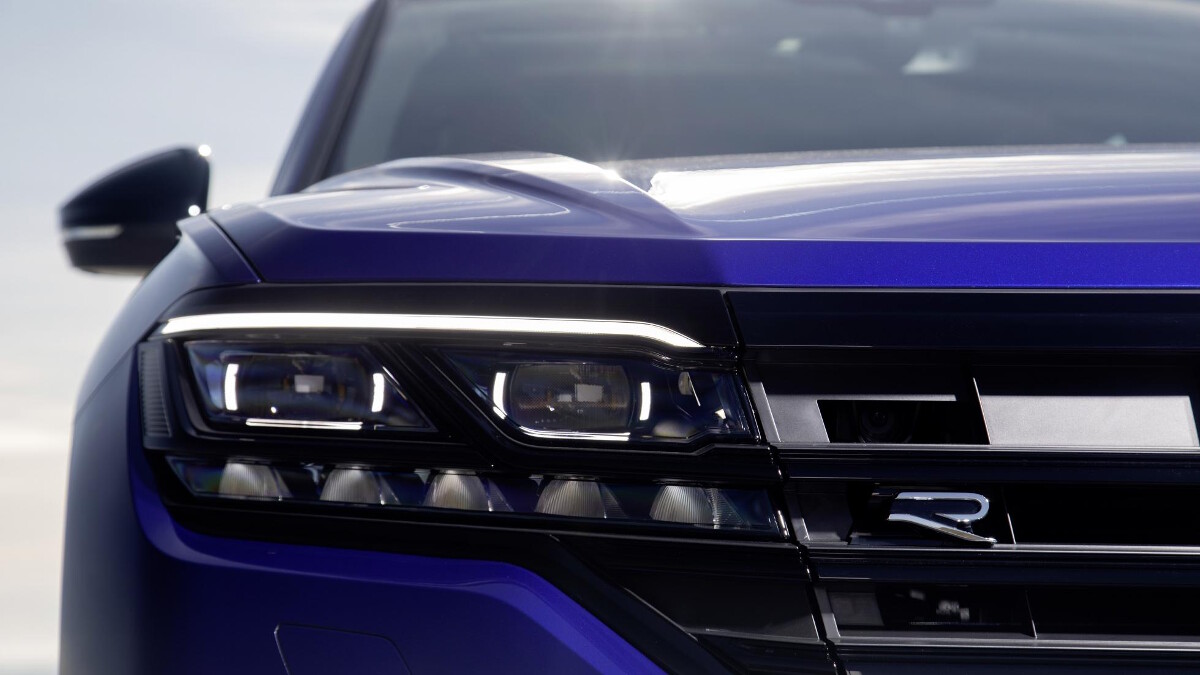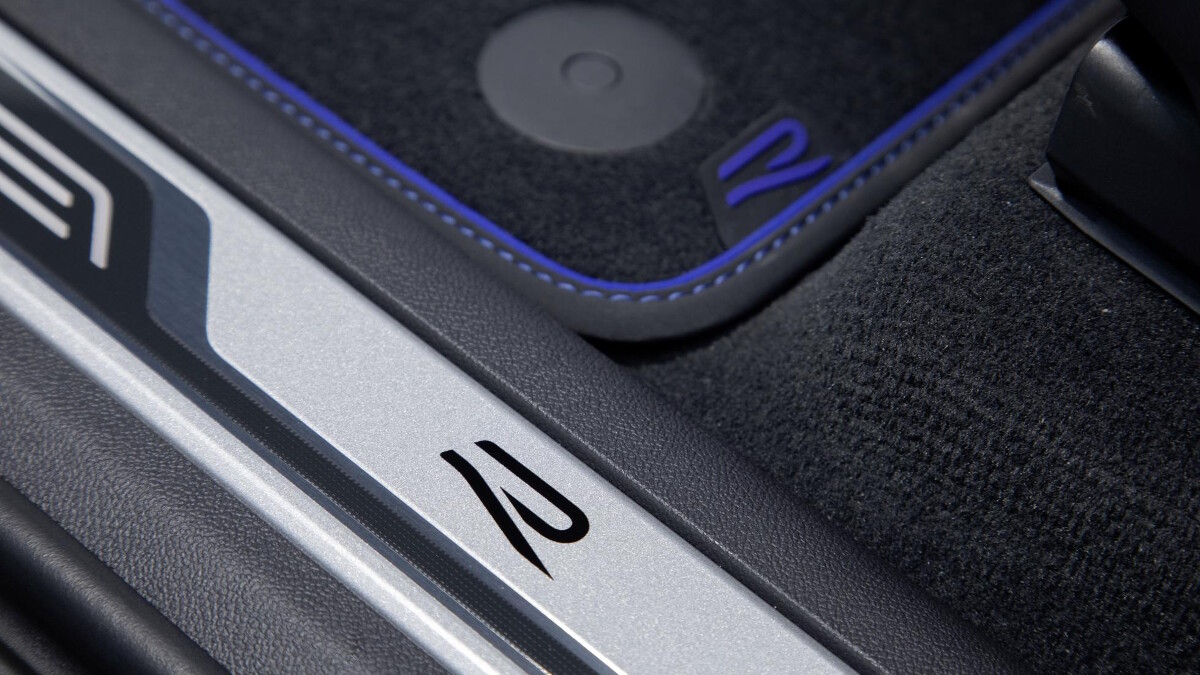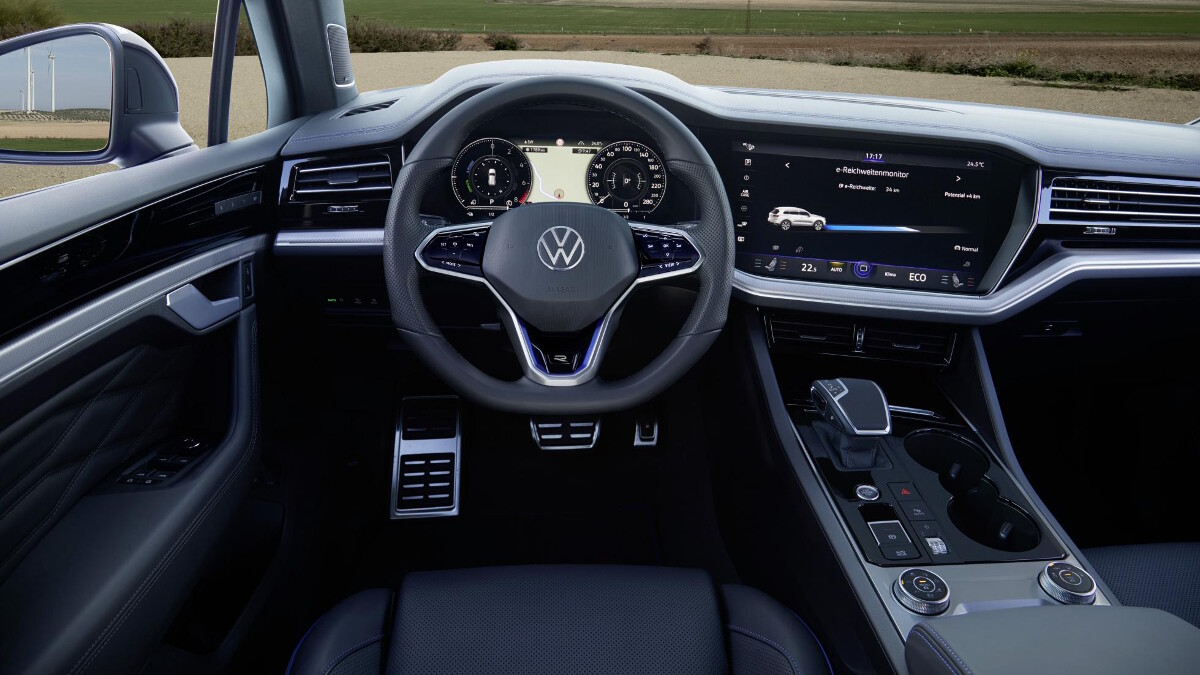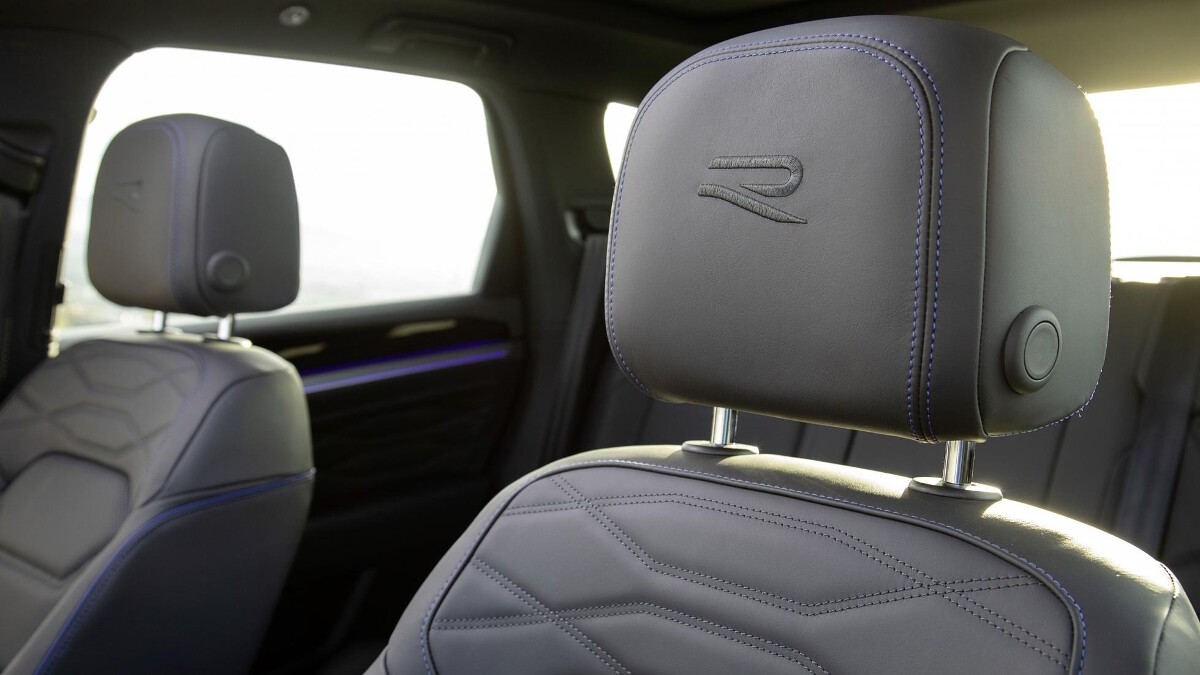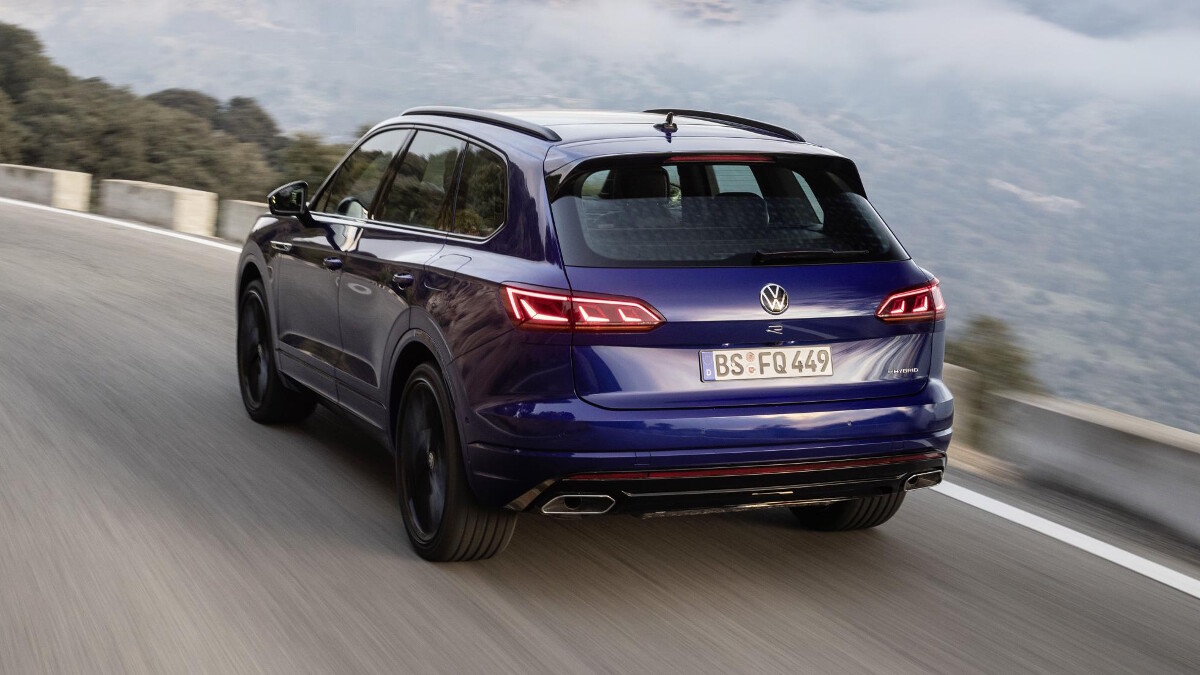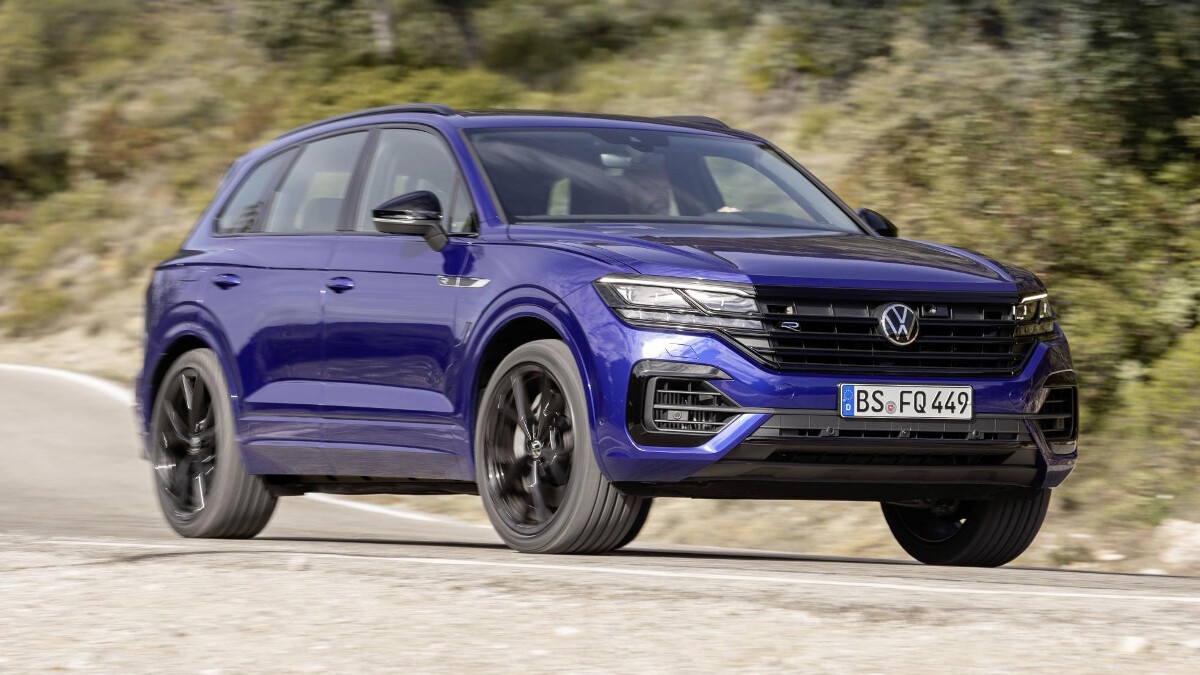 NOTE: This article first appeared on TopGear.com. Minor edits have been made.