This is the new, freshly facelifted BMW M5 Competition, the range-topping version of the definitive batsh*t-fast BMW sedan. Looks the same, yes, but there are new things.
Chief among which is the addition of a brand-new set of dampers, because BMW says the new M5 Comp "benefits from experience gained in the development of the new BMW M8 Competition Gran Coupe."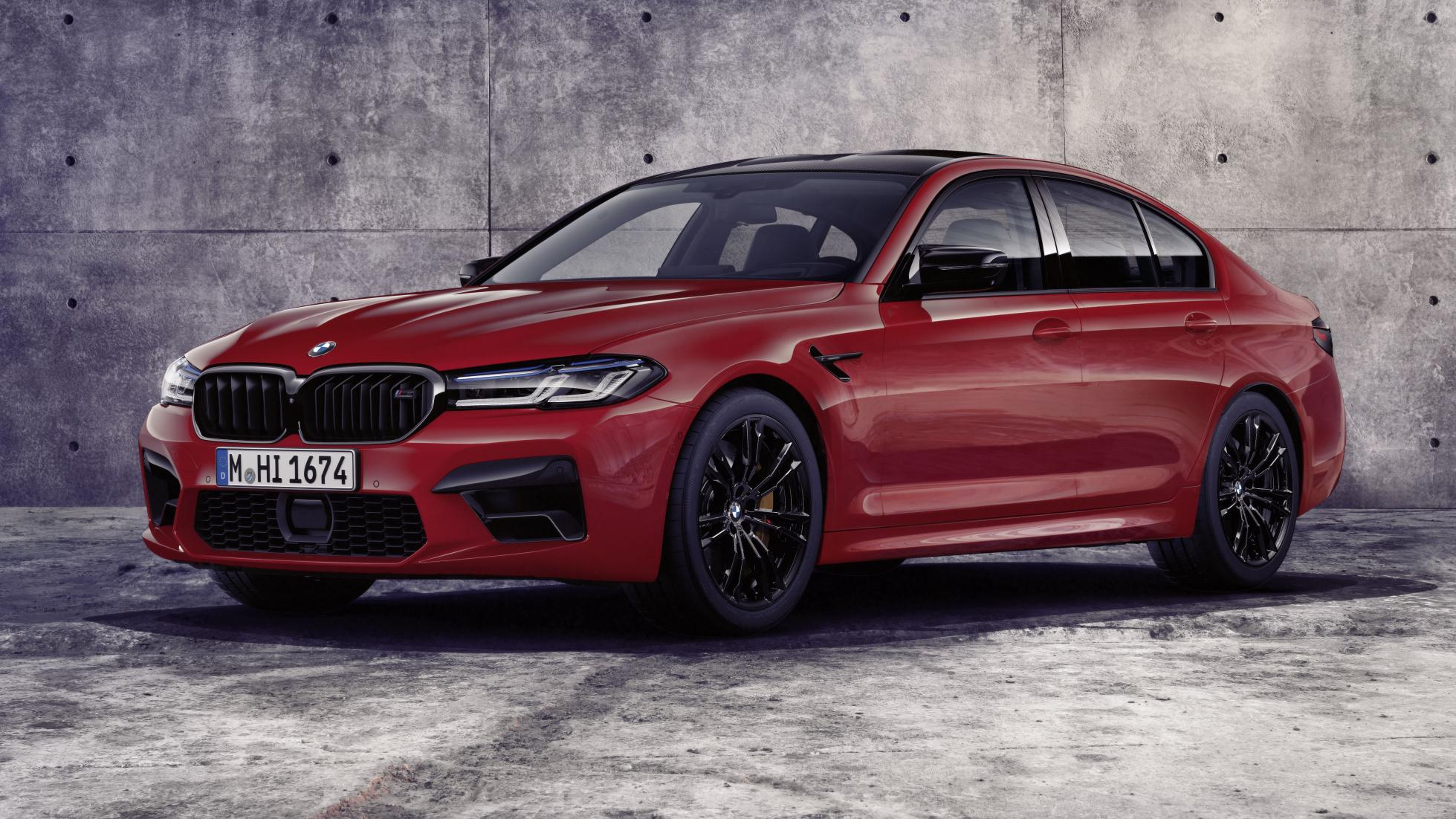 Naturally, said dampers get modes: Comfort, Sport, and Sport+, dialing up the madness with each successive click of the controller. Sport is said to reduce wheel and body movements to better create an interface between thine own self and road, while Sport+ "maximizes dynamic performance on smooth asphalt such as racetracks."
Quite why you'd need to take a near-two-ton sedan onto a track is...obvious, surely. You need to test the new suspension. In rear-drive-only mode. Using all the revs.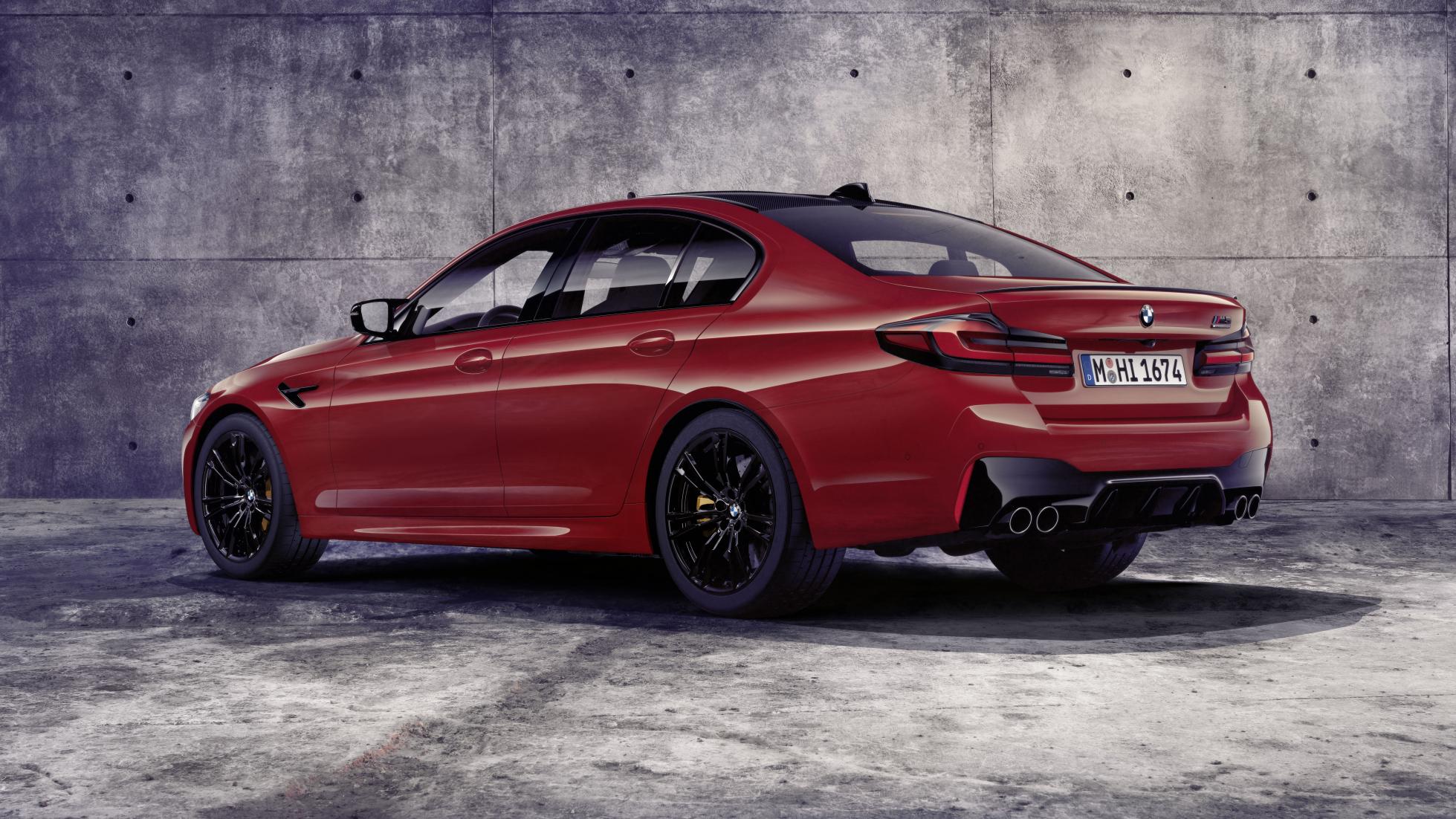 So, better body control, and coilover suspension that allows a drop in ride height of between 5mm and 20mm. The M5 Comp also gets bespoke engine mounts that are stronger than the ones used before, which means fewer structural losses. Or something.
And said mounts will be earning their crust reining in a 4.4-liter turbo V8, here producing 616hp and 749Nm of torque. It's the same power and torque as the last M5 Comp, and thus boasts the same nutjob acceleration numbers: 0-100kph takes just 3.3sec (a tenth faster than in a 'regular' M5), 0-200kph in 10.8sec, and a top speed of 249kph (or 304kph if you spec the M Driver's Pack). Still fast, then.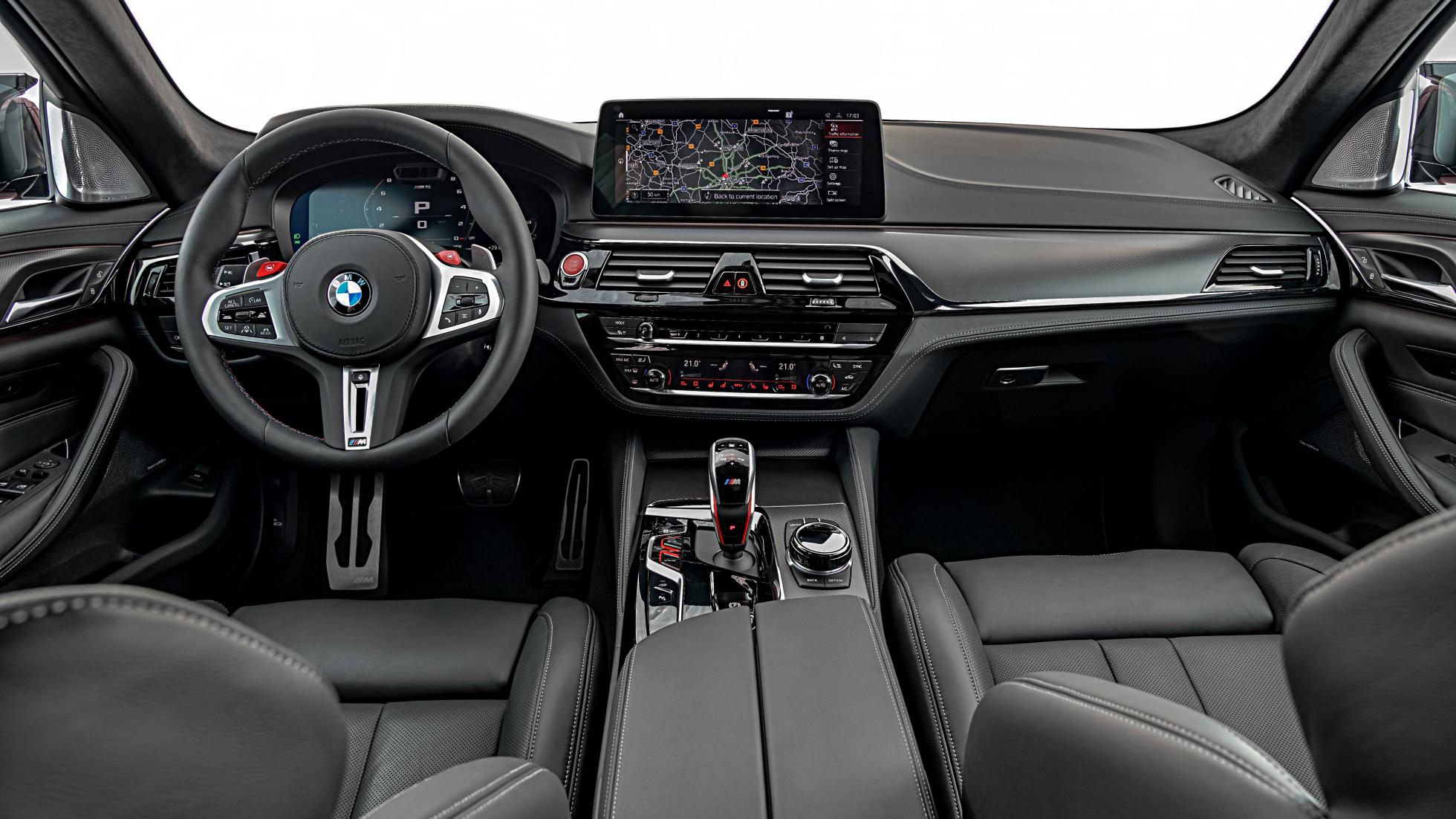 And it's still matched to an eight-speed auto, all-wheel drive (dubbed M xDrive) that's rear-biased, and an active M Diff. There's also an 'M Dynamic Mode' that allows "controlled drifts and entertaining handling," and of course, the ability to switch it into 2WD mode, "for the traditional BMW M5 rear-wheel drive experience." Coooool.
M Sport exhaust? Check. M Compound brakes? Check. M badges dotted all over the body? Very check. The Comp gets a black surround for the kidney grille, a revised front apron, adaptive LED lights, a new rear apron with a large diffuser, and some Competition badging.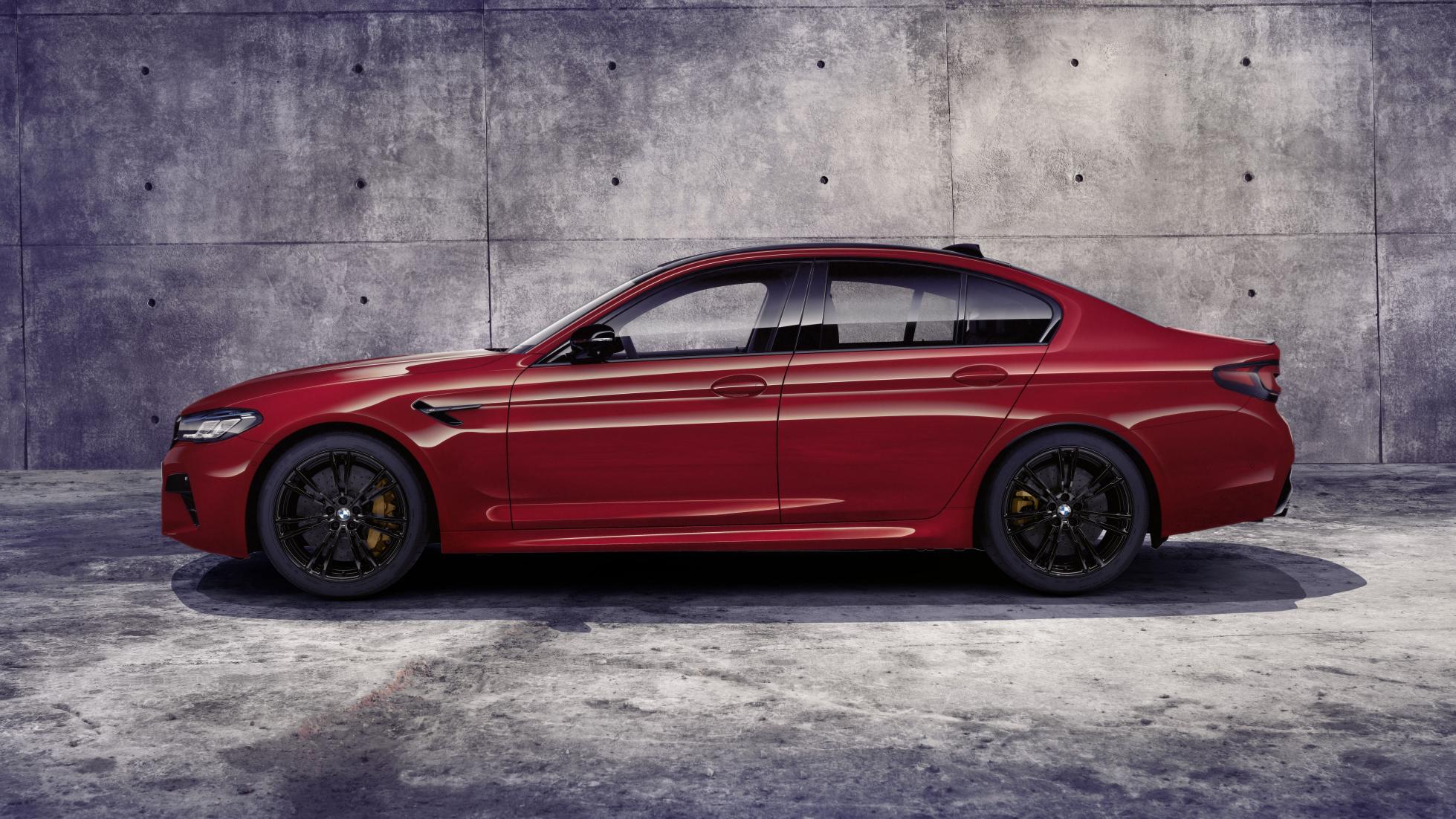 There's a choice of colors and a new wheel option, while inside the central display is larger—now 12.3 inches—complete with a pair of buttons like the M8's that give direct access to some system settings. Like M Mode, which again means you can choose between Road, Sport, and Track settings, and an individual setup button.
Confused by this wealth of settings and potential setups? Let's keep it simple. This is a £98,095 (P6.17 million) version of BMW's definitive sports sedan, now with fancy new dampers, M Mode, and a new display. This, or an E63?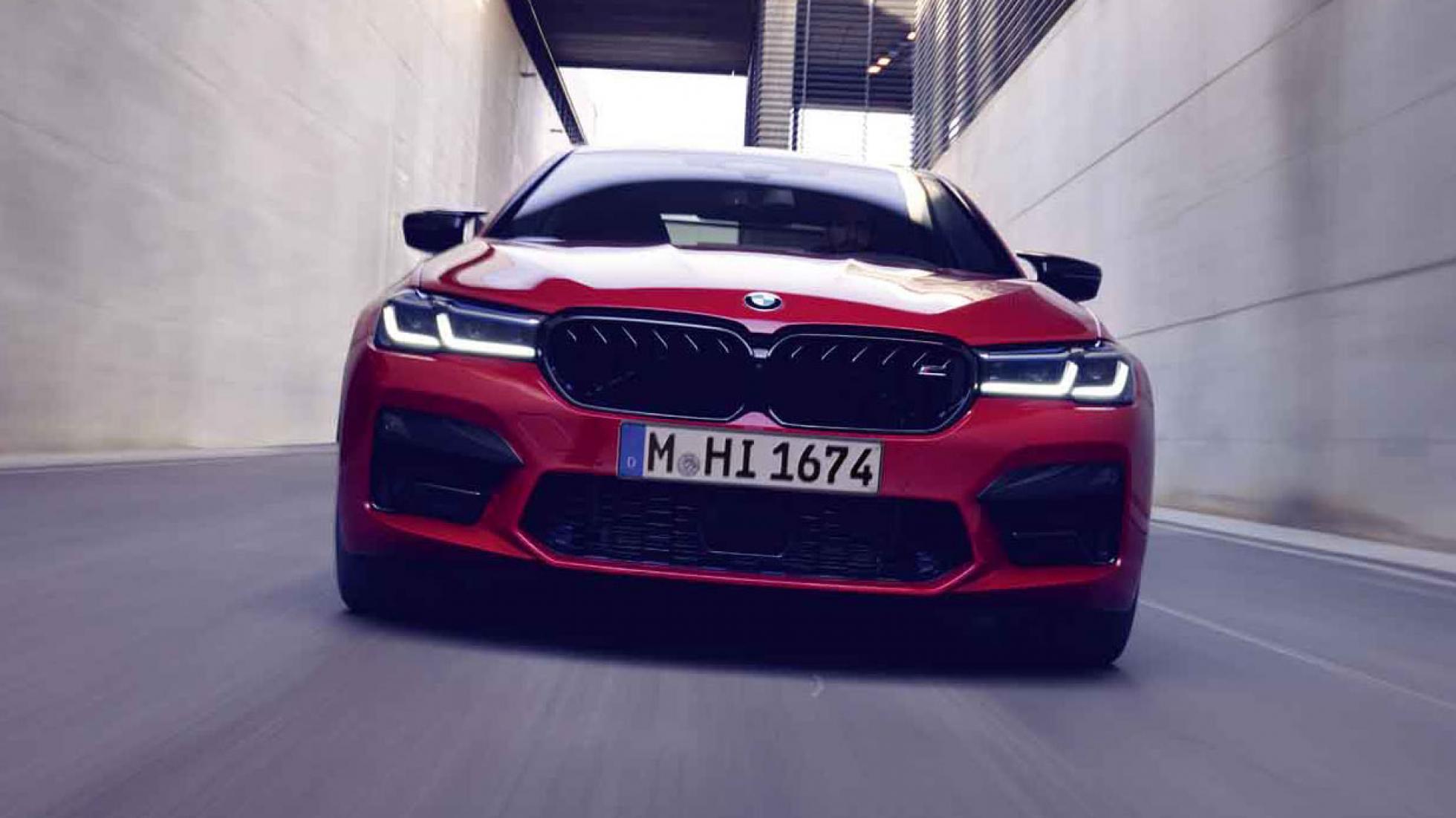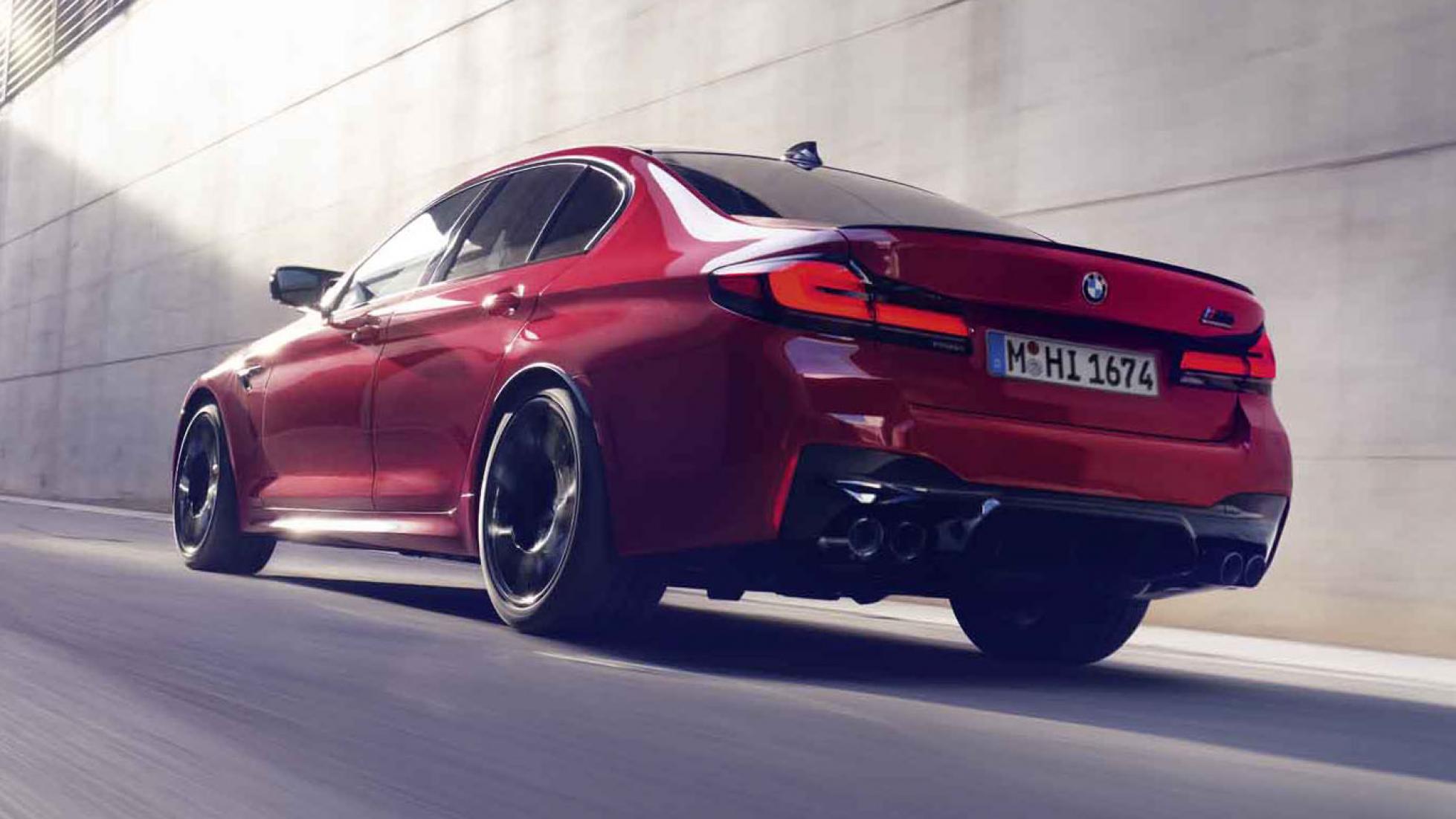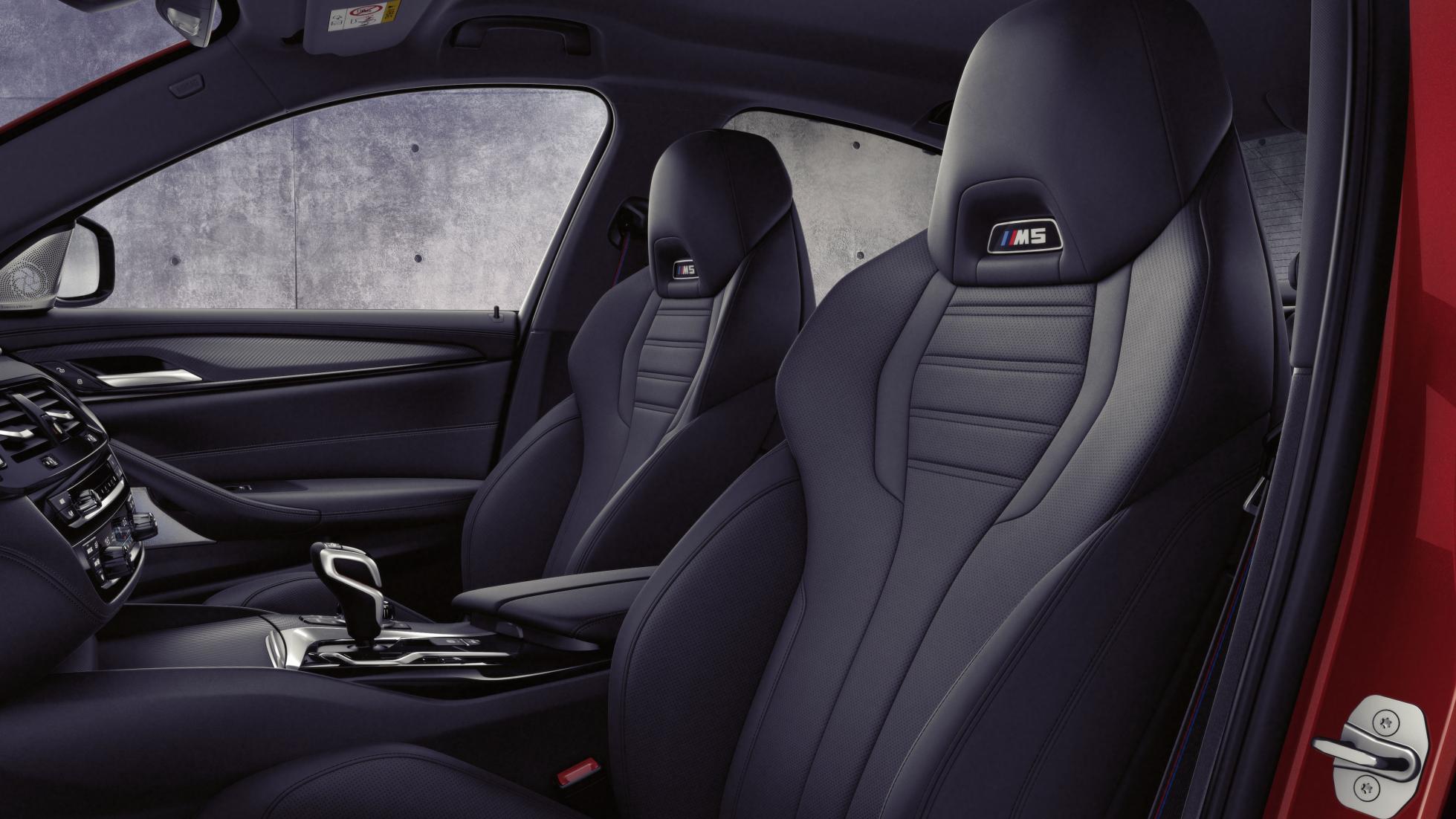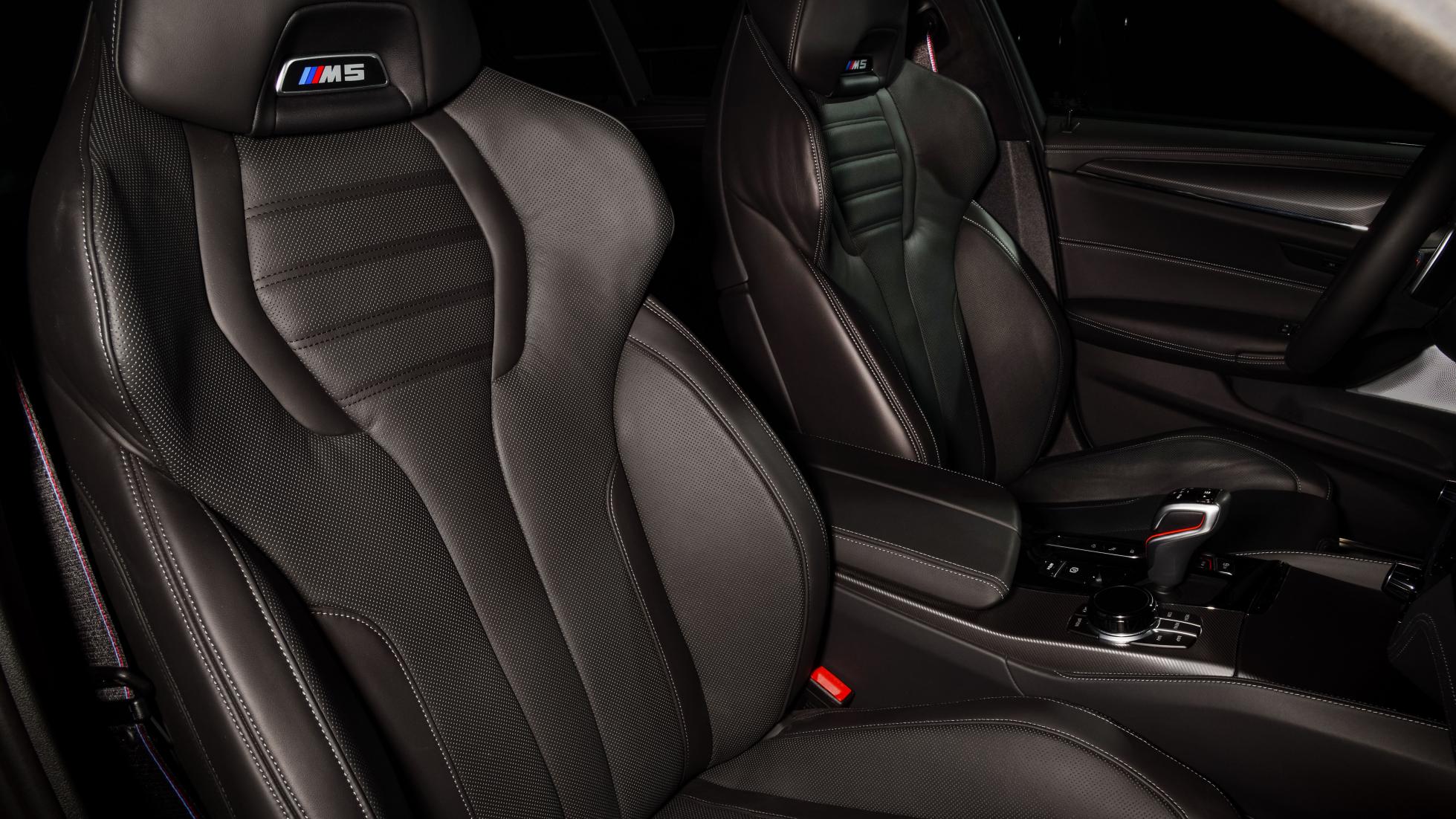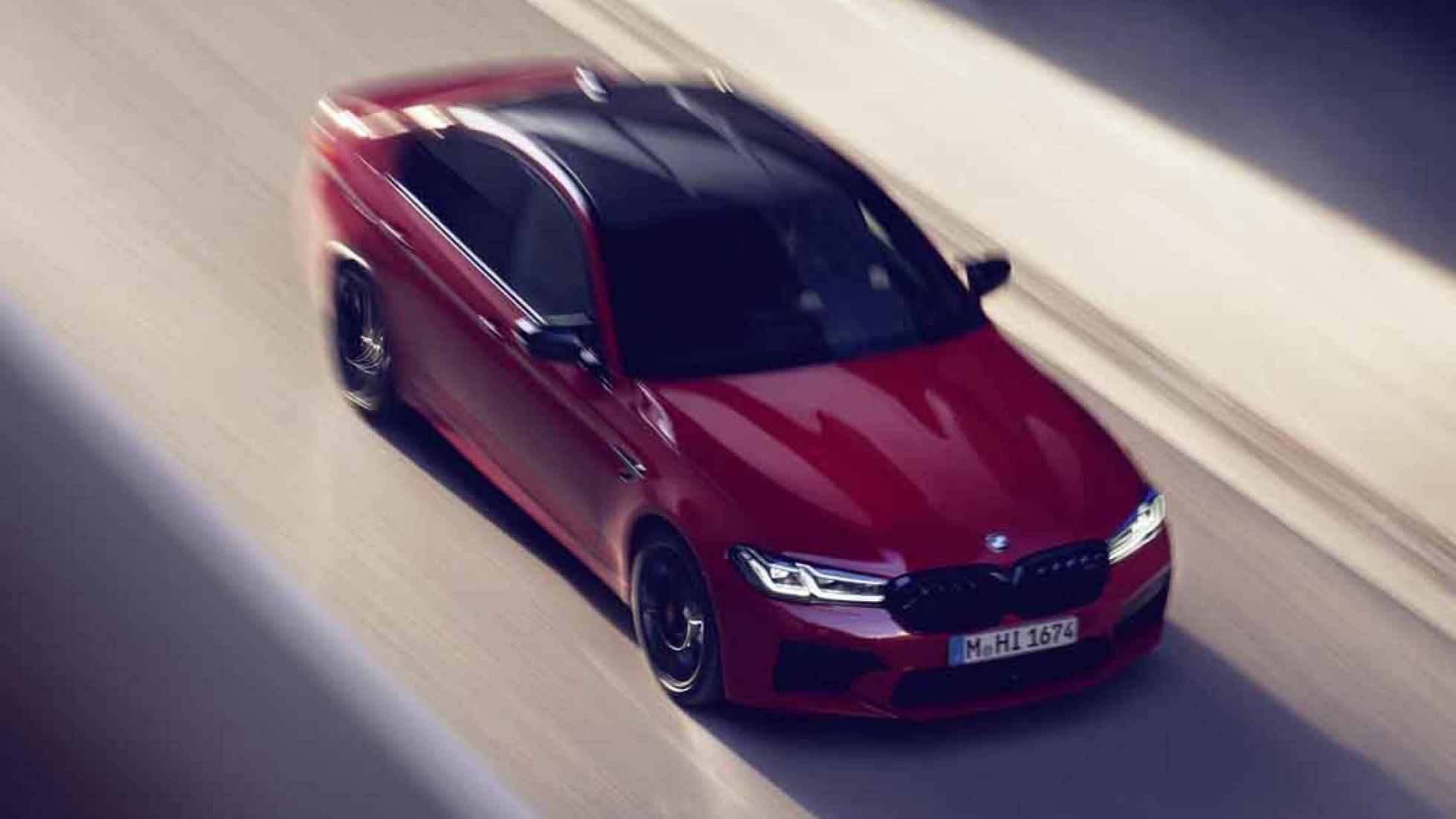 NOTE: This article first appeared on TopGear.com. Minor edits have been made.