So, the Lamborghini Diablo recently turned 30. And to celebrate the occasion, the Italian supercar manufacturer has released a bunch of photos that made us long for the wild '90s.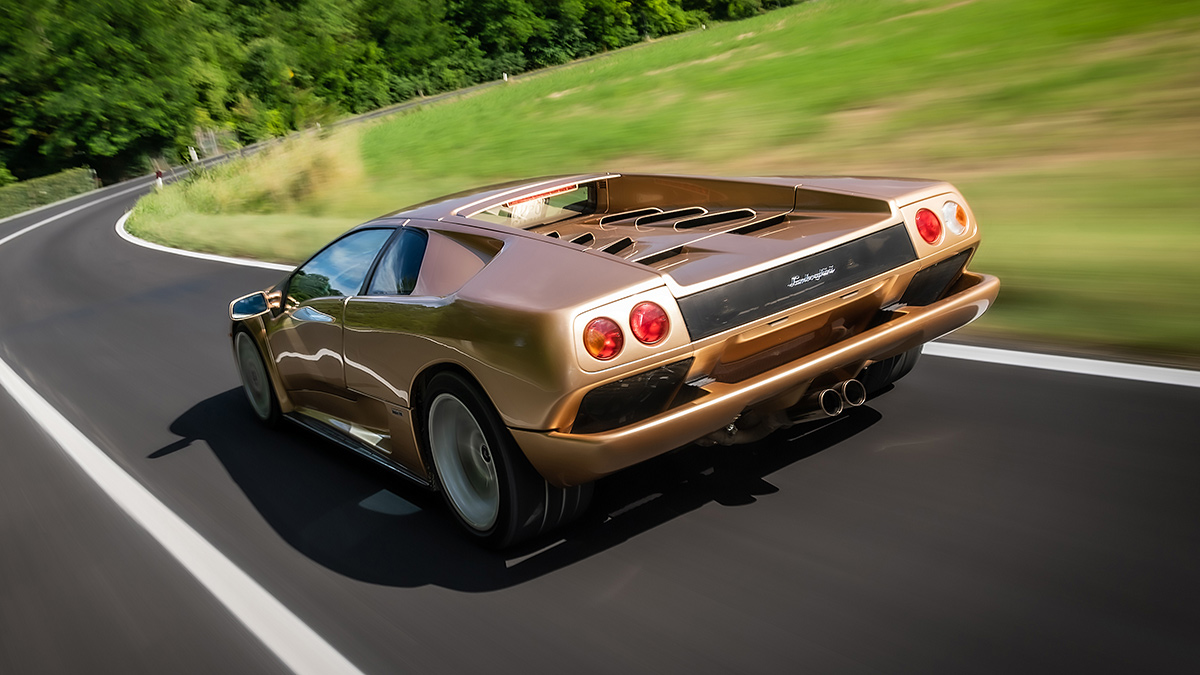 The Diablo, simply put, is one of the meanest supercars to ever be released by Lamborghini. It began life as 'Project 132' in 1985, and its goal was to eventually replace the legendary Countach—a tall task, but one the company was more than confident it could accomplish.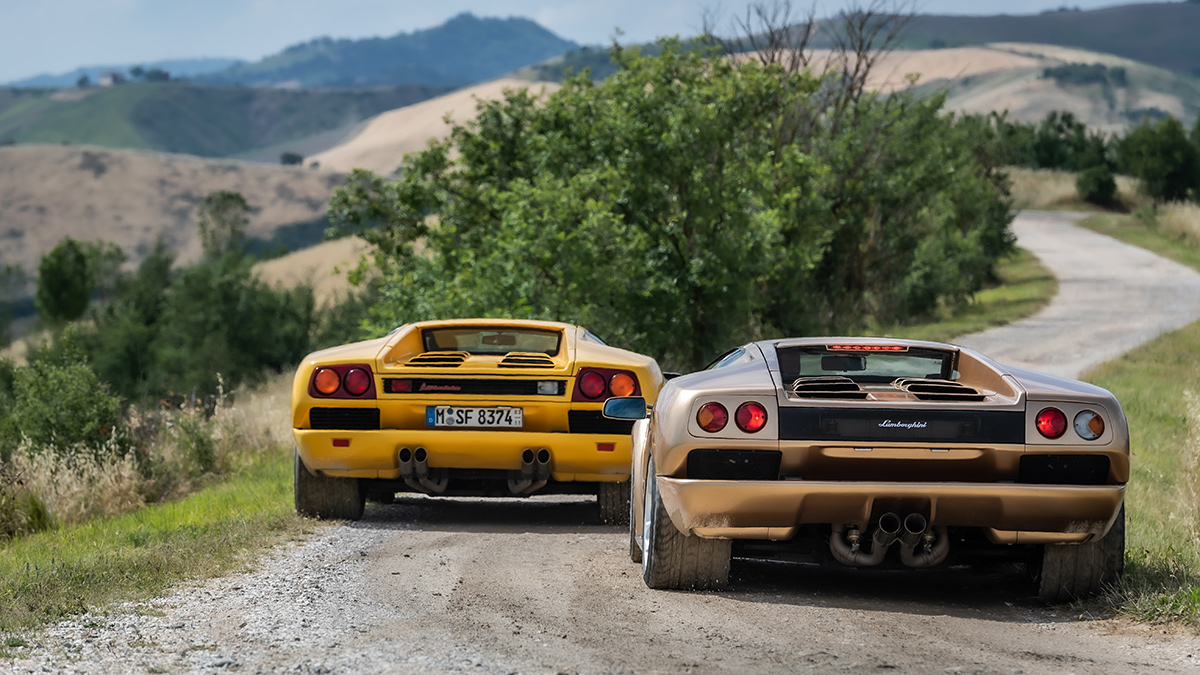 ADVERTISEMENT - CONTINUE READING BELOW ↓
It rolled out into the wild in 1990, flaunting an appearance that was as clean as it was angry—an aesthetic that came courtesy of Marcello Gandini and Chrysler's design center (Chrysler was once the majority shareholder of Lamborghini). Powering it was a gnarly 12-cylinder 5.7-liter engine capable of 485hp and up to 580Nm of torque, so it had the performance to back up the looks.
Oh, by the way, it didn't come with any driving aids or power steering until 1993. Like we said, fast and simple.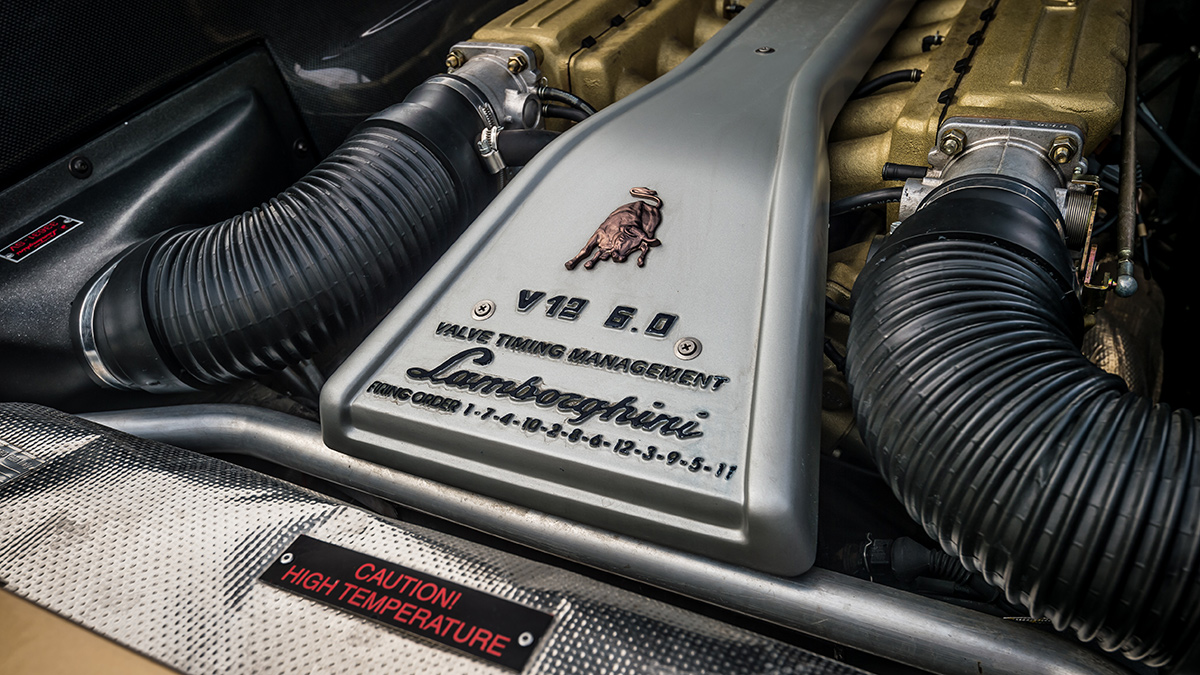 Numerous iterations came pouring out as the '90s moved forward. There was the Diablo VT in 1993, and the SE30 which was built to commemorate the brand's 30th anniversary. In 1995, the was SV released with an adjustable rear wing, and a roadster version followed not long after. A restyled take on the SV by Luc Donckerwolke, the company's first in-house designer, came out in 1999, too.
Overall, a total of 2903 Diablos were produced by Lamborghini, with the original release being by far the most successful. The vehicle was replaced by the Murciélago back in 2001.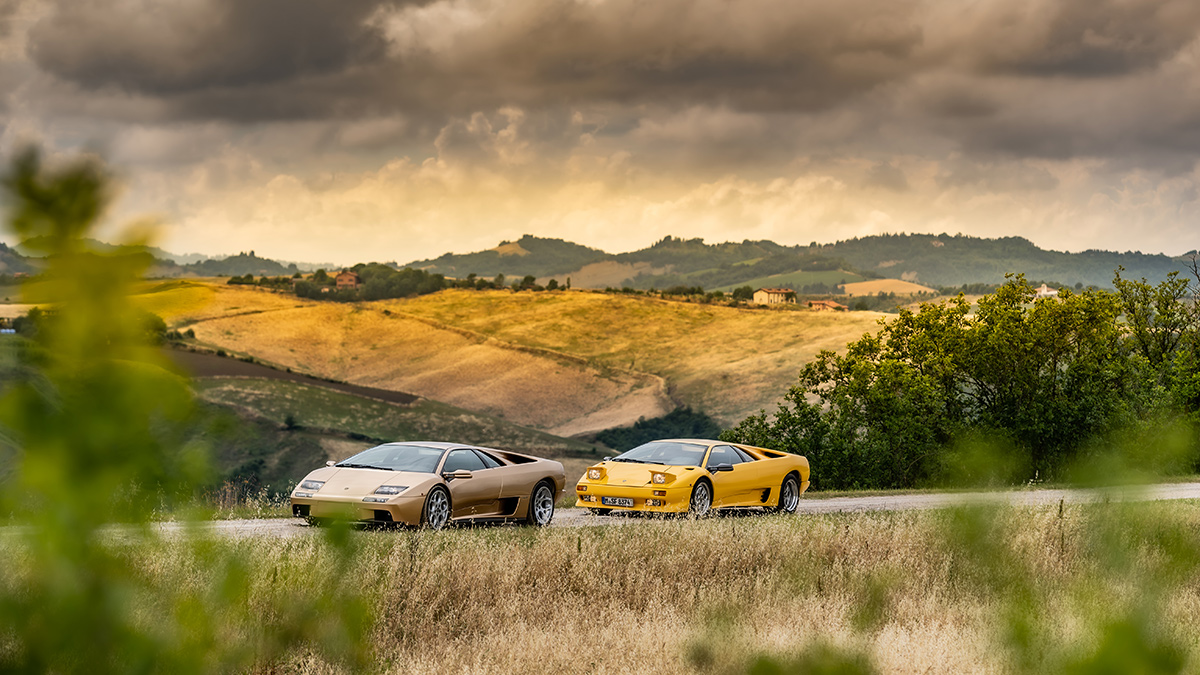 Well, now you know. If any of you have fond memories of the Lamborghini Diablo—whether from pop culture or from actually having seen or driven one—do let us know in the comments. Chances are there are not too many of these bad boys left in the wild, so any first-hand account with the Diablo should be worth a quick read.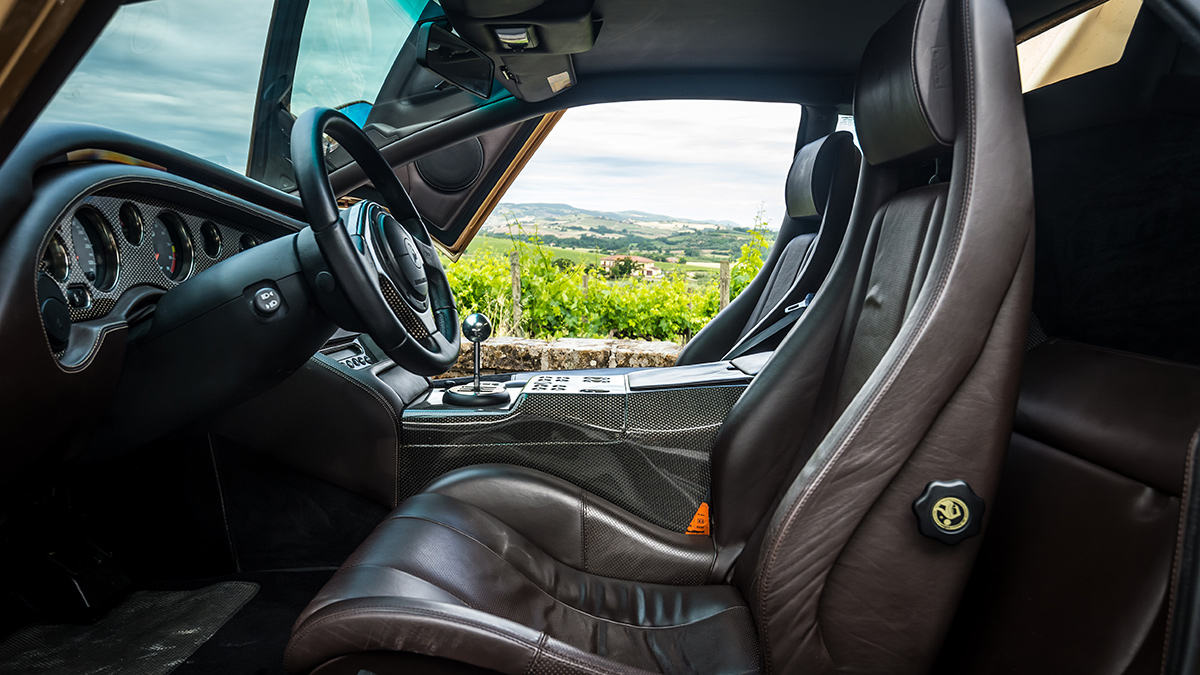 ADVERTISEMENT - CONTINUE READING BELOW ↓