Clearly, Mercedes-AMG is pretty happy with the E63. Because, after more than three years on sale, it's decided that the 600-odd-horsepower V8 bruiser will...well, retain its aforementioned bruising V8, as well as the nine-speed gearbox that sits behind it, the 4Matic system that sends power to all four wheels (or just the rears, if you're in the 63 S and are also very, very brave), and roughly everything else we've come to love about the current one.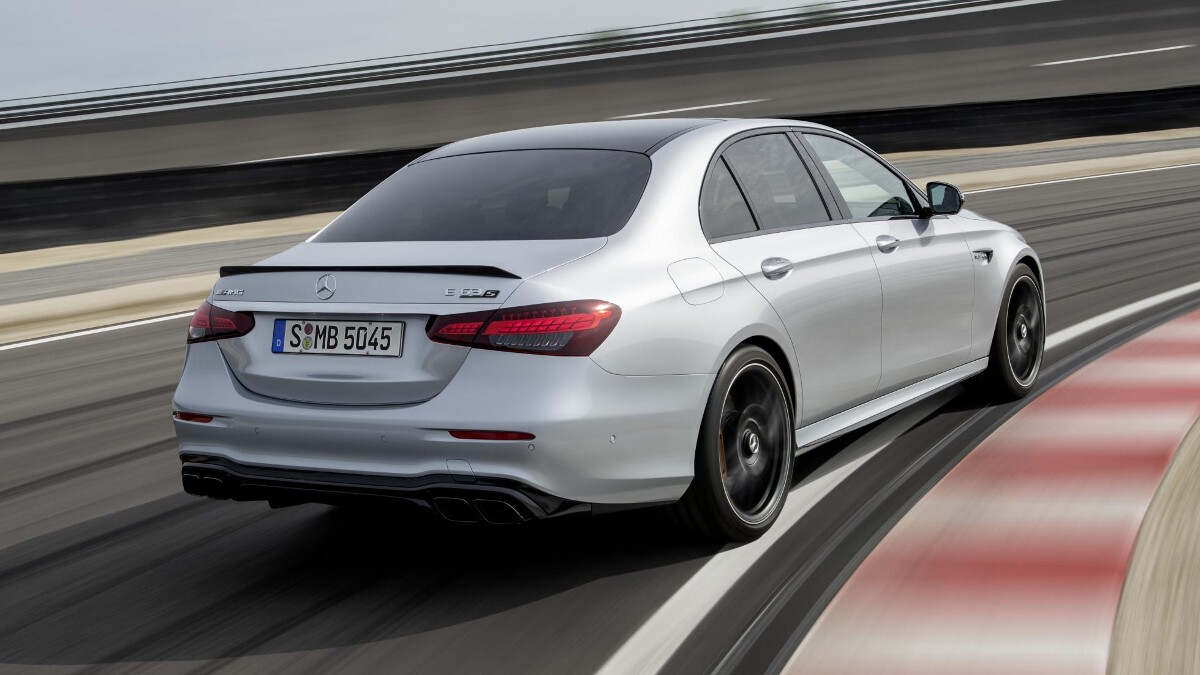 This, as you might expect, is a good thing. But what have the bods in Affalterbach been doing with their time, other than some excellent burnouts or whatever lazy German stereotype you were expecting to read in this sentence? In a word: tweaks, the most obvious of which is the restyled bodywork. So far, so standard facelift. But this isn't the usual tinsel-dressing to add a bit more spark to a geriatric model; instead, it's all in the name of air.
ADVERTISEMENT - CONTINUE READING BELOW ↓
That new front end, then, isn't just a case of corporate global styling making its way around the fleet—the larger radiator grille and restyled intakes are functional. Apparently, Merc's top thinkers got to thinking that the hot-vee twin-turbo engine could stand to be a little less hot, so the bigger grille sorts that out. They've also made sure to mention that it's "considerably more dynamic," which is an excellent way to use words that mean things on their own and yet derive little to no meaning from them in sequence.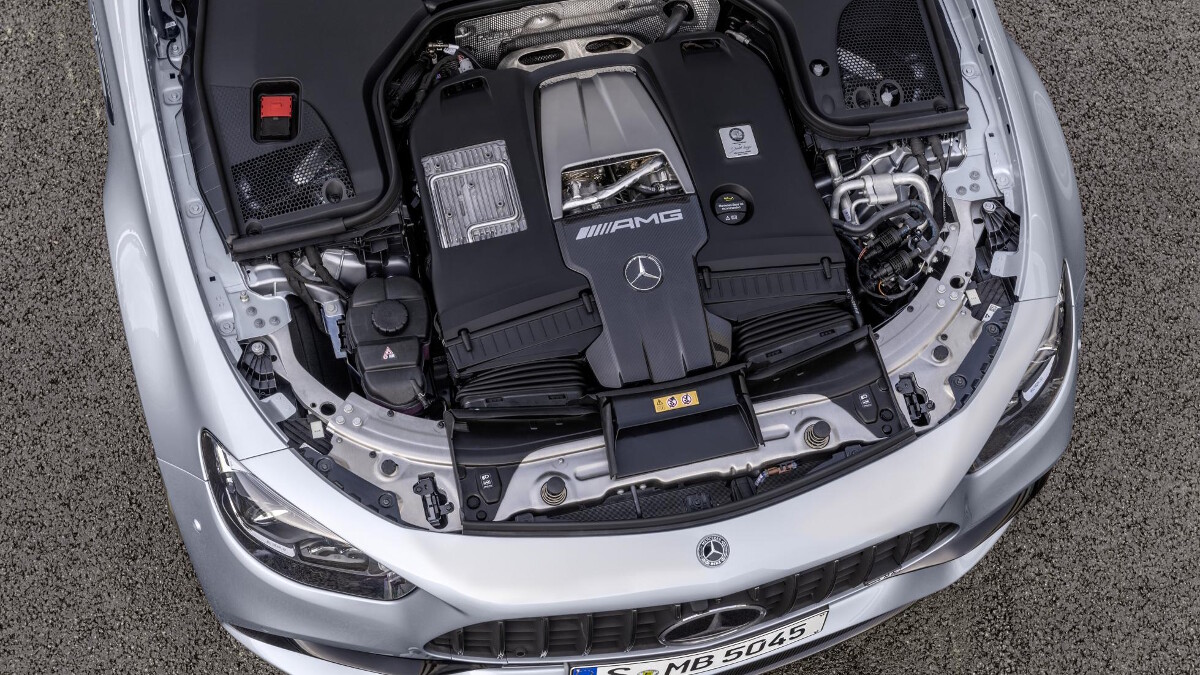 The rejigged front end also incorporates three functional air intakes (are you listening, Honda Civic Type R?) that are, by Merc's own admission, "particularly large." That's all to feed the 4.0-liter V8's rapacious appetite for air. Although, for the incredible amount of power on offer, Merc claims the 612hp, 848Nm V8's appetite for fuel is just 11.9 liters per 100km.
The front wheel arches are now even more flared, making room for both a broader front track and wider wheels, which should give the updated E63 even more front-end bite and result in even more heroic power slides in car magazines. Despite this broad-shouldered approach, the big E is apparently better at cleaving its way through the air than the previous one. Some witchcraft may have been involved there. Or at least a call to Gordon Murray. But the E63's new slipperiness is clearly something the engineers cared about: even the wheels have been "aerodynamically optimized."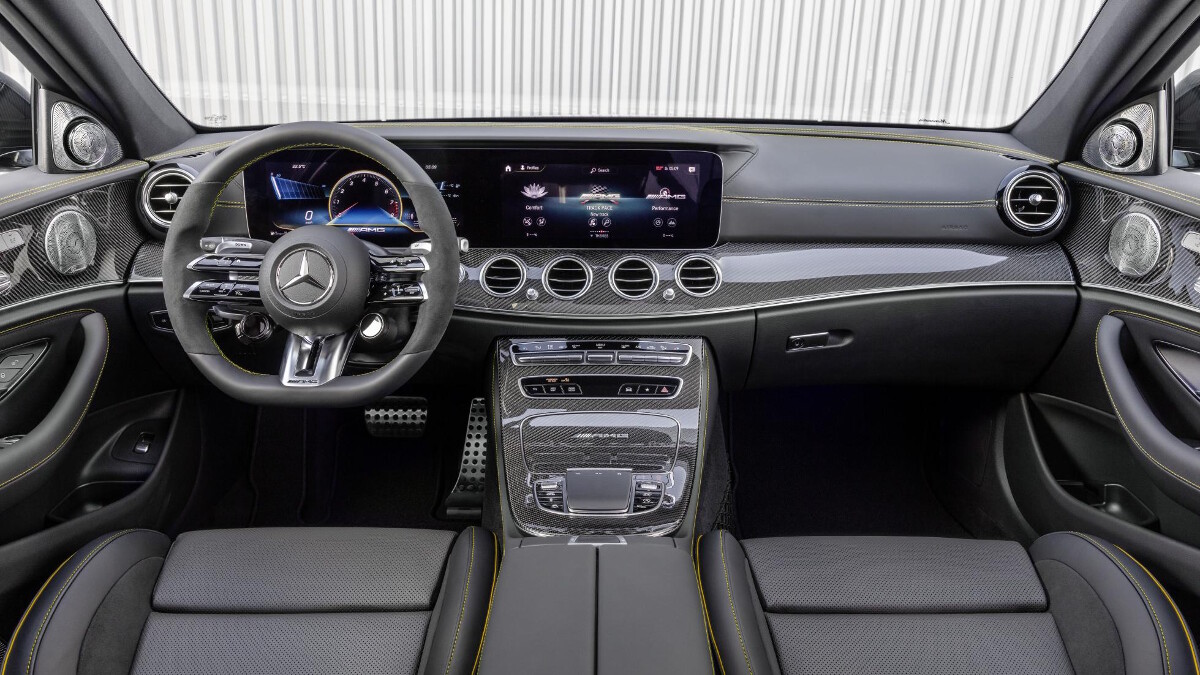 Inside, there's a new steering wheel with two spokes per side, each festooned with buttons and dials that control many things. Mercedes has also helpfully ensures that you needn't use a single one—you can instead rely on the car's computer system and the 'Hey Mercedes' voice-activated gubbins. Luxury, thy name is apparently high-tech trinketry.
ADVERTISEMENT - CONTINUE READING BELOW ↓
But it's not really bad news. Remember what we said at the start, about the engine and the gearbox being unchanged? You have to be happy with that. After all, Mercedes-AMG is.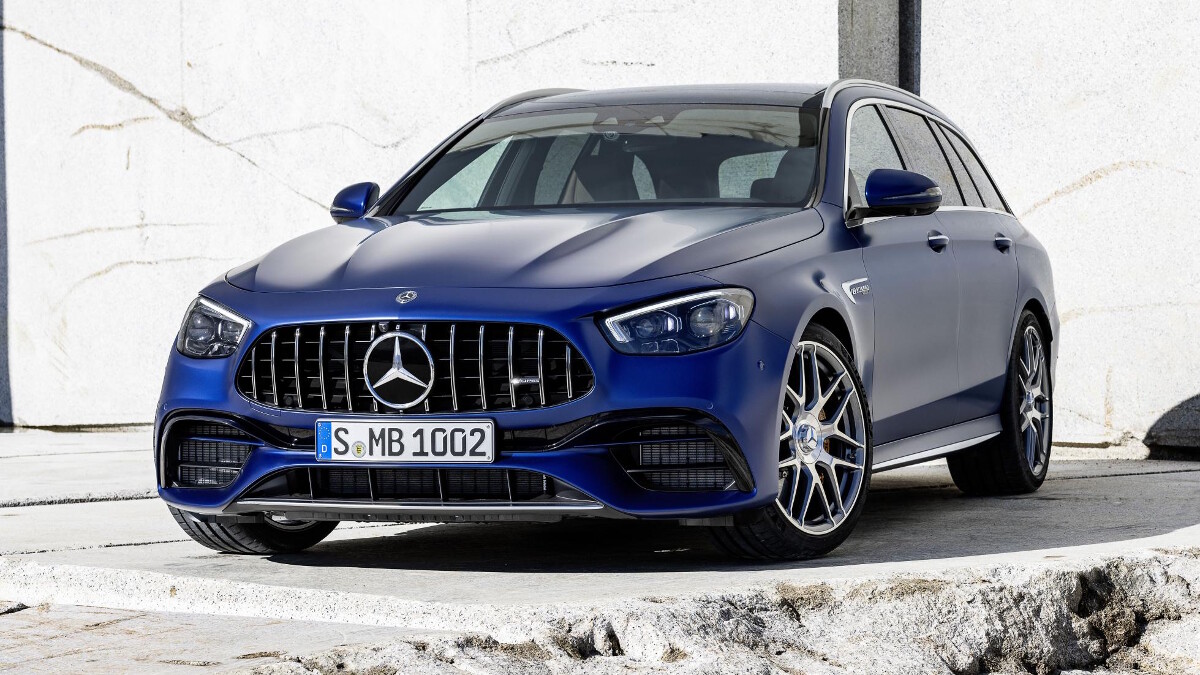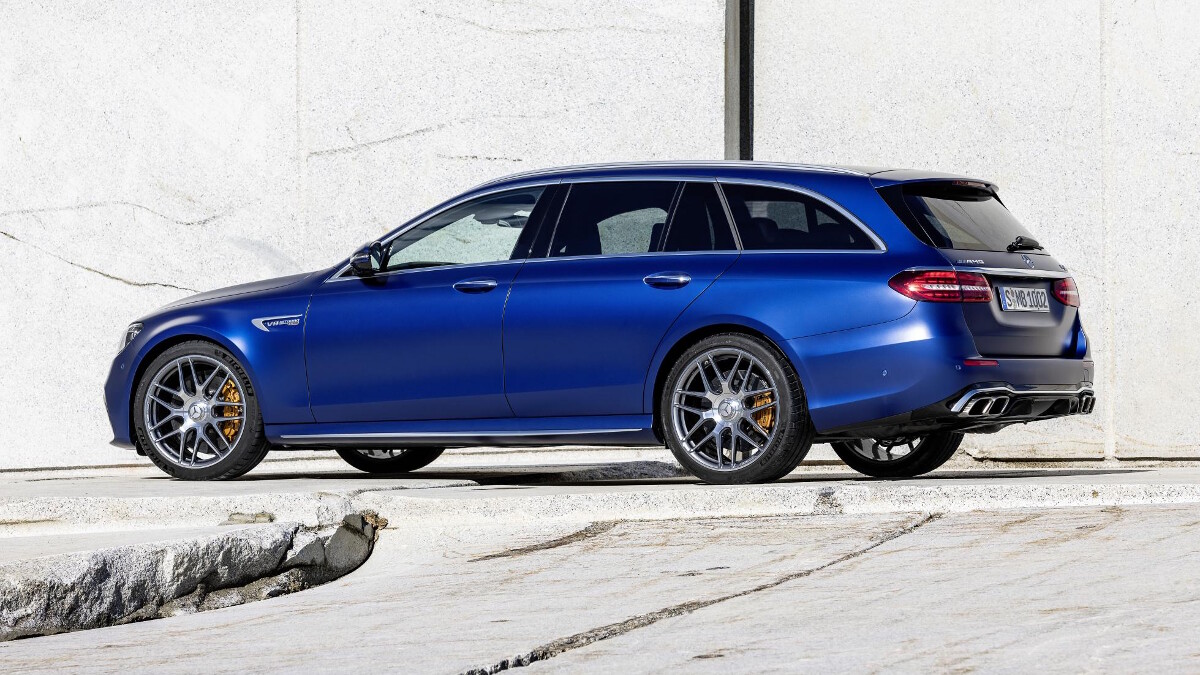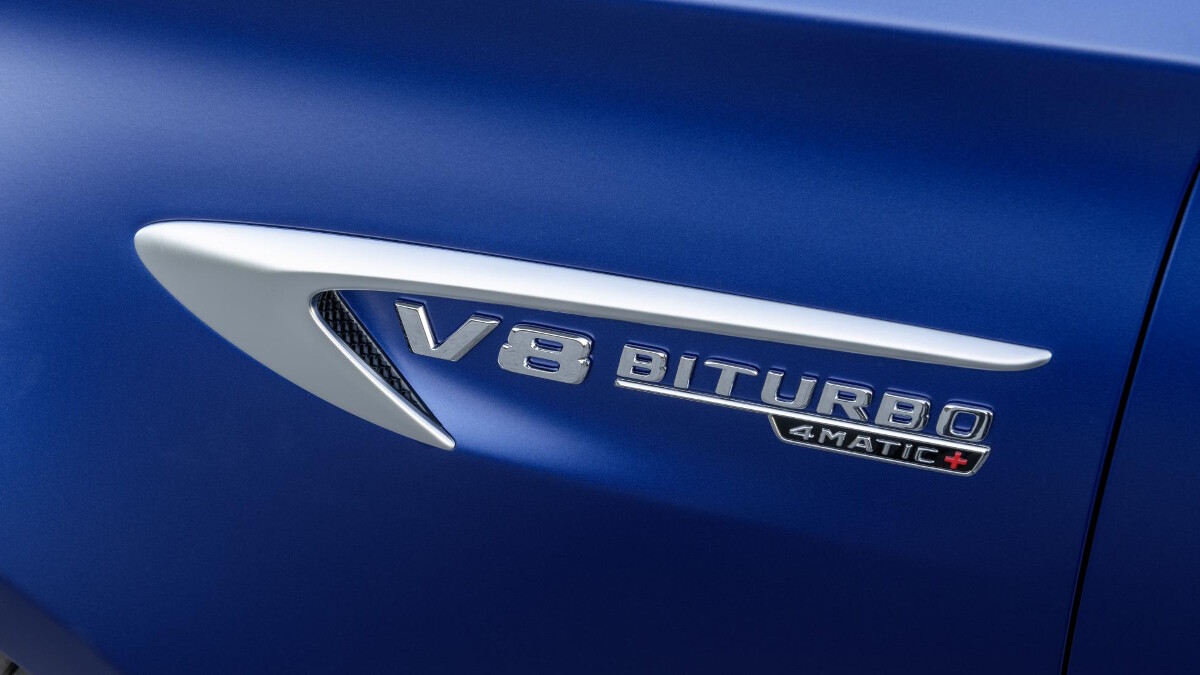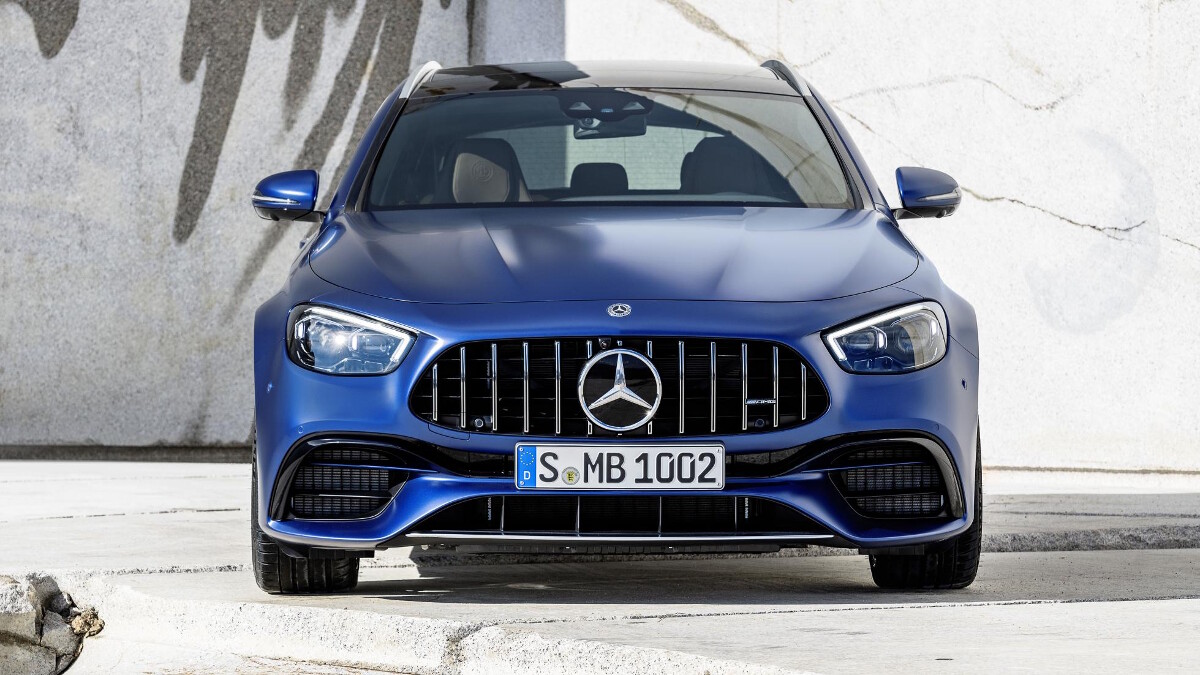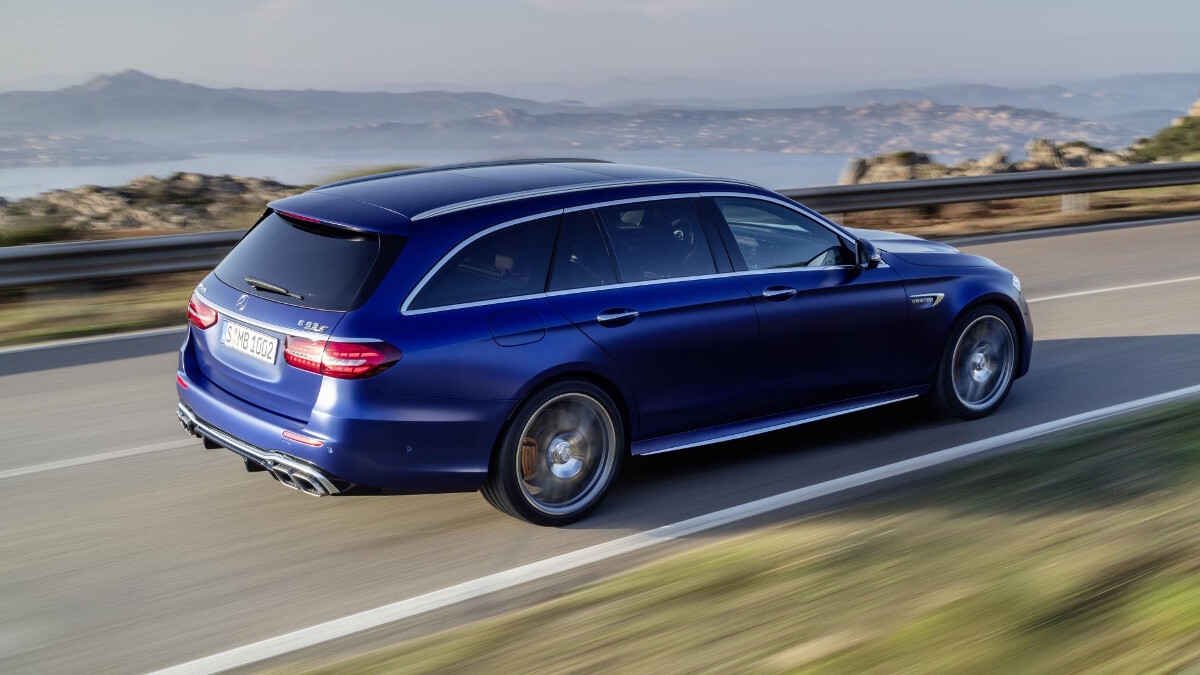 ADVERTISEMENT - CONTINUE READING BELOW ↓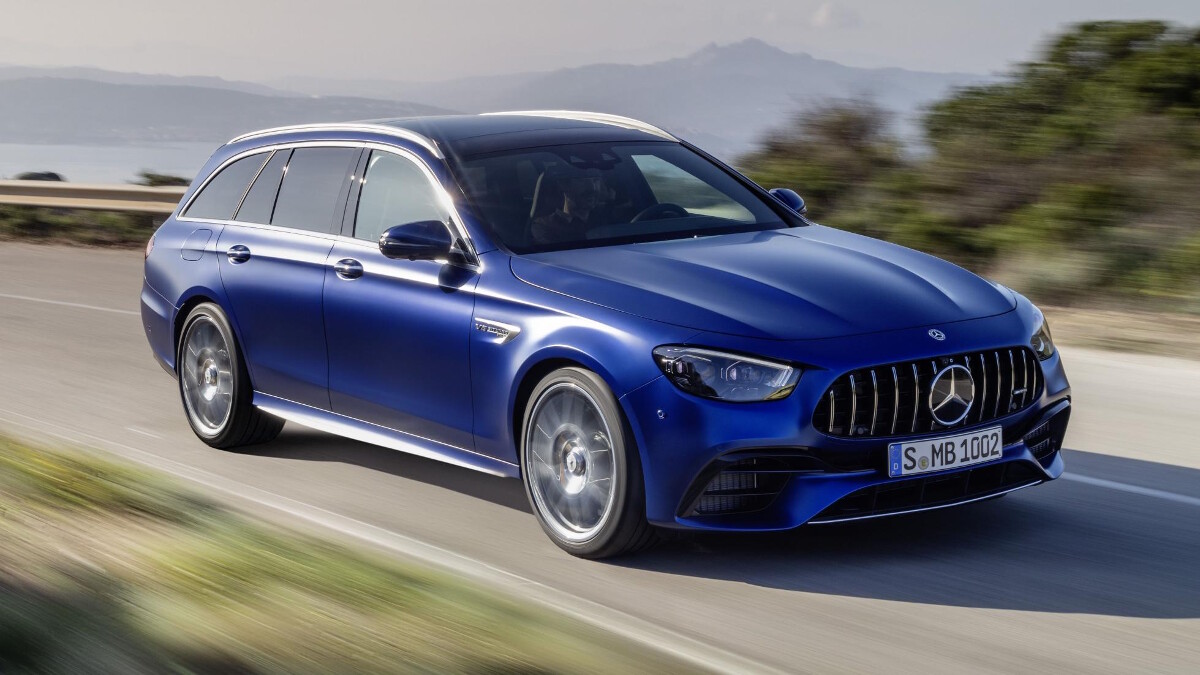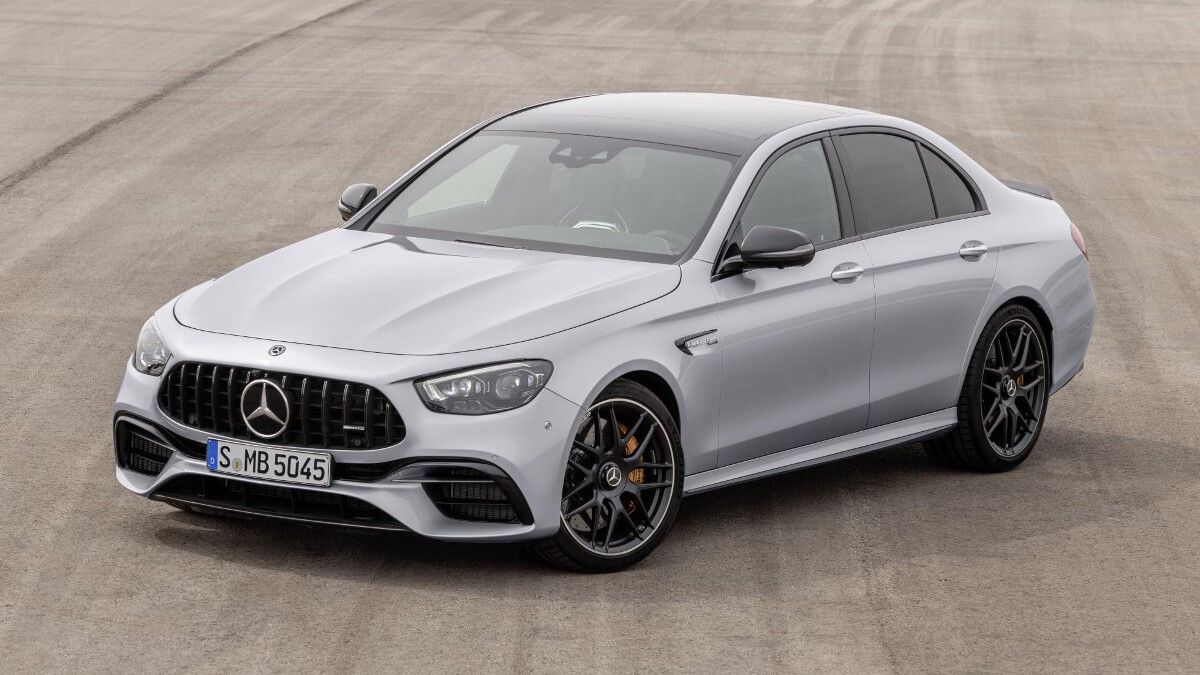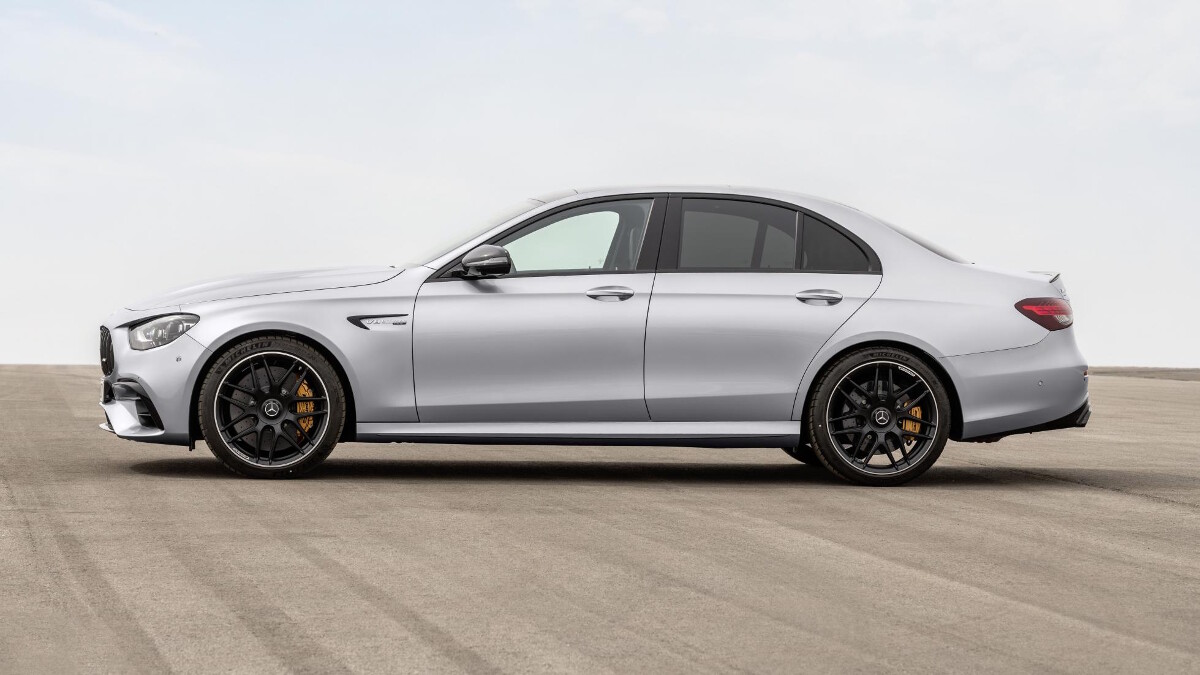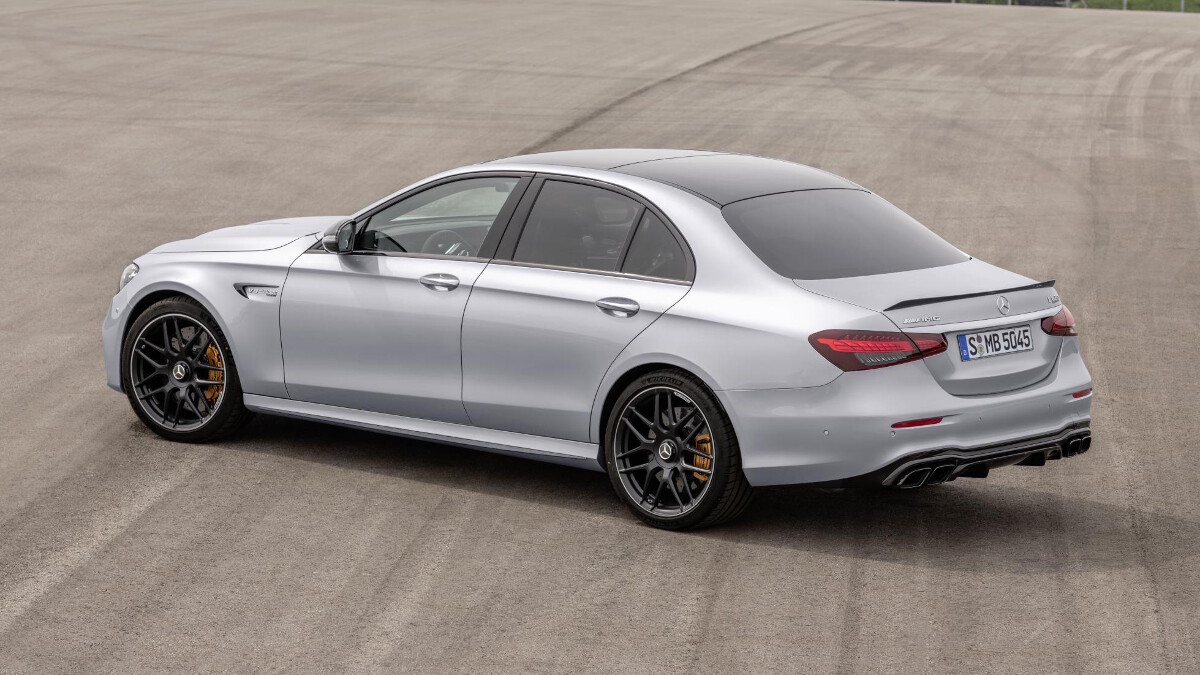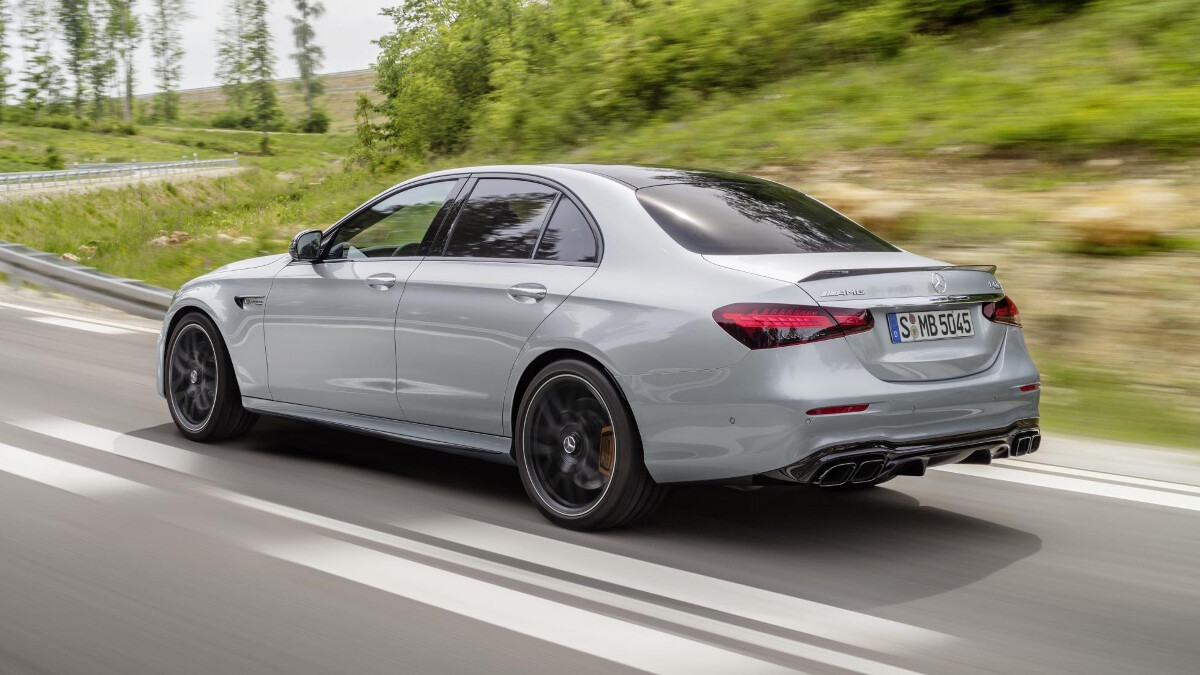 ADVERTISEMENT - CONTINUE READING BELOW ↓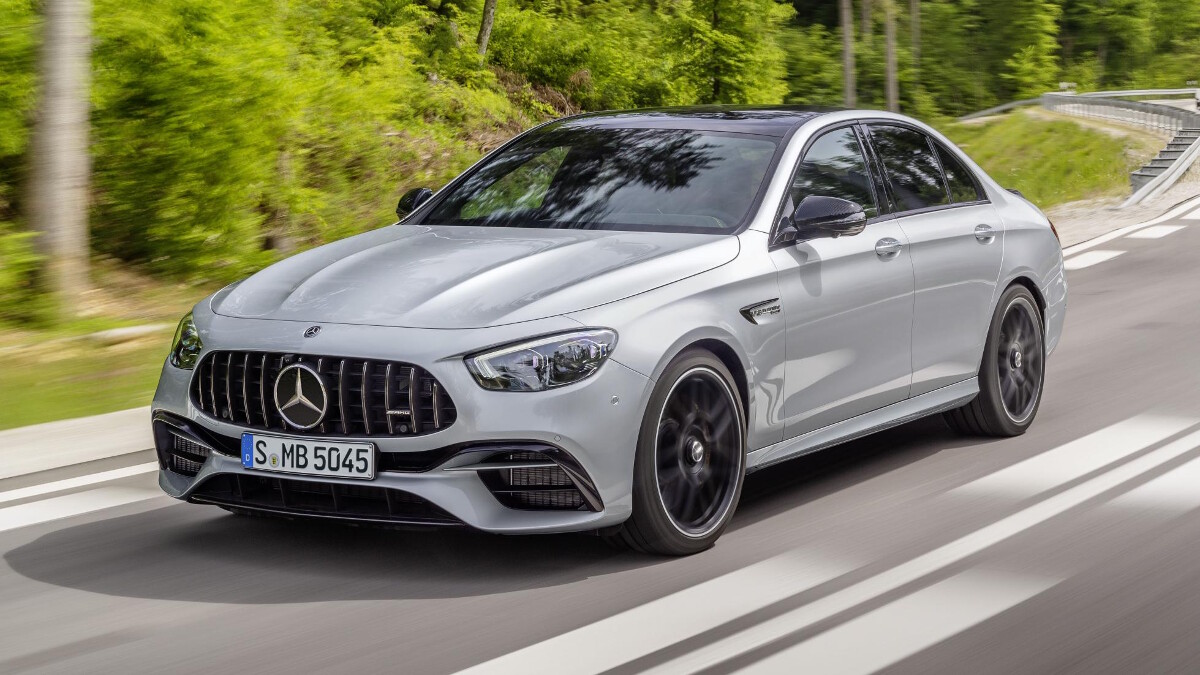 NOTE: This article first appeared on TopGear.com. Minor edits have been made.