Mercedes-Benz is set to expand its EV range even further, as it just announced that the EQS—the first vehicle to use the brand's new EV architecture—is set to hit the market in 2021. This will be the newest addition to the S-Class range.
We first got a glimpse of what this new EV will look like through the EQS that was revealed in September 2019. The prototypes that the German carmaker has previewed now, though, are still camouflaged. Still, we can get a good look at the vehicle's overall physique, and it looks promising already.
Now, what's even more exciting is this: Mercedes-Benz says that the EQS can travel up to 700km on a single charge.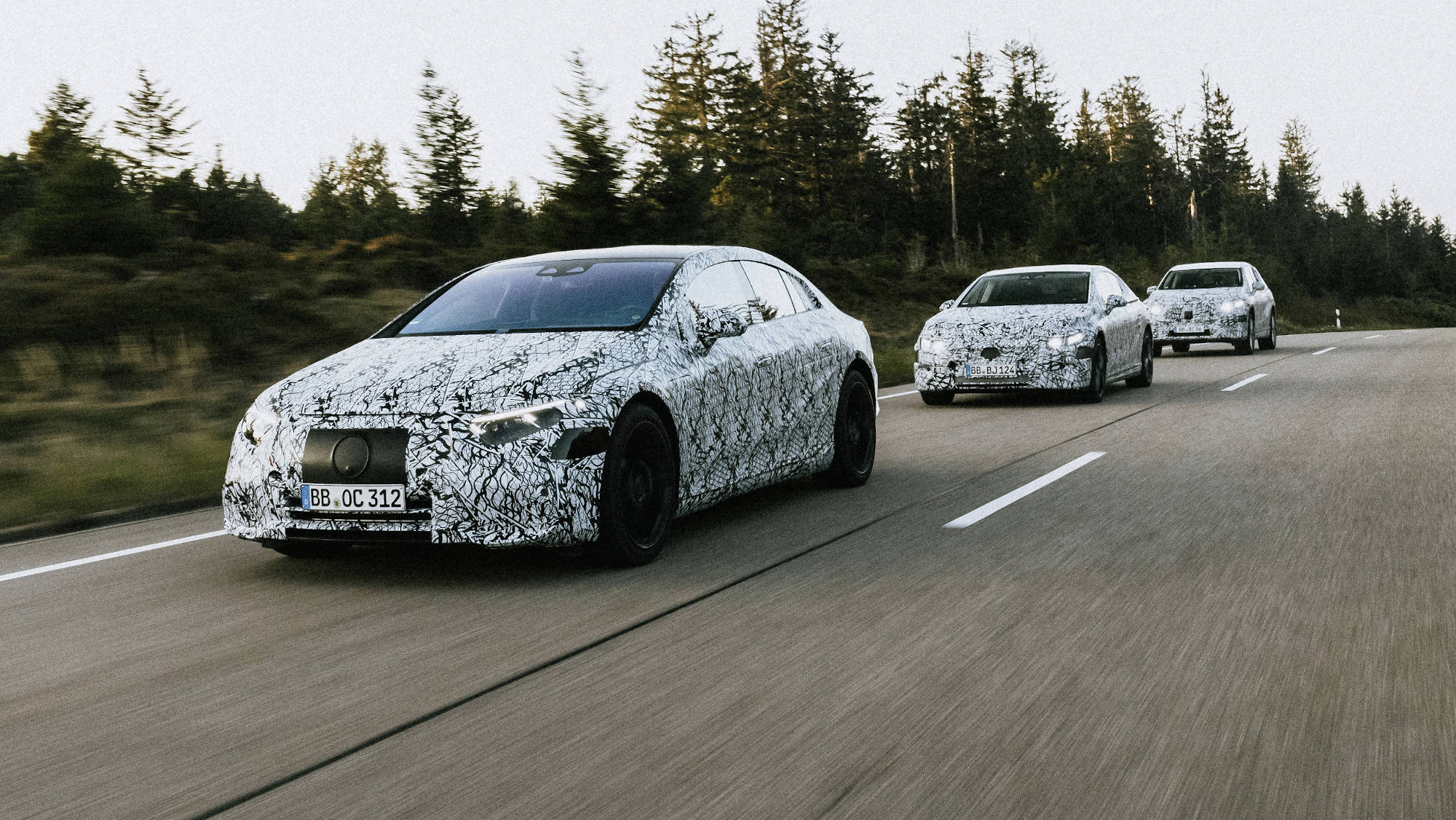 ADVERTISEMENT - CONTINUE READING BELOW ↓
"The EQS has already piled up far more than two million test kilometers from the heat of South Africa to the cold of Northern Sweden," says Christoph Starzynski, vice-president of Electric Vehicle Architecture and responsible for the EQ vehicles at Mercedes-Benz. "The EQS will be the S-Class of electric vehicles. That is why it is undergoing the same demanding development program as any other vehicle that has the privilege of proudly bearing the three-pointed star. In addition, there were quite a few tests specifically for electric cars that cover important development priorities such as range, charging, and efficiency."
This new EV architecture used by the EQS is scalable and can be used across different models. As a matter of fact, it will be used to build more of the brand's upcoming EVs, such as the EQA, EQB, EQS, and EQE.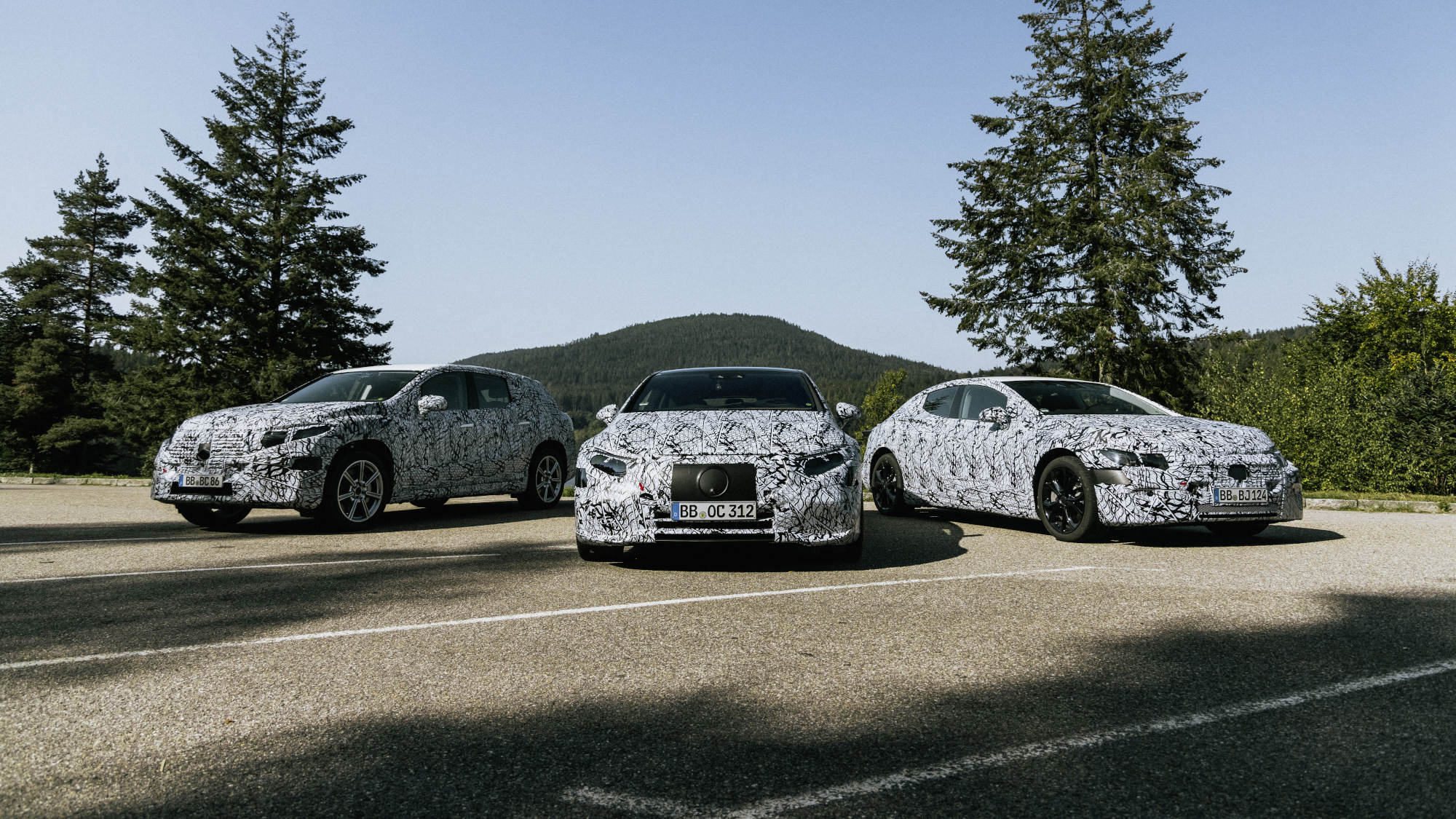 ADVERTISEMENT - CONTINUE READING BELOW ↓
Recommended Videos
By 2030, Mercedes-Benz wants its fully-electric and plug-in hybrid electric vehicles to account for more than half of its total sales. All these efforts are part of its goal to have a CO2-neutral car fleet under 'Ambition 2039.'
Looking forward to seeing these EVs in their final production forms?