Range is easily the biggest question mark when it comes to contemporary electric cars. After all, you don't want to spend a small fortune on something that looks good and feels good to drive, but can only take you as far as half a tank of gas would.
If the MG Cyberster electric concept is what the British brand claims it to be, then this isn't going to be an issue.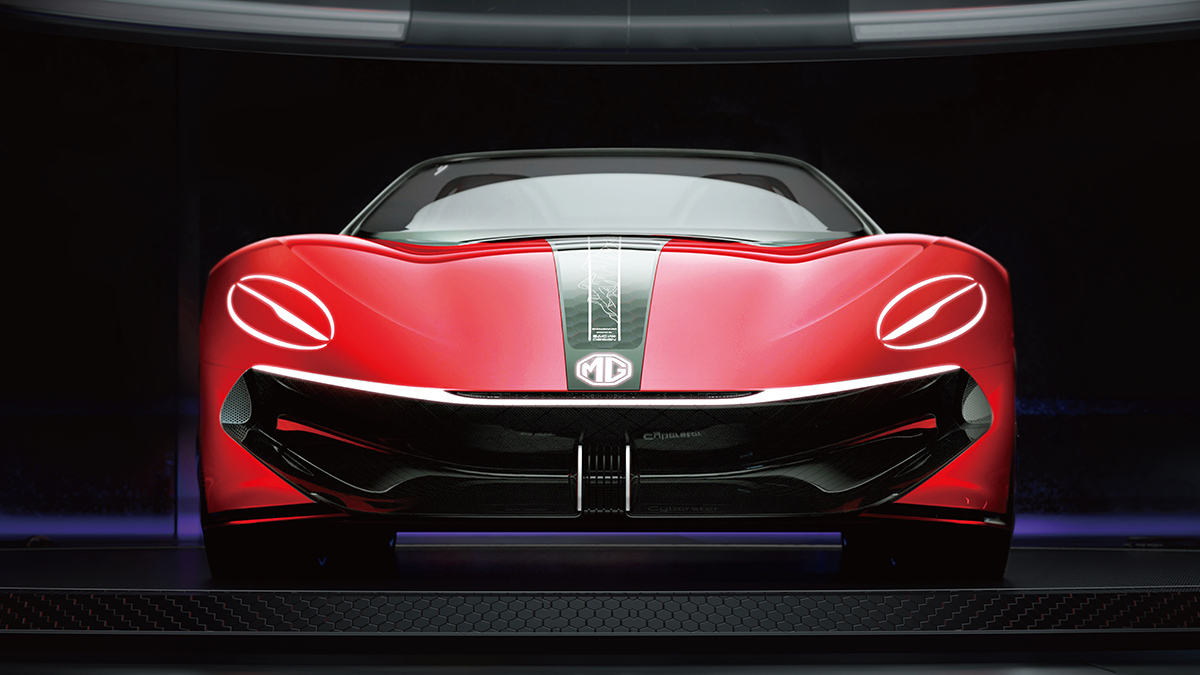 ADVERTISEMENT - CONTINUE READING BELOW ↓
MG claims that this thing will do a whopping 800km on a single full charge, and will zip from zero to 100kph in less than 3sec. That's about it as far as performance is concerned, at least for now. But expect more to be revealed when the vehicle goes on stage at the 2021 Shanghai Motor Show later this month.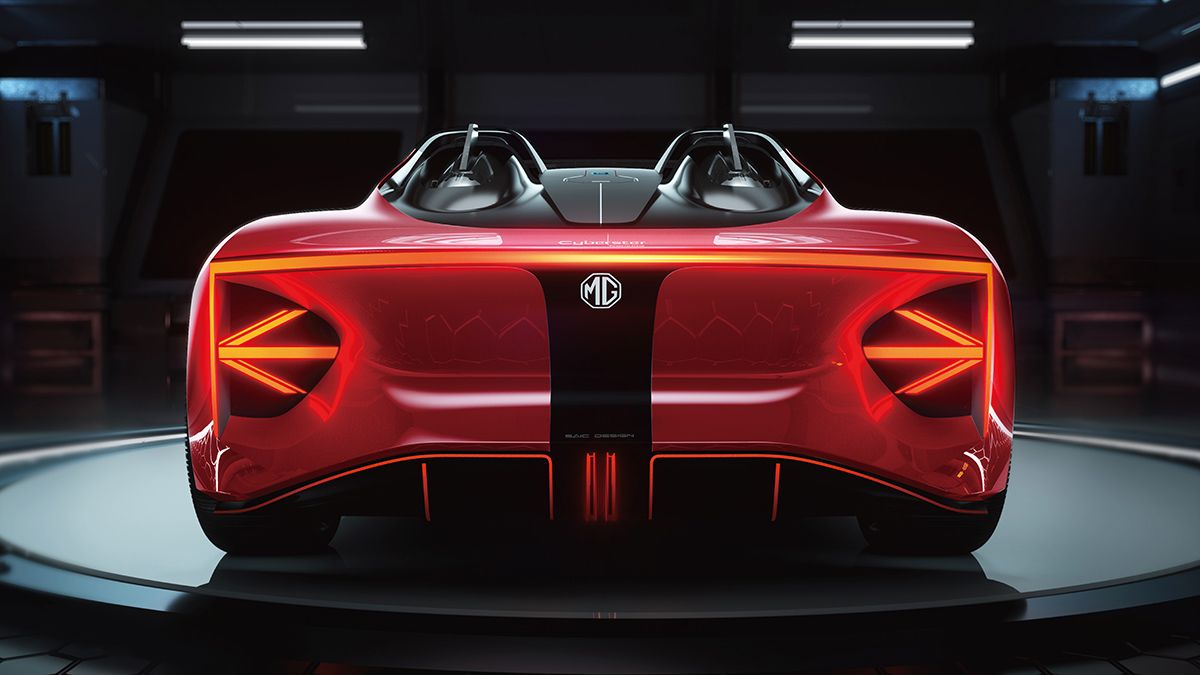 ADVERTISEMENT - CONTINUE READING BELOW ↓
Recommended Videos
Now, it isn't immediately obvious, but the main head scratcher here is in the design department. Not up front—the convertible is perfectly fine from that angle, with a pair of quirky headlights, broad shoulders, and an incredibly sporty front bumper.
It's actually the back end that has us perplexed. MG says the flat Kamm-tail rear projects "a digital image that echoes MG's British heritage." Buying into it is just a very difficult proposition because it does not mesh with the rest of the design at all. Ah, well, it's all very subjective, and the LEDs are definitely eye-catching.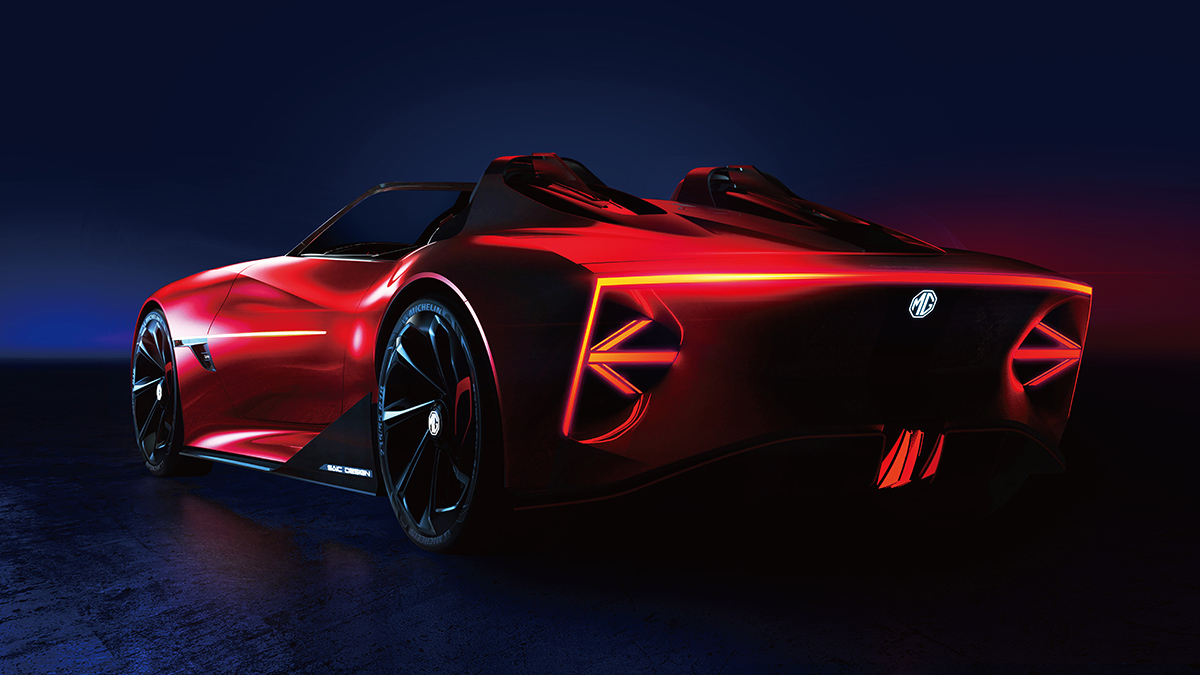 ADVERTISEMENT - CONTINUE READING BELOW ↓
Let's see what else this EV has to offer come the final week of April. So far, though, are you liking what you see, or is range all this thing has going for it at the moment? Let us know what you think in the comments.