We already received confirmation way, way back in November 2019 that the Subaru Ascent will be launched in our market in 2020. Then, in January 2020, we also learned that the seven-seat Subie will be called the Evoltis here in the Philippines when it arrives.
But as we all know, COVID-19 happened, and all of Motor Image Pilipinas' (MIP) plans for last year went down the drain. Quite unfortunate, really, because we know a lot of people (us included) were stoked to see a larger three-row SUV added to Subaru's local stable.
The Philippine automotive industry has already shown some signs of recovery as of late, though, and automakers have begun resuming their scheduled launches—albeit mostly virtual—here and there.
Fortunately for us, MIP has also decided to start making some moves itself. And now, it has finally brought us the big announcement we've been waiting for: There's an upcoming launch of a new Subaru vehicle next month, and yes, it's the Evoltis. At long last.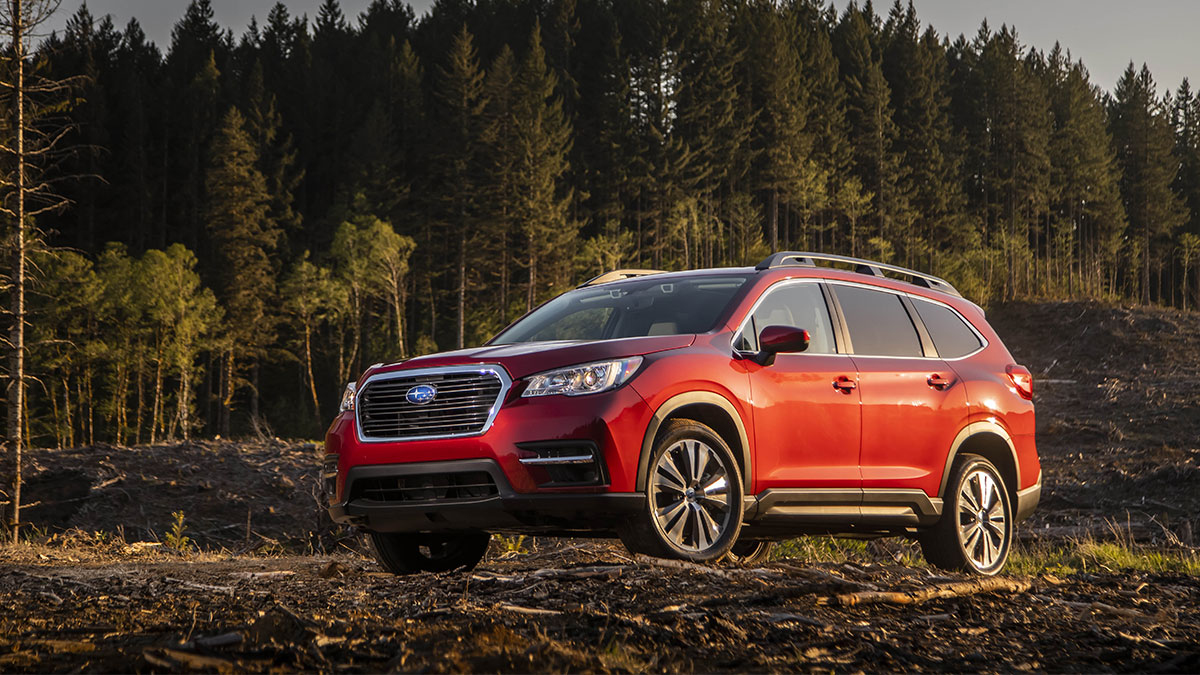 Continue reading below ↓
Recommended Videos
The virtual launch has been initially set for April 12, 2021, which is already less than a month away. We already got a few details from last year, so we have an idea of what's coming.
Tan Chong International deputy chairman and managing director Glenn Tan himself previously confirmed that the Evoltis will land in the Philippines with the same powertrain as the Ascent in the US market. This is the 2.4-liter turbocharged boxer engine that generates 260hp and 376Nm of torque and is mated to a Lineartronic CVT.
Other than that, though, we have no further details. No word on possible pricing yet either, of course. Then again, we're not complaining. At least now we know it's officially on its way.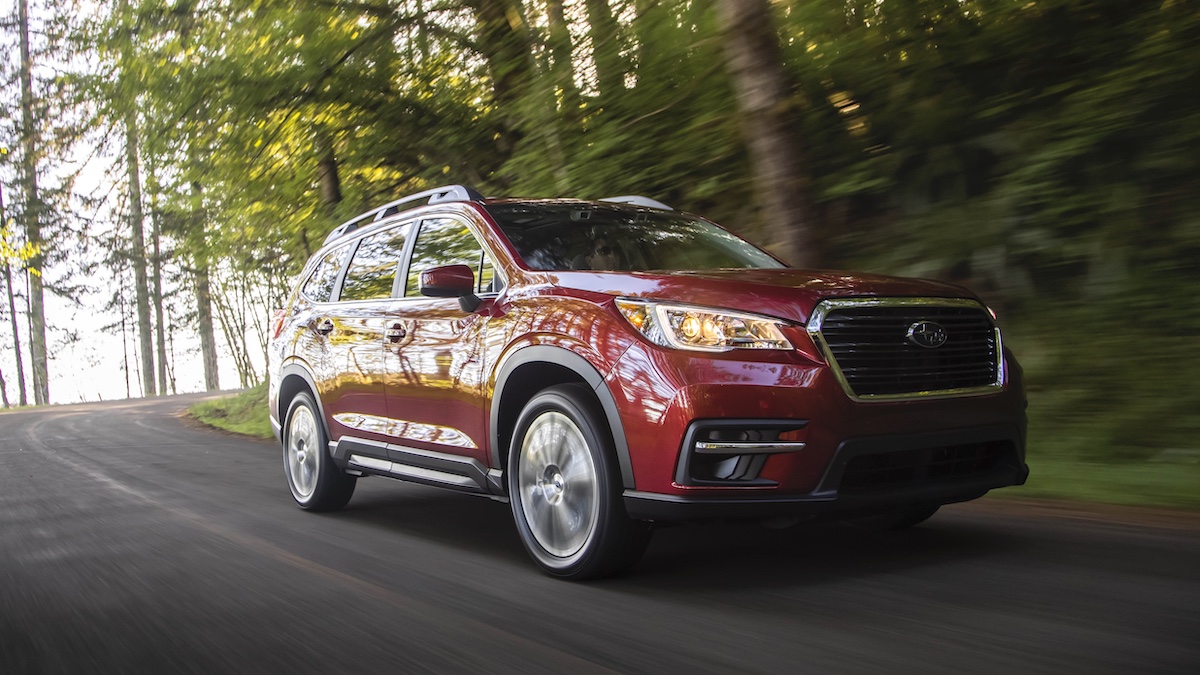 In any case, we expect to learn more about this Subie real soon, so watch this space.