The Toyota GR Yaris is coming, that much we know of already. Last week, Toyota Motor Philippines (TMP) finally gave us the confirmation we've all been waiting for. But now, the carmaker has decided to give us another important bit of info—price.
Yes, to our surprise, TMP has decided to announce that the GR Yaris's pricing prior to the official launch: The GR Yaris will sticker for P2,650,000 (not covered by safeguard duties) here in the Philippines. Damn, that undercuts the price tag of another hot hatch in the Honda Civic Type R.
Only one version of the GR Yaris is available, so we know what we're getting: a 1.6-liter turbopetrol that churns out 257hp and 360Nm, linked to a four-wheel drivetrain. It's really hard to forget.
No dates were given yet, though, but TMP says more details will be unveiled soon. We've also been advised to keep an eye on this website, so there's that. Now, if some of you have been out of the loop these past few days and have no idea what we're talking about, you can check out the official teaser through this previous story.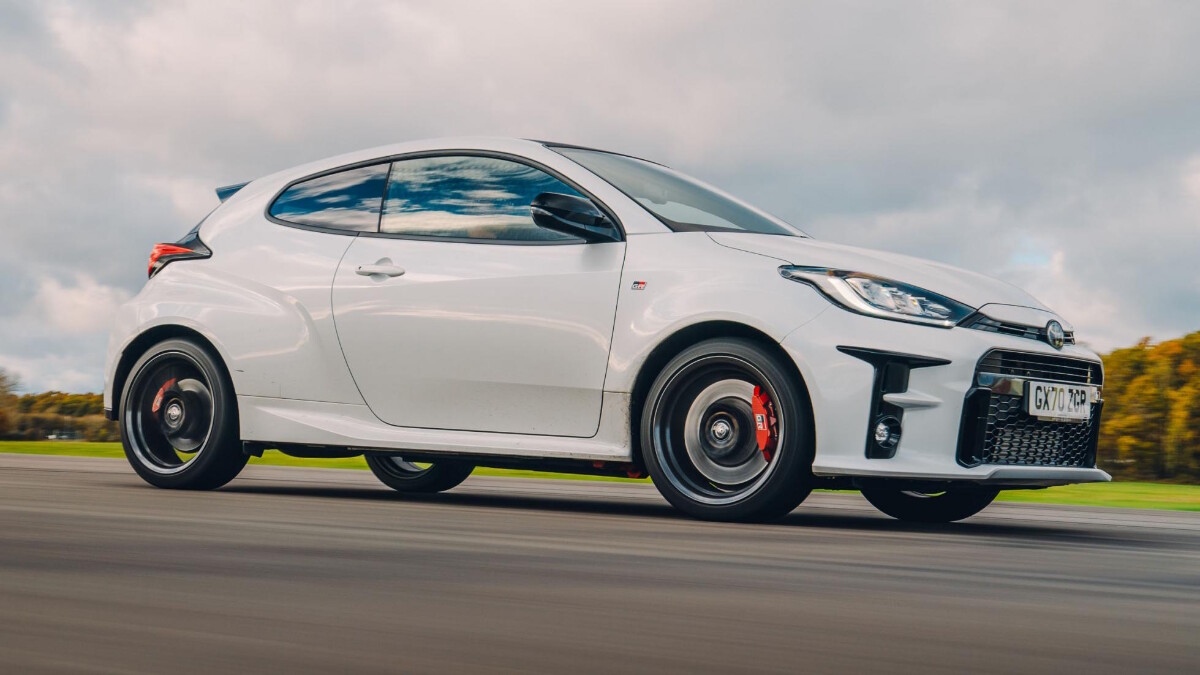 We're definitely excited. Have we said it before already? We'd say it over and over and it'll still feel like an understatement. We've been waiting for this hot hatch for a while already, and we're stoked that we'll finally be seeing this arrive here. Are you looking forward to seeing this one in the metal, too, readers?