"This is it, folks." We also said that last time, didn't we? Well, today, this really is it. Honda has fully unveiled the all-new Civic, and now we finally get a complete, unadulterated look at the new sedan—interior and all.
We've already seen much of the exterior before, so let's head straight to the inside of the car. Honda said the Civic will feature the brand's new interior design philosophy, and it's apparent. There aren't any drastic changes made to the tiller and the center console, save for a few rearrangements of the buttons and some subtle tweaks, but if you start looking around the cabin, you'll notice the new and almost radical design.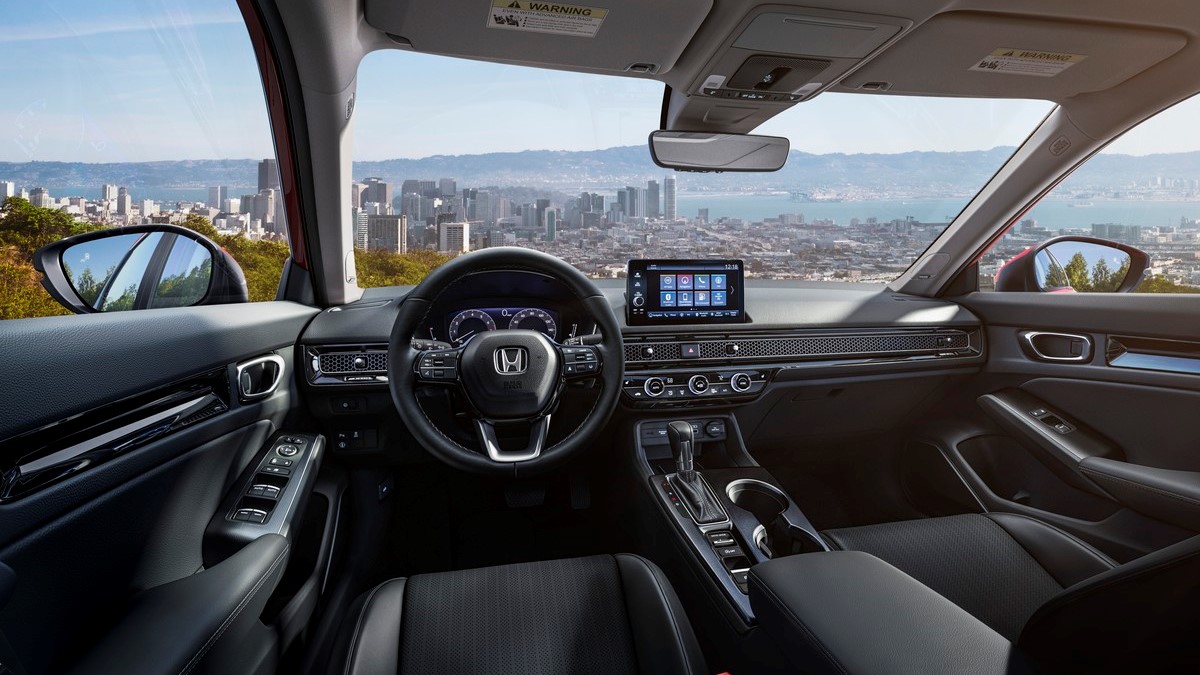 ADVERTISEMENT - CONTINUE READING BELOW ↓
There's a new metal honeycomb mesh strip on the dash that stretches from door to door which provides quite an intricate accent to the interior. More importantly, this mesh trim houses the A/C vents which have been purposely hidden underneath to create an uncluttered design.
Speaking of uncluttered, Honda has also overhauled the digital instrument cluster, and it now looks cleaner and simpler than before. This further emphasizes Honda's 'Man-Maximum, Machine-Minimum' design approach.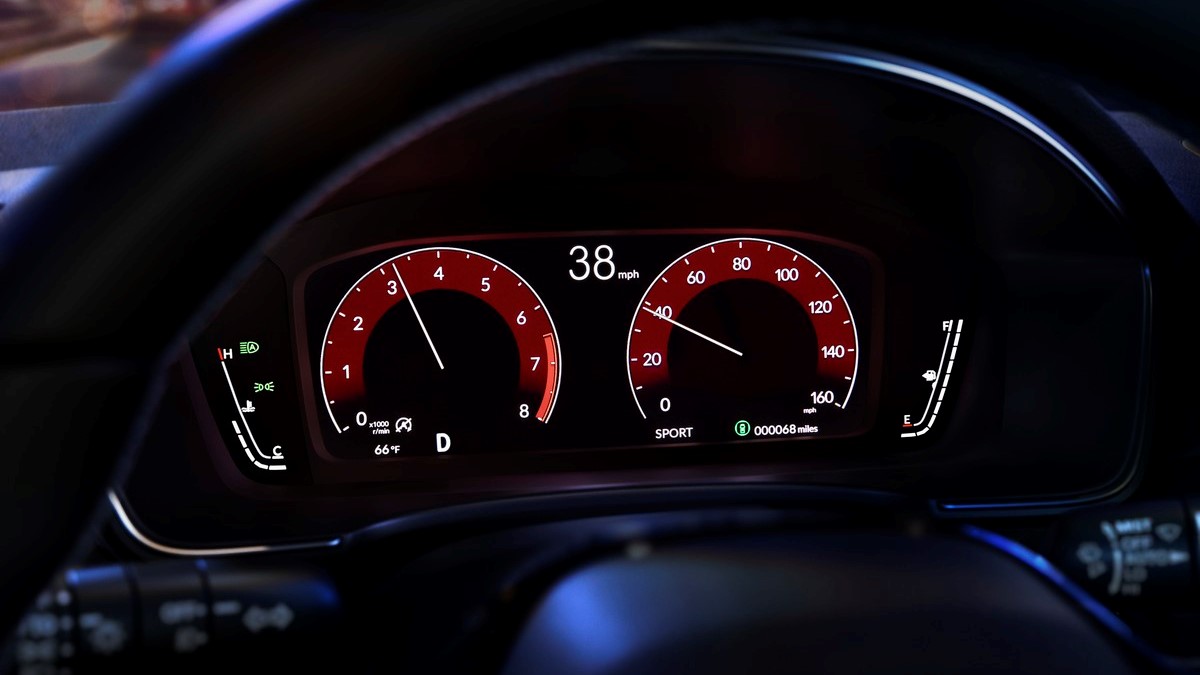 ADVERTISEMENT - CONTINUE READING BELOW ↓
Recommended Videos
Using this approach, Honda has also greatly increased visibility from behind the wheel—the pulled-back A-pillars, the door-mounted side mirrors, and hidden windshield wipers all give the driver a better view of what's around them.
Of course, this doesn't mean Honda has cut back on the premium bits, because the Civic still boasts a plethora of leather and soft-touch materials all around. The seats have been improved as well, as they've been designed specifically to enhance comfort on long drives. There's also a new Civic-first Bose premium sound system available, and this one is said to have been custom-engineered specifically for this car's interior.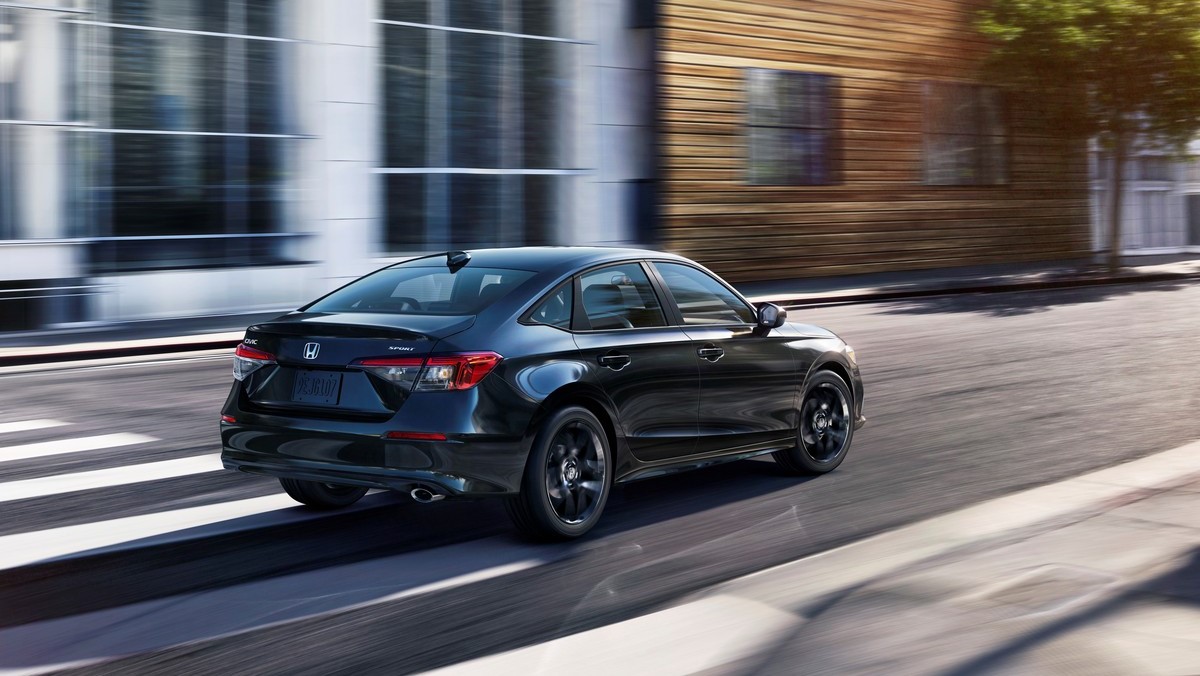 ADVERTISEMENT - CONTINUE READING BELOW ↓
Now, as for the powertrain, the 11th-generation Civic can be had with either a 158hp, 187Nm 2.0-liter nat-asp in-line-four mill or a 180hp, 240Nm 1.5-liter turbocharged four-banger, both of which are mated to a CVT. To save you from having to Google anything, both these engines are more powerful than the naturally aspirated and turbocharged counterparts that we currently have in our market.
Honda says the ride and handling have also been greatly improved. The wider rear track provides enhanced stability, while the suspension and steering upgrades result in more precise and responsive turns. To boot, NVH levels are also now lower in the all-new Civic's cabin.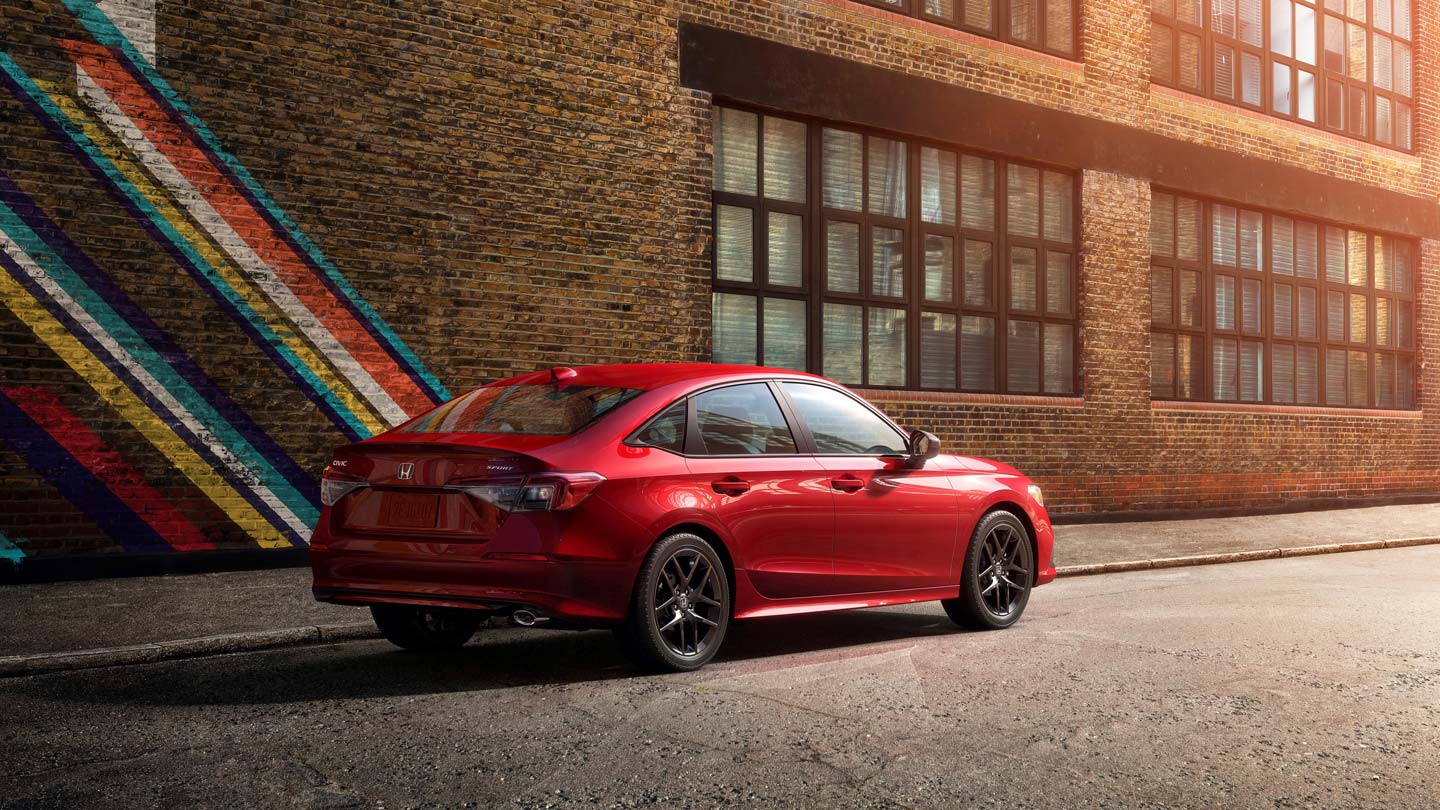 ADVERTISEMENT - CONTINUE READING BELOW ↓
This new Civic is now also safer than ever—its Honda Sensing suite has been updated with a new wide-view camera up front, traffic jam assist, and low-speed braking control. The car also gets new rear-seat side airbags.
So, what do you think of the all-new Civic? How soon would you like to see this land on our shores?
More photos of the 
2022 Honda Civic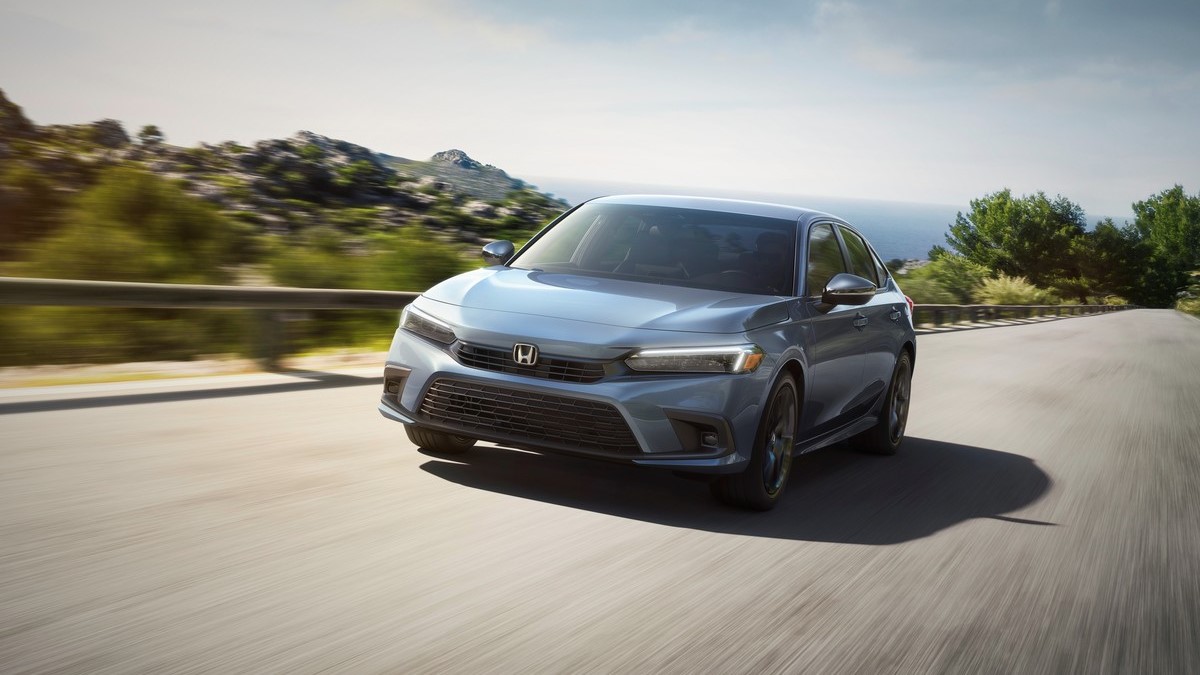 ADVERTISEMENT - CONTINUE READING BELOW ↓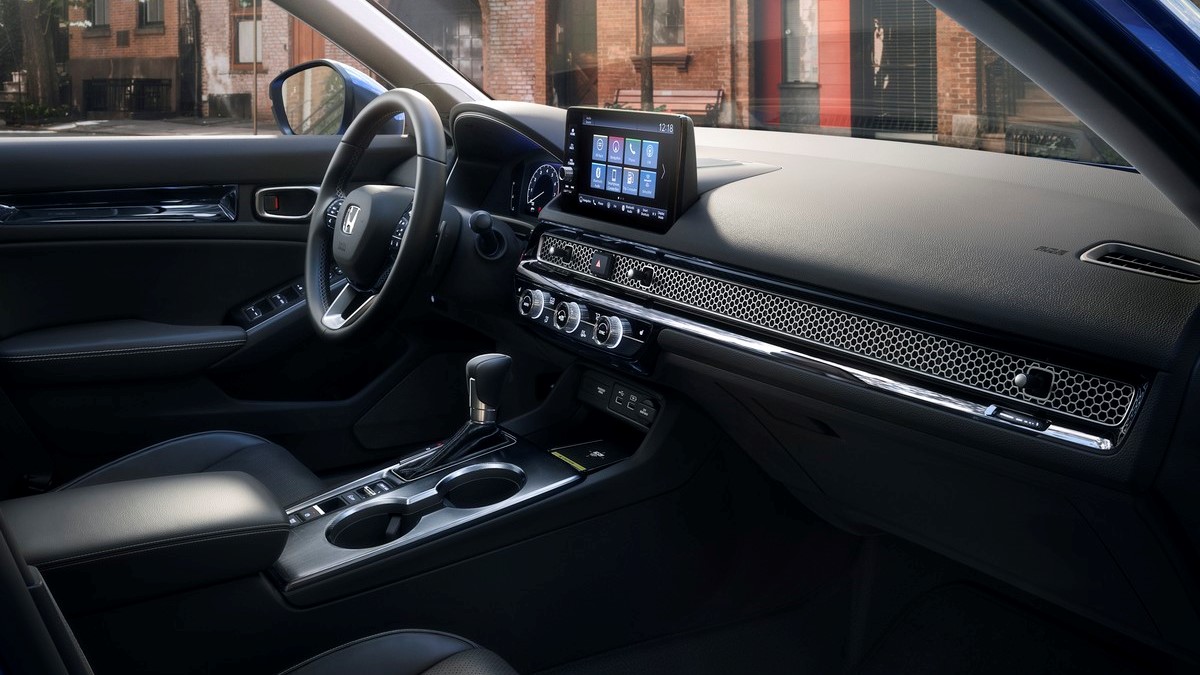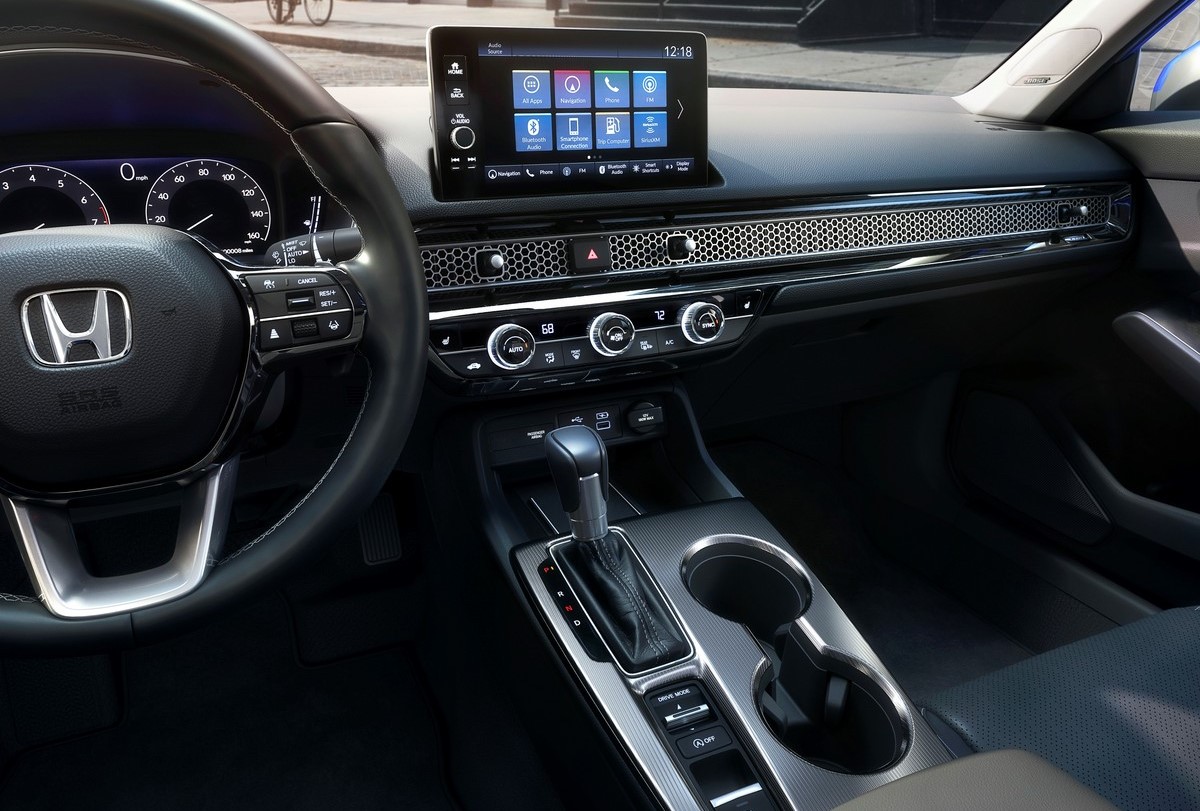 ADVERTISEMENT - CONTINUE READING BELOW ↓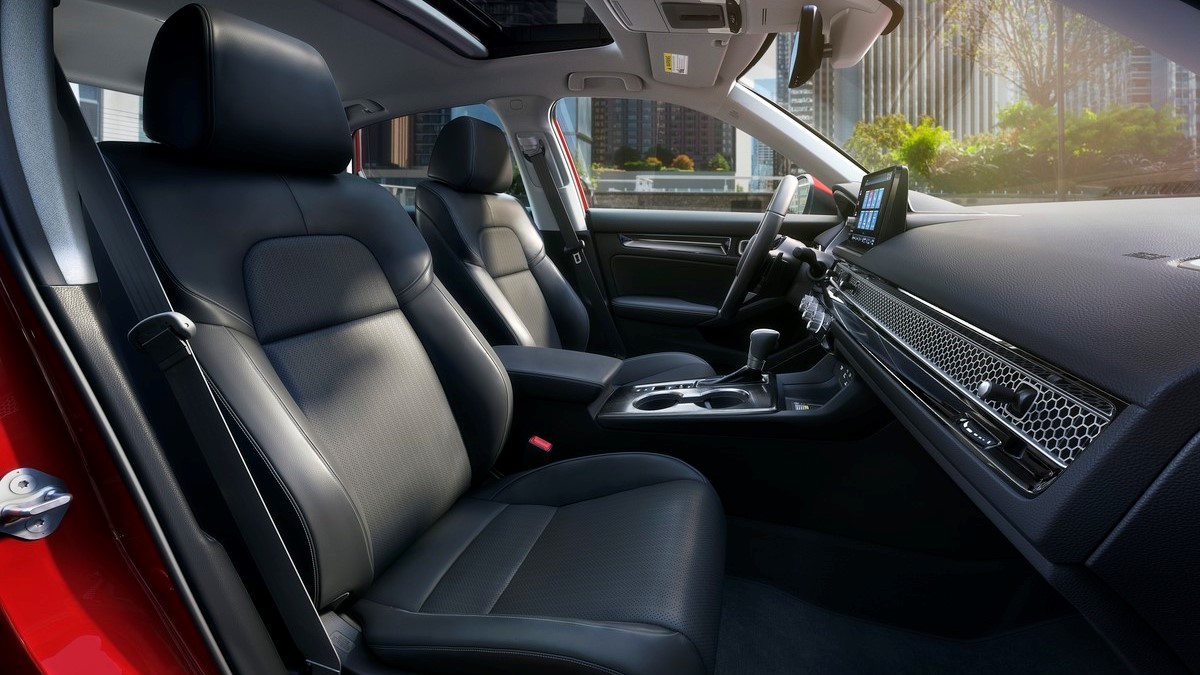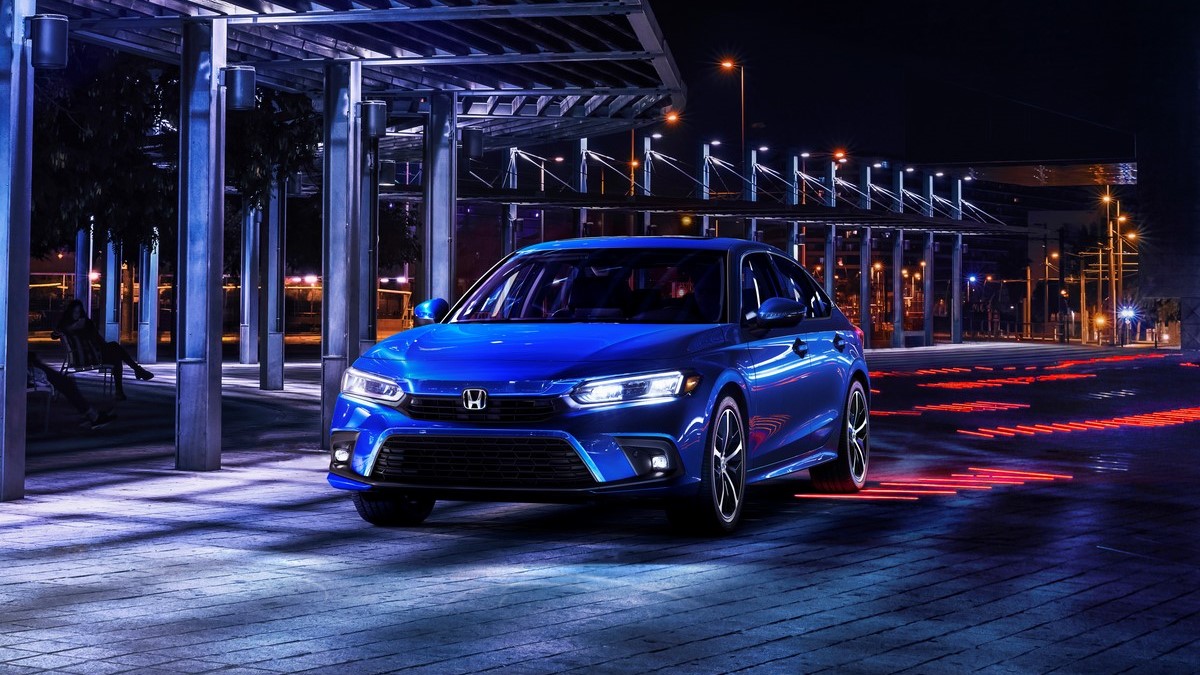 ADVERTISEMENT - CONTINUE READING BELOW ↓