In 2020 alone, Hyundai has shown us the all-new Elantra and Elantra N Line, and the new Kona and Kona N Line. It has also teased the facelifted Santa Fe, and even gave us a glimpse of the upcoming vehicles under its new Ioniq sub-brand.
Now, the Korean carmaker has given us yet another preview, this time of the all-new Tucson that's currently in the works. And boy, does it look promising.
The teaser shows us a grille that looks a lot like that of the new Elantra's, although the execution is a bit different. The Tucson will get Hyundai's 'Parametric Hidden Lights,' wherein the signature DRLs look as if they're integrated into the grille, creating the front fascia's seamless look.
The fog lamps are way bigger, too, and we reckon that'll give the new Tucson much bolder styling than before. This 'Parametric Dynamics' design that Hyundai has given the SUV continues onto the angular panels on the sides.
ADVERTISEMENT - CONTINUE READING BELOW ↓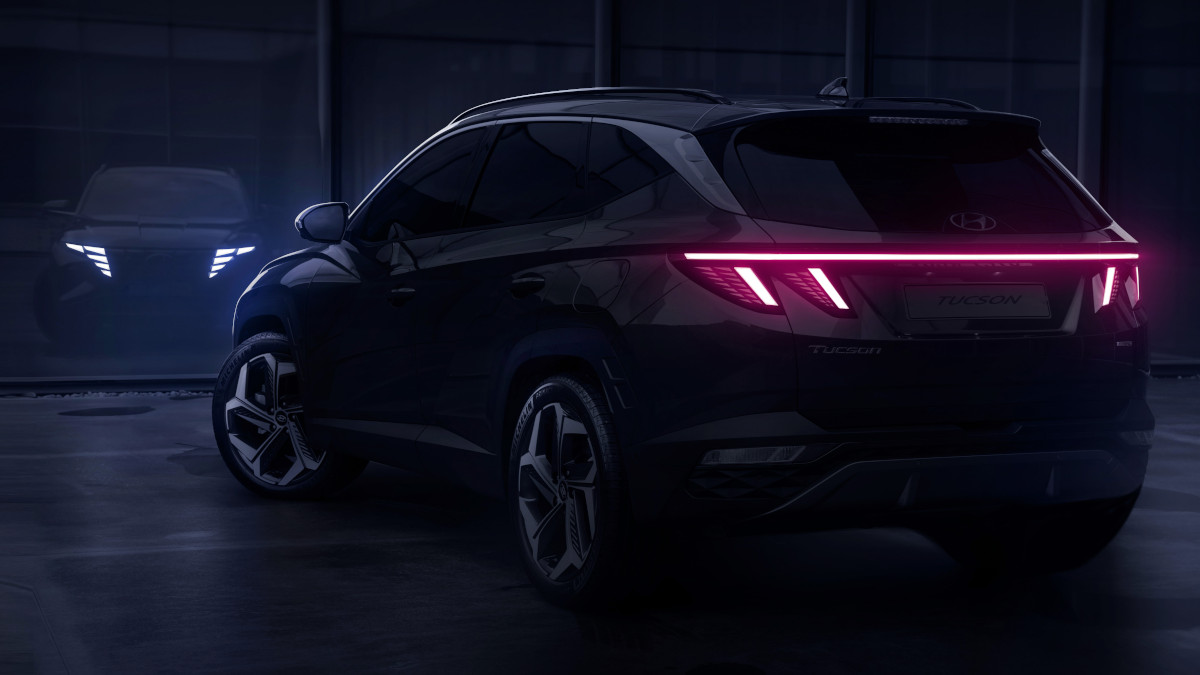 Out back, the Tucson gets a major overhaul as well, with new stylish taillights complemented by a light strip that stretches to the width of the vehicle. This plus the new-look tailgate and rear bumper give this end a much sportier look.
Inside, the Tucson will get a dual cockpit layout, with a massive touchscreen display and center console separating the two front seats. The instrument cluster has also been shifted downward a bit, and its housing has been removed for a smoother look. This interior is what Hyundai calls 'Interspace.'
ADVERTISEMENT - CONTINUE READING BELOW ↓
Recommended Videos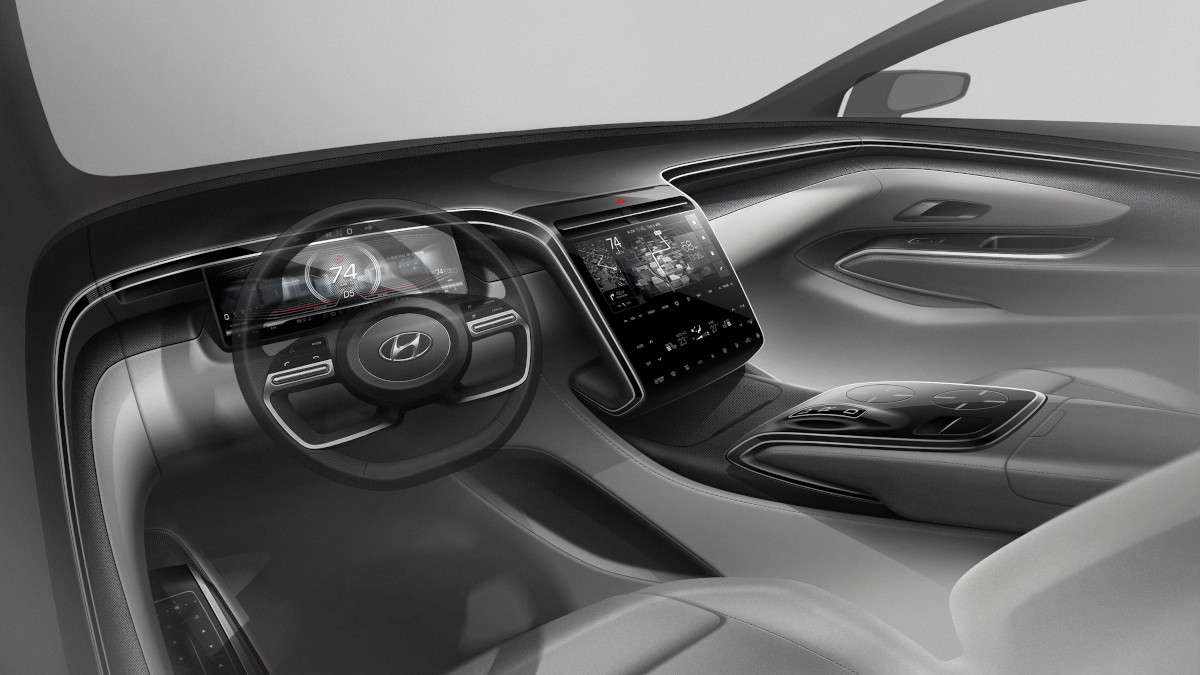 No word yet on what'll be under the hood of this new SUV, but we do know that the Tucson will be available in both long and short wheelbases (depending on the market) and will debut on September 15, 2020 at 9:30 am KST.
So, what do you think of the all-new Tucson's look? Do you like what Hyundai has shown us so far?
ADVERTISEMENT - CONTINUE READING BELOW ↓