The Ioniq, Hyundai's first hybrid car, is now the platform for a standalone brand under the Korean carmaker. Ioniq will be the dedicated EV brand for Hyundai Motor Company, just like how Genesis was created as the company's luxury brand a few years back.
The Ioniq brand will build on Hyundai's experience in producing hybrid and fully electric vehicles and utilize its EV capabilities to create more battery-powered vehicles in the coming years. Specifically, the brand plans to launch three new models over the next four years.
"The Ioniq brand will change the paradigm of EV customer experience," said Hyundai Motor Company executive vice president and global chief marketing officer Wonhong Cho. "With a new emphasis on connected living, we will offer electrified experiences integral to an eco-friendly lifestyle."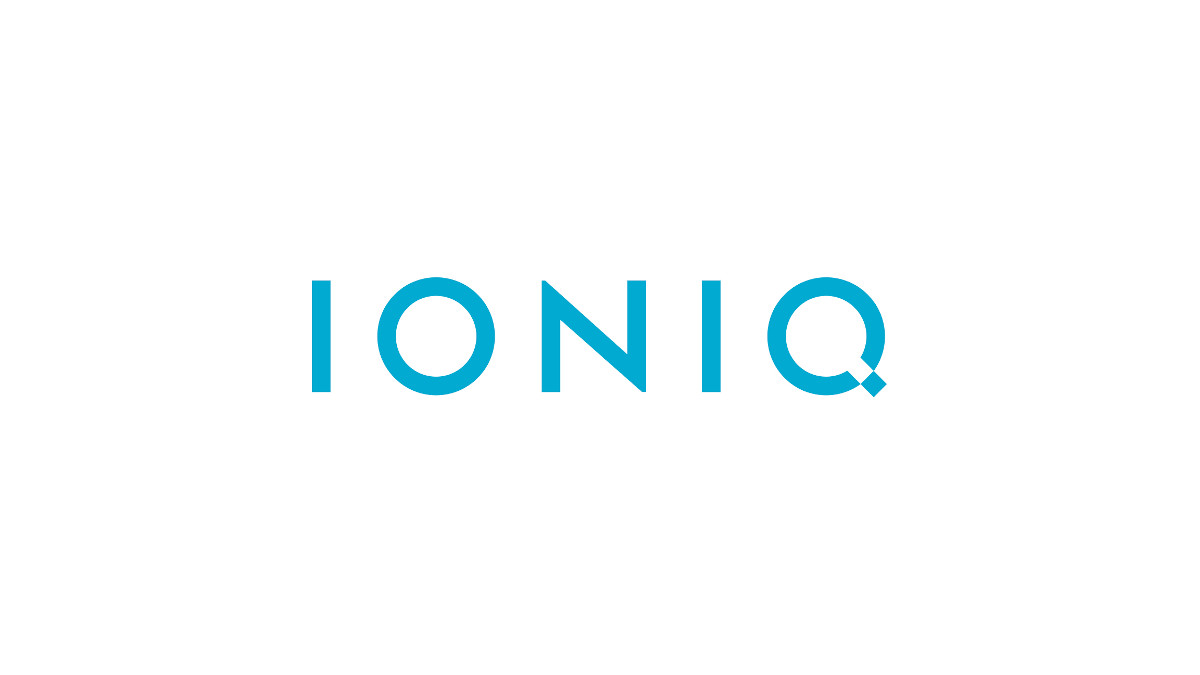 Ioniq's upcoming models will be built on the Electric Global Modular Platform, otherwise known as E-GMP. This platform enables fast charging and long driving ranges. Hyundai aims to reimagine a vehicle's interior as a "smart living space" through this new platform, incorporating features such as highly adjustable seats and wireless connectivity.
ADVERTISEMENT - CONTINUE READING BELOW ↓
The first of the three models is the Ioniq 5, a midsize CUV based on the '45' concept EV unveiled in Frankfurt back in 2019. This EV is set to be launched in early 2021.
Following this will be the Ioniq 6 sedan that will be based on the Prophecy concept that would have been on display at the 2020 Geneva International Motor Show. The vehicle is scheduled to be introduced in 2022. The last of the three, the Ioniq 7, is a large SUV that will be revealed in early 2024.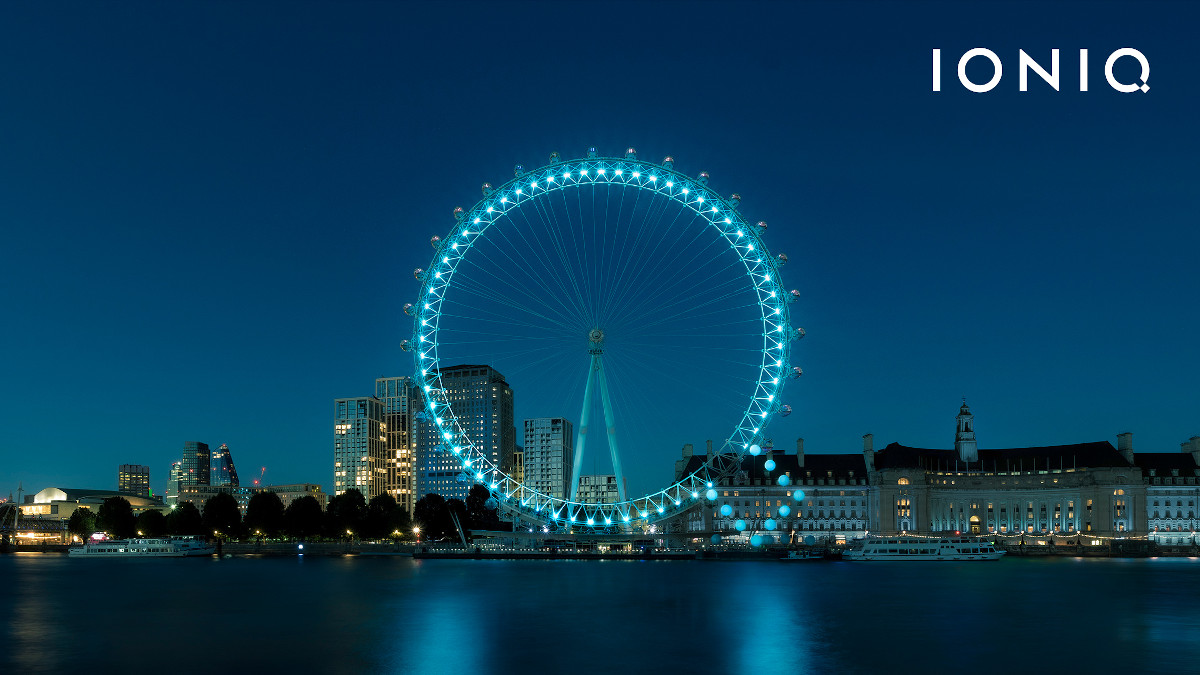 ADVERTISEMENT - CONTINUE READING BELOW ↓
Recommended Videos
The launch of this new EV brand lines up with Hyundai's Strategy 2025. Under this, Hyundai aims to sell one million battery electric vehicles by 2025 to become a global EV leader. The new Ioniq brand also reinforces Hyundai's commitment to its transition into a 'Smart Mobility Solution Provider' with zero-emission solutions.
What do you think of this move by Hyundai? Let us know in the comments.