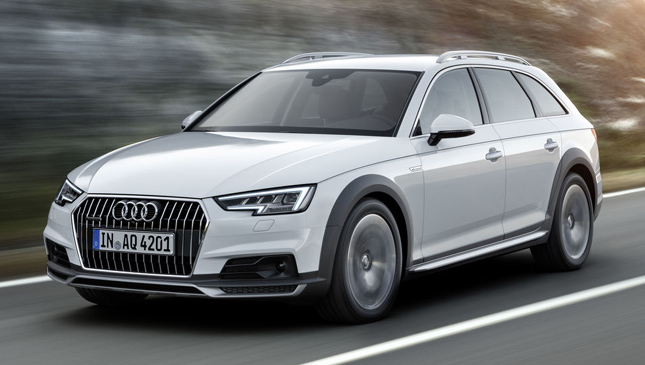 We can't help but look forward to what Audi has up its sleeves whenever one of its displays goes up. As far back as we can recall, the brand has yet to disappoint innovation-wise. So what's next for Audi? The two concepts the company presented at this year's North American International Auto Show in Detroit should give us a pretty good idea.
One of them is the A4 Allroad Quattro. It combines the compact model with a versatile off-roader, resulting in a go-anywhere package on wheels. With SUVs and crossovers being all the rage, this is the perfect vehicle for executives looking for a little extra ground clearance--an additional 34mm, to be exact. This allows the A4 to pass through floods, rocky terrain and practically anywhere. This is made possible thanks to the award-winning Quattro all-wheel drive system, which allows for superb driving both on and off the road.
Powering this concept vehicle will be a range of potent yet efficient engines that boast up to 272hp--perfect for taking the car and its occupants off the beaten track. Passengers looking to stay connected can do so through a high-speed LTE Internet connection accessible via touchscreen interfaces with haptic feel. Additional convenience goodies include assistance systems such as predictive efficiency, traffic jam assist, and adaptive cruise control, among others.
ADVERTISEMENT - CONTINUE READING BELOW ↓
If you think the A4 Allroad Quattro is high-tech, wait until you get a load of the h-Tron Quattro concept. That 'h' on the badge means it will run on hydrogen fuel. This juice will power two electric motors--one for each of the two axles. The fuel-cell drive delivers up to 147hp, with an extra boost that can give up to 134hp additional charge. As for the two electric motors, they generate 120hp up front and 187hp at the rear. It's the Quattro system in future form.
Speaking of what lies ahead, the h-Tron Quattro gives us a peek into what's next for Audi's piloted driving and parking systems. These autopilot guidance assists can drive the vehicle both on the freeway and in stop-and-go traffic at speeds up to 60kph, as well as aid in troublesome parking situations.
At present, both the A4 Allroad Quattro and the h-Tron Quattro are merely concept vehicles. Knowing Audi, however, we can expect some of these technologies to enter into production real soon. In fact, one of them (Piloted Drive) will make its debut on the 2017 A8 full-size sedan. Exciting, isn't it?
ADVERTISEMENT - CONTINUE READING BELOW ↓
Recommended Videos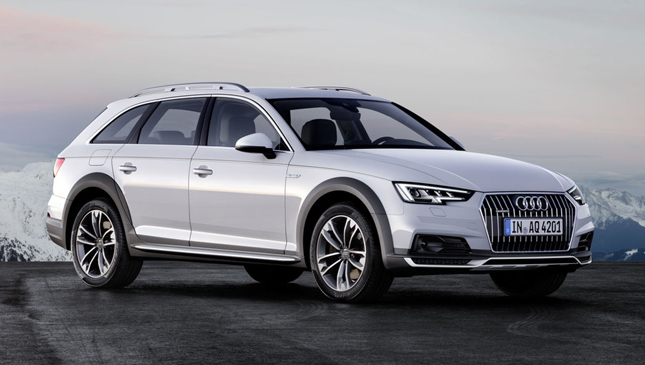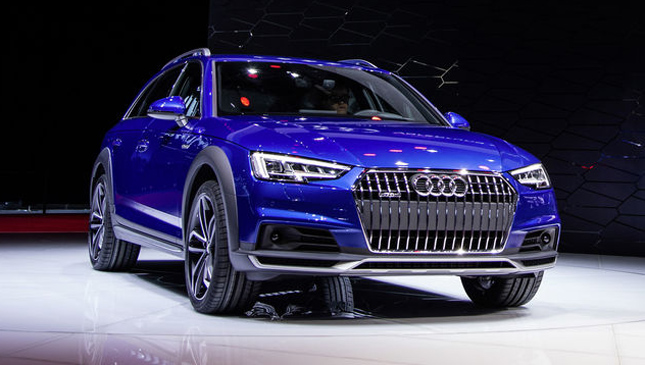 ADVERTISEMENT - CONTINUE READING BELOW ↓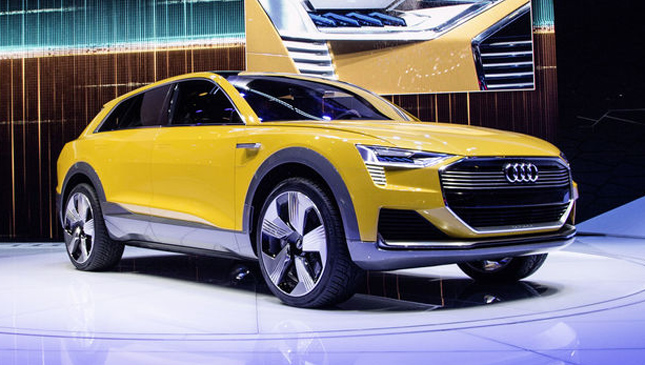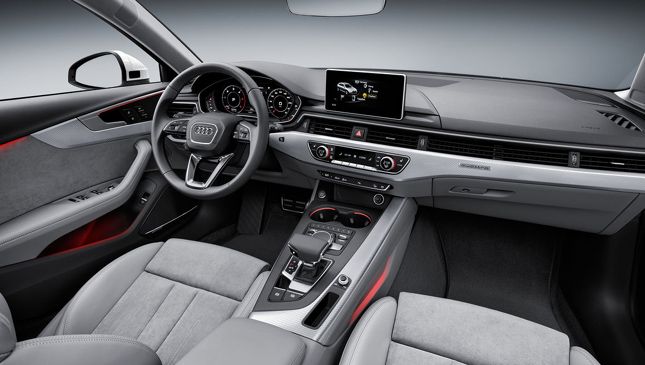 ADVERTISEMENT - CONTINUE READING BELOW ↓