We've talked a lot about the 6.75-liter Rolls-Royce–Bentley V8 engine on these pages of late—principally because the recently-announced 6.75 Edition will spell the end for both the iconic power unit and the wonderful Bentley Mulsanne.
And now, the time has come. What you see here is the very last example of the L-Series V8—an engine that has been in continuous production for more than 60 years.
Seven Bentley engineers took 15 hours to assemble the final 530hp, 1,098Nm V8 for the 30th and final Mulsanne 6.75 Edition, bringing an end to a production run of over 36,000 engines.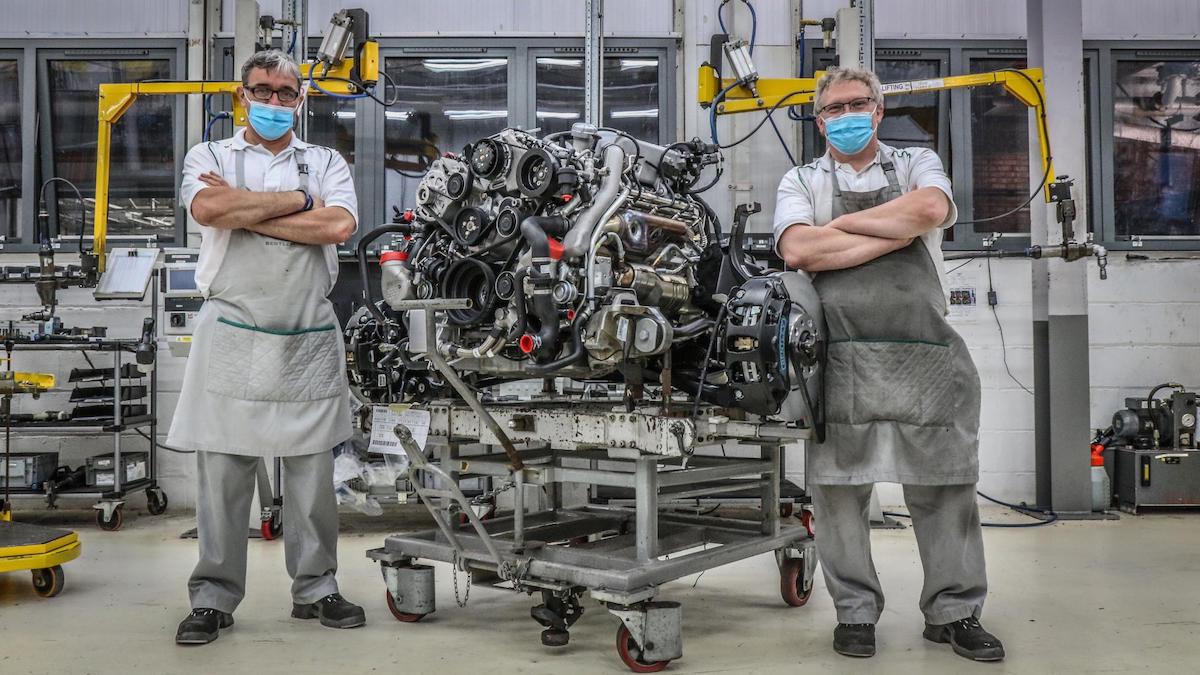 "That this engine stood the test of time for so long is testament to the ingenious engineers who kept making the engine ever more powerful, refined and reliable," said Peter Bosch, Bentley's member of the board for manufacturing.
"Now, we look forward to the future of Bentley, powered by our exceptional W12, sporting 4.0-liter V8 and of course our efficient V6 Hybrid—the start of our journey to electrification."
The L-Series was originally designed by a team of Rolls-Royce–Bentley engineers in the mid-'50s, and it was first deployed in 6.2-liter form in the 1959 Bentley S2, where it produced around 180hp.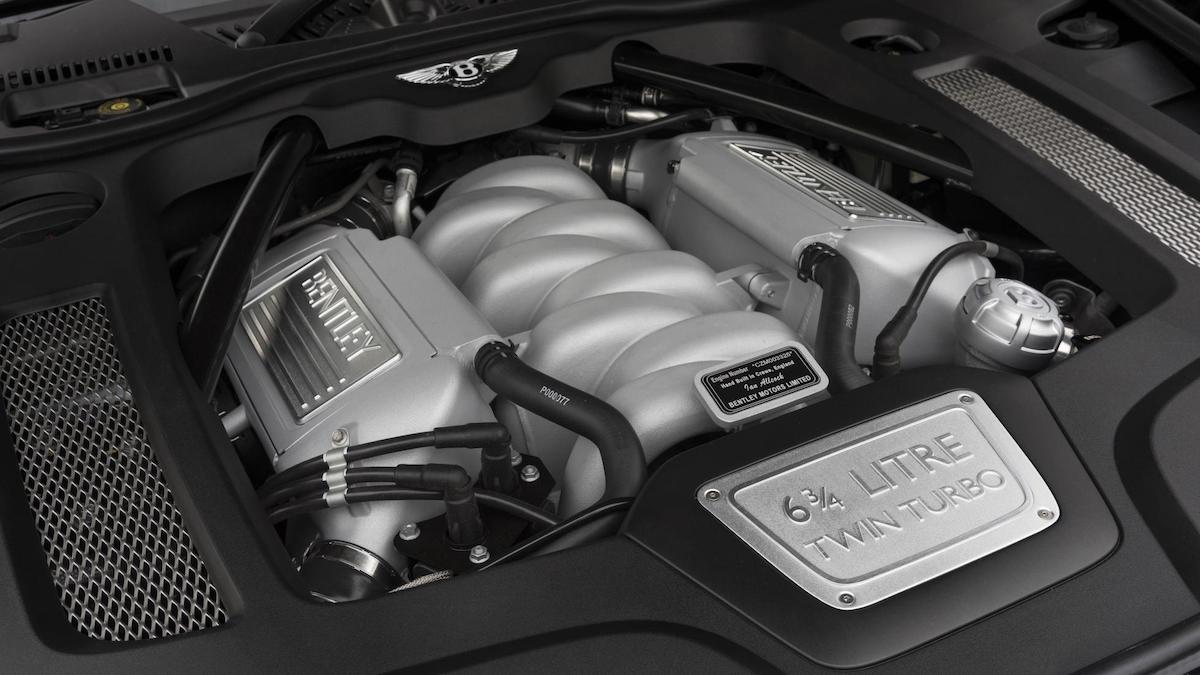 With continual development including single and twin-turbocharging, electronic control systems, fuel injection, and variable valve timing being introduced over the years, different generations of engineers have managed to simultaneously increase the engine's power and decrease its emissions. In fact, Bentley says the current and final generation produces 99% fewer harmful emissions that the original L-Series.
What a thing. The world will be a slightly poorer place without the 6.75-liter icon.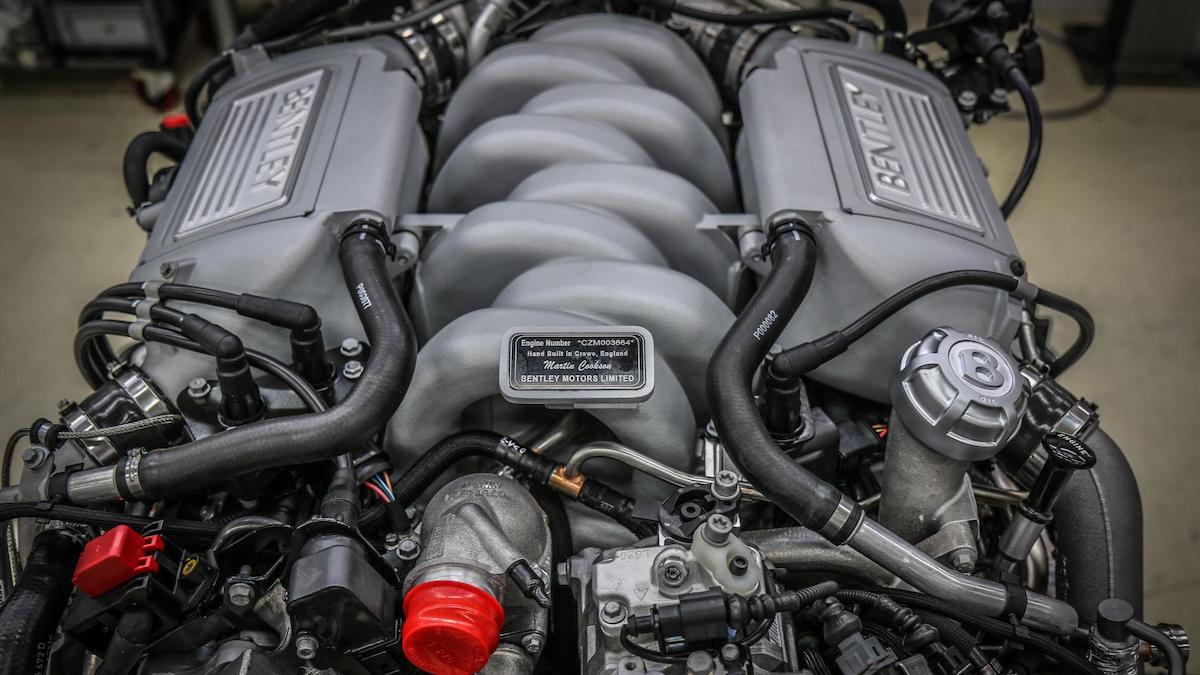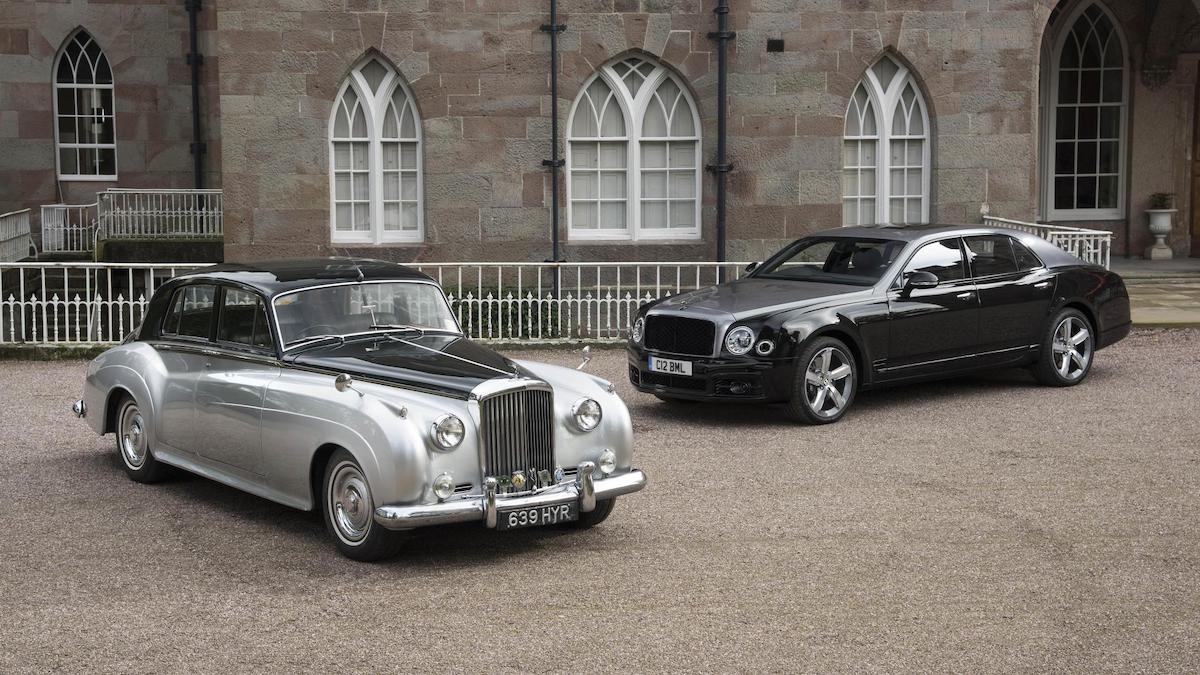 NOTE: This article first appeared on TopGear.com. Minor edits have been made.