AMG has announced that its current generation of V12-engined S-Class sedans will be its last. There's no 12-cylinder Audi A8 in certain markets, and heck, the only Jaguar XJ left on sale is a turbodiesel.
So, you'd be forgiven for presuming that BMW would be quietly killing off its own V12 limo. You'd imagine that the M760Li was about to be tucked up in the big German uber-sedan retirement home in the sky.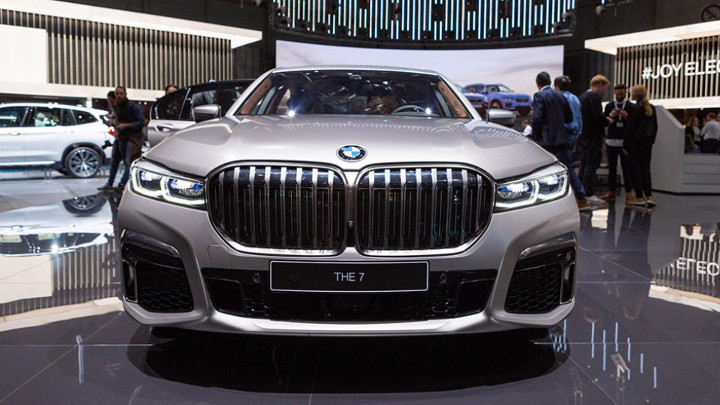 You'd be wrong. The big, bad V12 7-Series is here to stay. For another four years, at least.
That's according to the head of powertrain for the current BMW 7-Series. If anyone ought to know when downsizing will bite, it's Michael Bayer. But in fact, he explained AMG's loss might be BMW's gain.
Continue reading below ↓
Recommended Videos
"We will keep [the V12] for the rest of this generation at least, until 2023," Bayer told Top Gear at the launch of the refreshed, re-nosed 7-Series. Surely, TG countered, that'll be the final curtain call?
Bayer responded that it may be possible to make the 6.0-liter bi-turbo V12 comply with the next round of emissions and efficiency regulations, though he conceded it would be incredibly difficult. But it opens the possibility that a V12 7-Series could live on into the mid-2020s. Like a genetically engineered 600hp four-door dinosaur.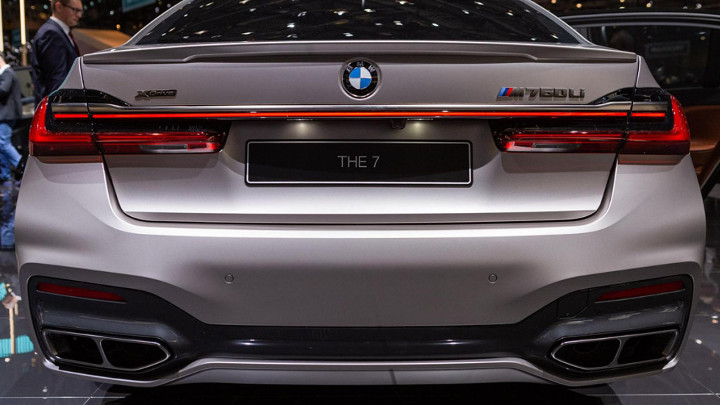 BMW likes a big engine in a big car, after all. It's gone to the trouble of engineering a completely new 4.4-liter bi-turbo V8 and stuck it not just in the M850i coupe and cabrio, but also the new 750i limo. Because Americans love it, apparently.
What's more, BMW's actually been caught on the hop by just how popular the M760Li V12 has been. "Since we revealed this car, we have been at maximum capacity building these engines," says BMW 7-Series product chief Christian Metzger.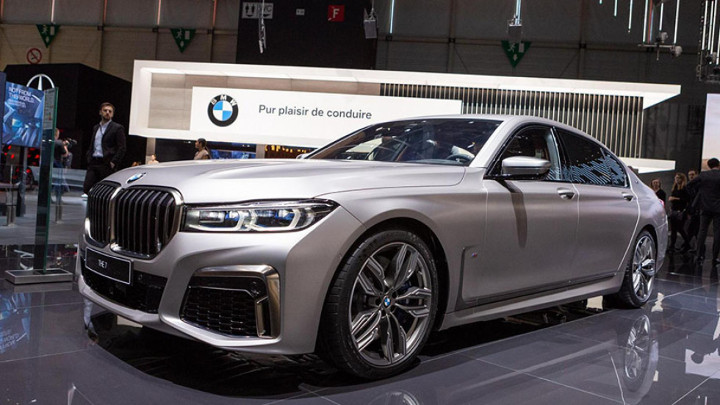 Middle Eastern and Chinese customers are the biggest fans. BMW was surprised because the big ol' V12 incurs huge tax penalties in China, but plenty of Chinese who can afford a 7-Series wouldn't been seen dead driving a lesser straight-six or V8 version. So, they stump up supercar cash for the V12 M760Li.
Just don't tell them that, thanks to the new exhaust filters needed to pass stricter emissions tests, the M760Li is no longer the most powerful BMW. It's been quietly downtuned from 602hp to 577hp. It's only 40hp or so stronger than the V8.
Funny old world, eh?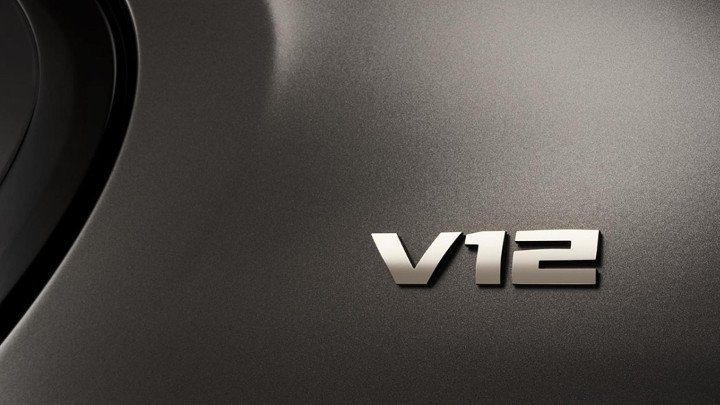 NOTE: This article first appeared on TopGear.com. Minor edits have been made.