Brabus. Remember them? The well-known anglers of horsepower from Germany with more than an unhealthy penchant for Mercedes? The tuning outfit obviously doesn't think the new G63 quite pushes the boundaries of military chic far enough. Or that the 4.0-liter bi-turbo V8 with 577hp and 849Nm torque was powerful enough. So, they've upped the ante on both fronts. Twice over.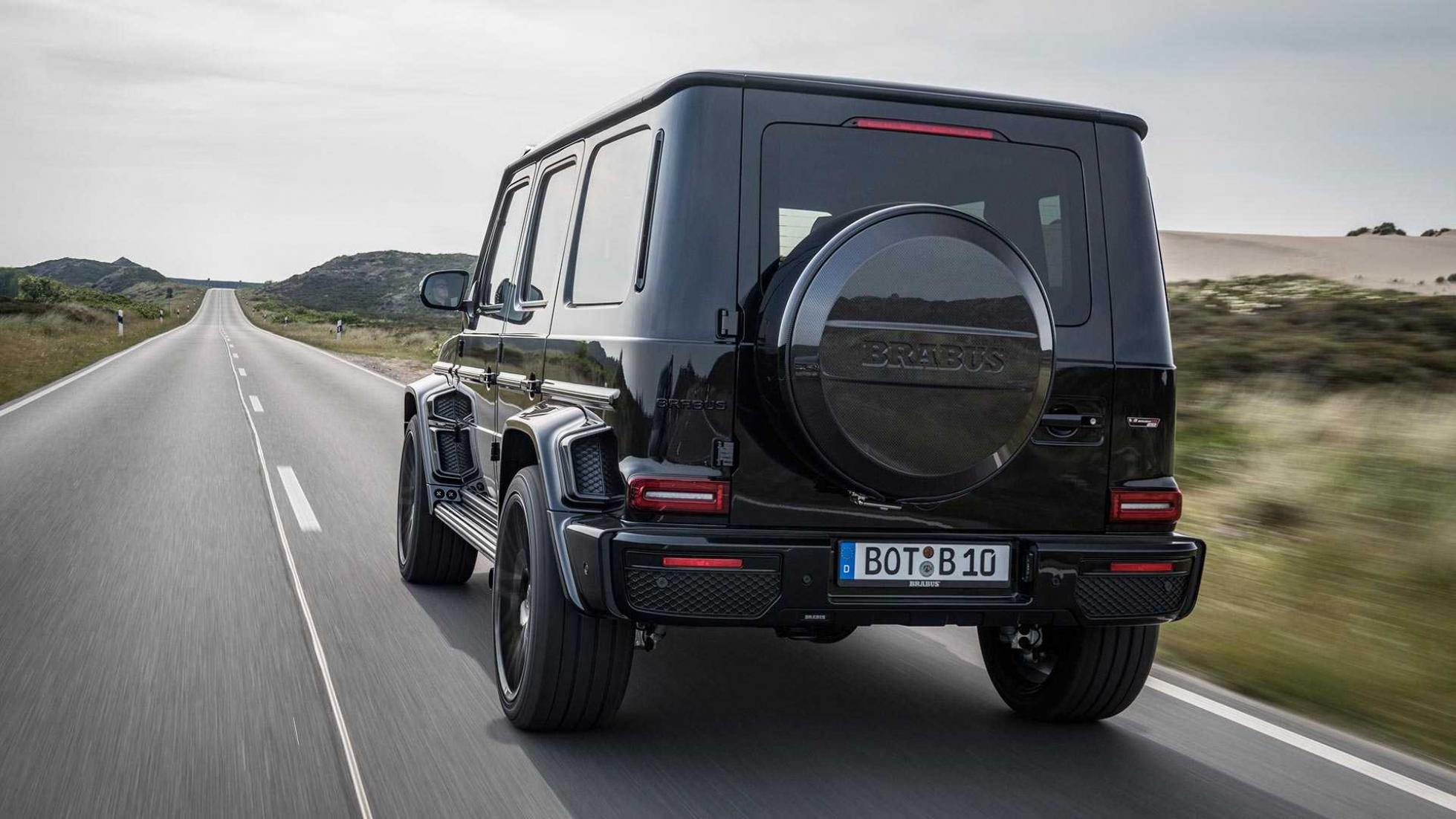 Instead of launching one juiced-up G-Class to solve this problem, it's launched two: the Black Ops 800 and the Shadow 800. Now, we don't want to be pointing fingers, but someone in Brabus' naming department has obviously been playing a lot of Call of Duty… and probably spends their weekend in camouflage trousers.
Only 10 examples of each will be produced, and both pack an uprated punch of 789hp horsepower and 998Nm of torque. Still weighing as much as a small moon, both can see off the 0-100kph sprint in 4.1 seconds but wear an electronic speed limiter throttling them to 241kph.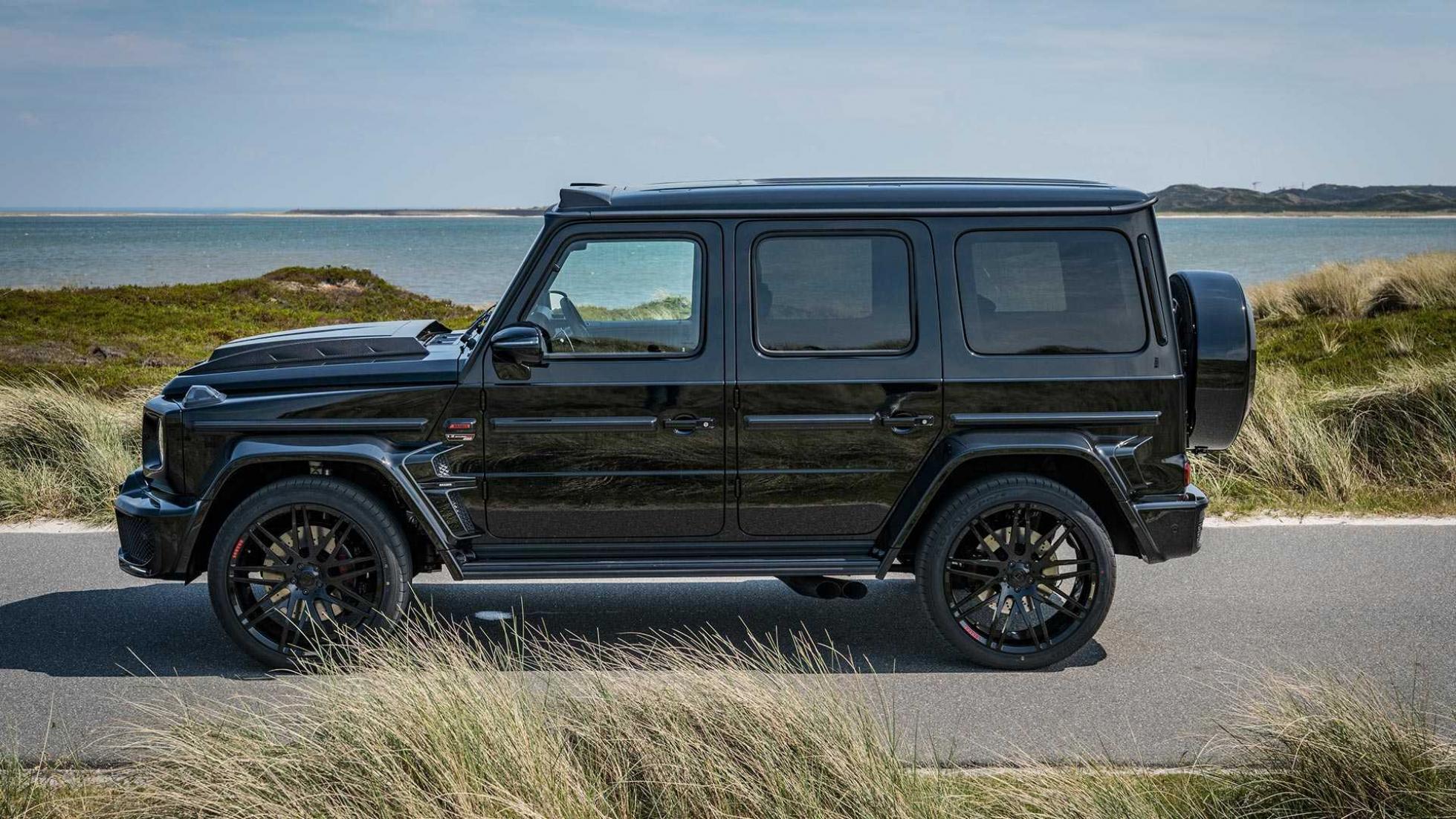 As you can see, both models are fitted with 23″ Brabus Platinum Edition forged wheels shod in 11″ wide 305/35 tires. The main difference between the two is the color scheme, with the Black Ops 800 opting for a gloss black exterior accompanied by red accents on the grille slats and wheel spokes, while the Shadow 800 favors a subtle, two-tone with Gunmetal Gray paint on the body and gloss black on areas like the fender flares. Both are then peppered in carbon fiber accoutrements inside and out, fancy leather and a smattering of LEDs.
This being Brabus, they don't come cheap; prices for the Black Ops start at £245k (P16.2 million) and the Shadow starts at £290k (P19.1 million). Yowch.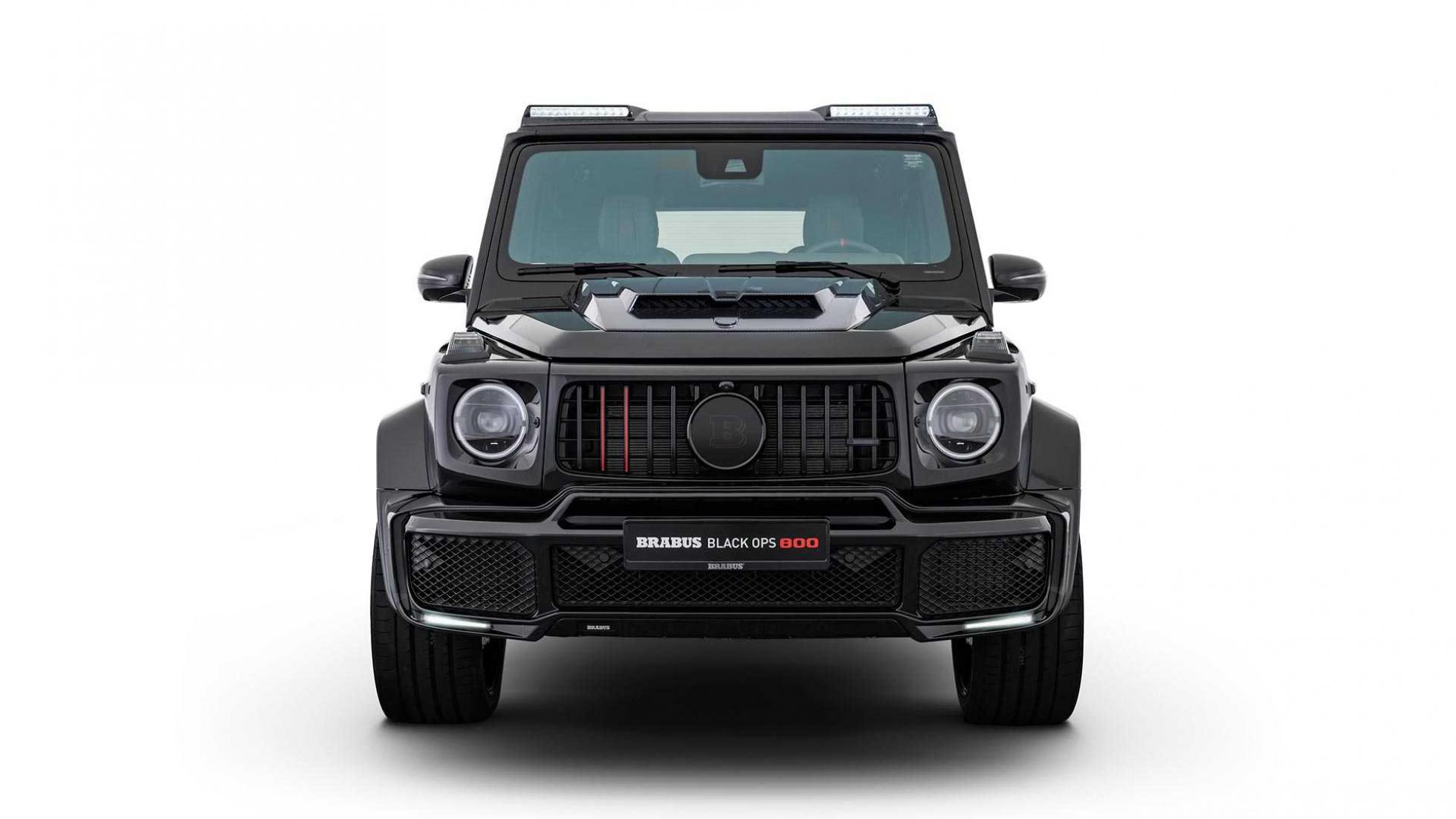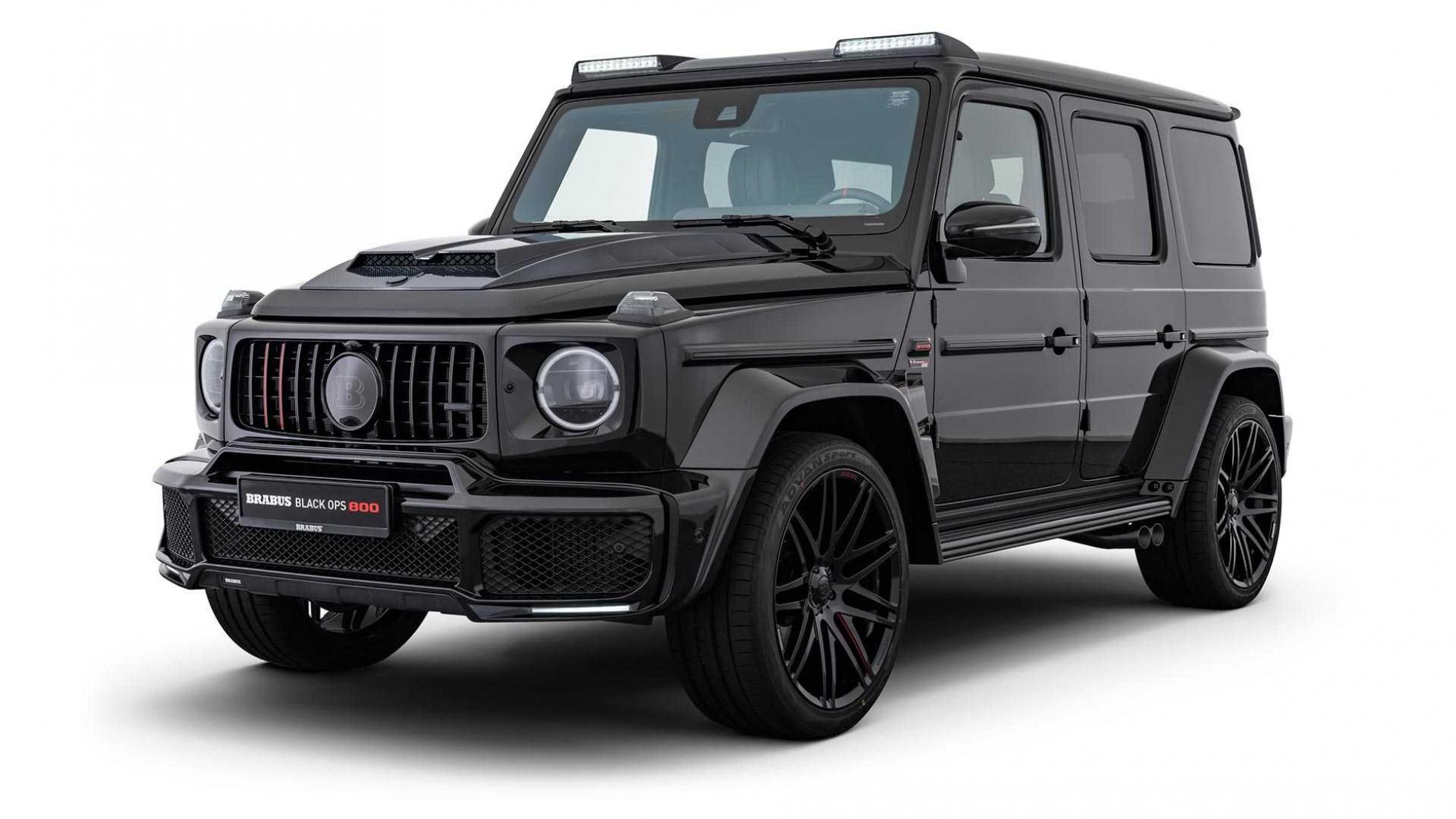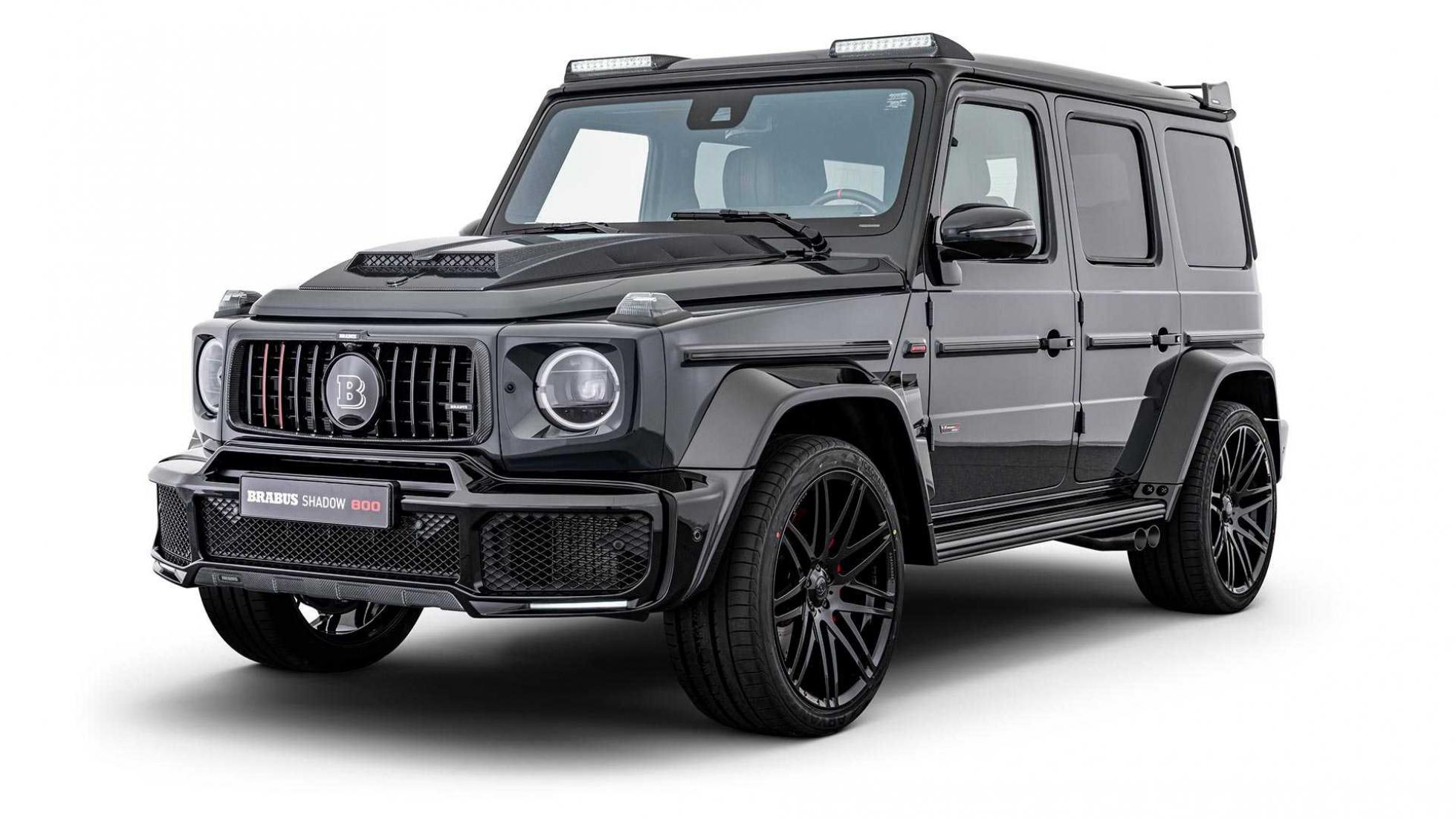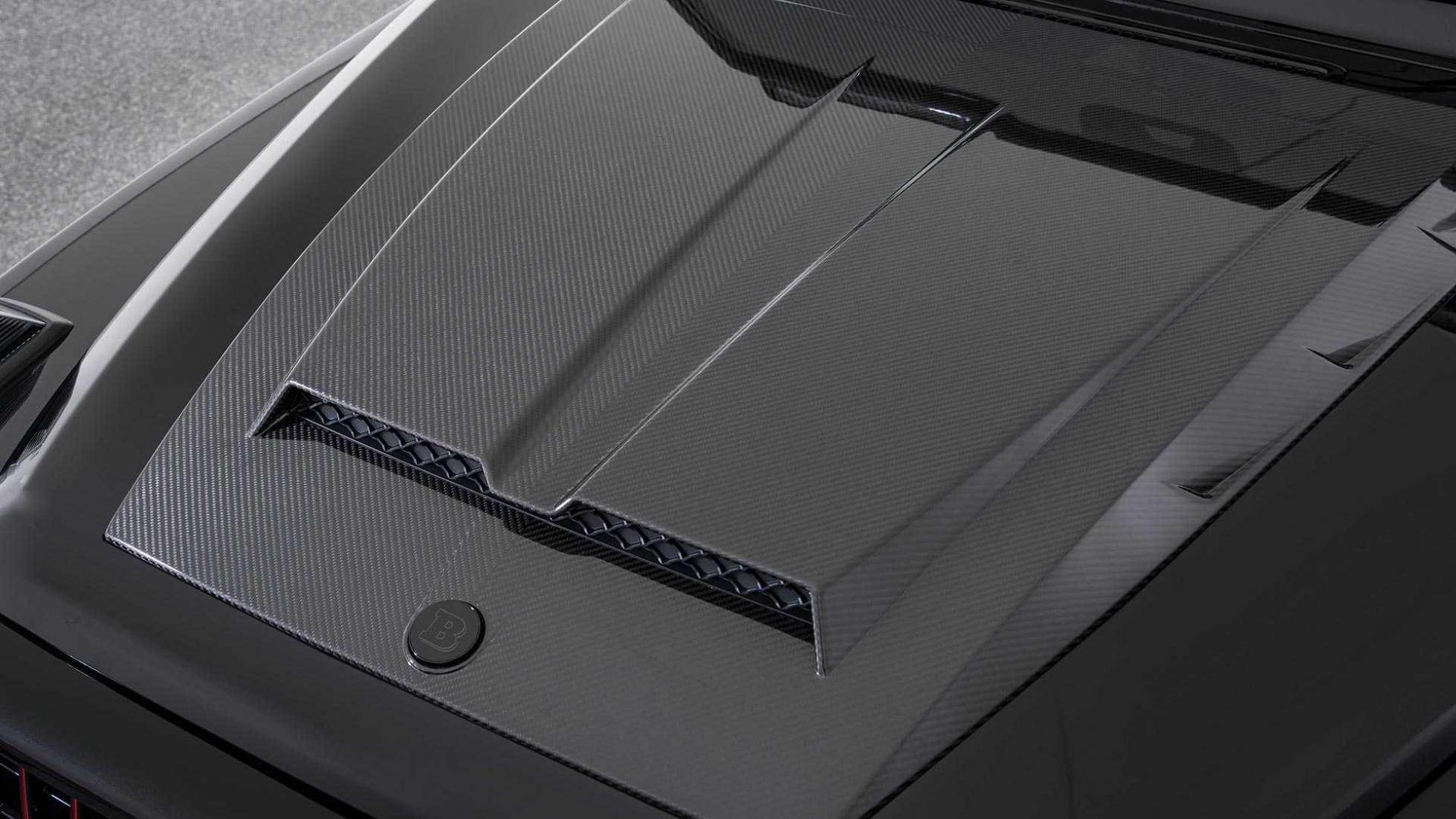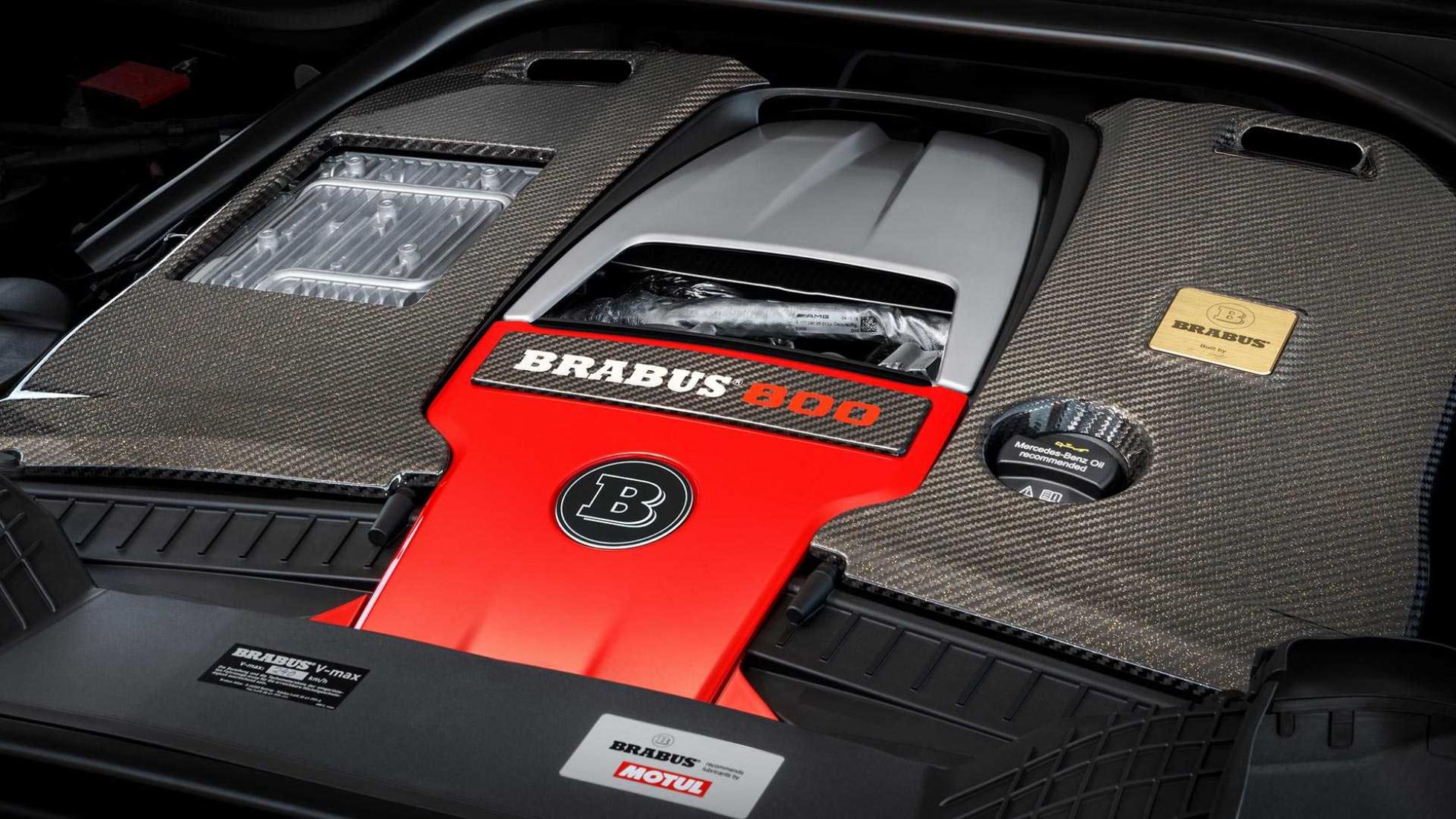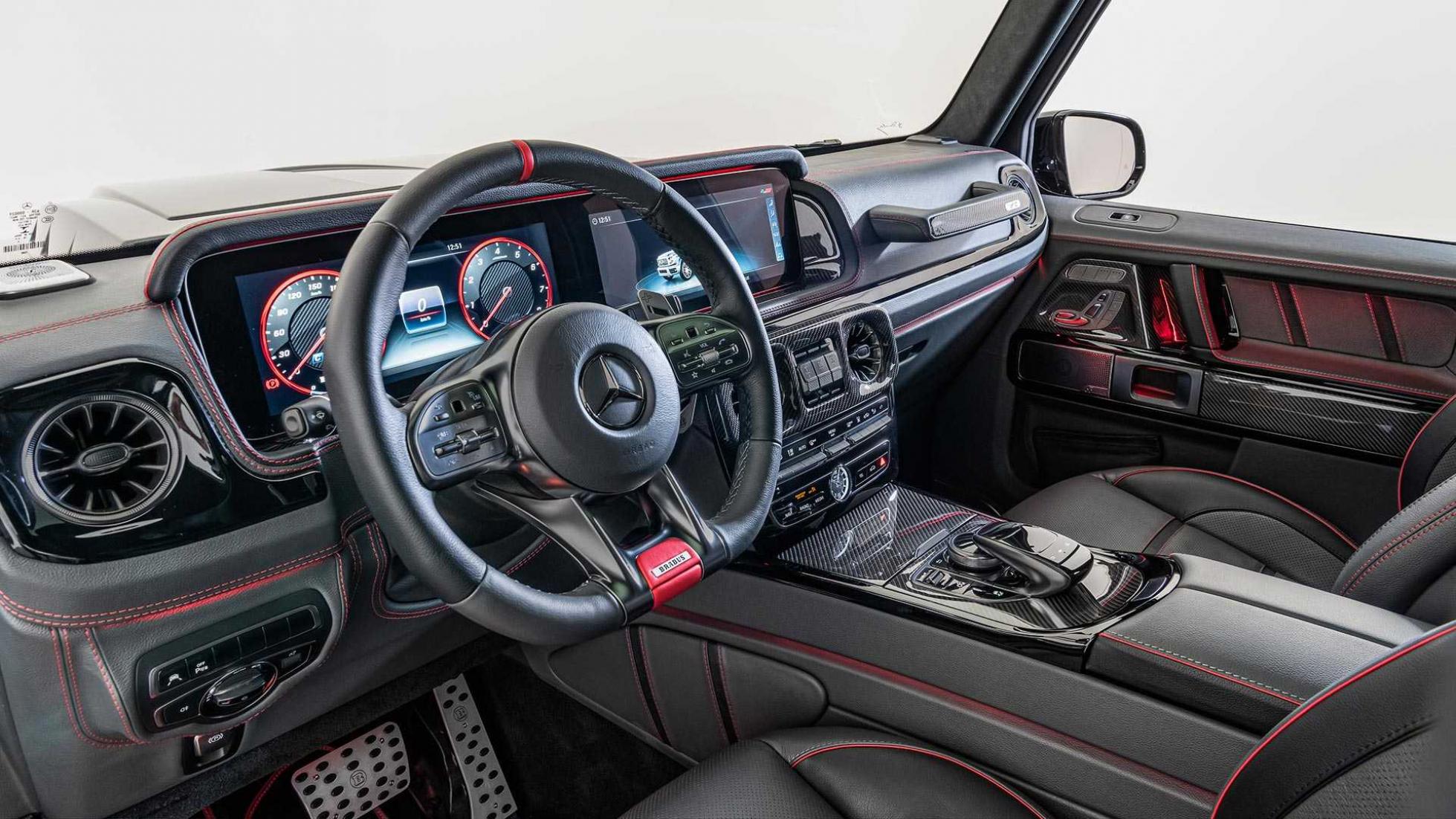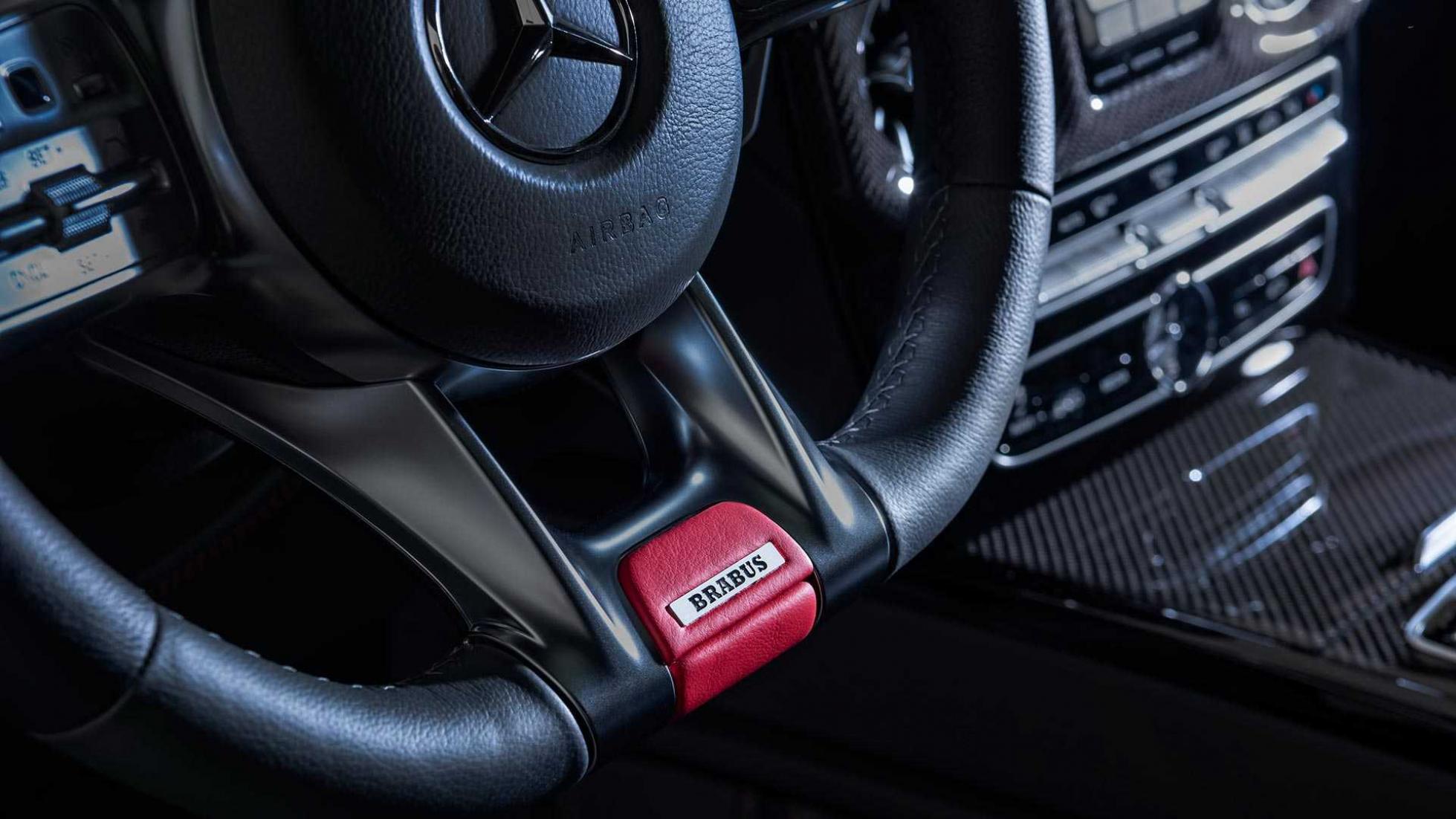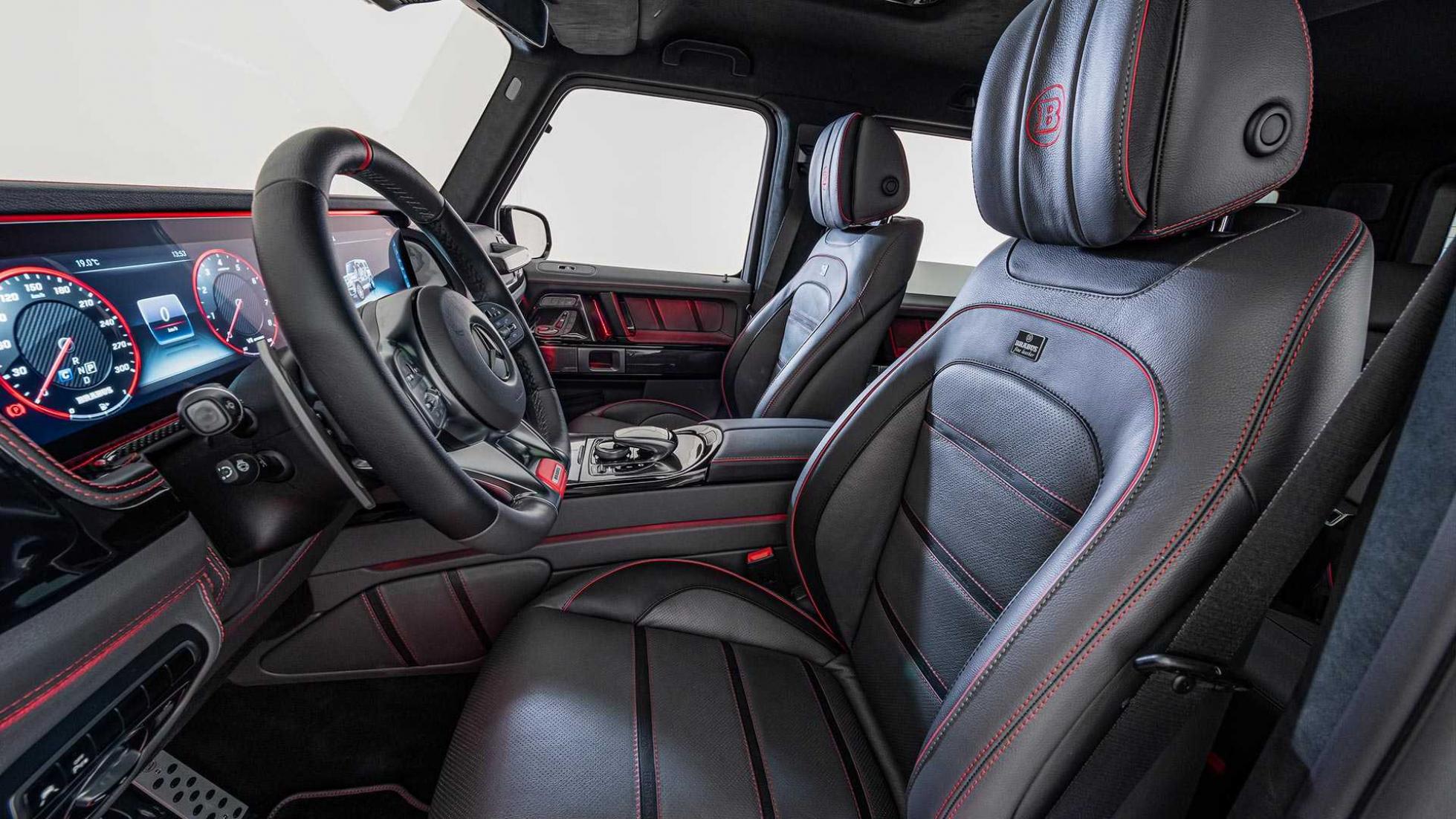 NOTE: This article first appeared on TopGear.com. Minor edits have been made.
Recommended Videos