No Time to Die may have just been delayed by a few months, but everyone is still very much in a 007 kind of mood. Take British talent show judge and record executive Simon Cowell, who's just taken delivery of this Bond-inspired David Brown Mini Remastered.
The Mini Remastered is effectively an original Mini that's been Singer-ized. David Brown Automotive strips donor Minis to their component parts, retains and refurbishes the engine, transmission, and chassis (necessary to keep the original chassis number), and replaces pretty much everything else with modern components.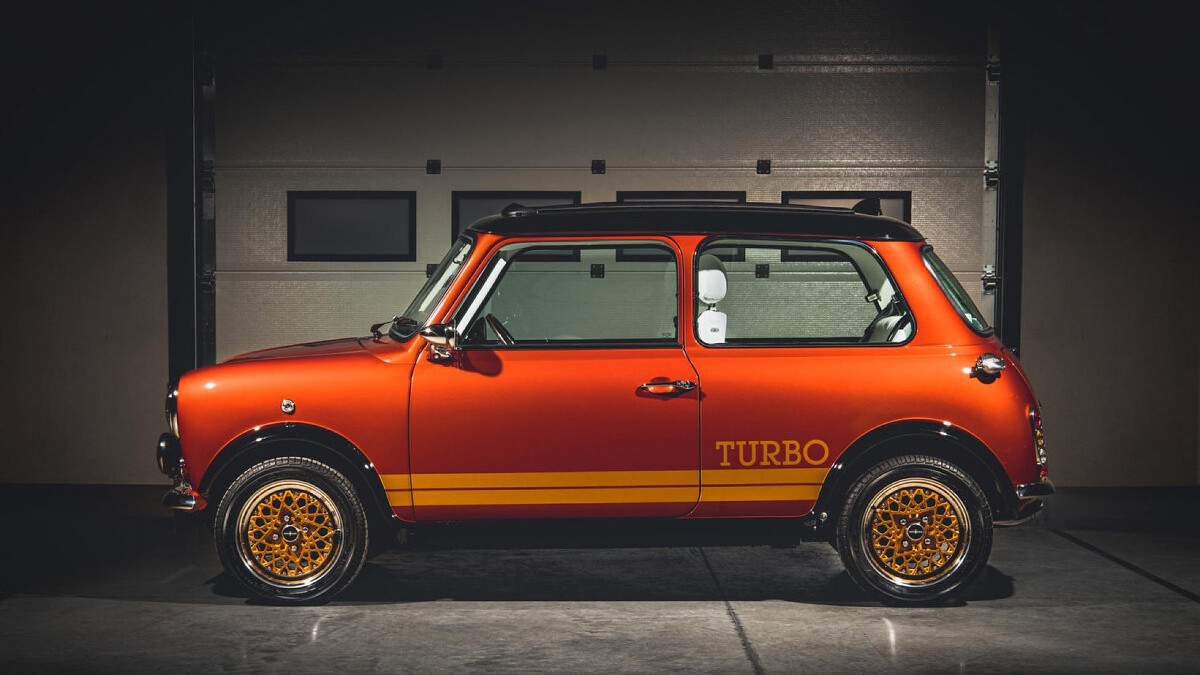 These cars have all-new interiors with full infotainment systems, de-seamed exterior body panels, and so on. Read about what they're like to drive by clicking on these blue words.
Continue reading below ↓
Recommended Videos
As with pretty much any luxury item, you can personalize a Mini Remastered to your exact specs. That's kind of the point, after all. So, Simon Cowell has modeled his on the bronze Lotus Esprit Turbo featured (briefly) in 1981 Bond film For Your Eyes Only.
It's painted in an original Lotus color called 'Copper Glow' to match the movie car, with a black roof and wheel arches. And of course, there's the hand-painted 'Sahara Gold' stripes and the word 'Turbo' written down the side. Even though this Mini doesn't actually have a turbo.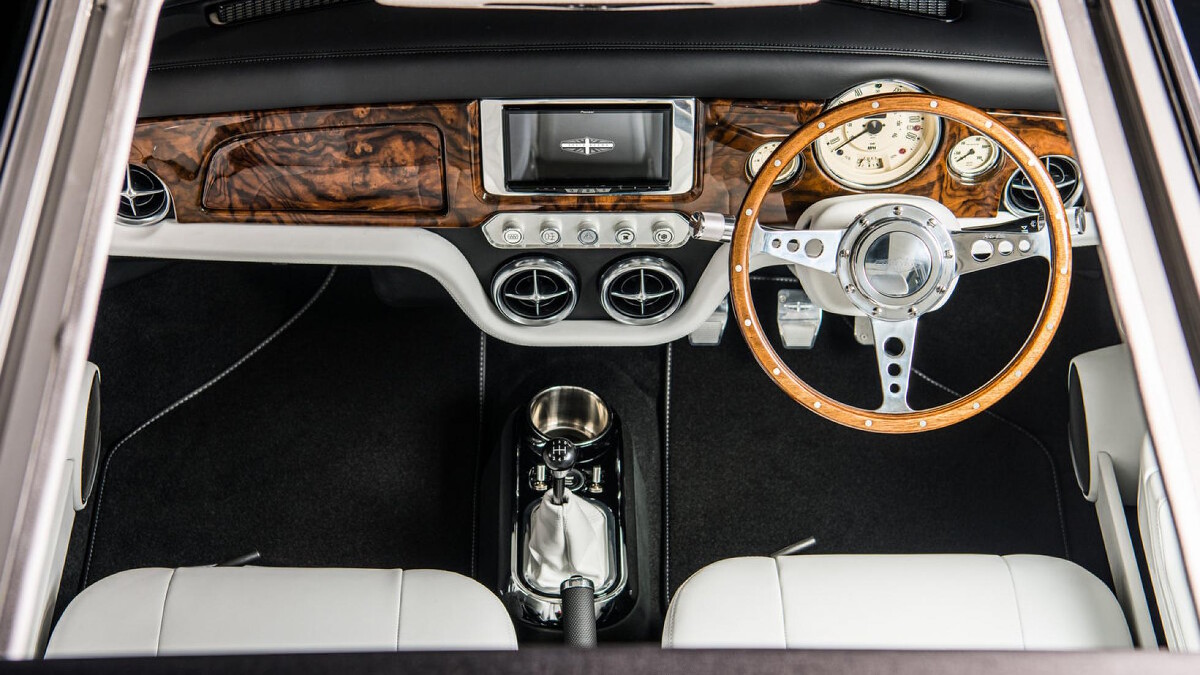 Inside, there's a glossy walnut dashboard, white leather and alcantara aplenty, and a seven-inch touchscreen with Android Auto and Apple CarPlay connectivity.
Remastered Minis start at around £75,000 (roughly P4.96 million), but no doubt this one cost substantially more than that. Fancy one of your own?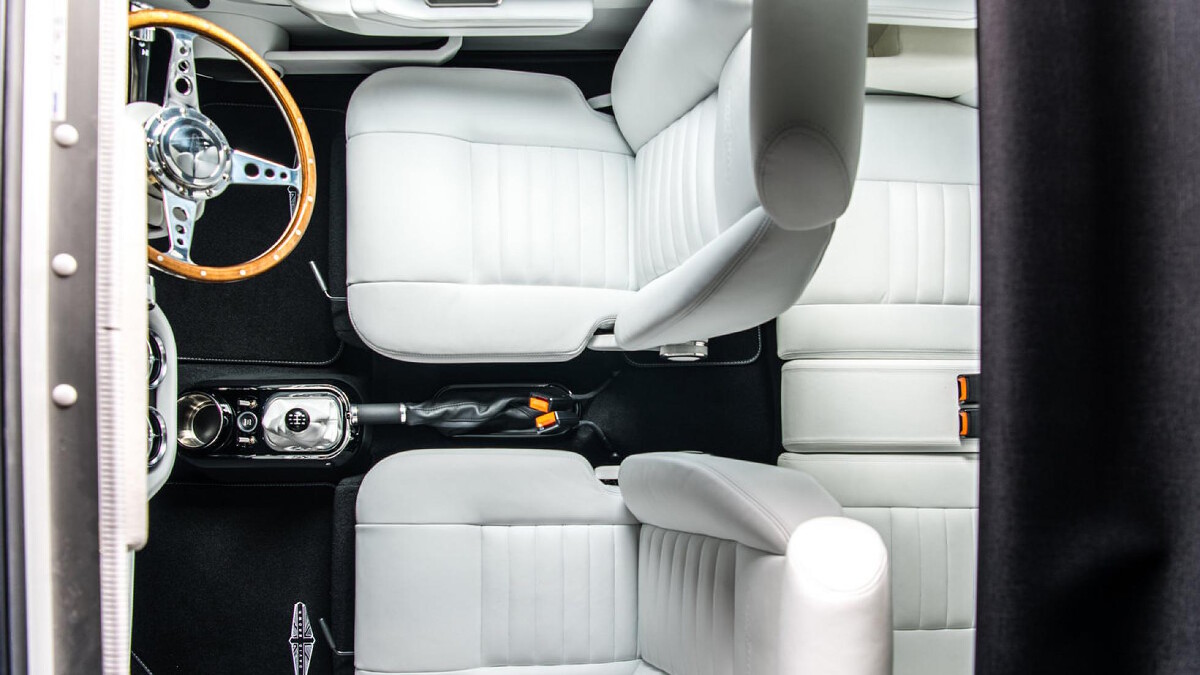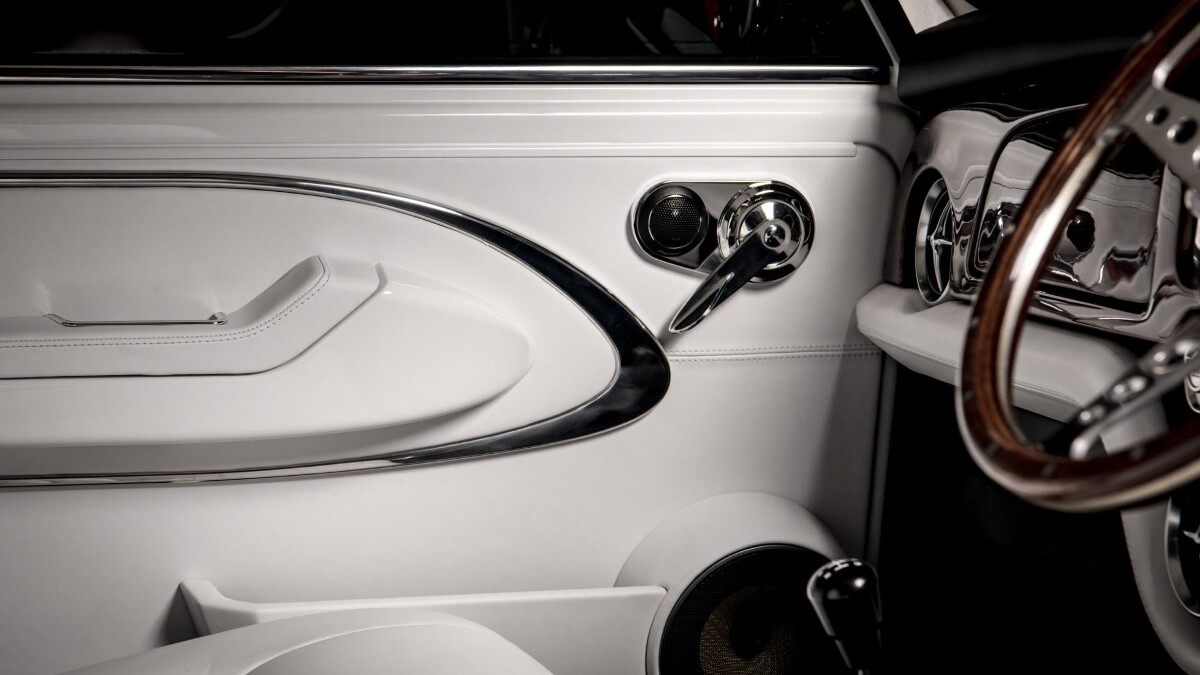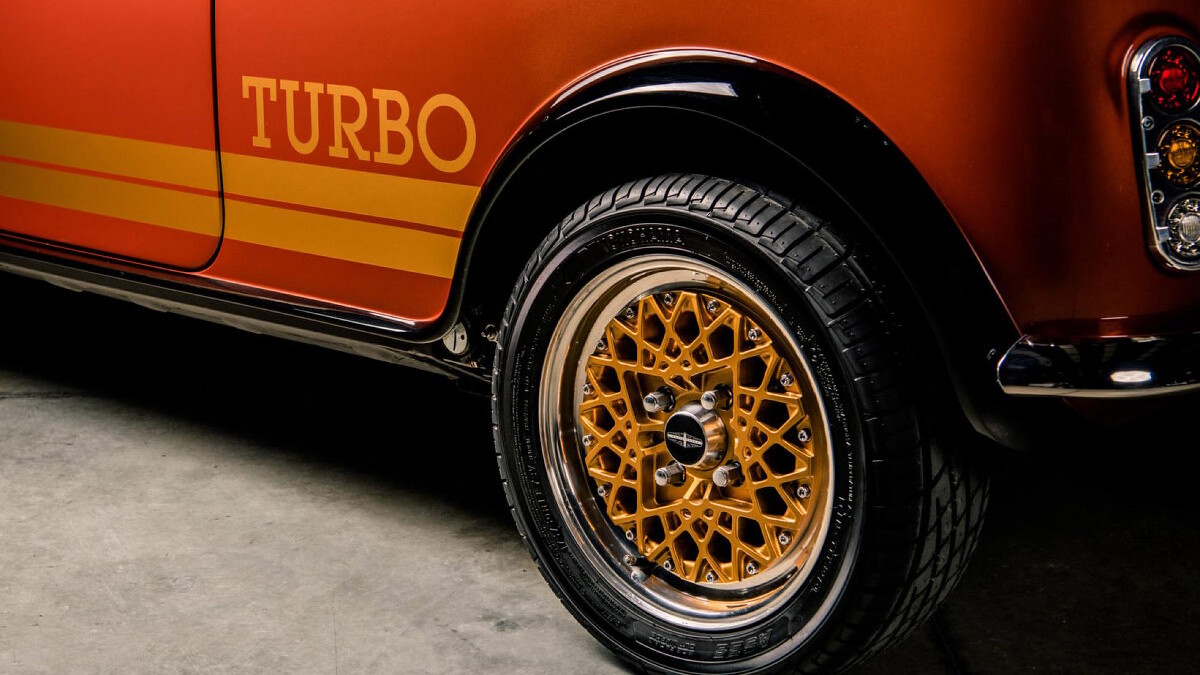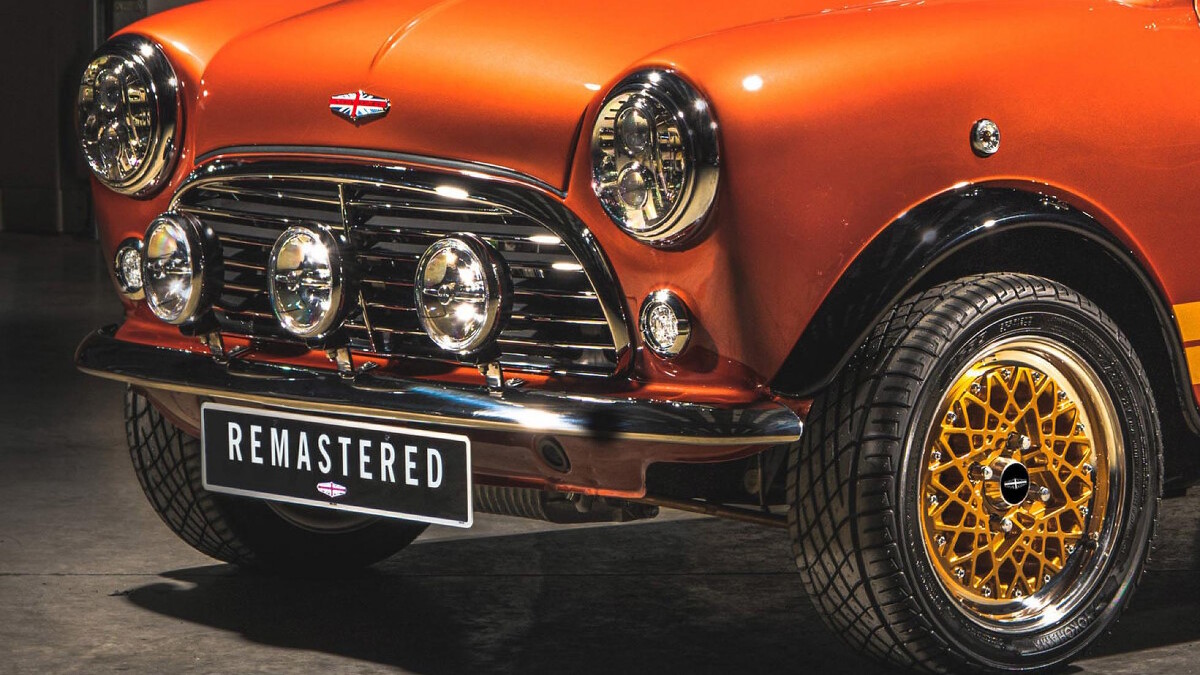 NOTE: This article first appeared on TopGear.com. Minor edits have been made.