The new Ford Bronco is finally coming this year, and everyone is very excited about it. But we are just as excited about this very old, very excellent Bronco, which has been 'reimagined' by an American company called Gateway.
The company, which is based not far from St. Louis, Missouri, has been around for a couple of years now. It is to the Ford Bronco what Singer is to the Porsche 911—it takes original Broncos, dismantles them, then painstakingly rebuilds them to the customer's exact specs using modern components.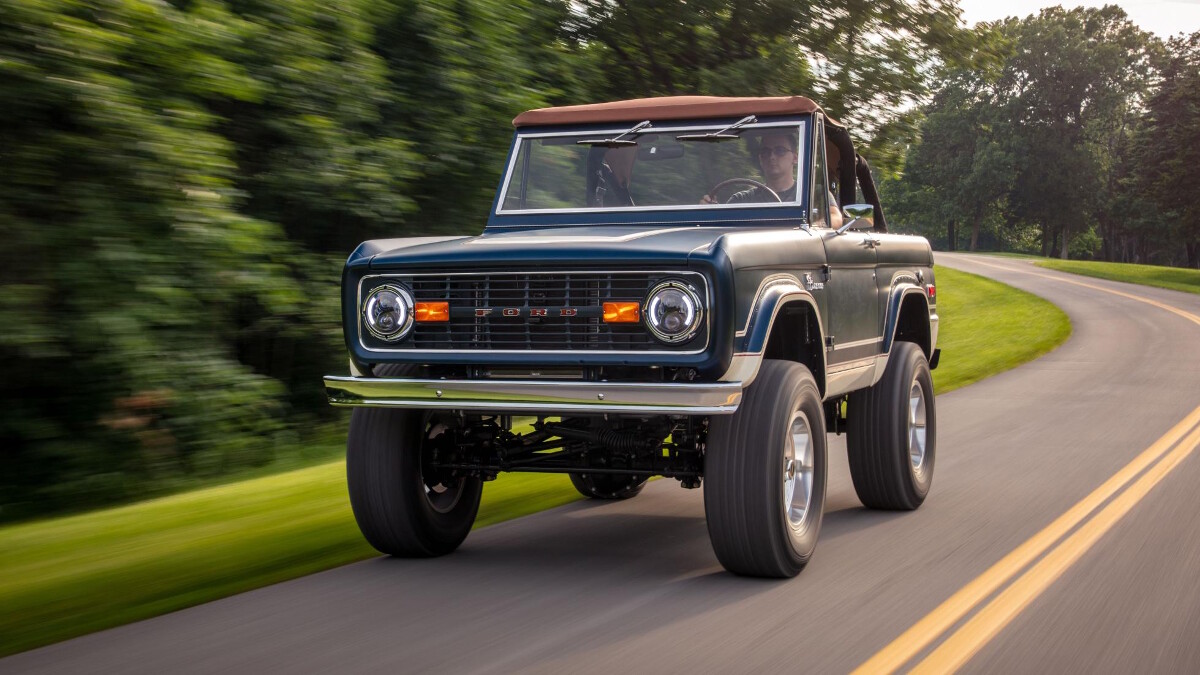 Take the engine—Gateway has just announced it's going to start offering Roush-tuned Ford 5.0-liter V8 and 10-speed automatic transmission options. Standard spec gives 460hp and 569Nm, and with the optional supercharger, you're looking at 0-100kph in under 5sec.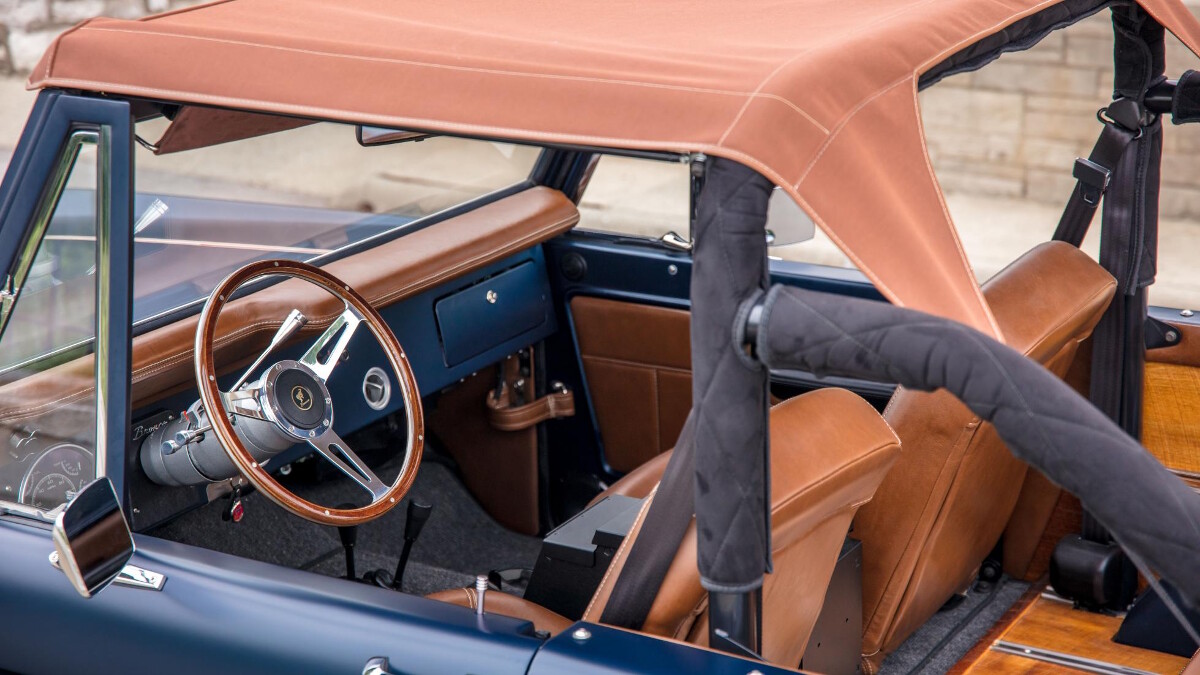 ADVERTISEMENT - CONTINUE READING BELOW ↓
Prices start at around $150,000 (P7.58 million)—which is a lot—though one sold at auction earlier this year for $650,000 (P32.8 million). For that, you get a five-year warranty, and the promise your car could be finished in as little as two months. You can either supply a Bronco, or have Gateway track one down for you.
Admittedly, we haven't seen it yet, but would you take one of these Broncos over whatever Ford comes up with for the all-new one?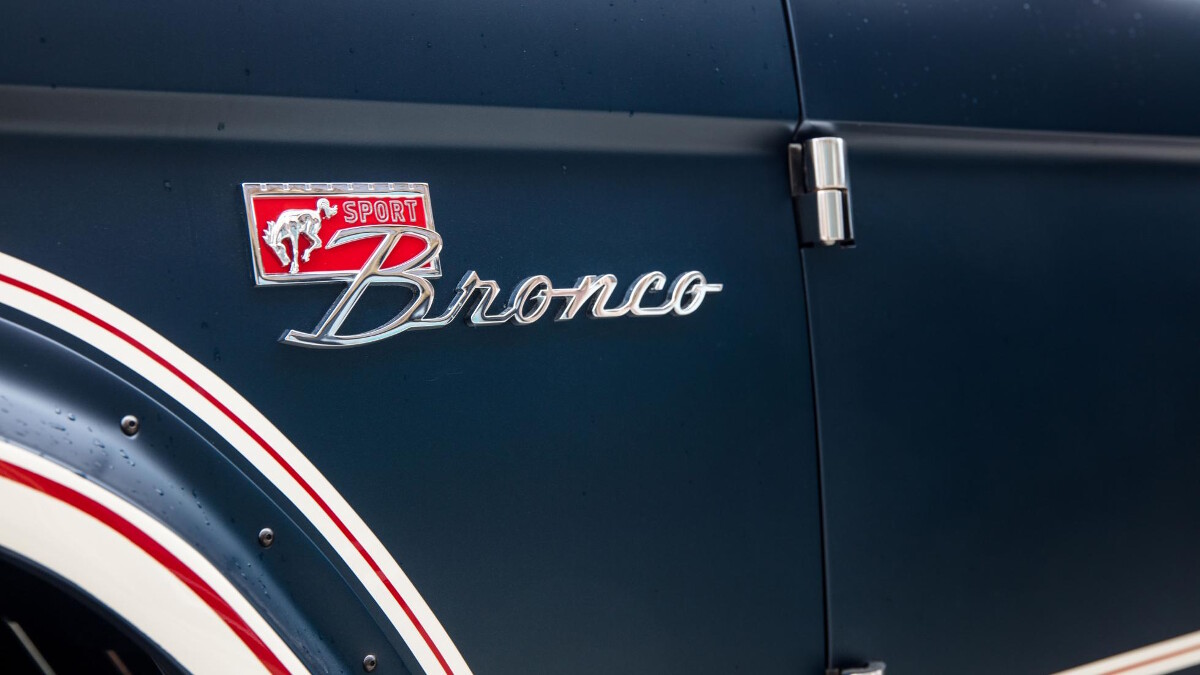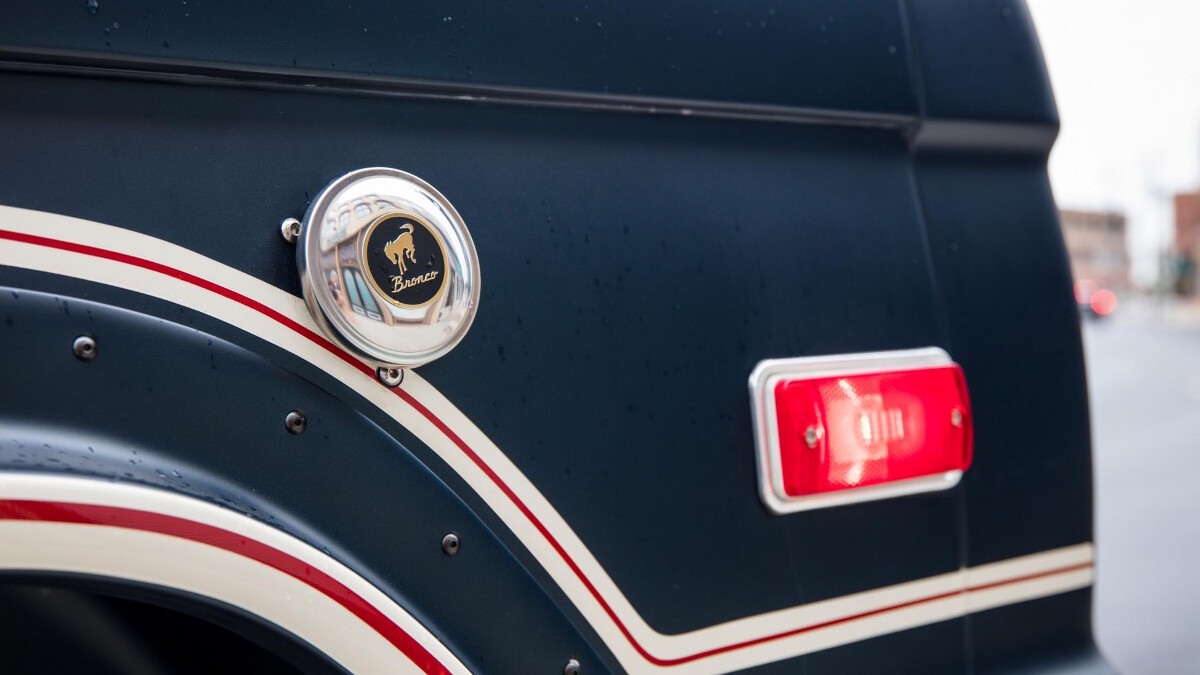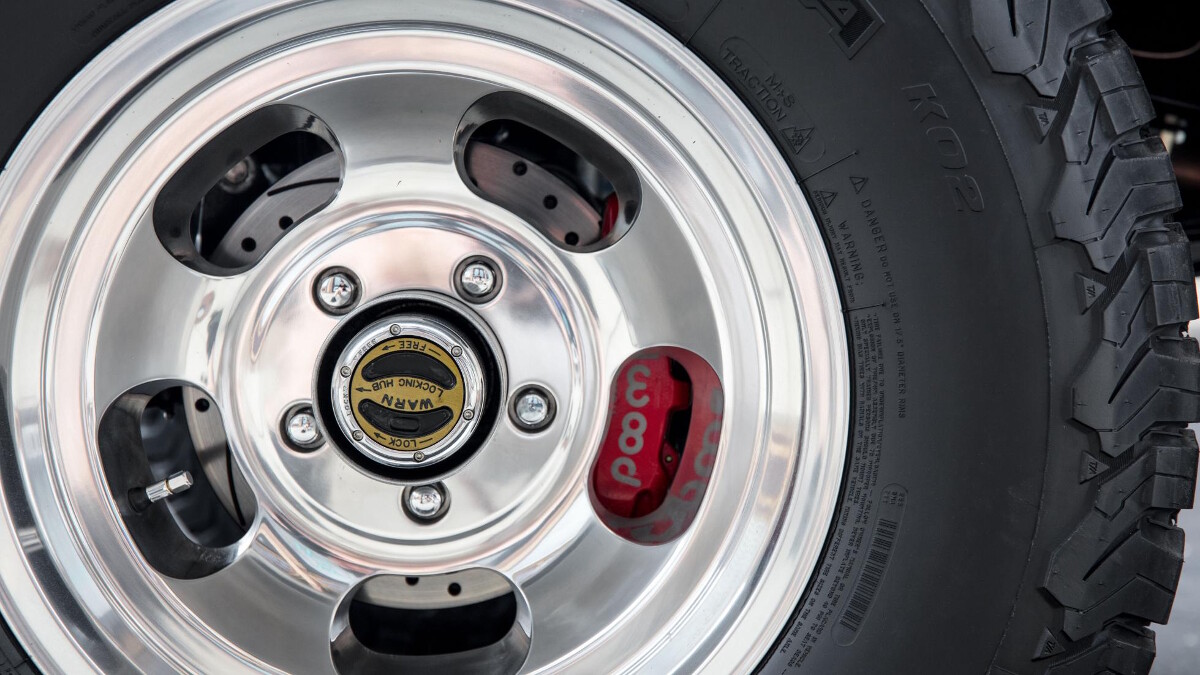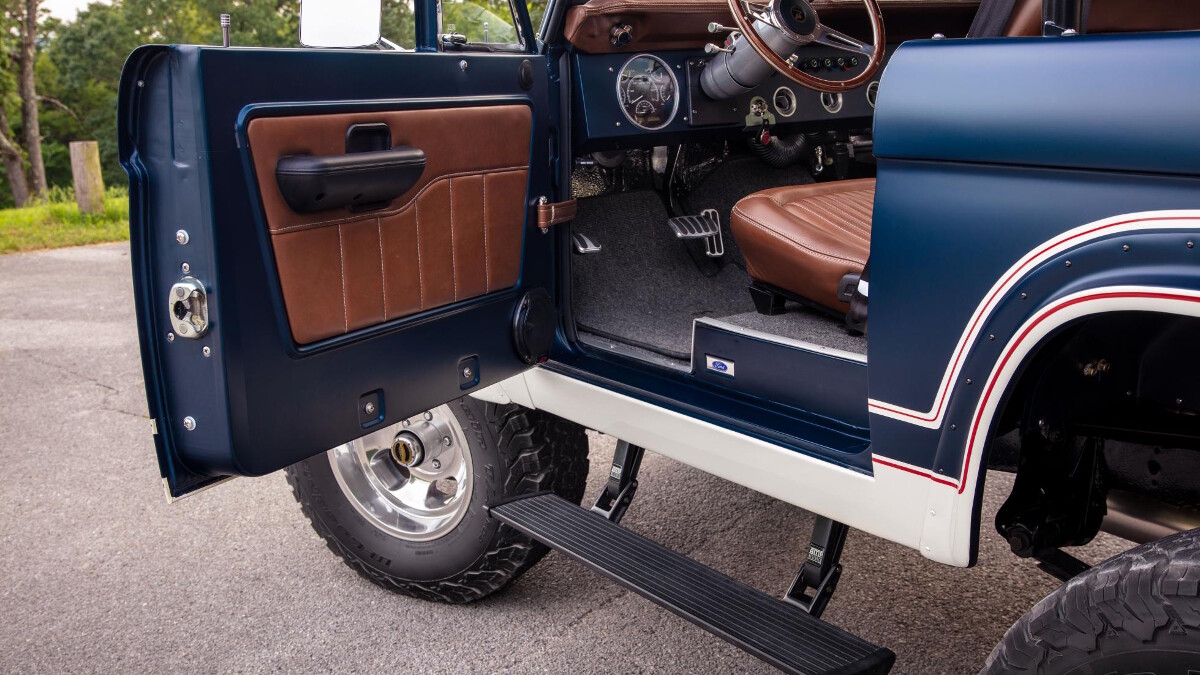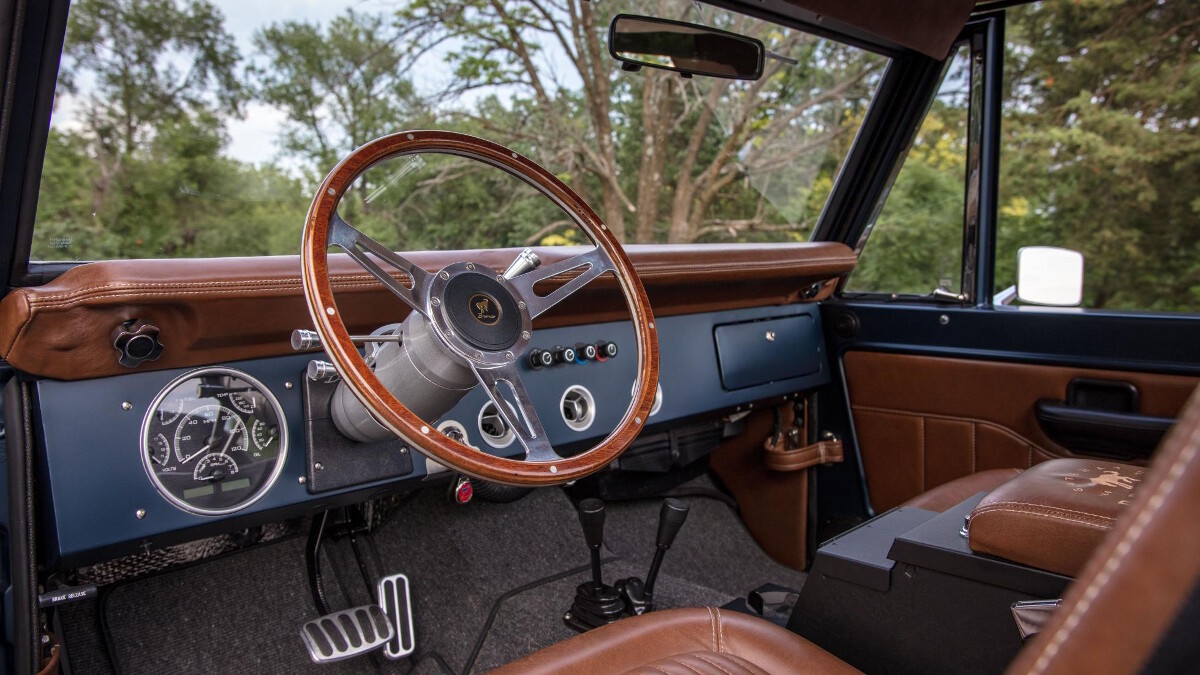 ADVERTISEMENT - CONTINUE READING BELOW ↓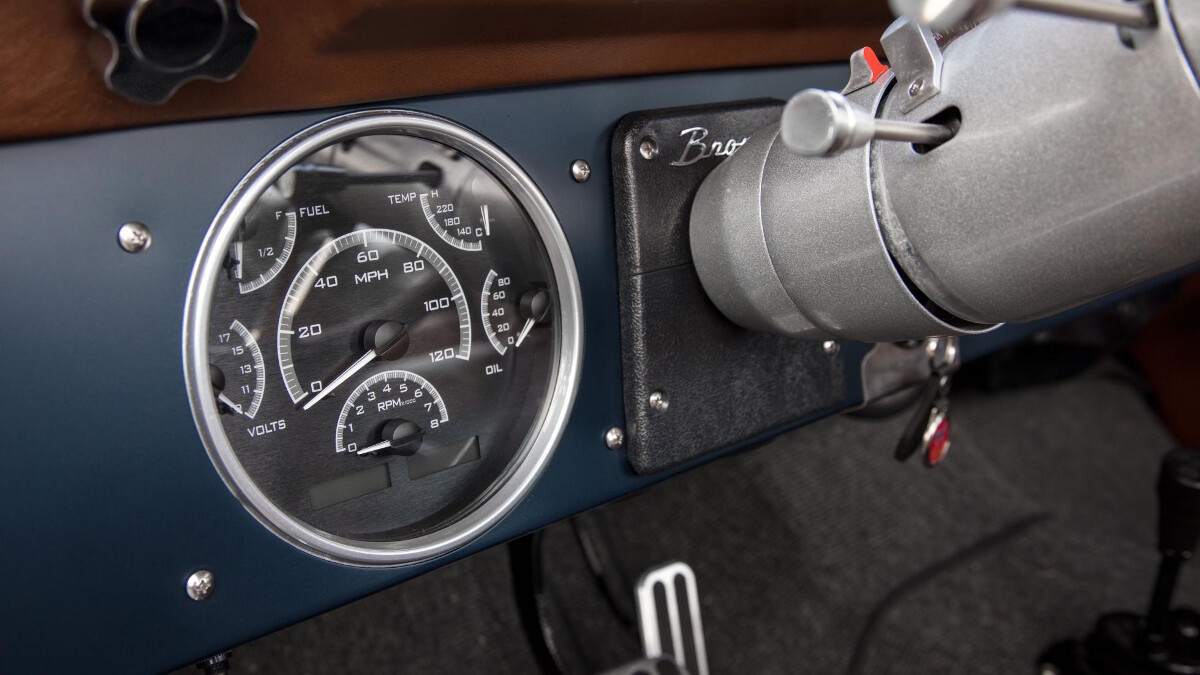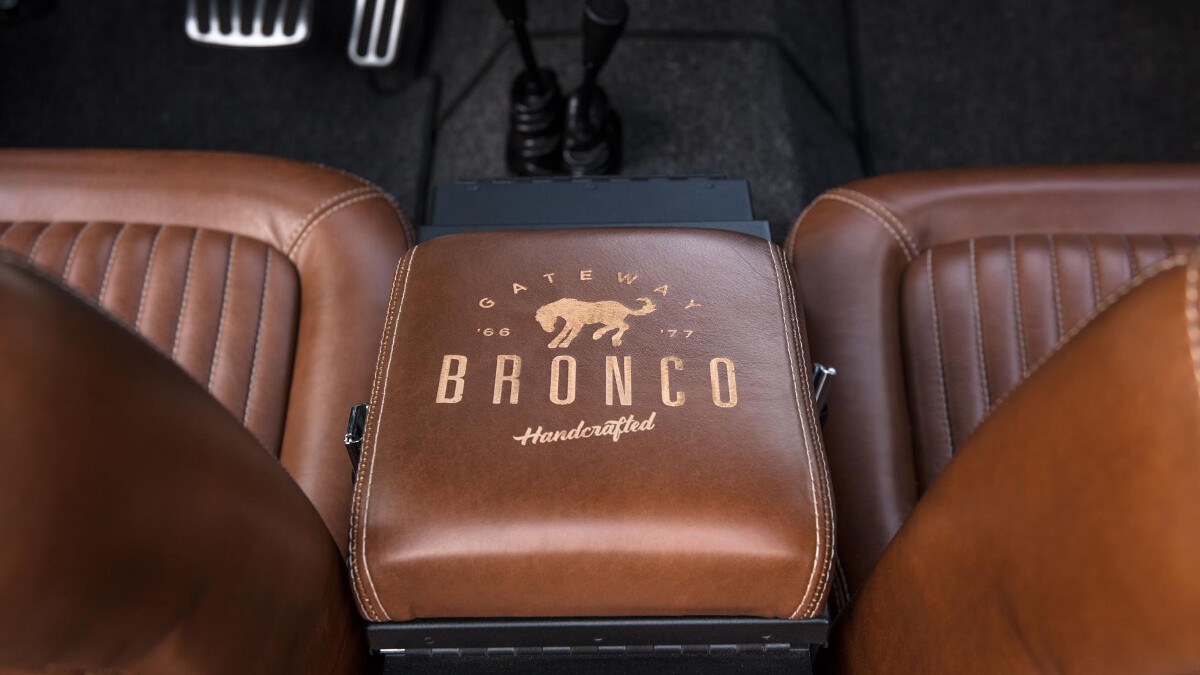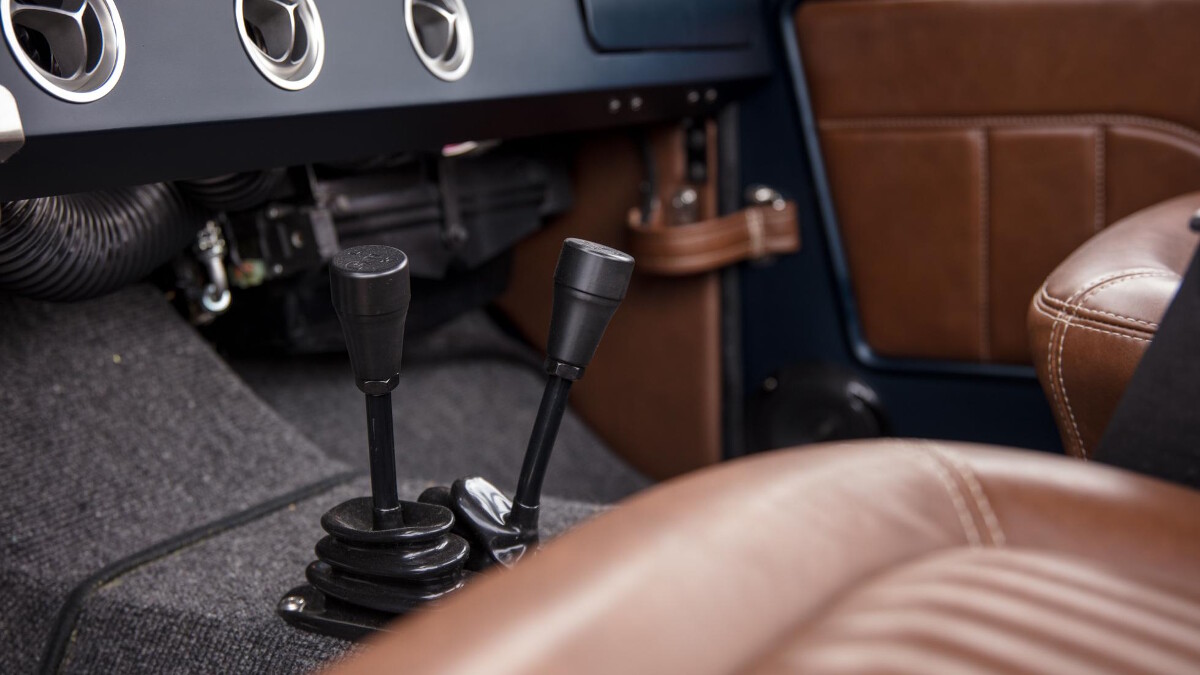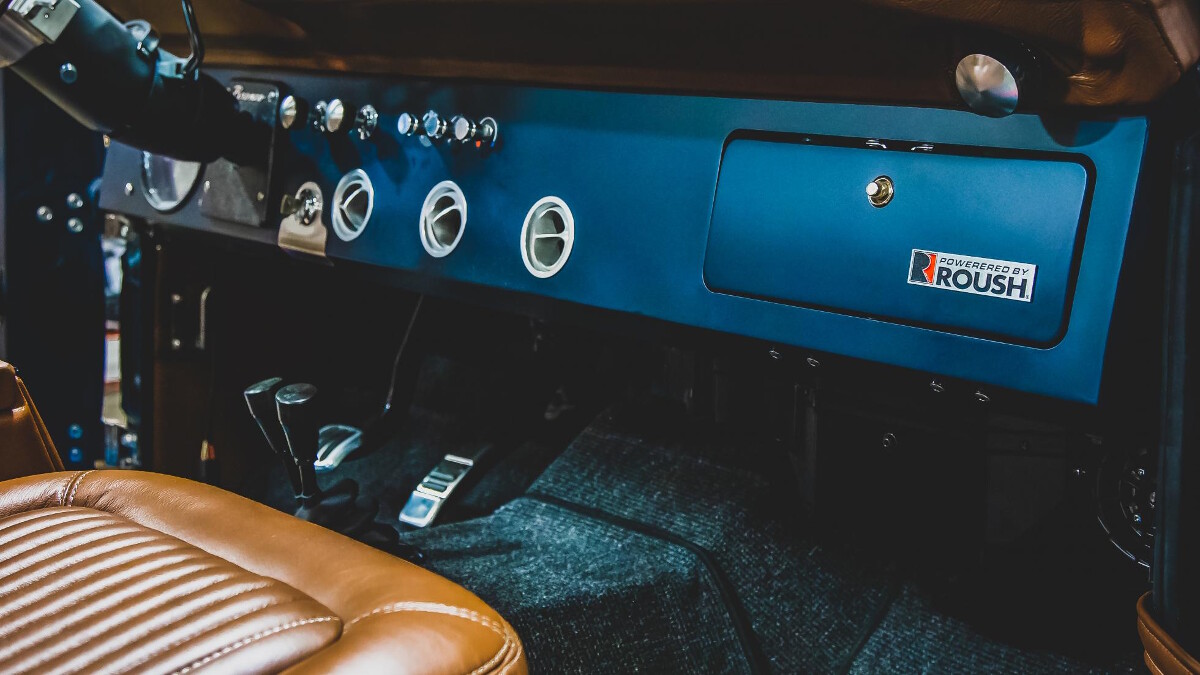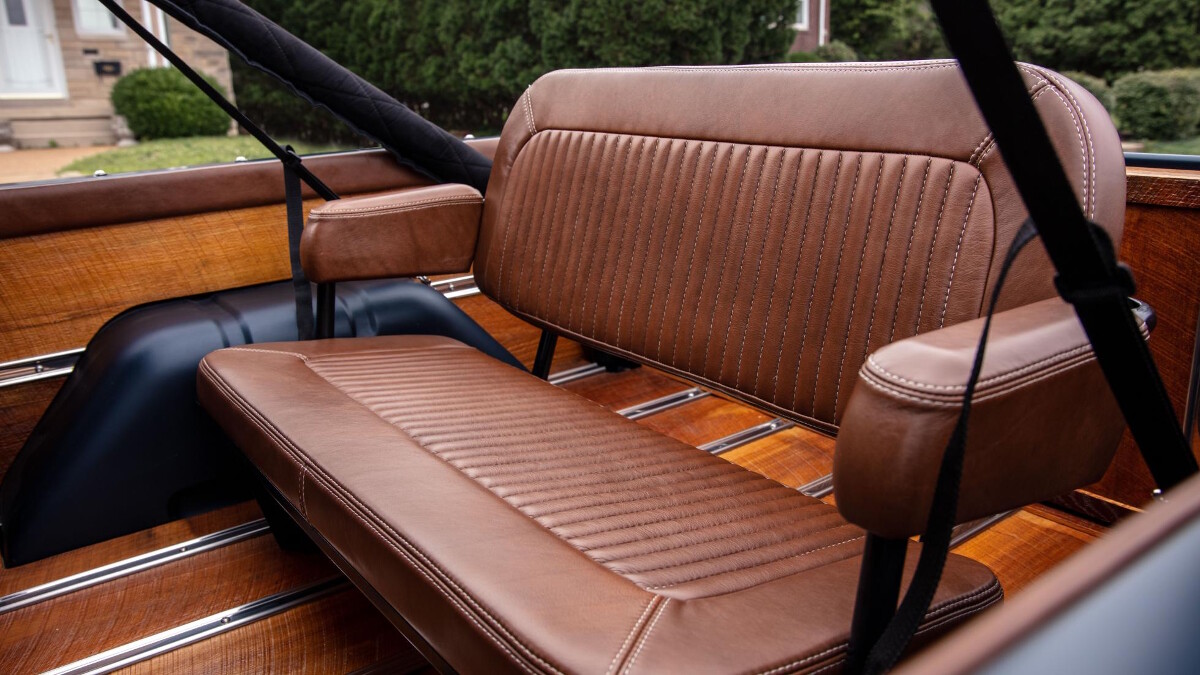 ADVERTISEMENT - CONTINUE READING BELOW ↓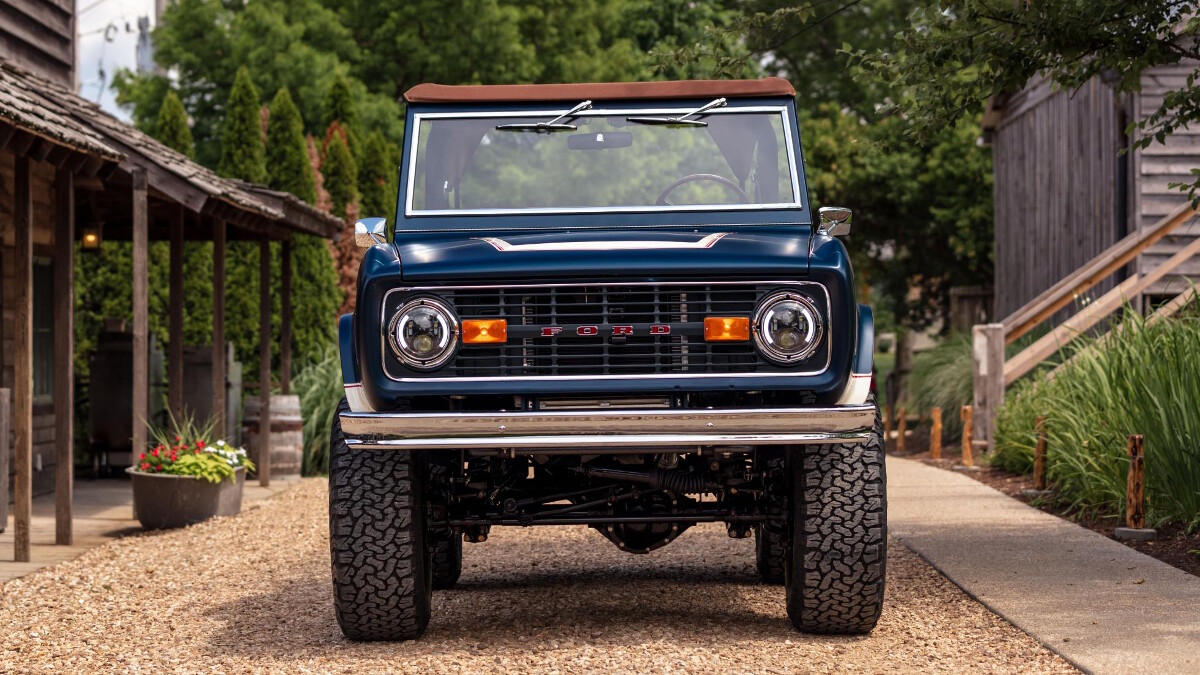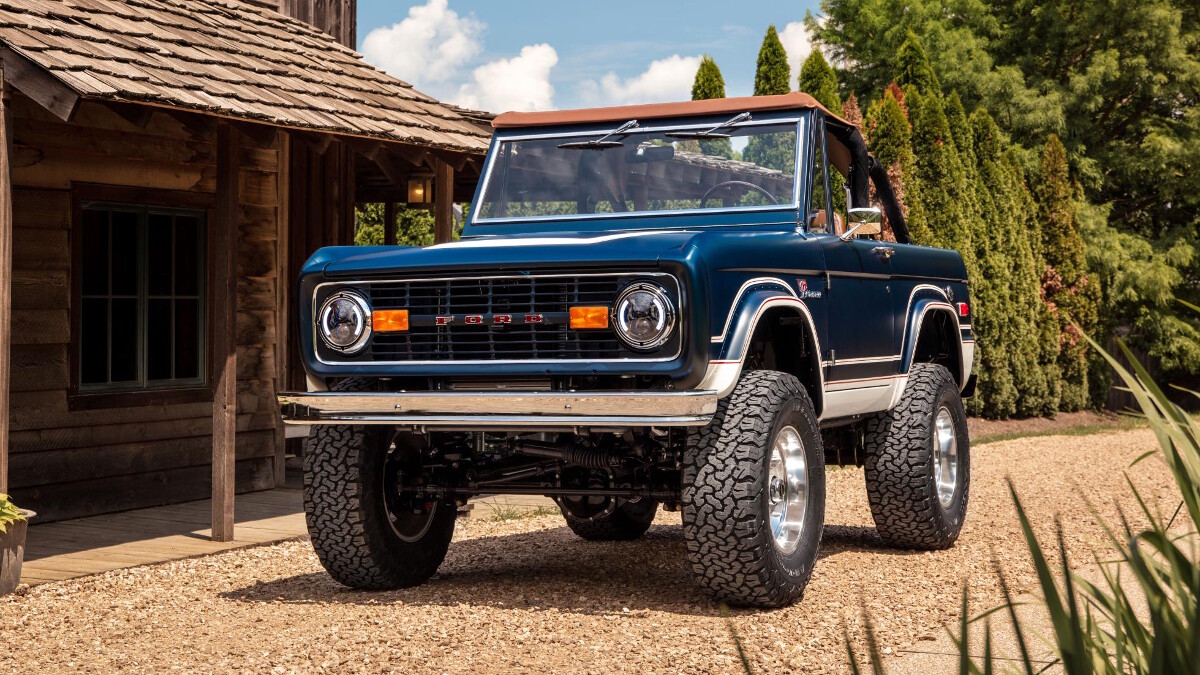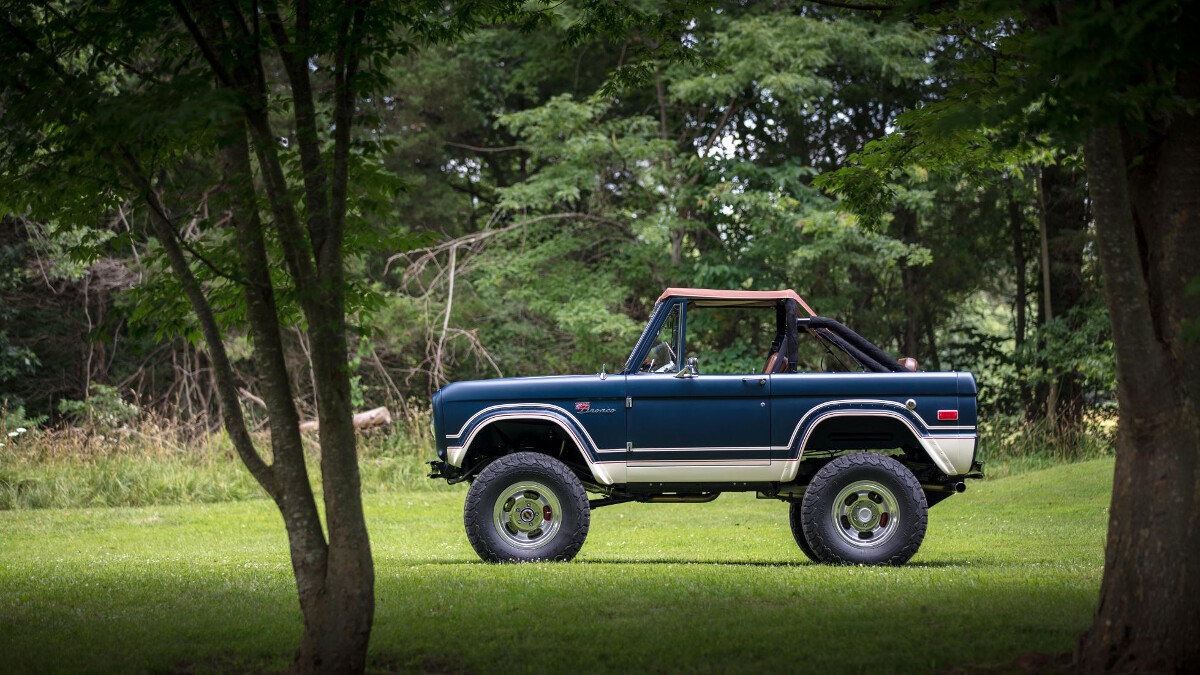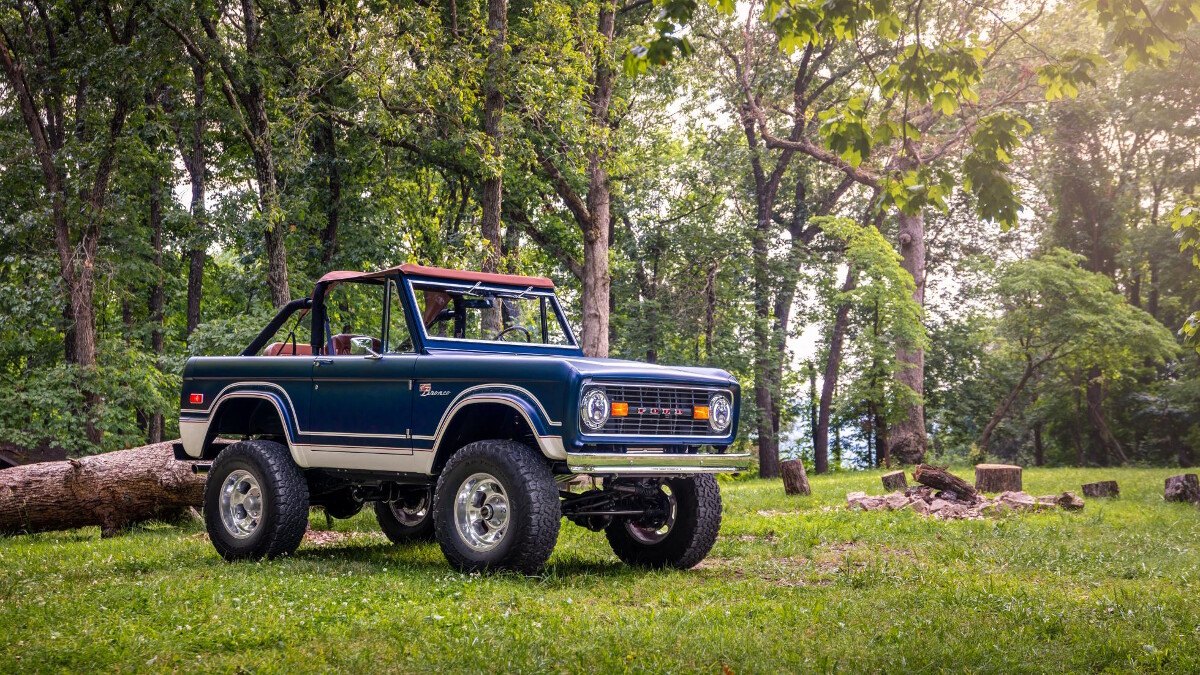 NOTE: This article first appeared on TopGear.com. Minor edits have been made.