It's been almost a year since we first heard about the possibility of an electric Hummer, and we've seen a number of previews, trailers, and sneak peeks since then. But now, after months of anticipation, we've finally received confirmation that the official reveal of the new Hummer EV pickup is right around the corner.
How close is it? Well, GMC is set to pull the covers off this new Hummer during the US fall season, which in calendar terms means at the end of September at the earliest. We don't know about you, but we're definitely looking forward to that unveiling.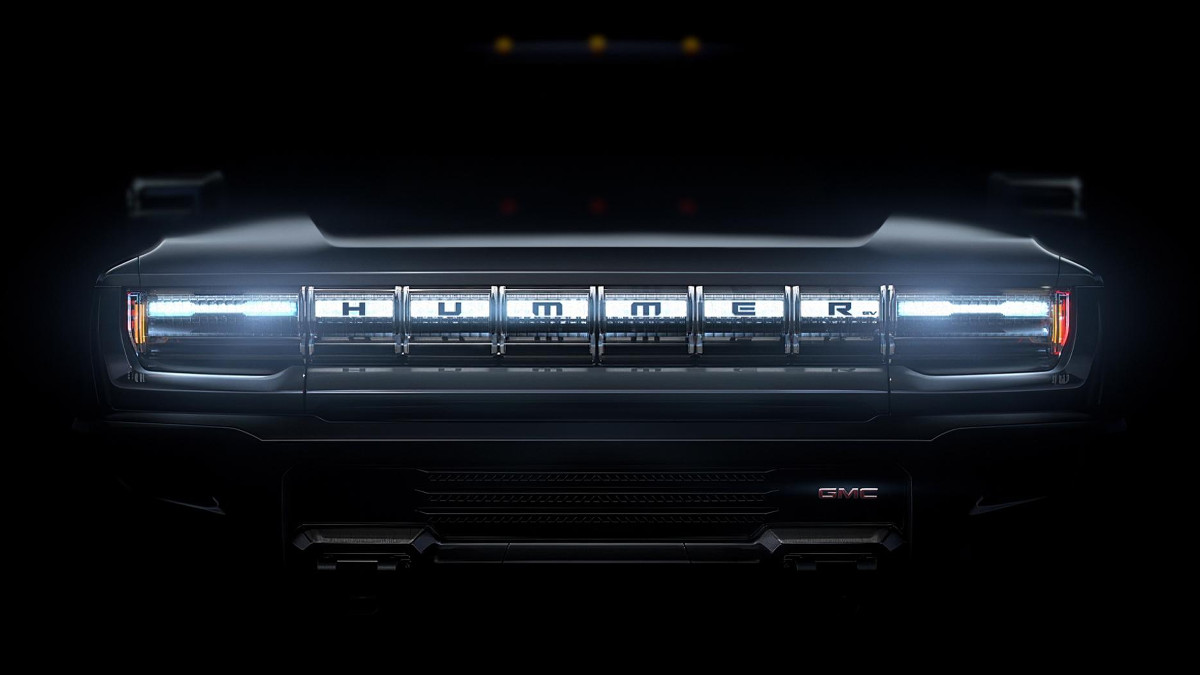 ADVERTISEMENT - CONTINUE READING BELOW ↓
As mentioned in our previous stories, the new Hummer EV will be capable of generating 1,000hp and 15,574Nm of torque through its zero-emission electric setup. All this power translates to speed, as the vehicle can supposedly go from 0-60mph (97kph) in just three seconds. The new electric pickup will also sport a removable roof to create a "unique open-air experience"—click here in case you haven't seen it yet.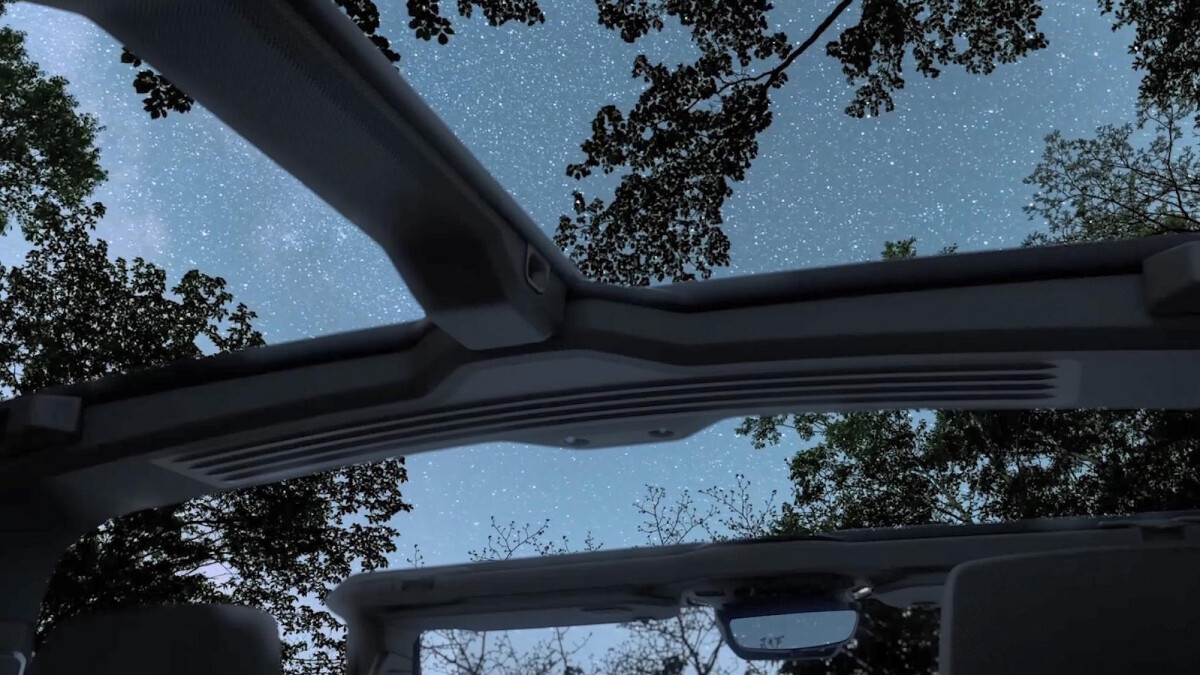 Based on the latest teaser video—which, by the way,  features NBA superstar LeBron James once again—the new Hummer will offer what appears to be multiple drive modes, specifically Adrenaline and Crab. We're hoping the latter involves lots of sideways action. The vehiclea also has a host of features such as super-fast charging, next-gen super cruise, and ultra-vision cameras. It will be powered by an Ultium battery cell.
If you want to see more of the new Hummer EV, you can check out the brief clip below. Look:
Production is set to commence late next year, so we'll still have to wait before we finally get to see this new electric pickup in the metal. Nonetheless, it's already shaping up to be quite the competitor for Elon Musk's Cybertruck. What do you think?