The Himalaya Summit Series may sound like a cheap tent, but it's actually the name of yet another restomodded Land Rover Defender. Yawn, right?
Well, maybe not, because under that iconic hood, the Summit Series is hiding a 6.2-liter supercharged LT4 crate engine that produces 650hp and 880Nm of torque. In an old Defender. Let us repeat that for dramatic effect, and throw in emphasis: This is a 650hp old Defender.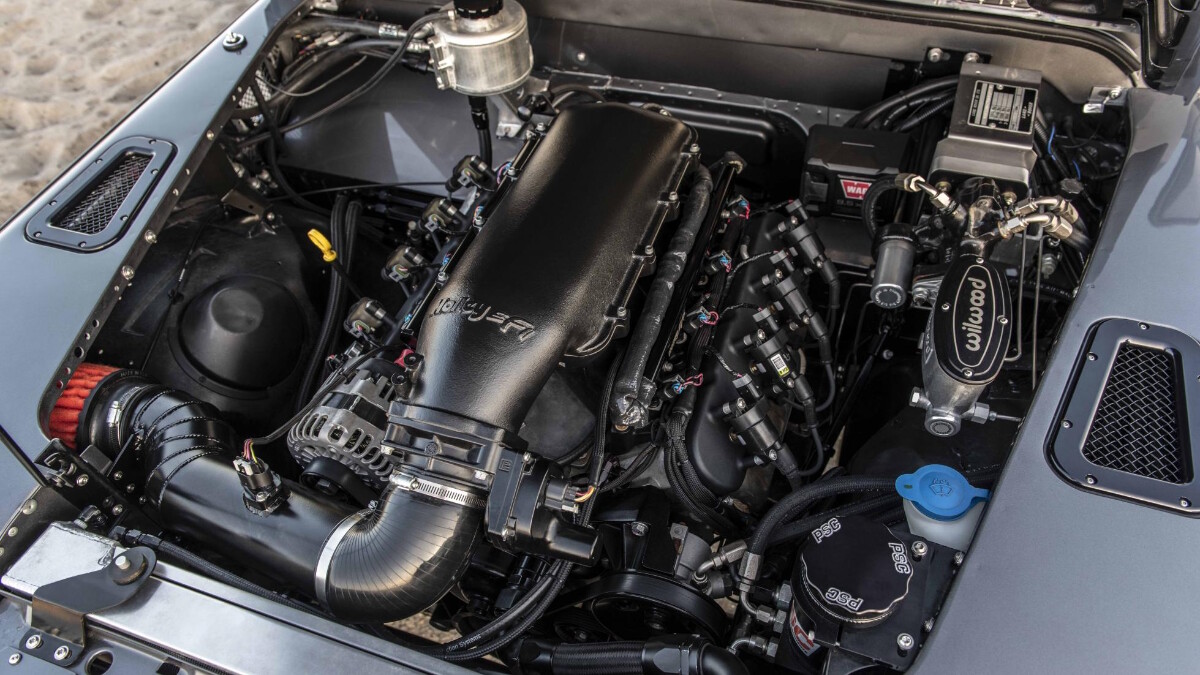 It's the South Carolina-based company's top-spec Defender, though, so there's more to it than just sticking the biggest possible engine in and pressing the go faster pedal. Himalaya says this is a "complete vehicle reengineering."
Continue reading below ↓
Recommended Videos
As such, there are new Dynatrac axles, an in-house transfer case, a modern eight-speed automatic gearbox, and new suspension with coilovers and hydraulic bump stops. Heck, there's even purpose-built Brembo brakes to stop the thing. You'll need them. Himalaya also fits a roll cage as well as Fox shocks and front and rear skid plates, so it should still be properly capable off-road.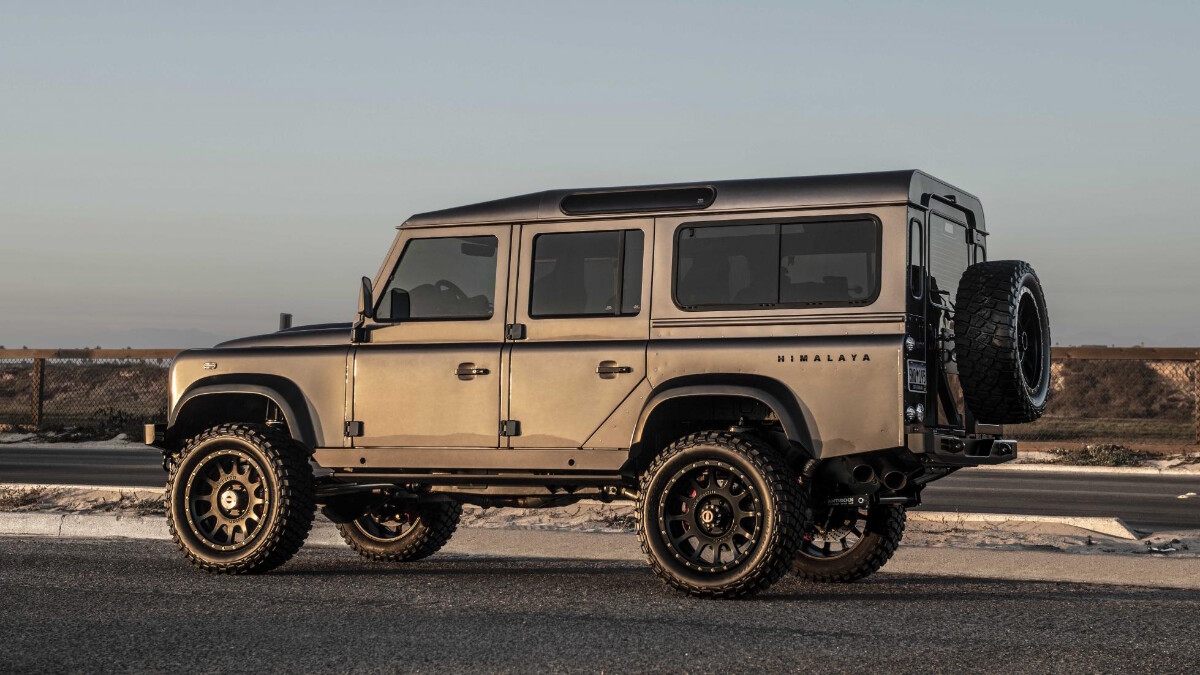 On the inside there's plenty of leather, custom seats and modern climate control and infotainment systems—just as we've come to expect from every restomodded Defender in the land. Not sure about that steering wheel, mind you.
You'll want to know the price then, won't you? Well, we did say this was Himalaya's top-spec Defender, and there's no easy way of saying it. It'll set buyers back between $250,000 (P12.1 million) and $300,000 (P14.6 million). Wow.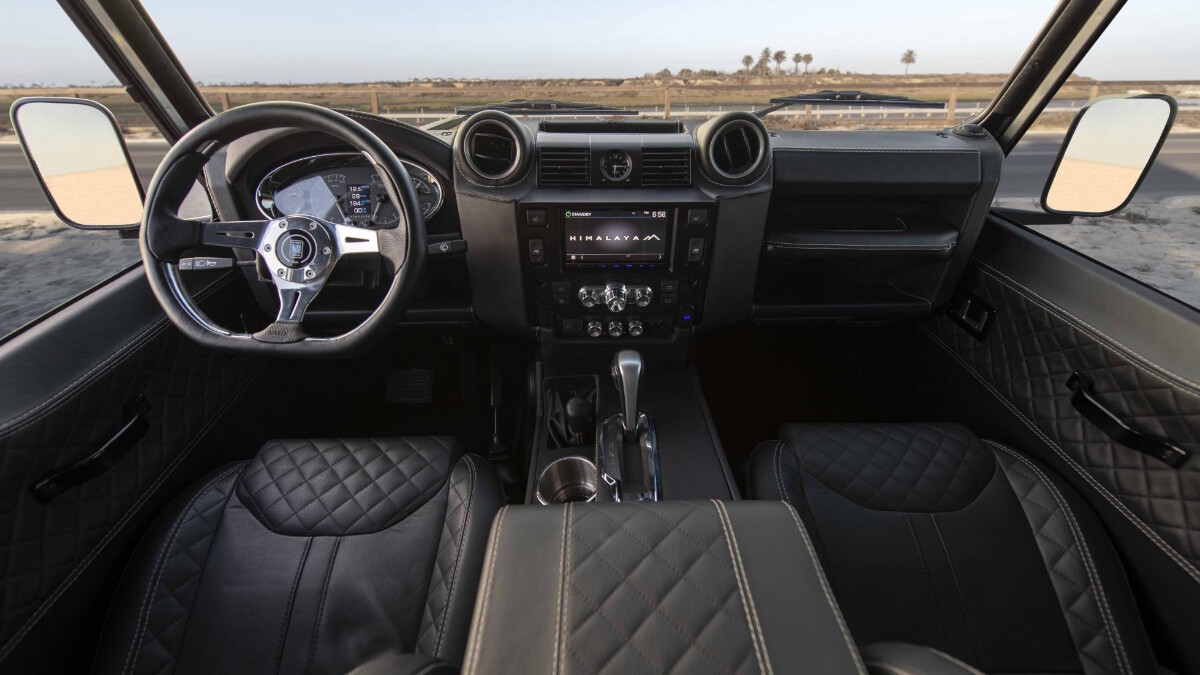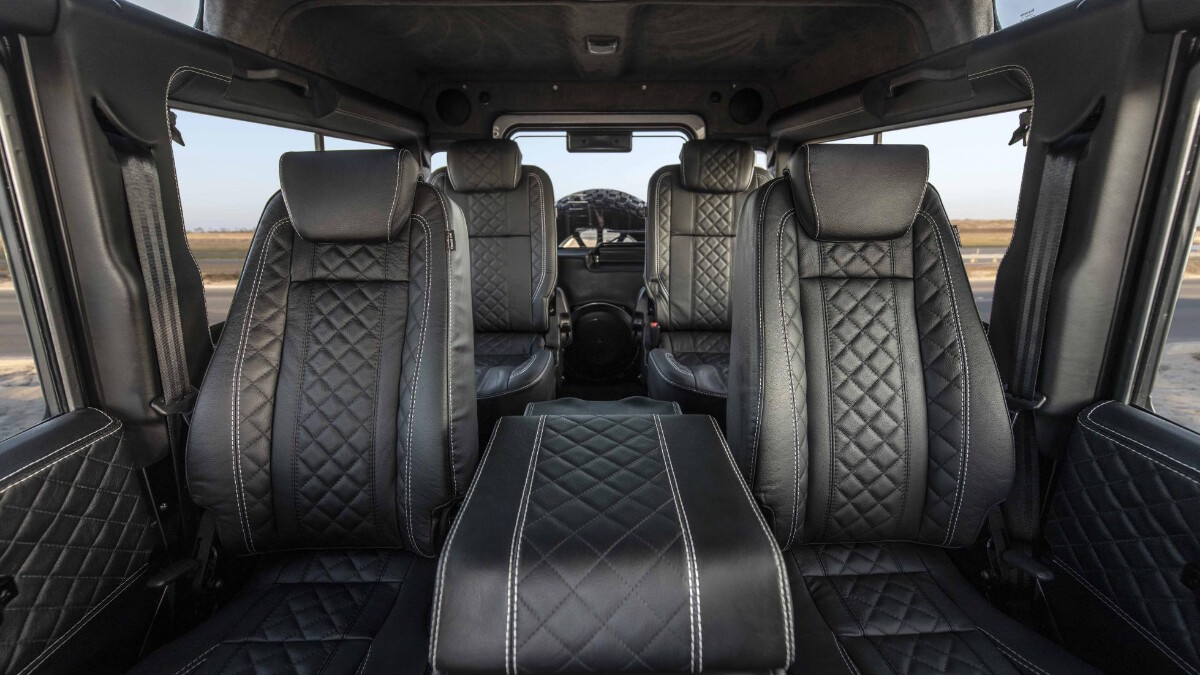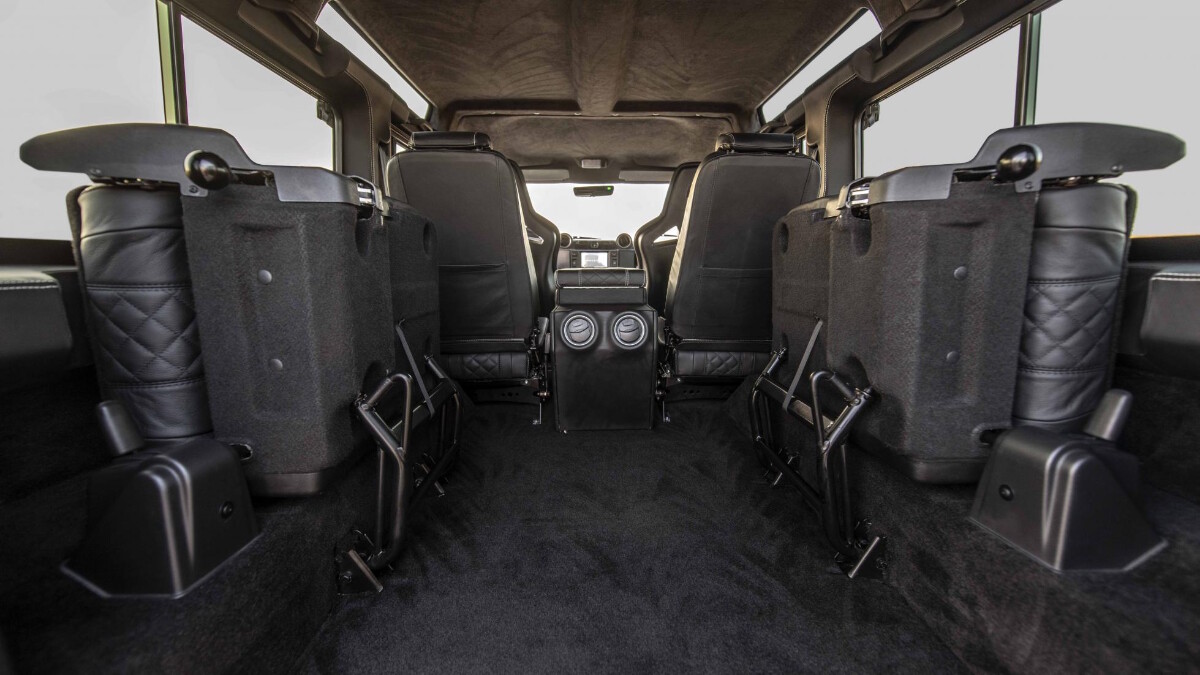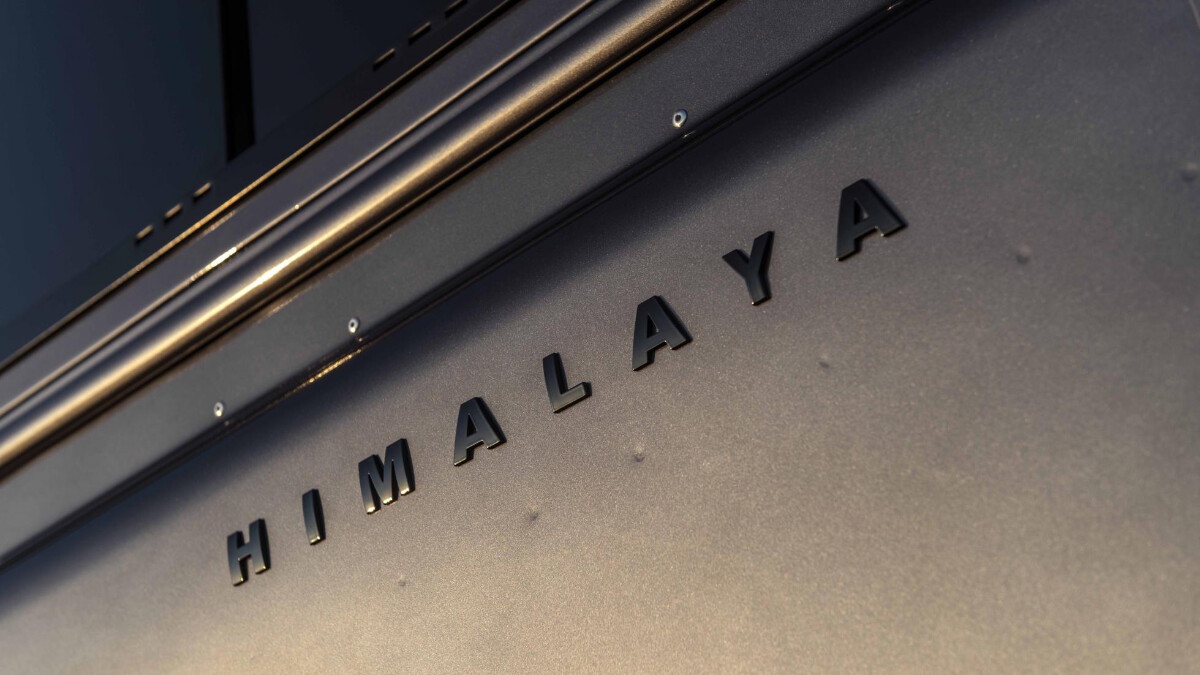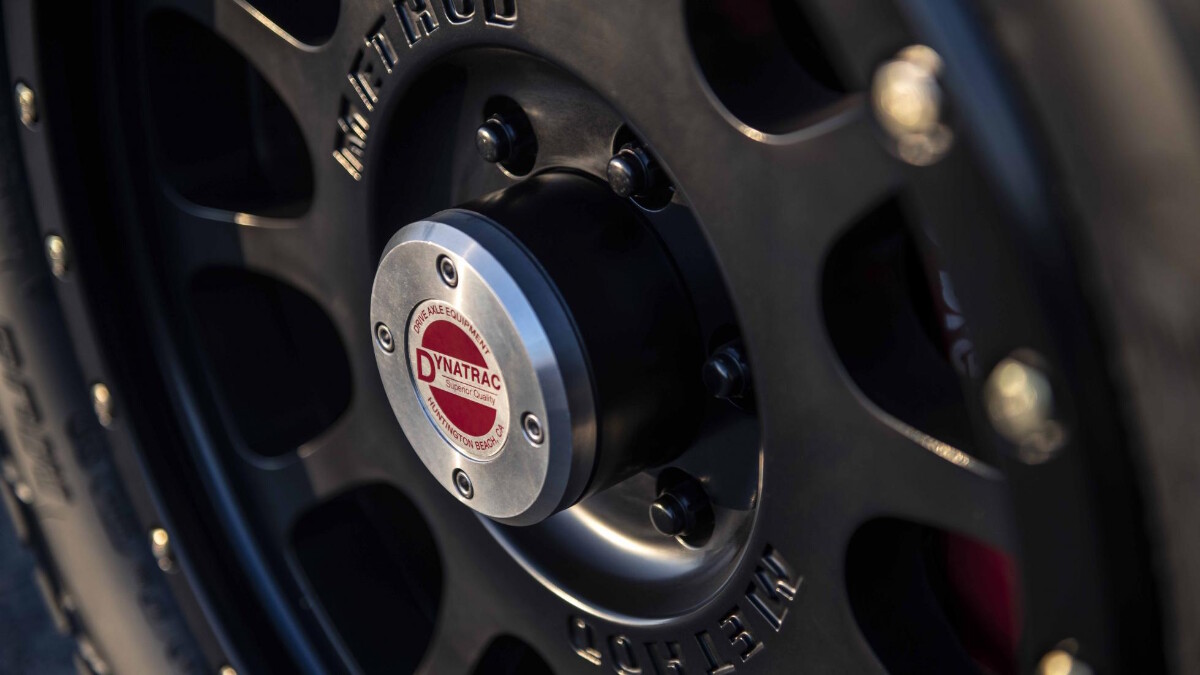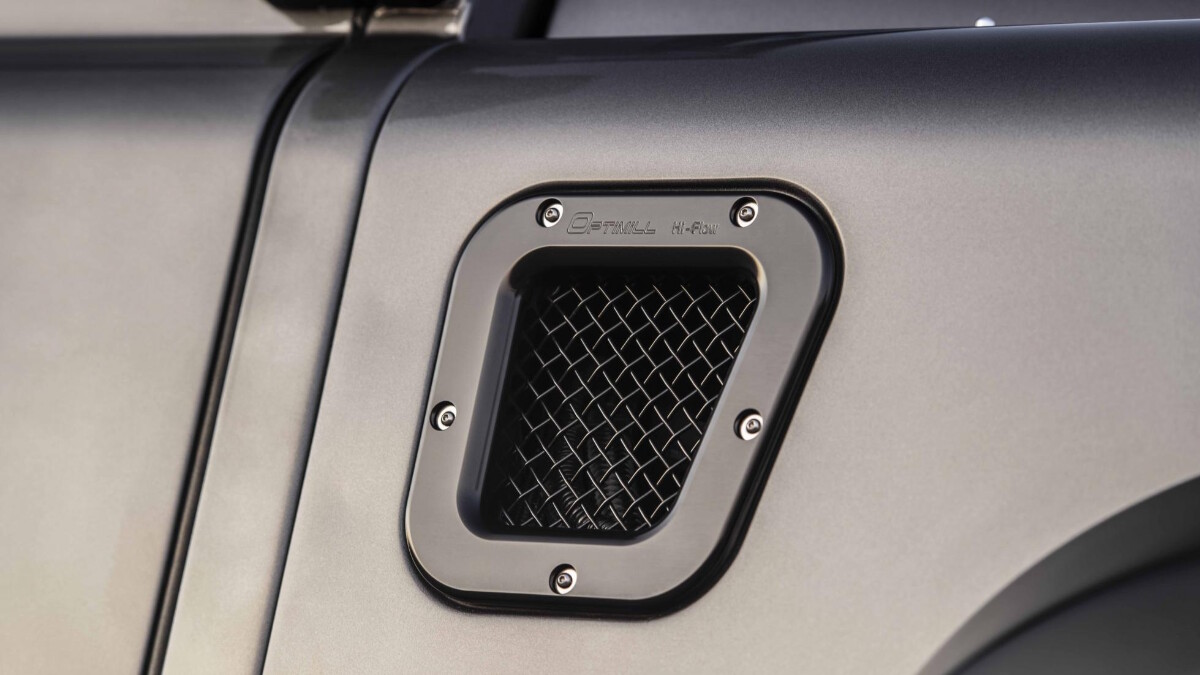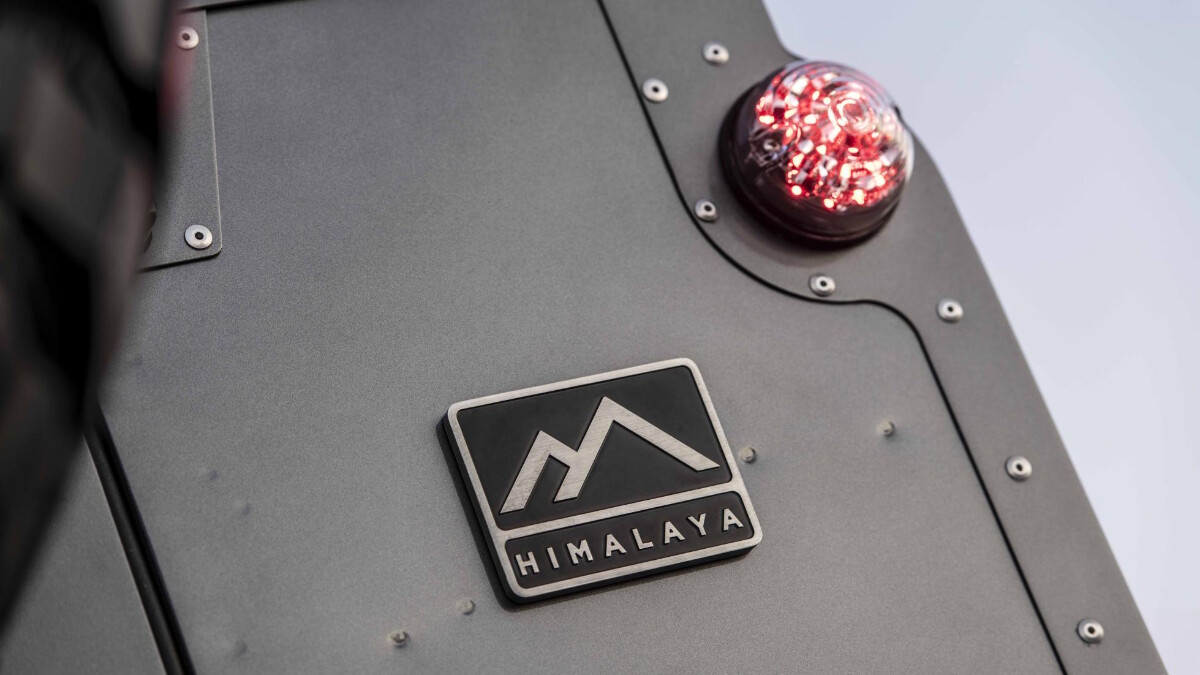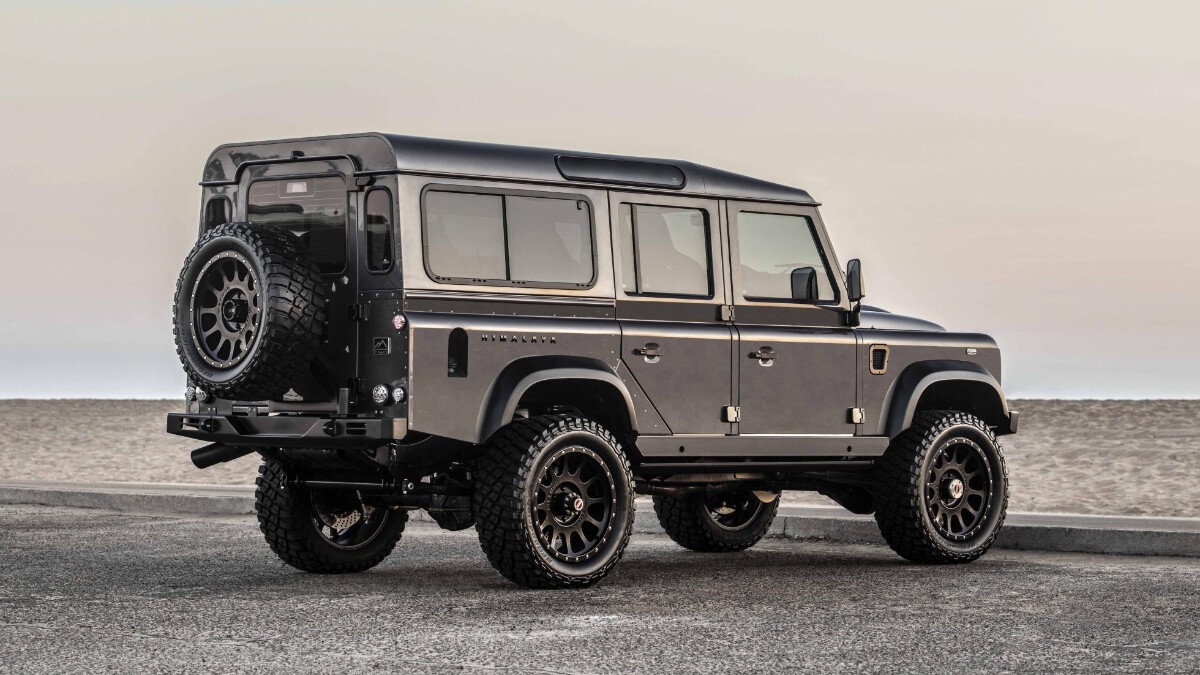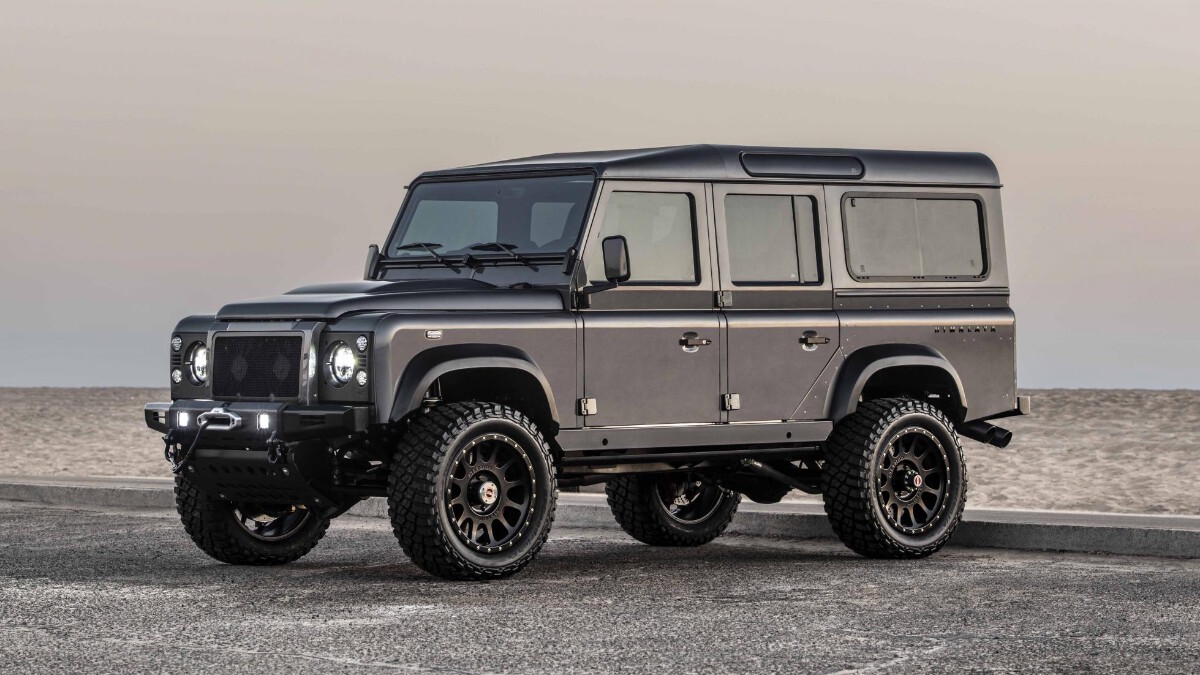 NOTE: This article first appeared on TopGear.com. Minor edits have been made.