The internet seems to quite like Civic Type Rs. We suspect it'll really like these two.
Honda's UK arm appears to have decided, with some delusion, that the 316hp, spoiler-clad Type R isn't anywhere near fast or striking enough, and has commissioned two fairly special one-offs. That should help take some attention away from the quick Civic losing its 'Ring record this week…
First up, the slammed, serious one. Created by Team Dynamics Motorsport—aka the people behind Honda's British Touring Car Team—it's had what are described as 'light' modifications.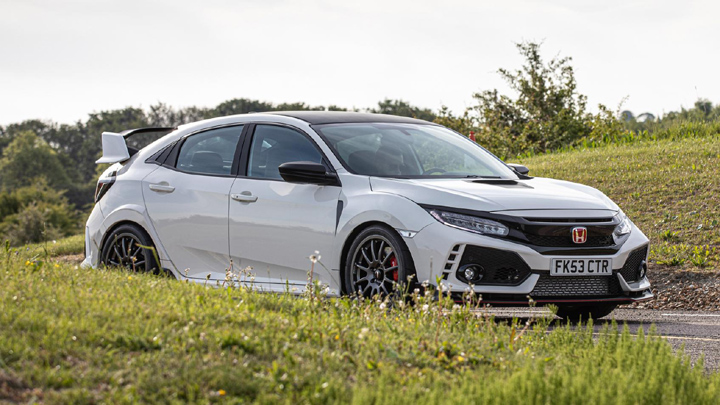 ADVERTISEMENT - CONTINUE READING BELOW ↓
Whether a new ECU, exhaust, intercooler and induction system—taking power to 400hp and torque to 500Nm—as well as new brakes, suspension, 19-inch lightweight wheels and Dunlop track tires all counts as 'light' is something we'd rather question. It's all road legal, mind.
Next, something even madder, created with the help of Ralph Hosier, last seen treating a humble Mitsubishi L200 like a giant metal Buckaroo while making TG's Project Swarm.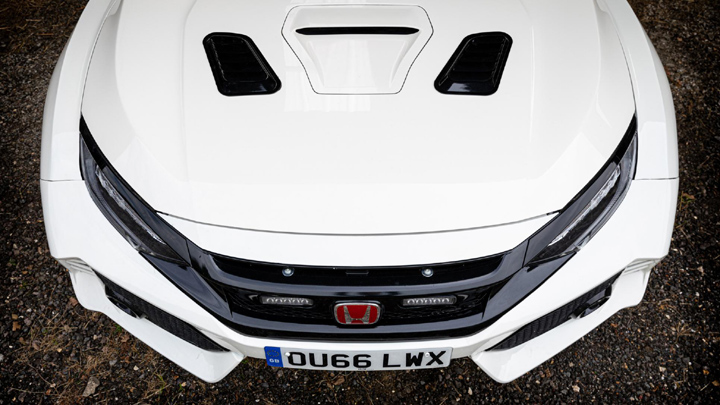 ADVERTISEMENT - CONTINUE READING BELOW ↓
Recommended Videos
The Civic Type OveRland is basically an off-road ready Type R, with its ride height hiked up four inches and knobbly tires that should turn it into quite the rally raid wannabe. It's not quite finished yet, so details are relatively scant, but rest assured this is a car about which we plan to find out much, much more…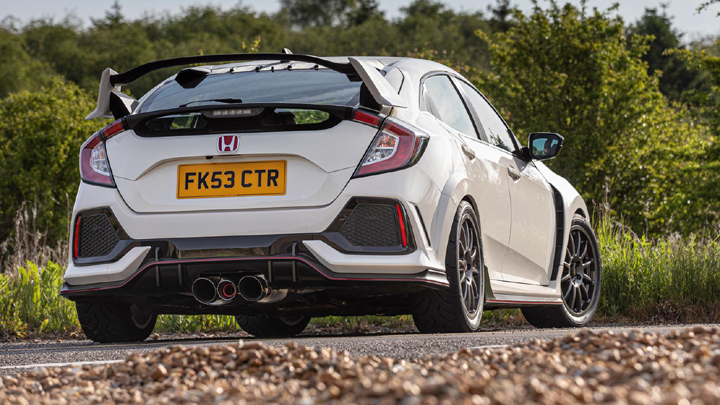 NOTE: This article first appeared on TopGear.com. Minor edits have been made.
ADVERTISEMENT - CONTINUE READING BELOW ↓