The diesel-powered Honda CR-V was clearly a winner when it first came out here in the Philippines. A fuel-efficient seven-seater SUV is a sure-fire formula for success on this side of the globe. So when Honda announced that a new hybrid CR-V would be available in 2020—albeit in the US—it definitely turned our heads.
It got us wondering: How efficient would this CR-V be in compared to its diesel counterpart? Top Gear PH assistant managing editor Jason Tulio got to try out this hybrid SUV in Japan a few months back. In that story, he said that Honda claims that the vehicle's fuel consumption is at 25km/L. Now, the hybrid CR-V's official prices in the US are out, and Honda revealed the fuel consumption numbers: 17.01km/L in the city. That's 40mpg or 5.88L/100km, if you prefer other units of measurement.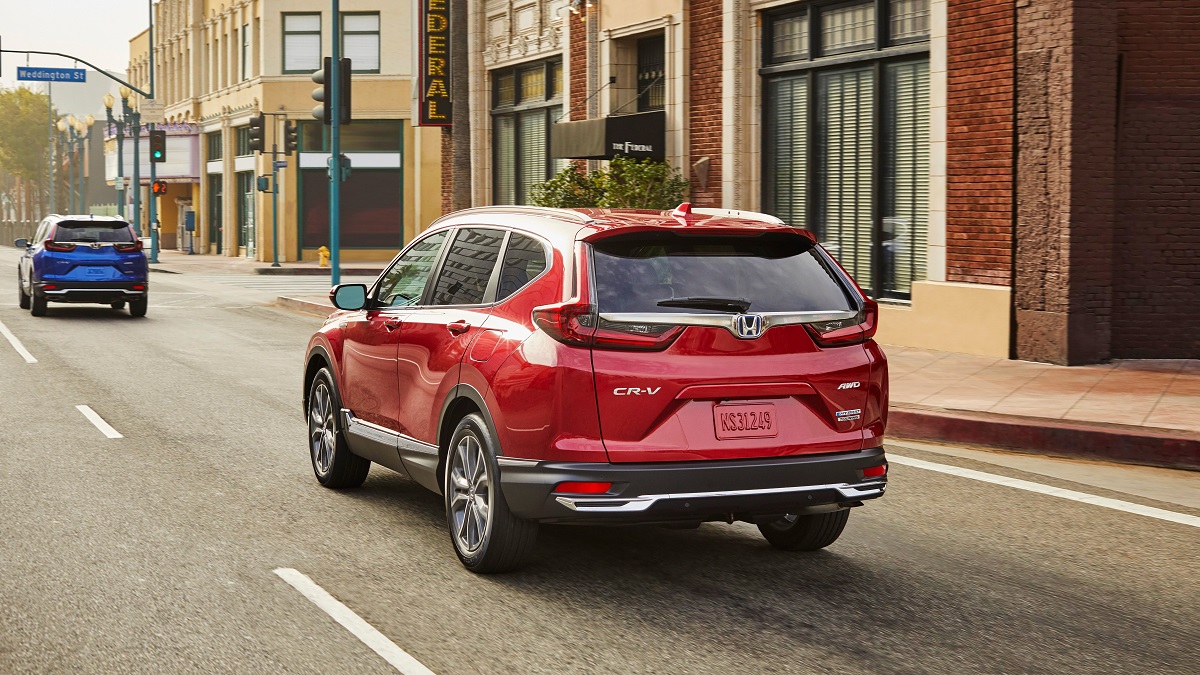 Continue reading below ↓
Recommended Videos
This is the official EPA (Environmental Protection Agency) city fuel economy rating of the "most powerful and fuel-efficient CR-V yet." For a 2.0-liter 16-valve DOHC Atkinson cycle engine that generates 212hp when combined with two electric motors, that's not too shabby at all. Of course, it may not be the exact same case when you drive this thing through the unforgiving streets of Metro Manila, but a vehicle that can do anything north of 15km/L in the city is already an interesting proposition, we'd say.
So, what do you think? Do you want Honda Cars Philippines to bring this bad boy here?