If you don't already want a Honda e, you soon will. The cheeky-looking, tech-heavy electric supermini is probably the coolest car of 2020, but its cuddly styling might not last forever.
We cornered Takahiro Shinya—the assistant large project leader, head of dynamic performance, no less—at the Honda e press launch, and in the time-honored tradition grilled him on whether a faster version was on the way. His response was...unexpected.
"Well, this new platform, the motor, and the tires can all take more [power]," Shinya explained, clearly itching to tell me things he wasn't supposed to. "What I can say is we love Type R—it's such a strong halo brand for us. As engineers, we want to make Type R of every model, but it's whether the customer wants it that matters."
Okay, hardly a cast-iron confirmation that an e Type R is in development, but a will to make it happen and strong indications that the tech is ready if and when the numbers stack up. Let's not forget that the standard Honda e isn't exactly slow—available with either 134hp or 152hp, both with 314Nm of torque, it'll do 0-200kph in 8.3sec, has fully independent suspension, and is RWD. Better for weight distribution and handling, Honda says...better for skids, we say.
ADVERTISEMENT - CONTINUE READING BELOW ↓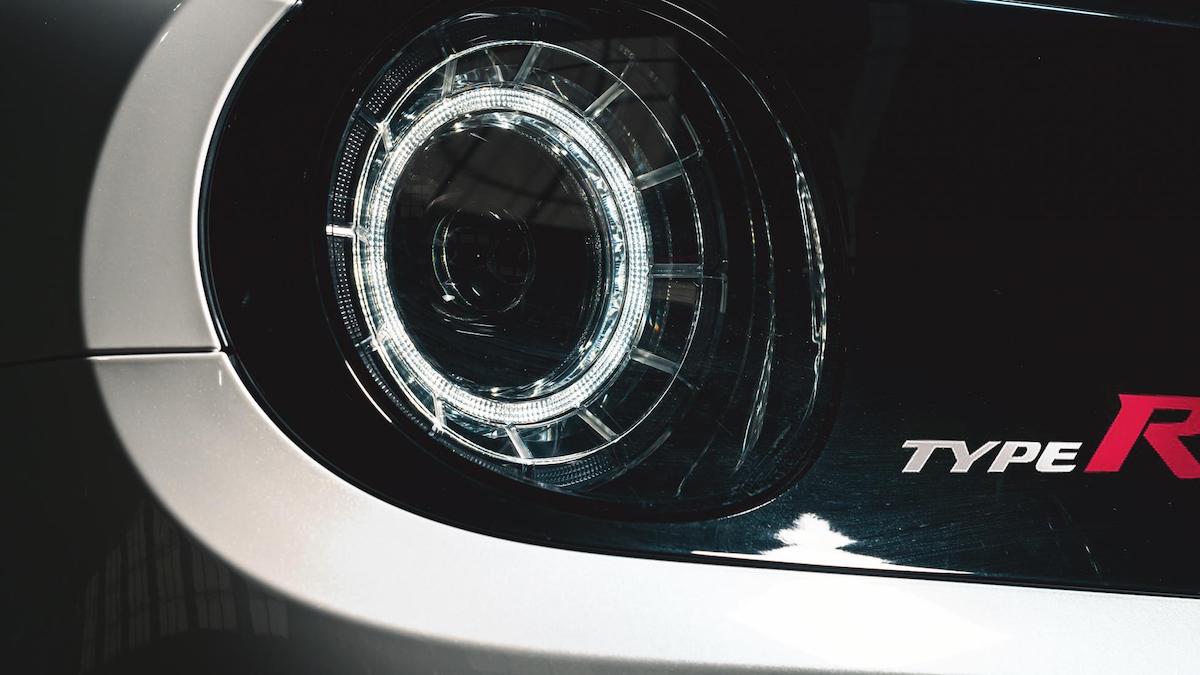 This also raises the possibility of the first rear-drive Type R since the 1992 NSX Type R. Imagine that. Okay, we're getting ahead of ourselves, but the idea of an electric hot hatch isn't the risible idea it once was. Peugeot is making noises that the next 208 GTI will be a pure EV, same goes for the new VW ID.3 R, and with Cooper S performance from launch, the Mini Electric already fits into the warmish-hatch bracket.
ADVERTISEMENT - CONTINUE READING BELOW ↓
Recommended Videos
And then came Shinya's big revelation: "You'll probably see something more in a couple of years—not a Type R, but something." A Type S, perhaps, or simply a more focused chassis option for the standard car. Who knows?
What we do know is if Honda wants to boost performance to Type R-worthy levels, the 35.5kWh battery needs to grow or improve in energy density, because the already meager 220km range could become unusably low otherwise.
So, a Honda e Type R: good idea or missing the point entirely? Let us know below.
NOTE: This article first appeared on TopGear.com. Minor edits have been made.