The drawing you see above has us very excited. That's because it's our first glimpse at Honda's Outlaw-style S800 Coupe that'll be on display at SEMA. The S800 has apparently been built by actor and producer Daniel Wu, and his decisions will no doubt split opinion on the Internet.
Modifying a classic car isn't for everyone, but Wu has kept (and completely rebuilt) the S800's original, high-revving engine. The exhaust system is new and a custom job, though, and then there's that Outlaw bodykit with massive wheel arches and a spoiler.
Aren't those wheels brilliant, too? They're the standard S800 steelies, but they've been widened and wrapped in Toyo rubber. Let us know what you think in the comments below.
That's not all for Honda's stand of course. Earlier this week we brought you news of the motorbike-engined N600 that'll be on display, and there's plenty more of interest.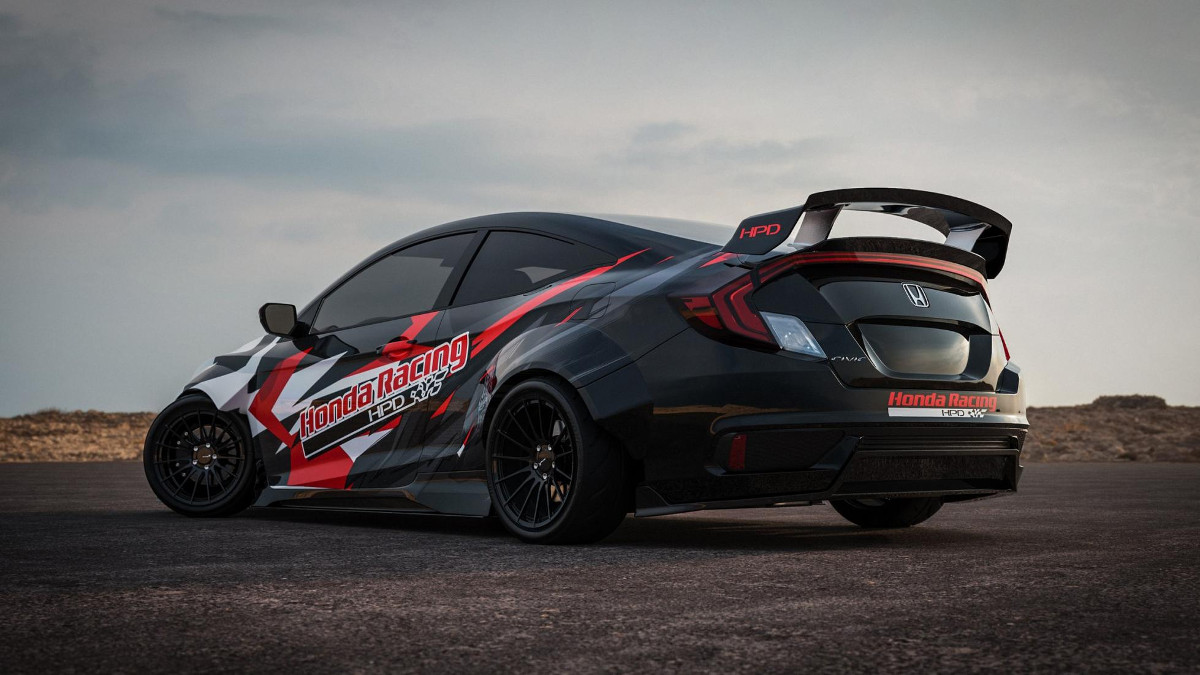 Continue reading below ↓
Recommended Videos
Also sporting arches wider than a goods train is the Civic Si Drift Car built by Jeanneret Racing and Olson Kustom Works. The big news: It's rear-wheel-drive for maximum skidiness, and the standard 4-cylinder engine has been tuned to produce, wait for it 926hp. Blimey. It's set to compete in the Formula Drift series.
We said this was an eclectic bunch, though, and we weren't lying. Check out the restored 1961 Chevrolet Apache pickup truck. Odd for a Honda stand, you may think, but back when the company only sold motorcycles in the US, its salespeople traveled the country in these to drum up interest. In the bed is a Honda 50 and a CB160. Cute!
The whole display is designed to celebrate 60 years of Honda in the US, and there'll be far more besides what you see here. Tell us, Internet, what are you most excited for?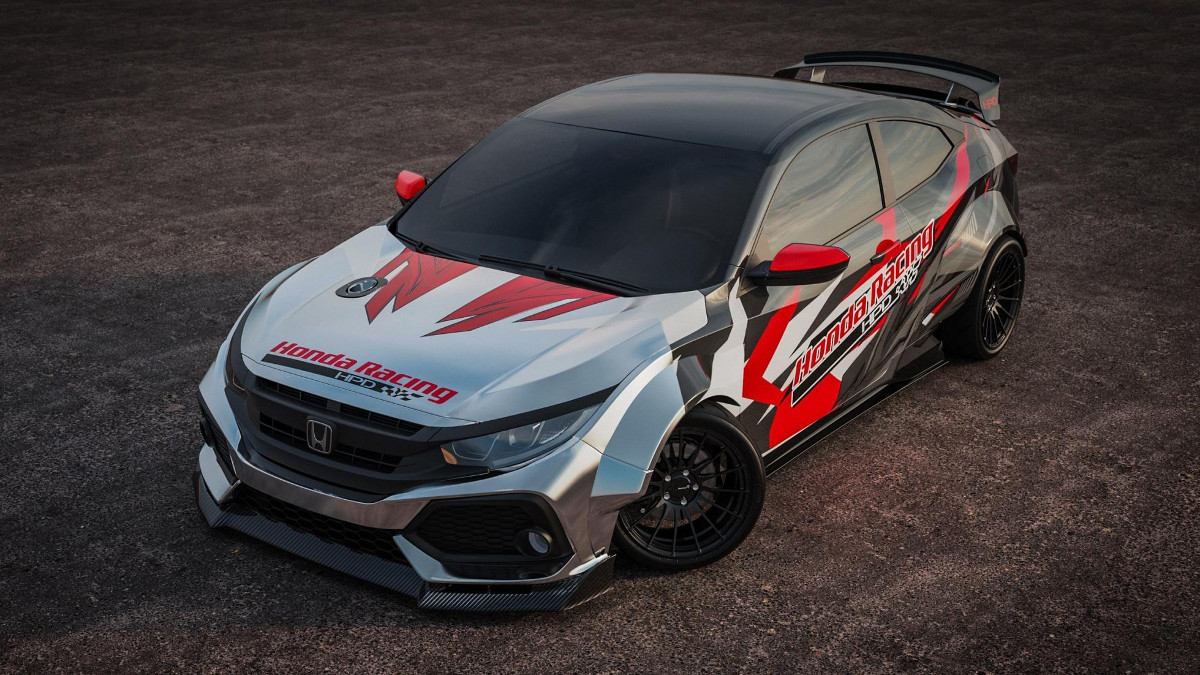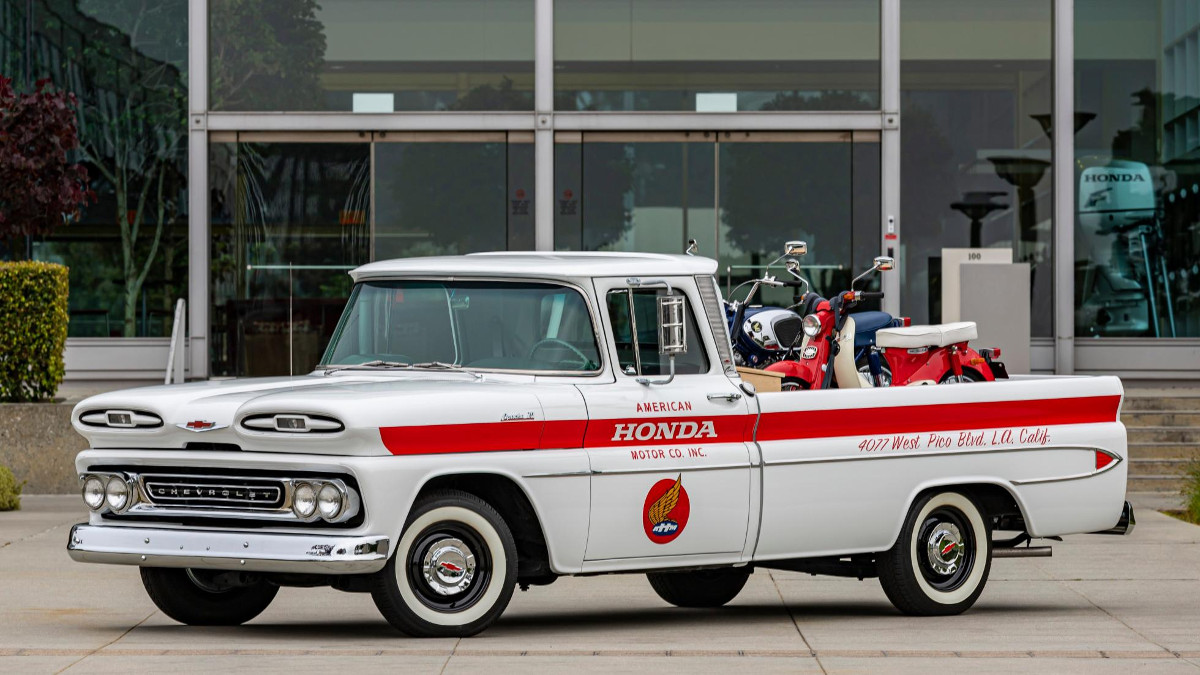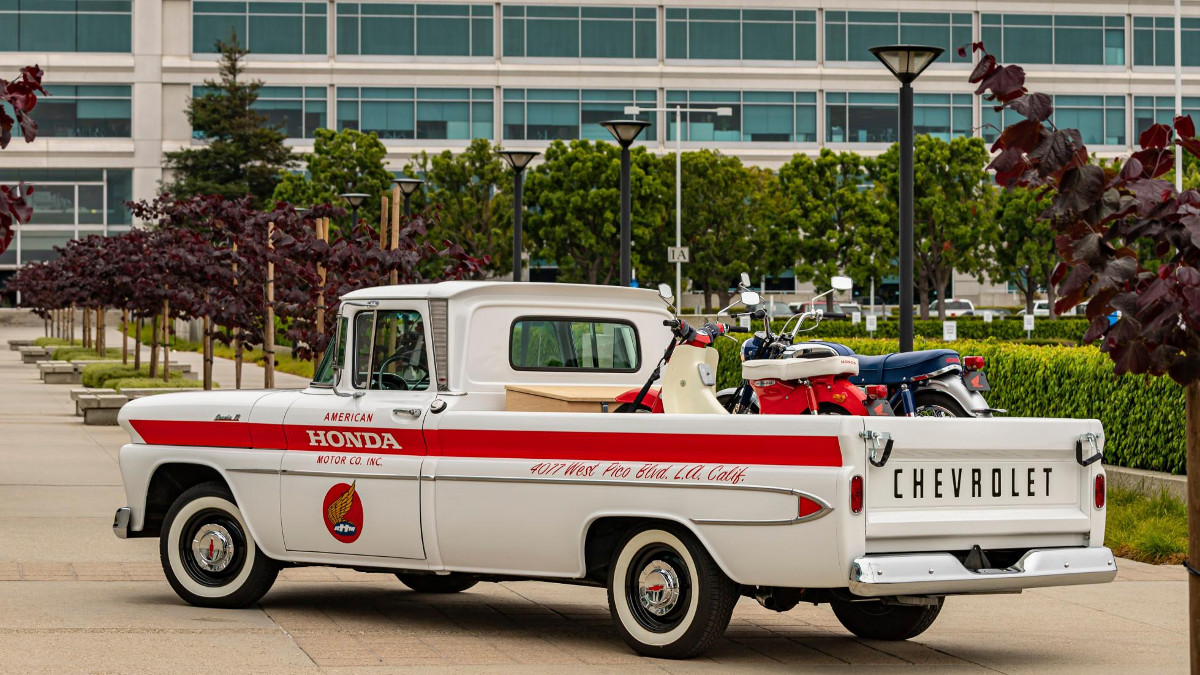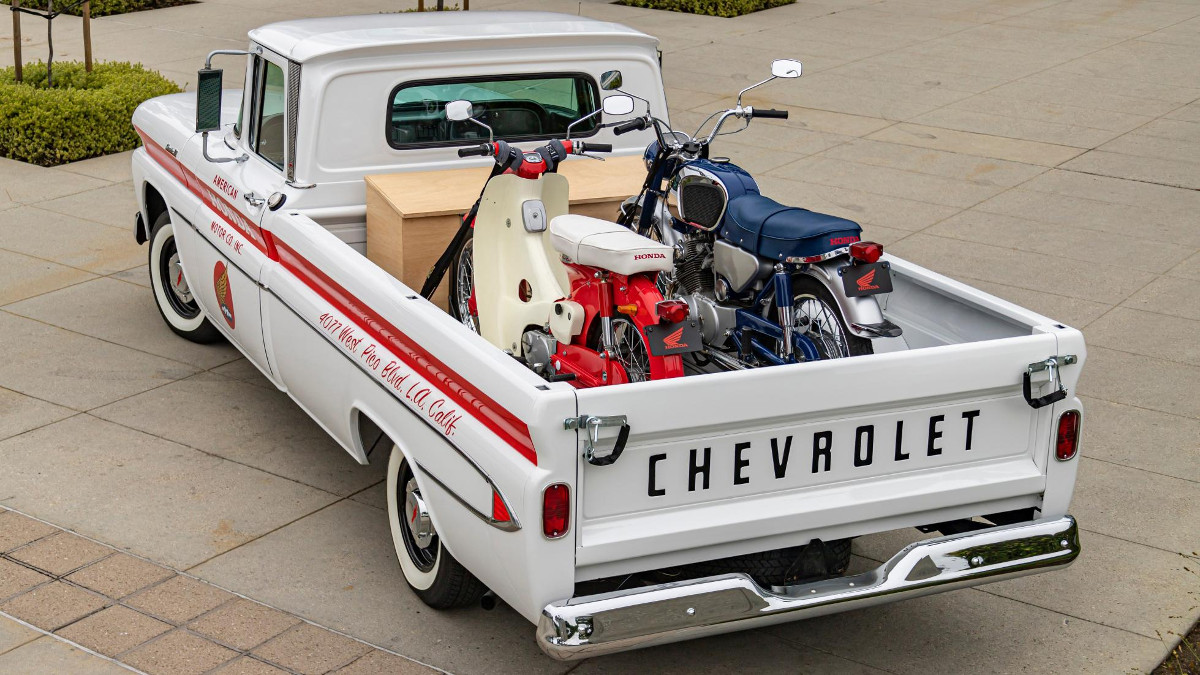 NOTE: This article first appeared on TopGear.com. Minor edits have been made.