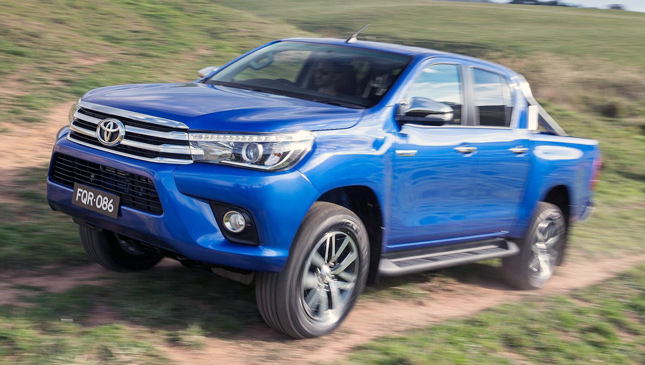 Yesterday, you saw for the first time the official photographs of the all-new Toyota Hilux. Prior to these images, you had only laid eyes on some stolen and spy shots. While many approved of the exterior design, seemingly just as many people were of two minds about it. Looks like the new Hilux styling is a love-it-or-hate-it affair.
Perhaps something was missing. Perhaps the pickup in the photos looked a little too stock. Or perhaps the new design is better appreciated in the metal.
Here, then, are pictures of the new-generation Hilux with a little chromed object added to it. Yes, we're talking about the roll bar at the back. We already know what the outgoing Hilux looks like with a roll bar attached to its cargo bed, but how would a similar accessory fit the new model?
So what do you think? Does the roll bar make the new Hilux more pleasant to look at? And do you like the chrome material used for it (as opposed to, say, a matte-black finish)? Post your critique in the comment box at the bottom, and maybe--just maybe--a product-planner of Toyota Motor Philippines will get to read it.
ADVERTISEMENT - CONTINUE READING BELOW ↓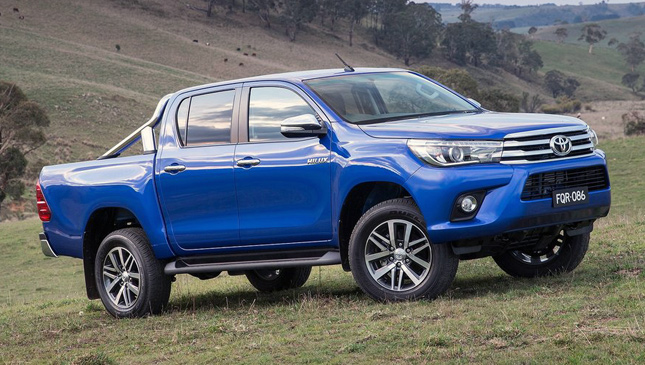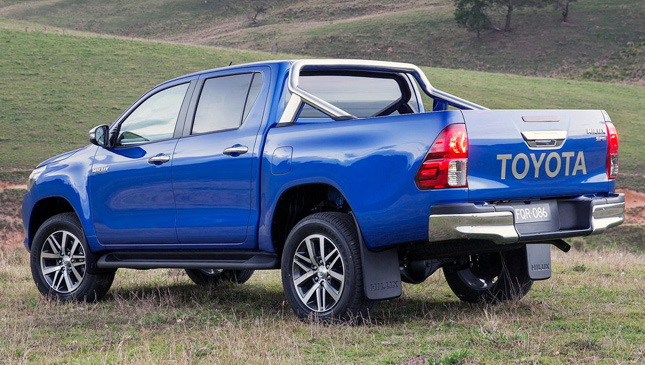 ADVERTISEMENT - CONTINUE READING BELOW ↓
Recommended Videos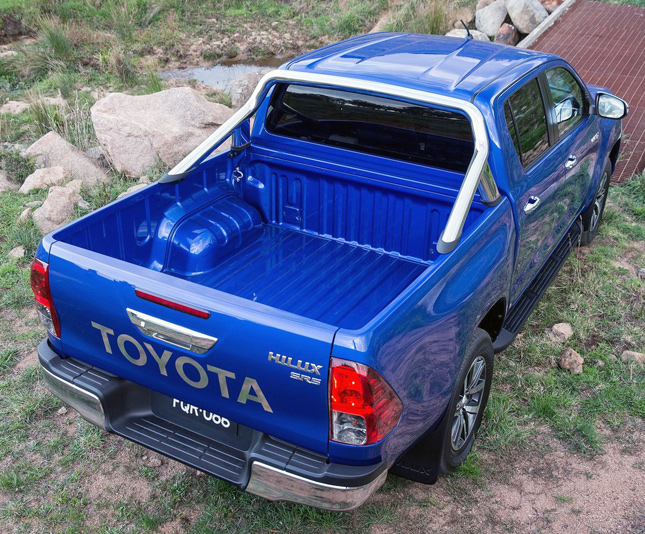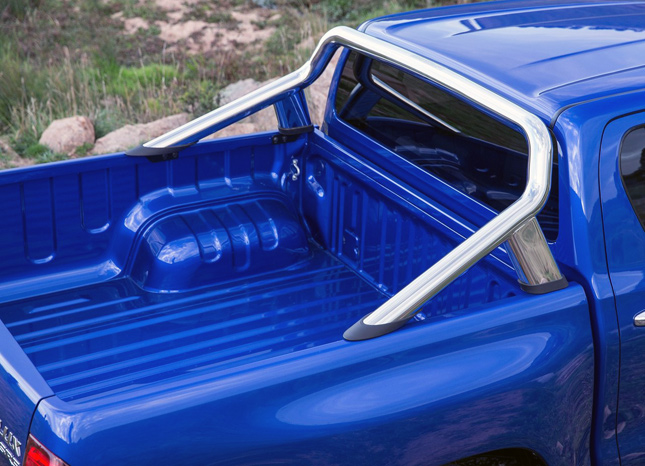 ADVERTISEMENT - CONTINUE READING BELOW ↓