Rebodied Mazda MX-5s are nothing new. Ever since the first generation arrived back in 1989, there have been kit cars based on the little front-engined, rear-wheel-drive sports car.
Some have been fantastic, some might have missed the mark, but this latest one might just be the most out-there we've ever seen. Welcome, Internet, to the Hurtan Grand Albaycín.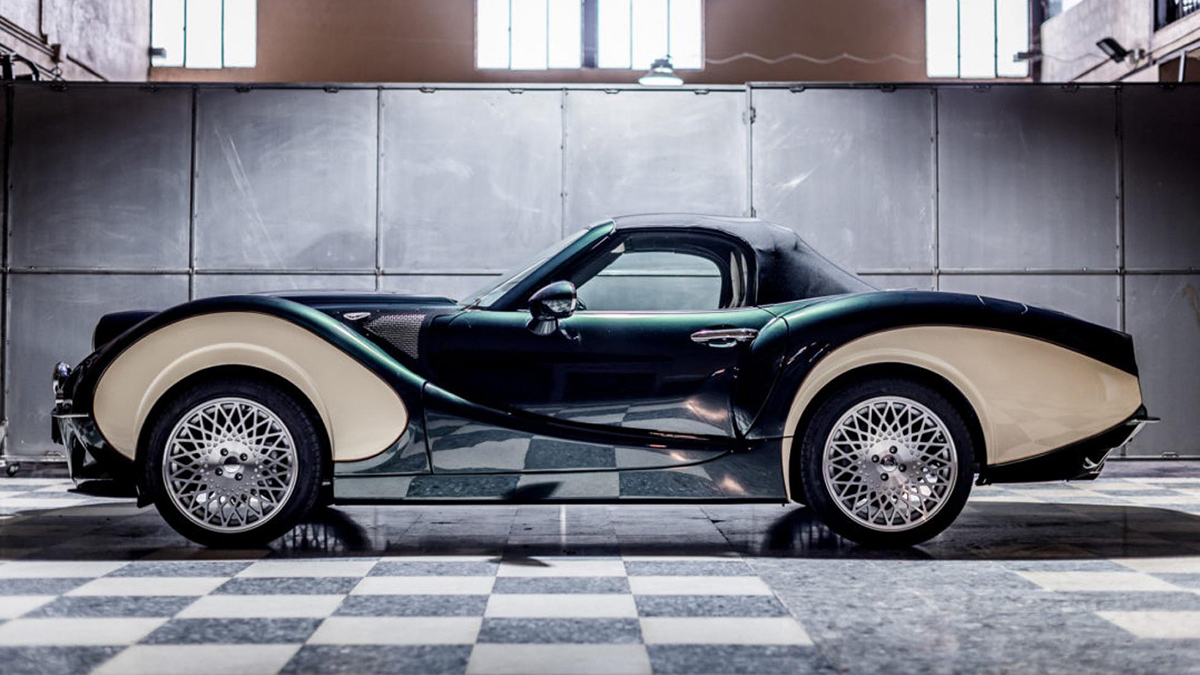 Wow. We're almost lost for words. And not in a good way.
Hurtan is a Spanish company based in Granada. It already offers a rebodied Chrysler PT Cruiser and Jeep Wrangler—making both look like a child was asked to trace over a car from the '30s.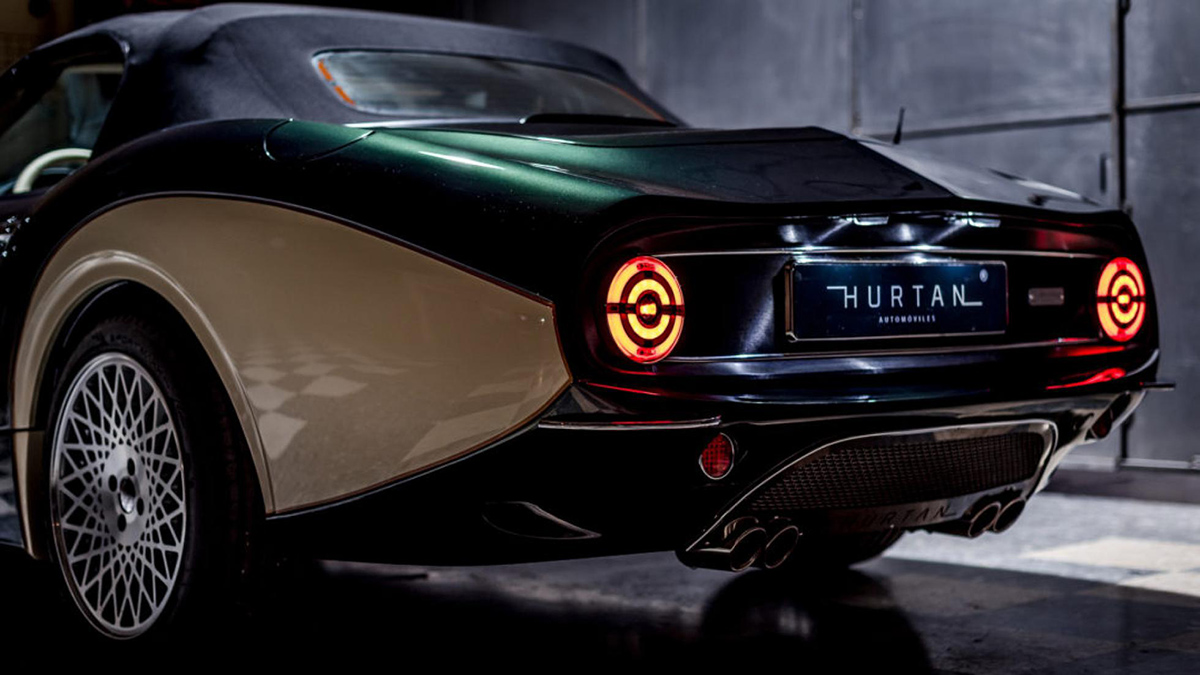 ADVERTISEMENT - CONTINUE READING BELOW ↓
This new Grand Albaycín is more of a '30s, '50s, and '60s mash-up, though, with plenty of old British sports-car cues and some very interesting flowing lines.
Both MX-5 engine options are available, which means prospective customers with poor eyesight can choose between a 132hp 1.5-liter unit or a 184hp 2.0-liter four-cylinder. The smaller of those two only gets a six-speed manual transmission, while the larger one can be had with an auto or a manual.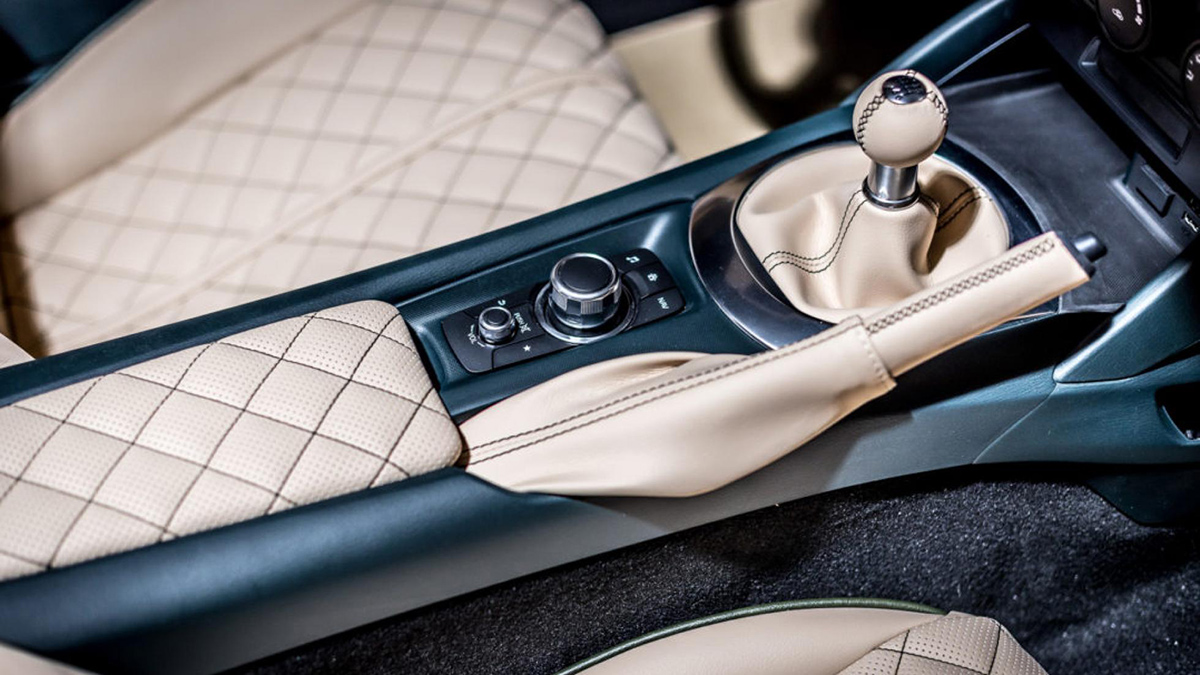 There's been plenty of interior work, too, with new leather and wood for that quintessential sports-car feel. Kinda. Prices for Hurtan's new work will start at €59,000 (P3.43 million) for the 1.5-liter, with the 2.0-liter a little more at €63,200 (P3.68 million).
How about you lot share your thoughts in the comments below? That seems like a healthy discussion to open up.
More photos of the 
Hurtan Grand Albaycín: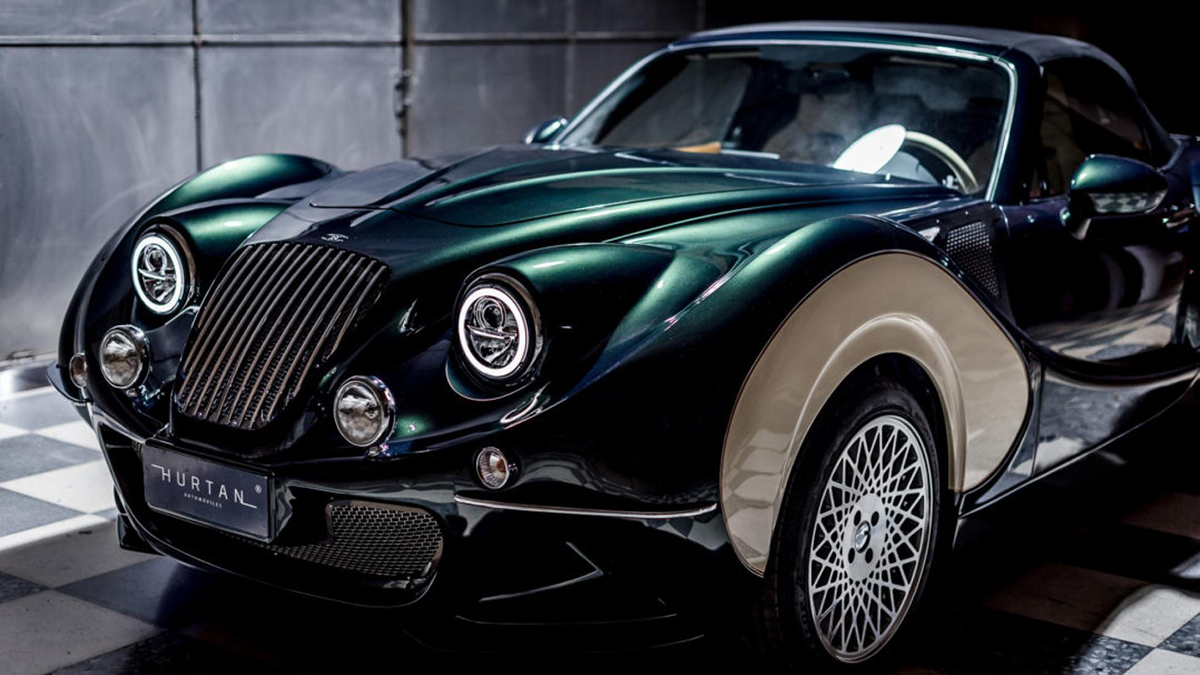 ADVERTISEMENT - CONTINUE READING BELOW ↓
Recommended Videos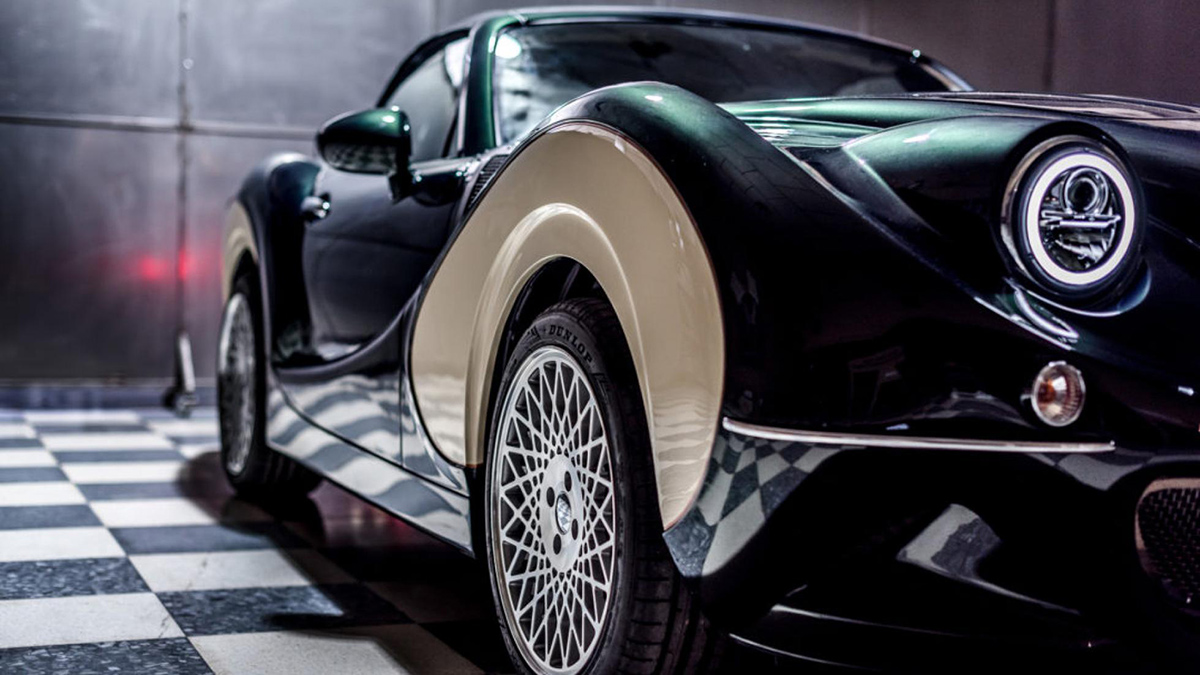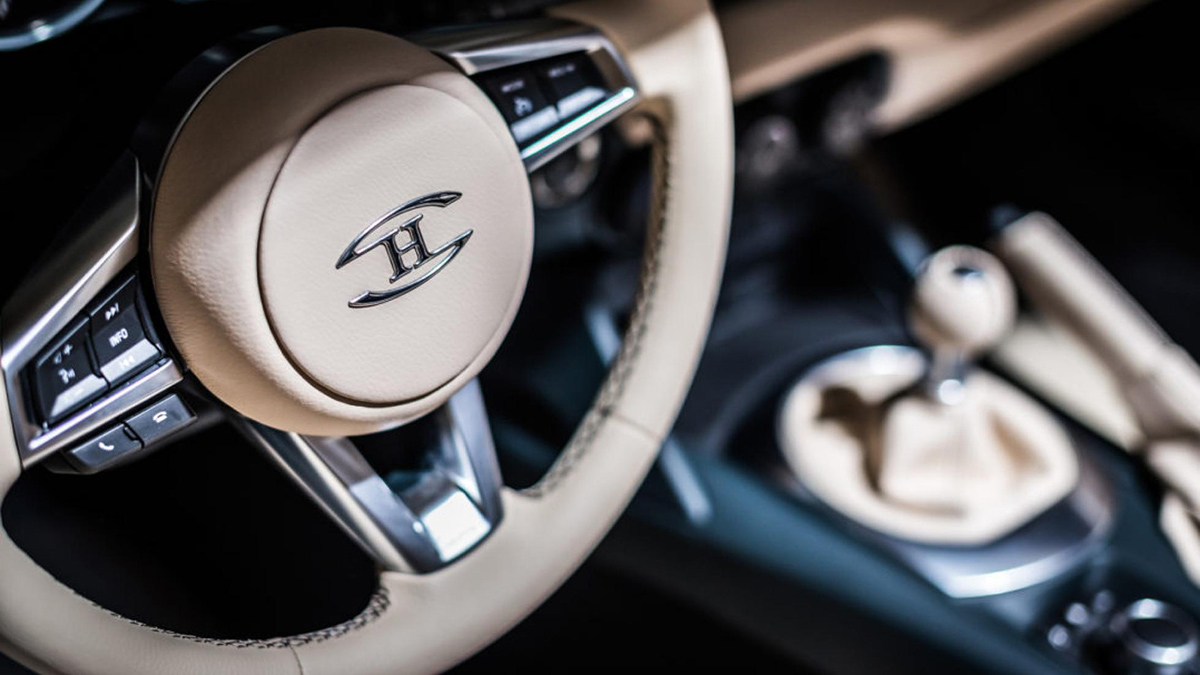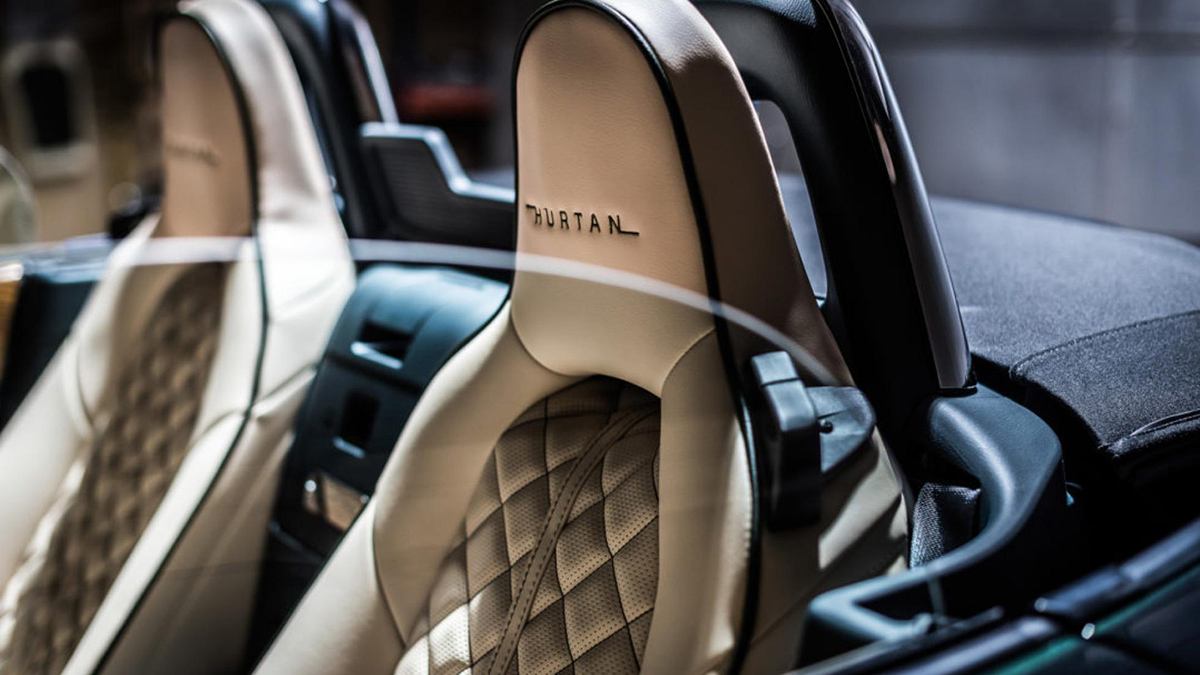 ADVERTISEMENT - CONTINUE READING BELOW ↓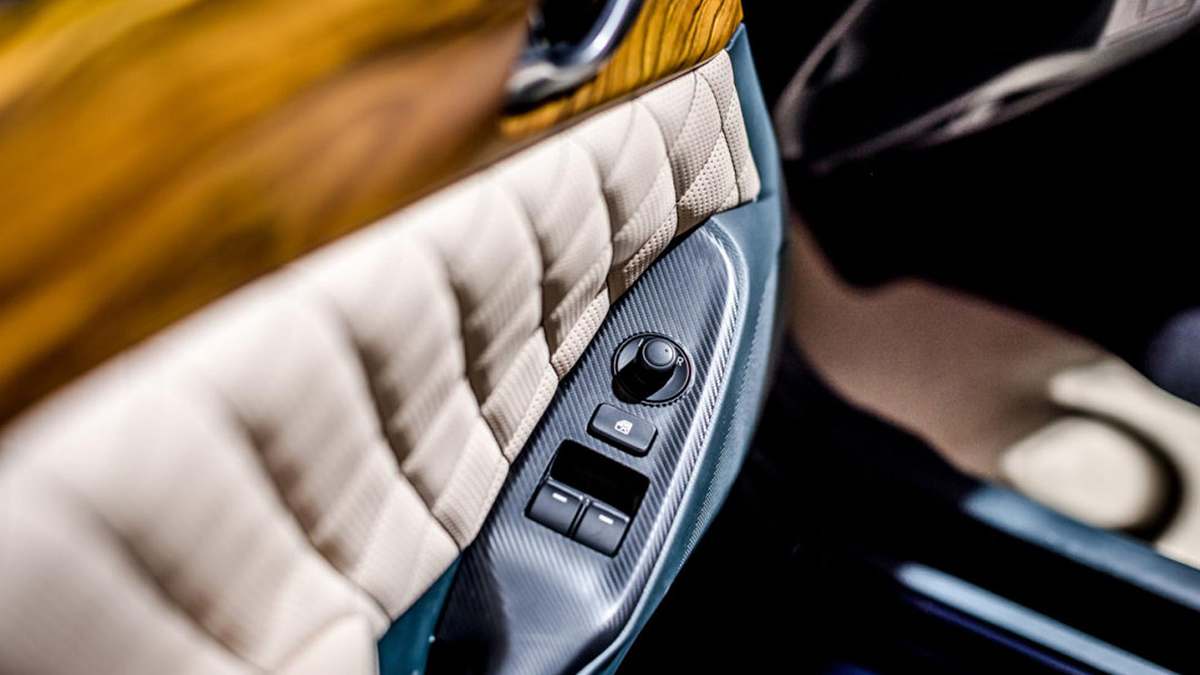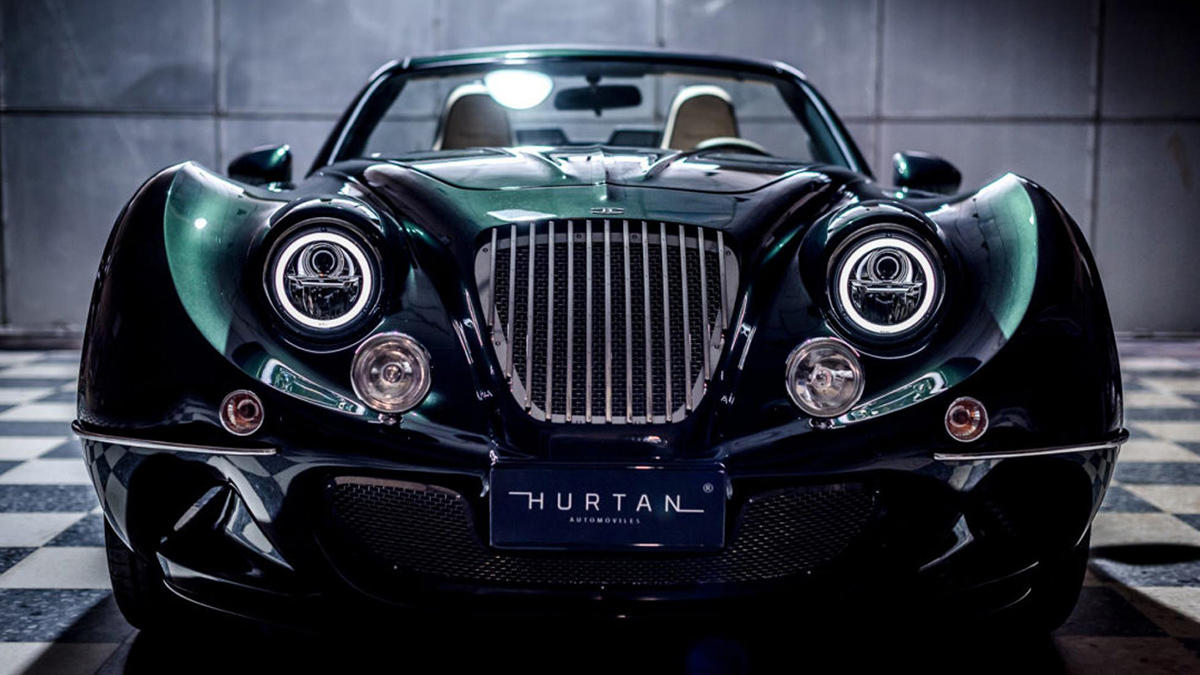 NOTE: This article first appeared on TopGear.com. Minor edits have been made.