That's better, isn't it? A cheery hello to the nicest thing—things—you'll see today, which is a pair of Jaguar E-Types. They're called the '60 Collection,' because they are built in honor of that most famous of Jags turning 60 years old.
Yep, it was on the March 15, 1961, that the first ever E-Type was unveiled at the Geneva International Motor Show, beginning its preemptive assault on 'most beautiful cars of all time' lists long before the Internet was a thing.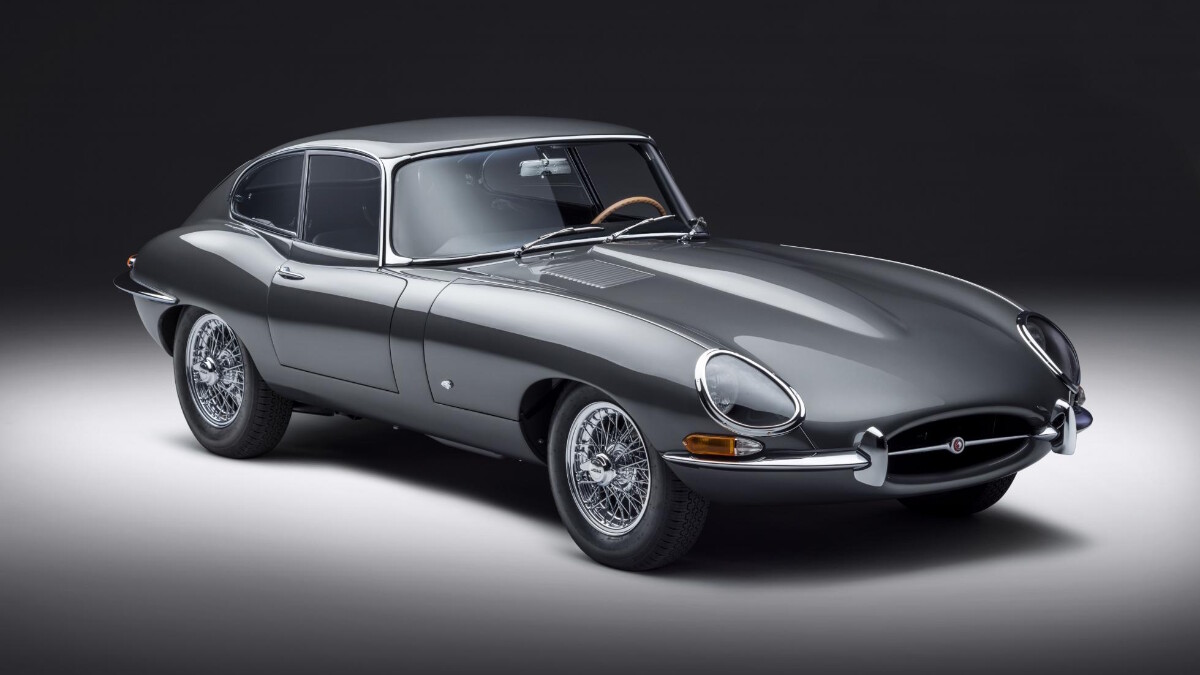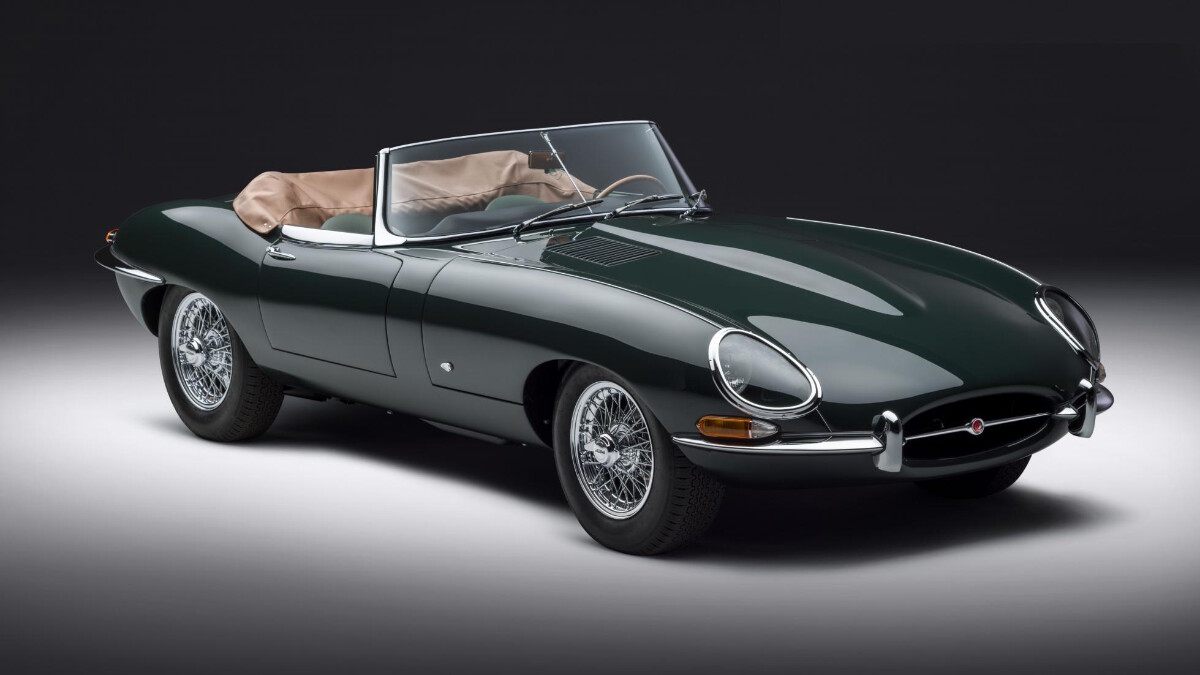 Continue reading below ↓
Recommended Videos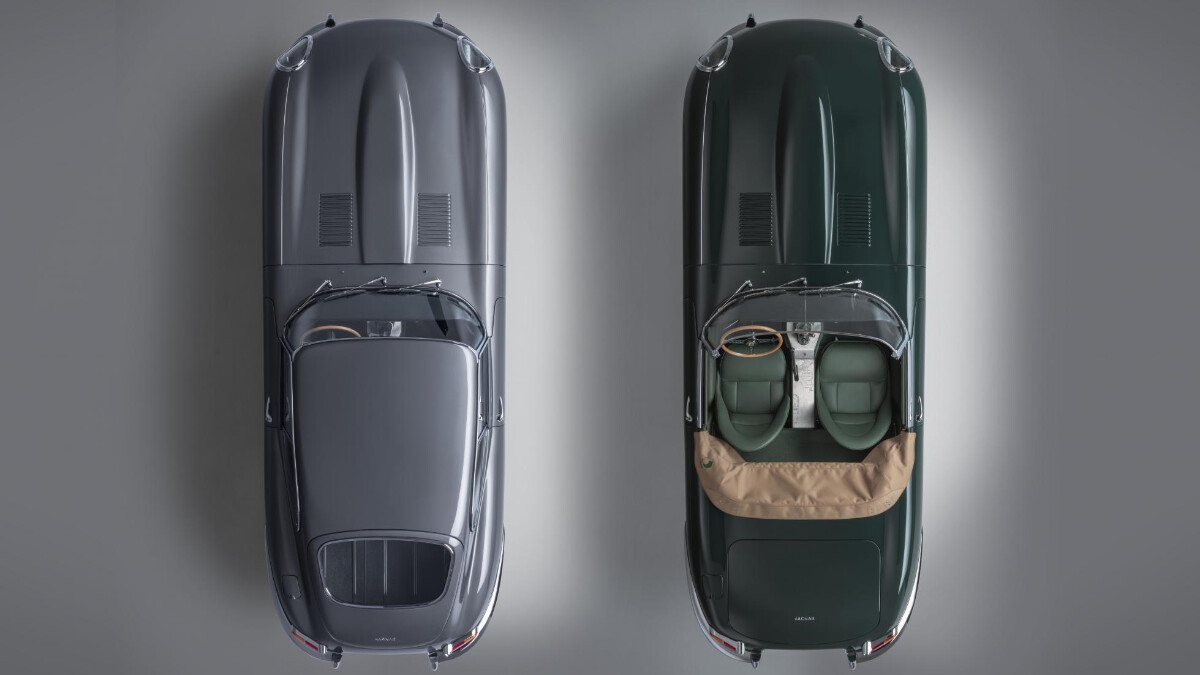 Jaguar Classic, the outfit responsible for this task, plans on restoring and uprating 12 E-Types in total, though you'll have to buy them as a pair: one coupe, and one convertible. And each pair will cost you...TBC, actually. An awful lot, let's assume. But muster up the cash and you'll not only acquire pedigree, history, and all the other unquantifiable emotions that are wrapped up in the E-Type's flanks, but also a mild update of those 1961 cars.
Chief among which is a brand-new five-speed manual gearbox. It's been specially developed for the E-Type 60, with syncromesh on all ratios, helical cut gears, and a reinforced aluminum casing. Closer ratios and smoother changes are promised, so no more Crunchy McCrunchface for you.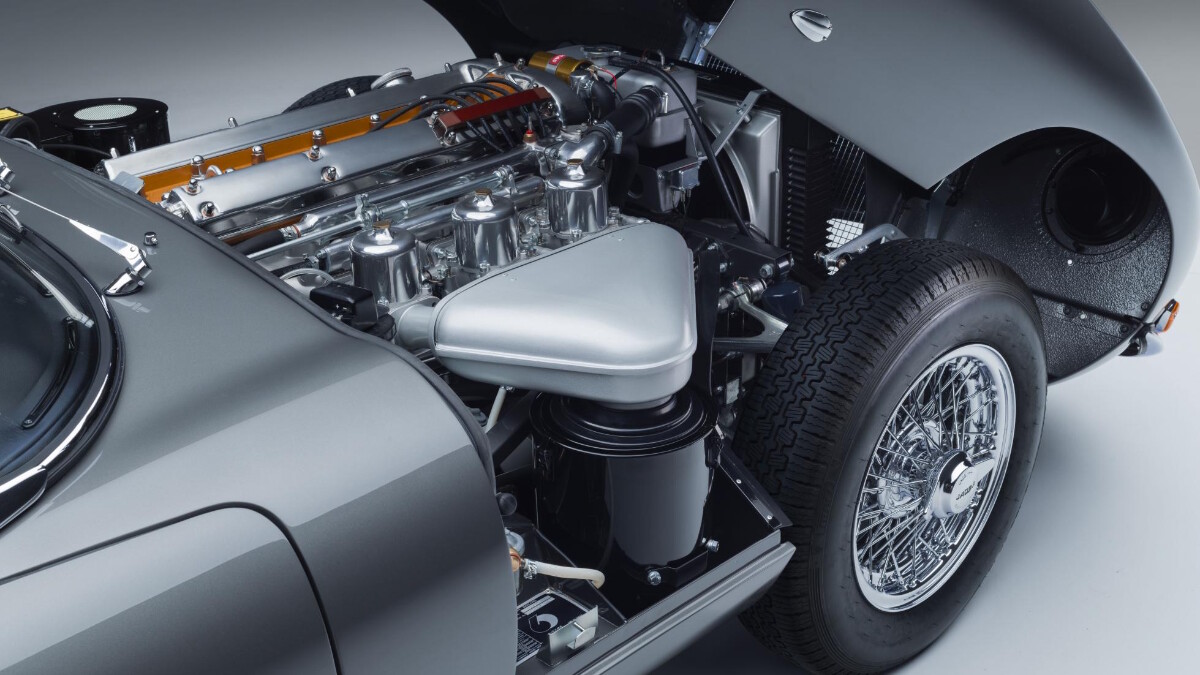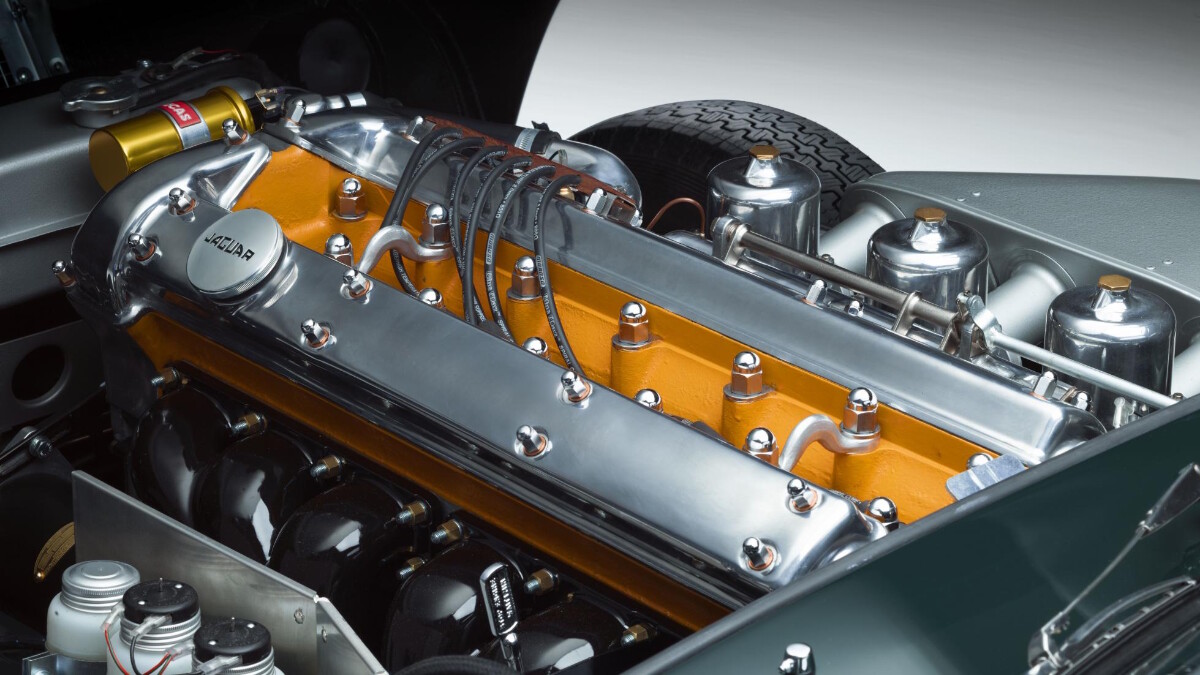 Elsewhere in the oily aection, that famous XK 3.8-liter straight-six—good for 265hp—features a '1961-style' alloy radiator, along with an electric cooling fan and electronic ignition. There's also a new polished stainless-steel exhaust system bolted onto the end of it—the same size as the original, but one that offers "a slightly deeper tone and offers greater longevity."
Each coupe is 'Flat Out Gray'—because Jag's Bob Berry was told to drive 'flat out' to make the 1961 Geneva show on time. The convertible's color is 'Drop Everything Green'—famously, Norman Dewis was told to 'drop everything' and drive overnight in a cabrio to make the next day of the '61 Geneva show. You may be familiar with this story.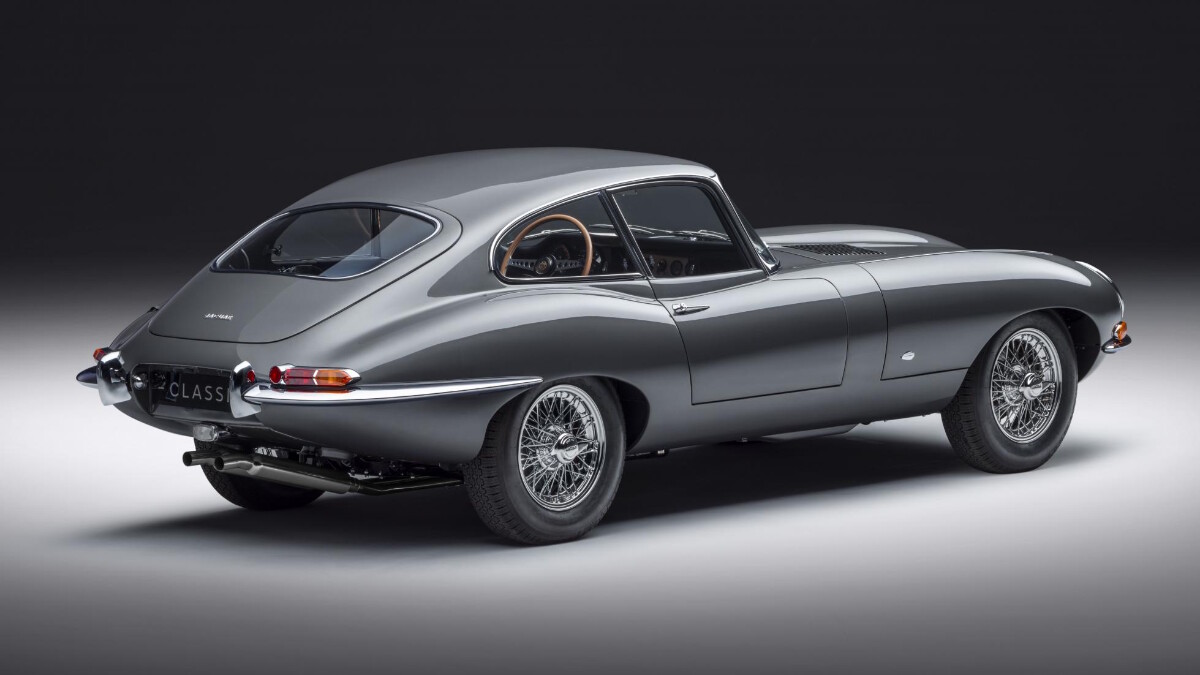 Aside from a new Jaguar Classic infotainment system with satnav and Bluetooth, both coupe and convertible feature bespoke engravings by Johnny 'King Nerd' Dowell on the center console. The coupe's plots Berry's key locations along his route to Switzerland, with Jaguar founder Sir William Lyons' quote of "I thought you'd never get here."
The convertible captures Dewis's last-minute, late-night heroics, sketching out his route from Coventry to Switzerland, along with Lyons' instruction to "drop everything and bring the open E-Type over."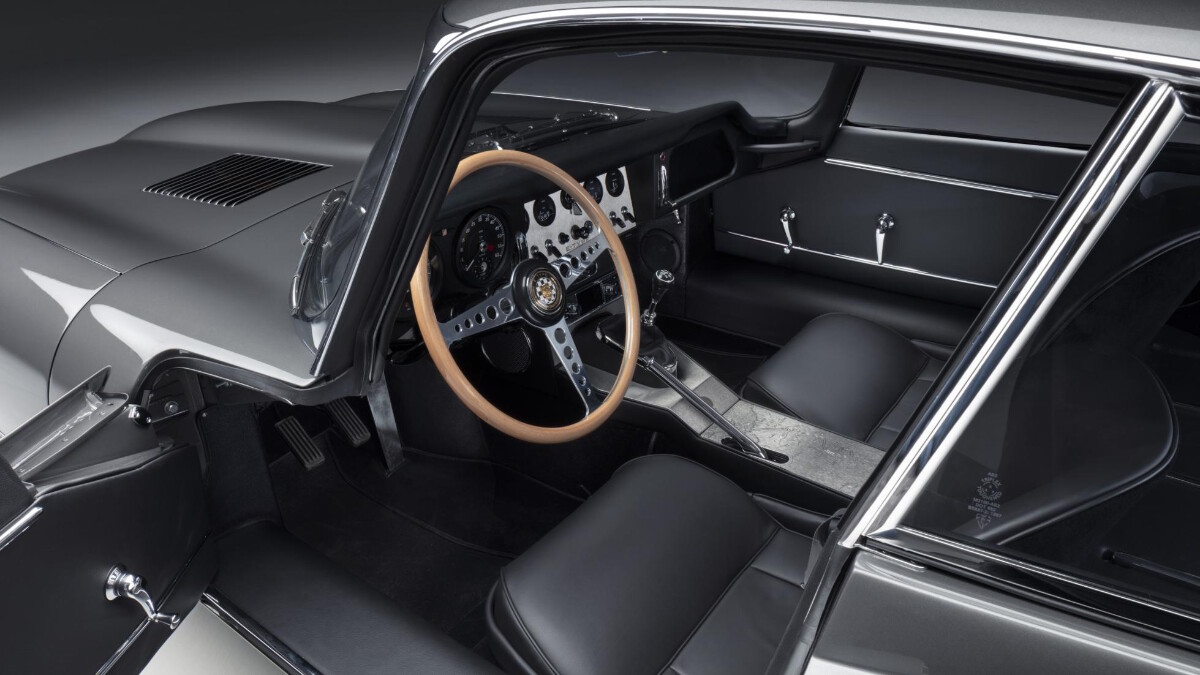 Elsewhere, it's mostly cosmetic stuff: commemorative logos, a new steering wheel with a 24-karat gold horn button, car covers, tool rolls, and storage bags. Jaguar Classic is also offering up an E-Type drive to each owner in the summer of 2022. You can guess where it starts and where it ends.
"The attention to detail demonstrates how this project has been a labour of love for our designers, engineers, craftspeople and partners," explains Jaguar Classic boss Dan Pink. "Exquisite detailing combined with enhanced usability ensure these E-Types will be coveted and enjoyed for decades to come by their discerning owners."
More photos of the Jaguar E-Type: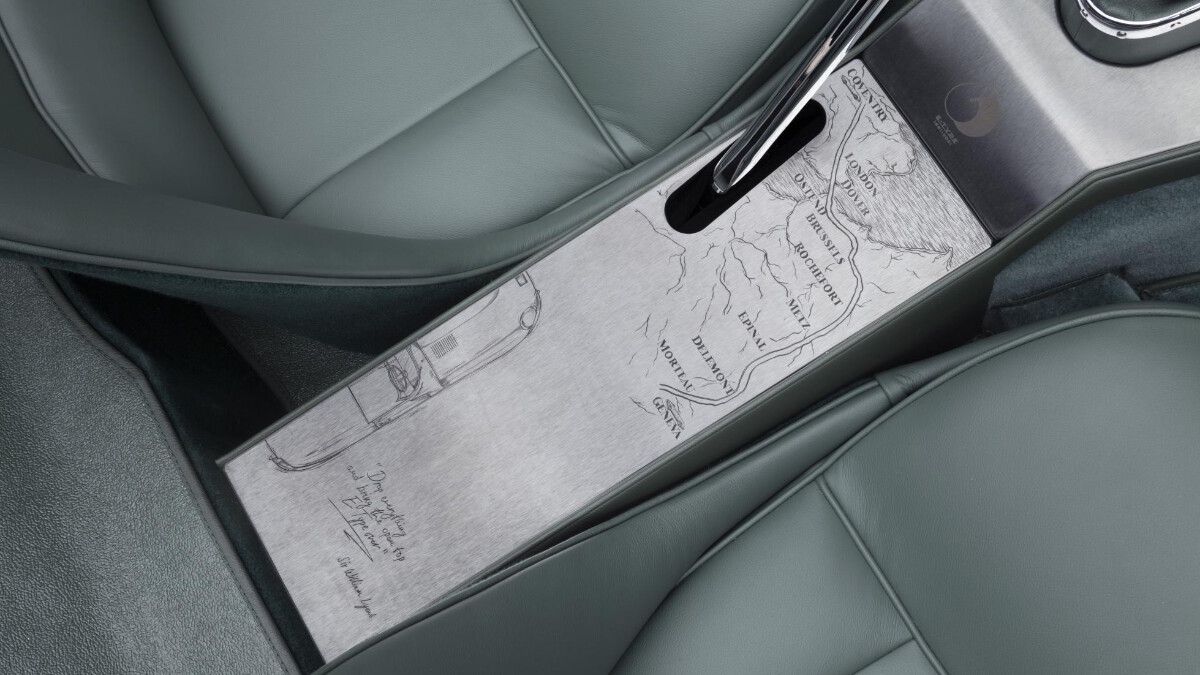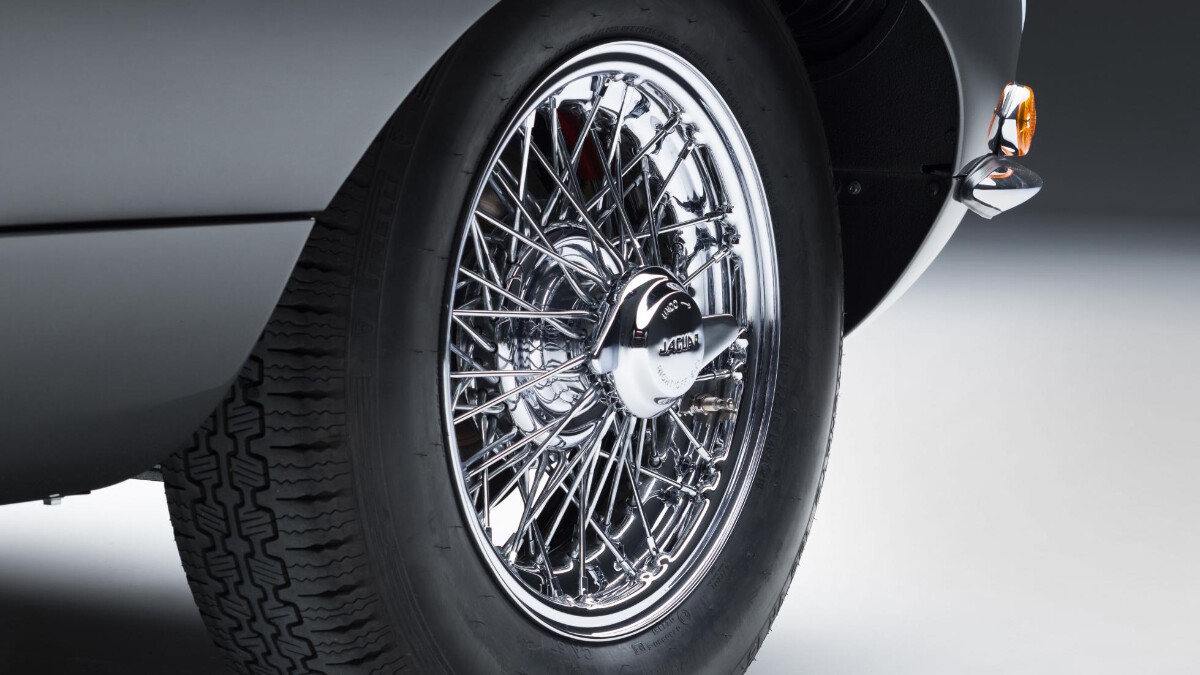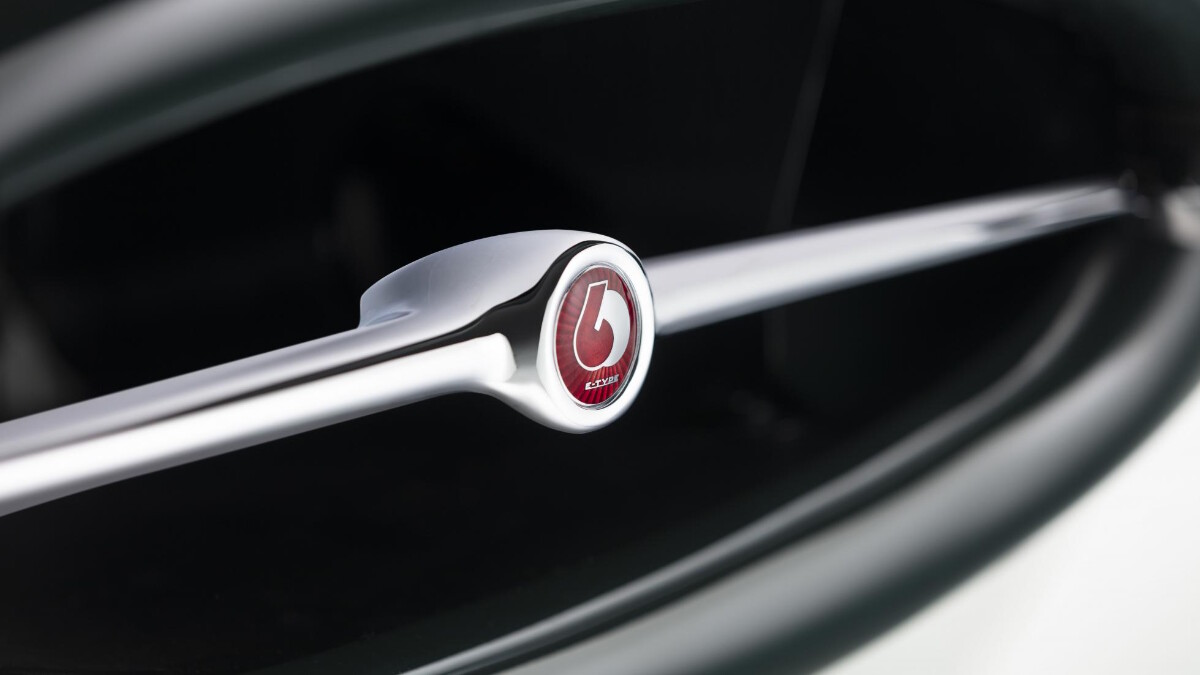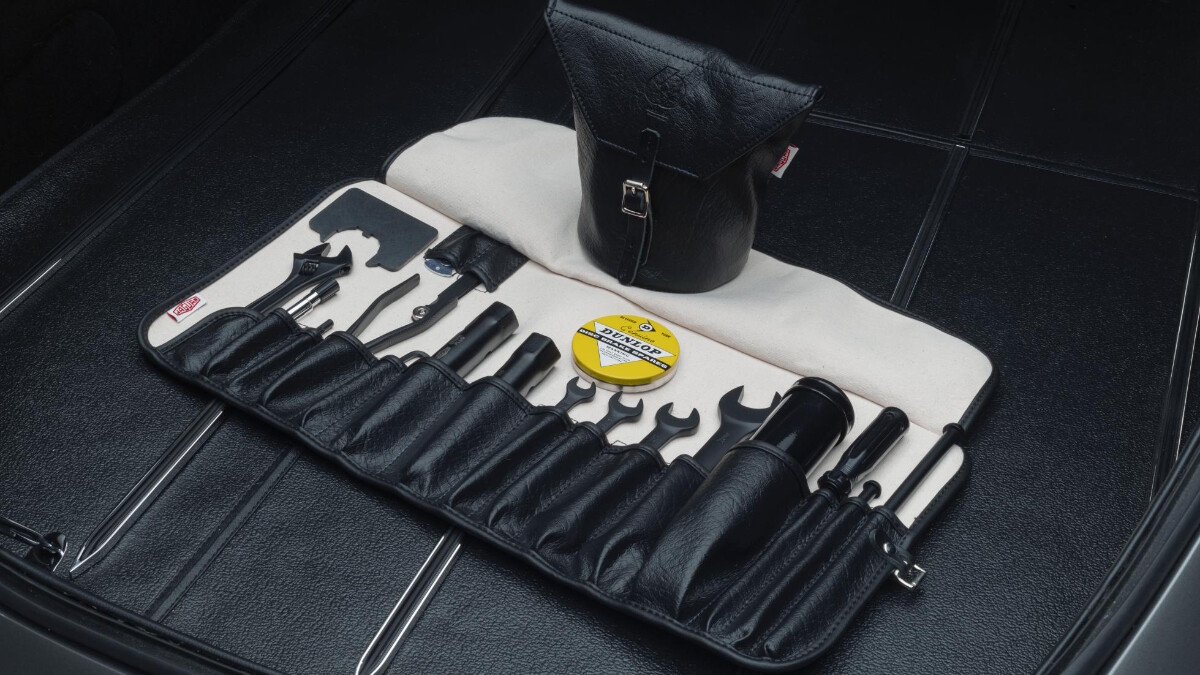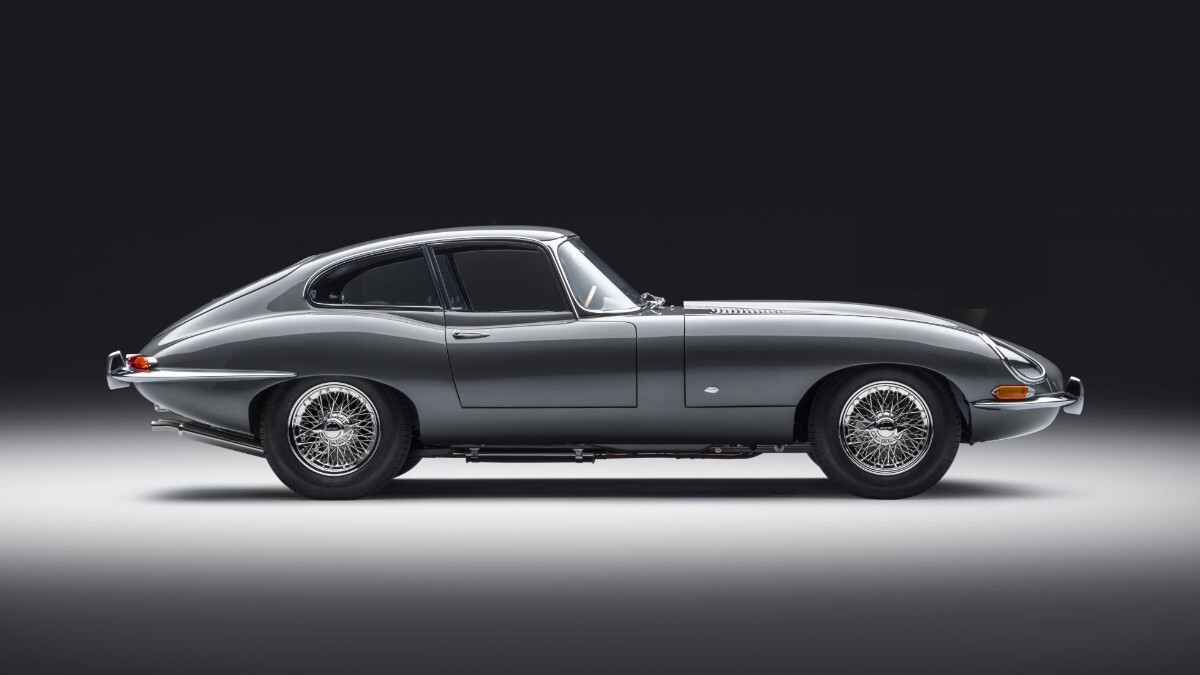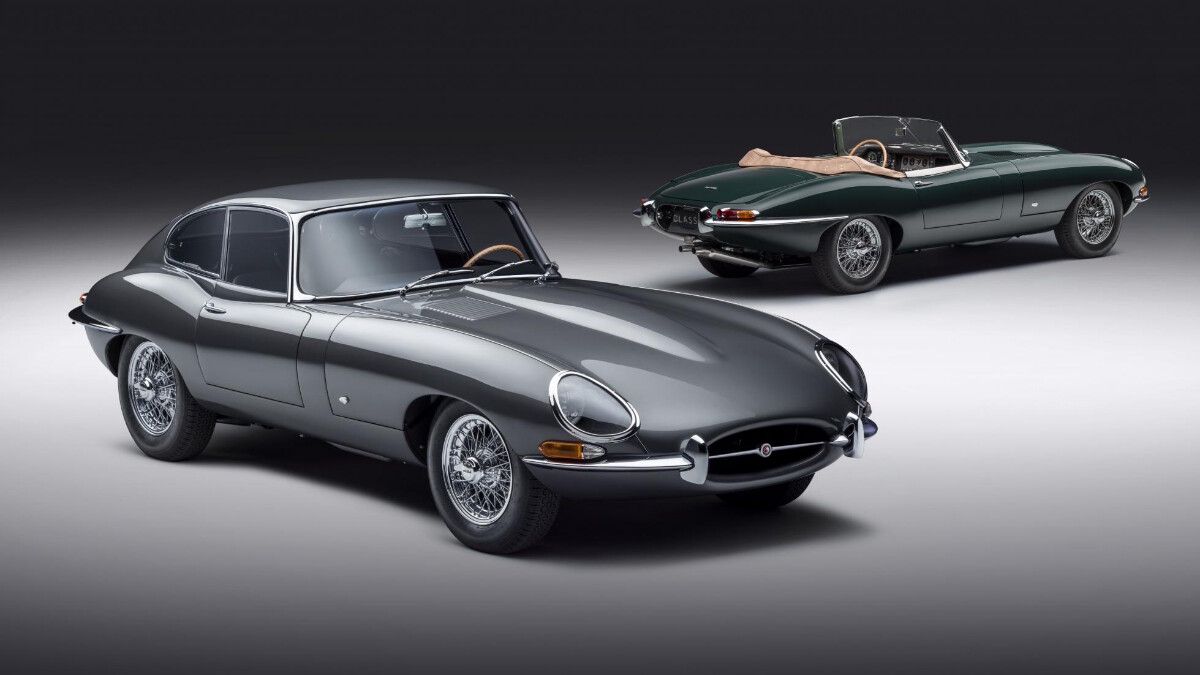 NOTE: This article first appeared on TopGear.com. Minor edits have been made.