The first thing you need to know about the Reaper is that despite the word 'Ford' emblazoned across the grille, it's not really a Raptor—and not based on any Ford truck, for that matter. This thing rides on a chassis and wears fiberglass panels built in-house by Jimco Racing, a California-based company that specializes making and racing off-road machines for events like the Baja desert races.
The second thing you need to know about the Reaper is that it's designed as a prerunner for those events—the team's support crew takes it on a reconnaissance run to gauge actual race conditions. Which means a prerunner has to be a very capable off-roader in its own right, even if it doesn't exactly run the course in anger.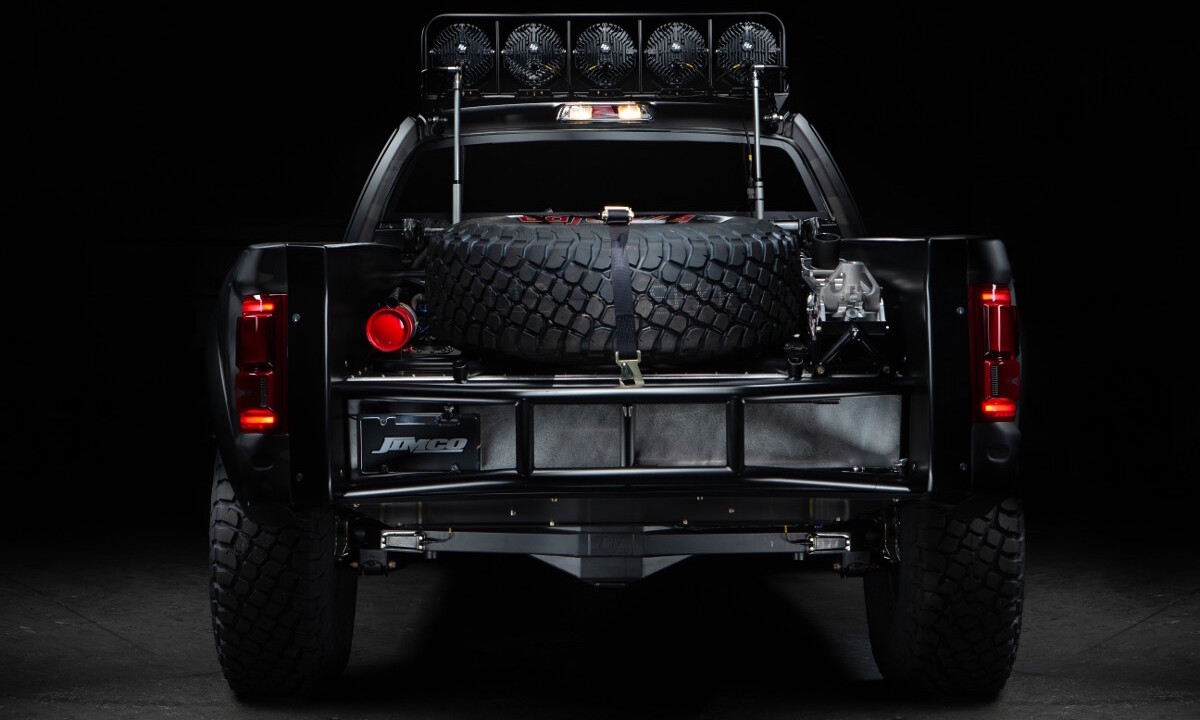 ADVERTISEMENT - CONTINUE READING BELOW ↓
Based on these images alone, you can already tell the Reaper is very capable indeed. But let's run through the specs provided by Jimco Racing owner and off-road racer Robbie Pierce.
The custom Jimco suspension—made up of A-arms in front and four-links in the back—is equipped with Fox coilovers and bypass shocks. Wheels are 17-inch trail-ready beadlock rims wrapped in 40-inch BFGoodrich KR3 race tires. The setup allows for wheel travel of 26 and 32 inches front and rear, respectively.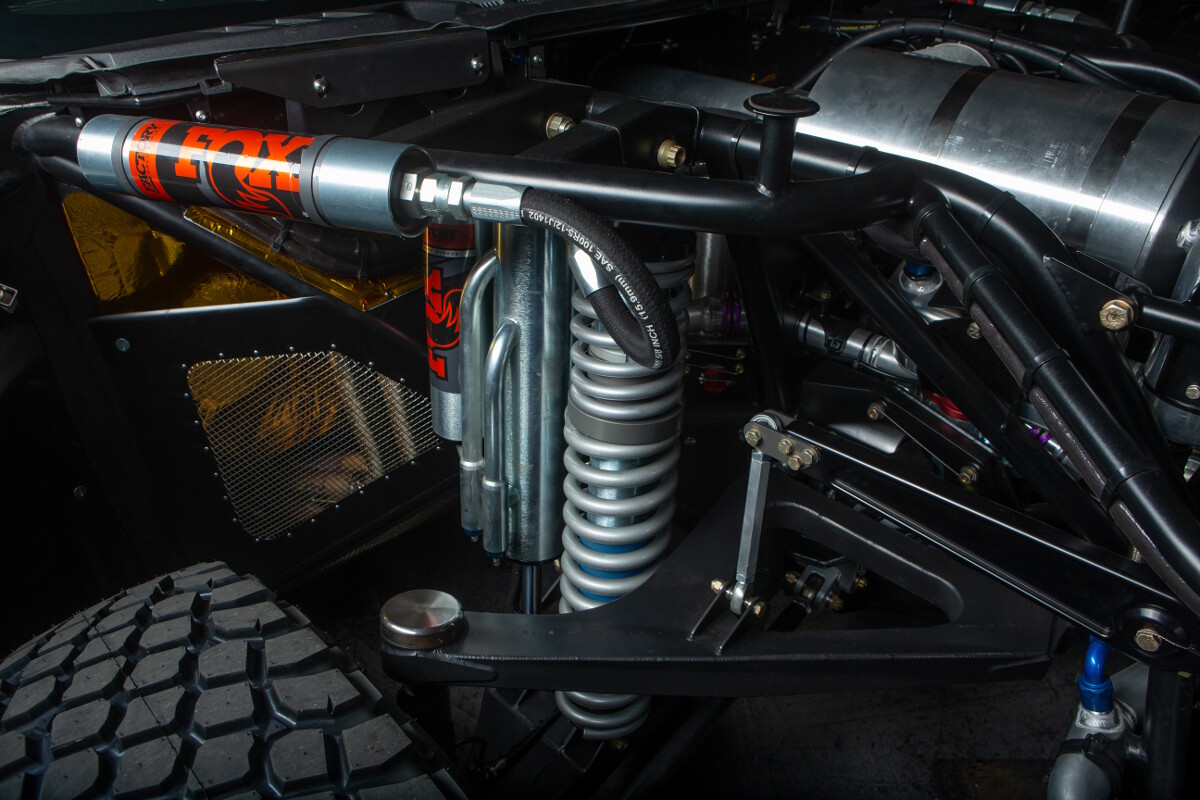 ADVERTISEMENT - CONTINUE READING BELOW ↓
Recommended Videos
Propelling the 3,084kg Reaper is a Chevy big block V8 supplied by Dougans Racing. Displacing 555 cubic inches (around 9,100cc), it's good for 800hp and 949Nm of torque, delivered through a GM 4L80-E four-speed automatic provided by Gearworks. Brembo six-piston calipers clamping down on 17-inch rotors take care of stopping duties.
This custom truck—built for LA Dodgers owner Bobby Patton late last year—is billed as a luxury prerunner, and one look at the interior clearly shows the luxury part of the equation. The MasterCraft Pro-4 racing seats are finished in custom black upholstery with diamond quilting, the dashboard is decked in leather, and the steering wheel is a suede-wrapped Momo unit. Amid all that nav and comms equipment, there's also a couple of cupholders and, mercifully, air-conditioning. Perfect for driving this thing around Arizona, where it's street-legal, according to Jimco.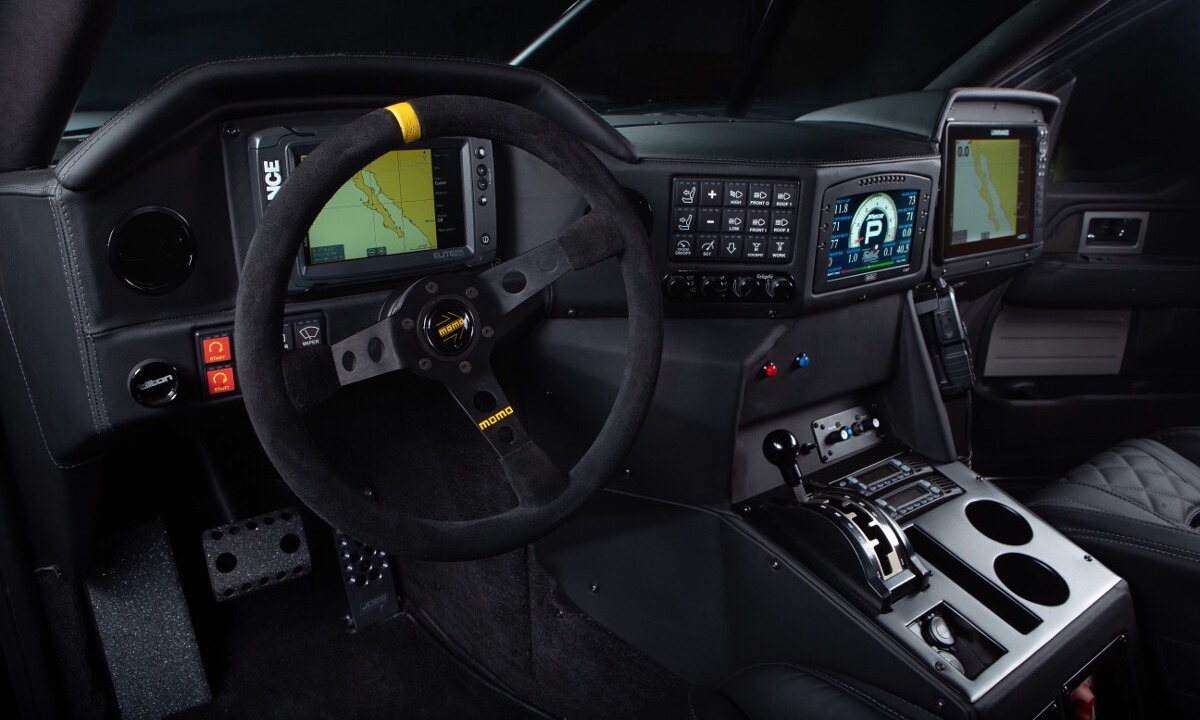 ADVERTISEMENT - CONTINUE READING BELOW ↓
You'll be wanting more visuals, yes? Check out more photos below—and we've thrown in a video to boot. You're welcome.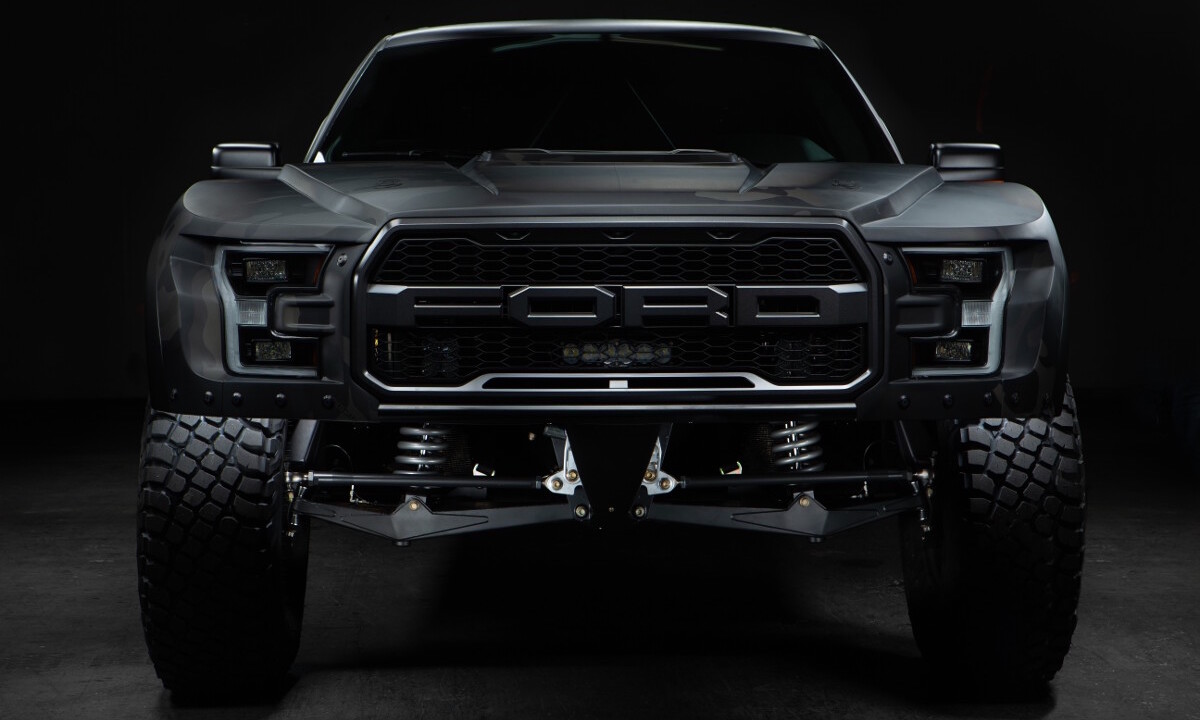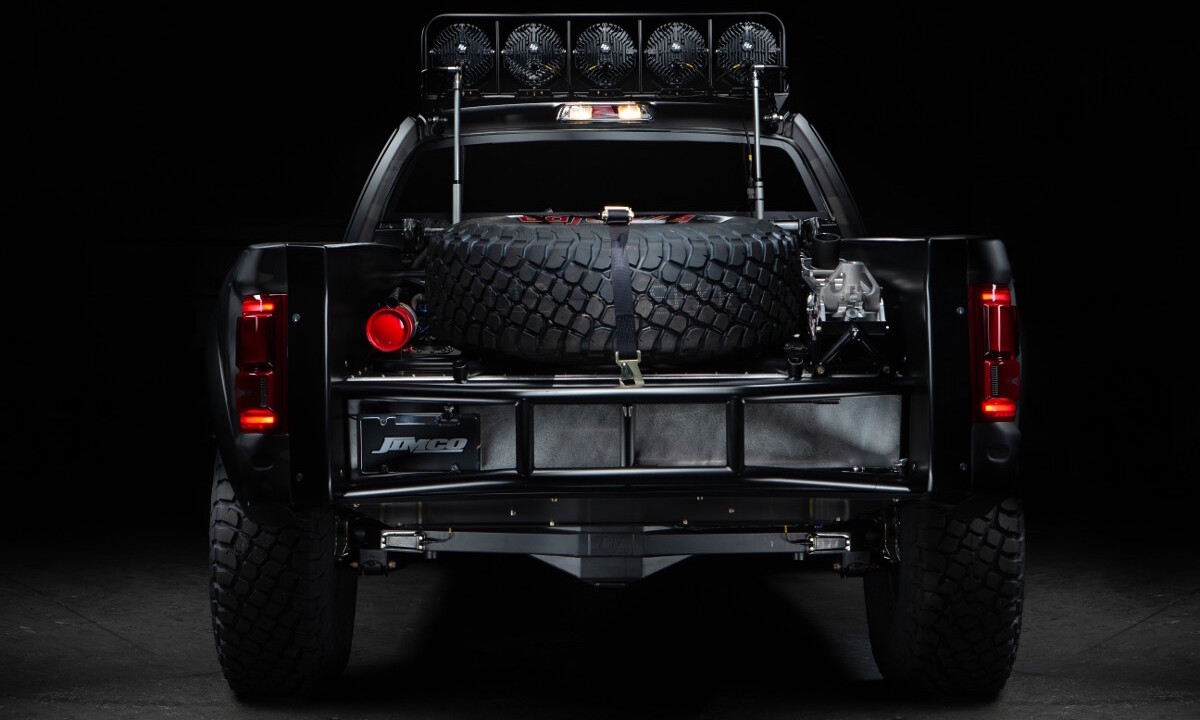 ADVERTISEMENT - CONTINUE READING BELOW ↓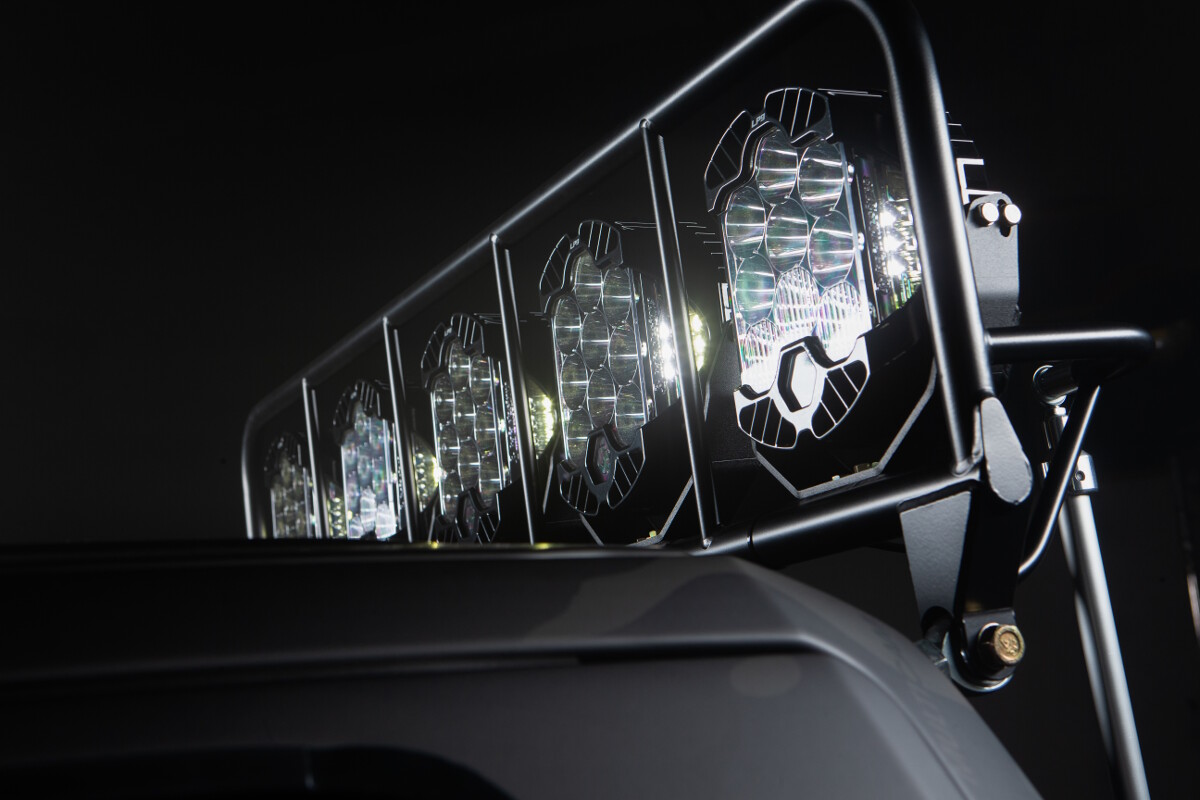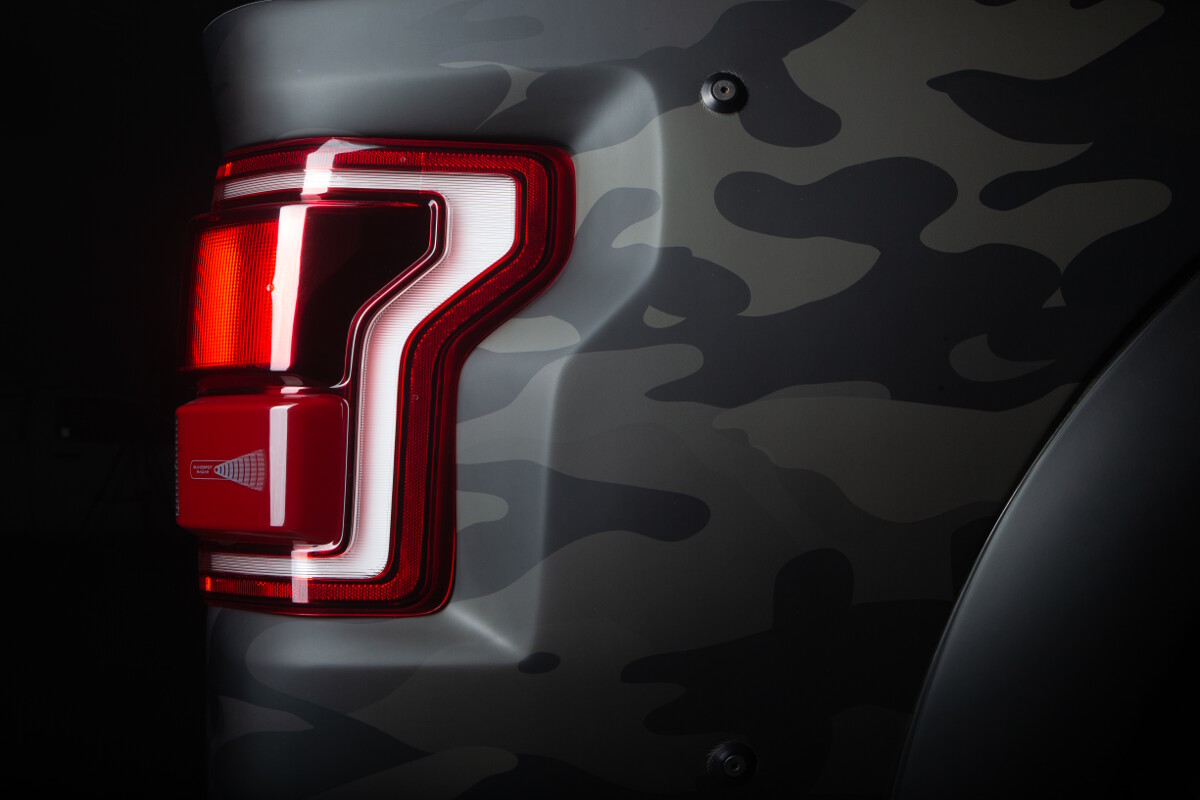 ADVERTISEMENT - CONTINUE READING BELOW ↓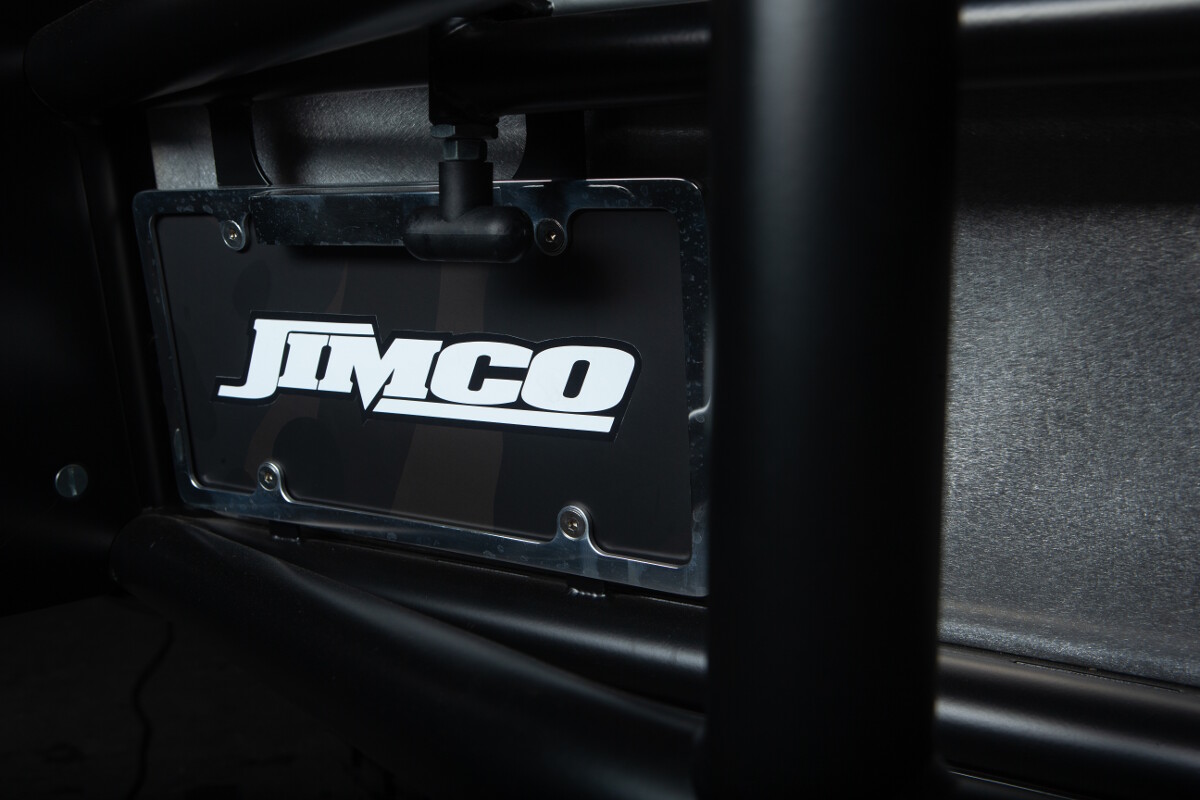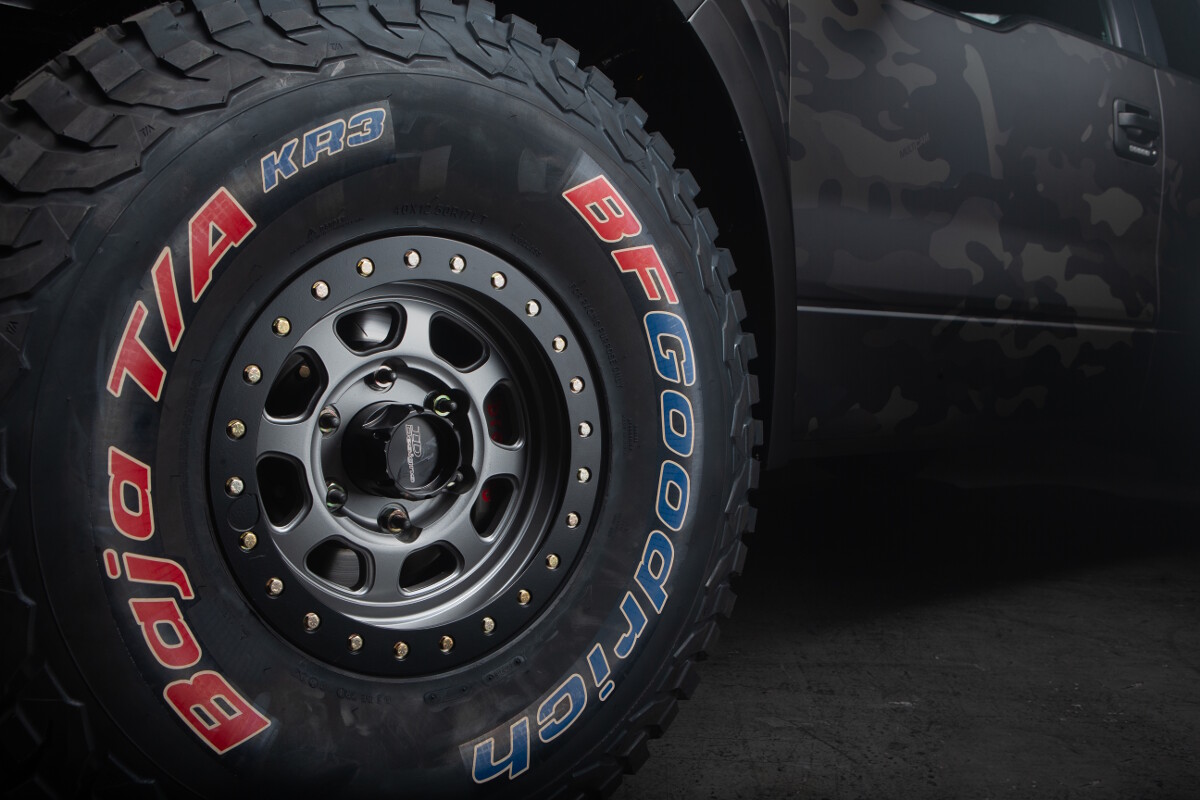 ADVERTISEMENT - CONTINUE READING BELOW ↓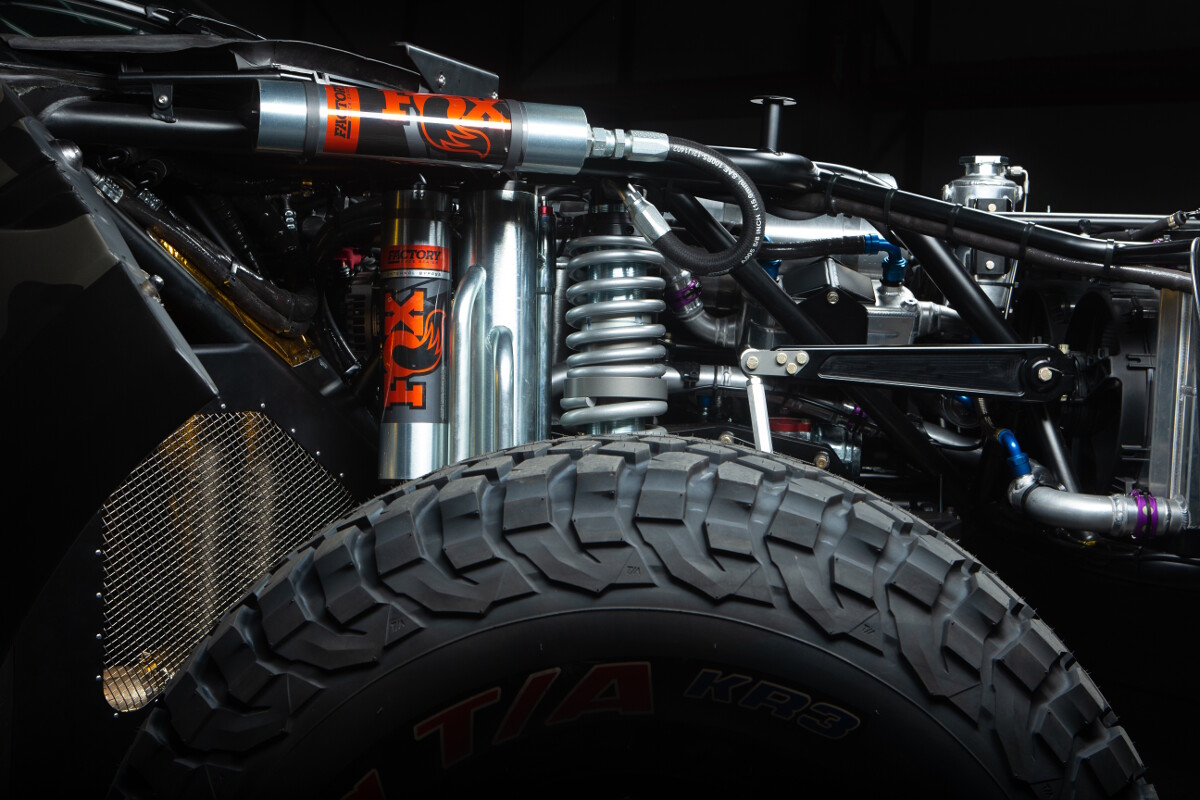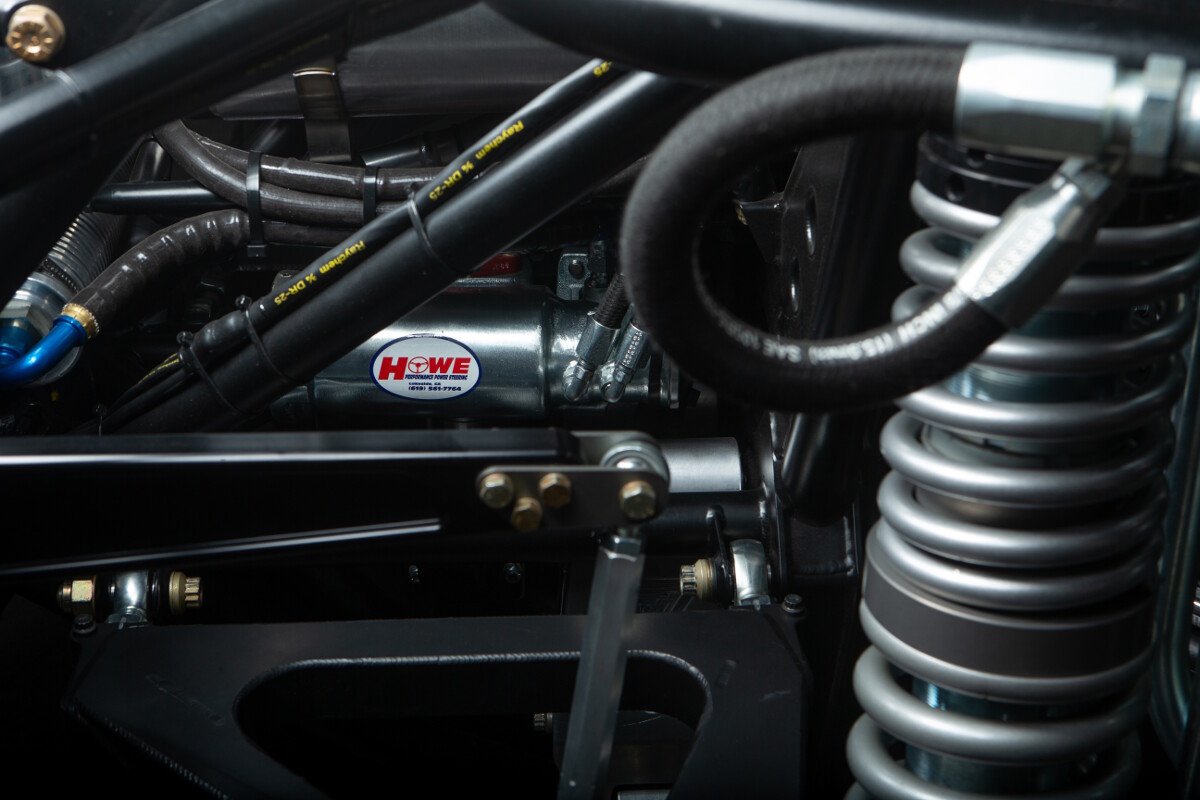 ADVERTISEMENT - CONTINUE READING BELOW ↓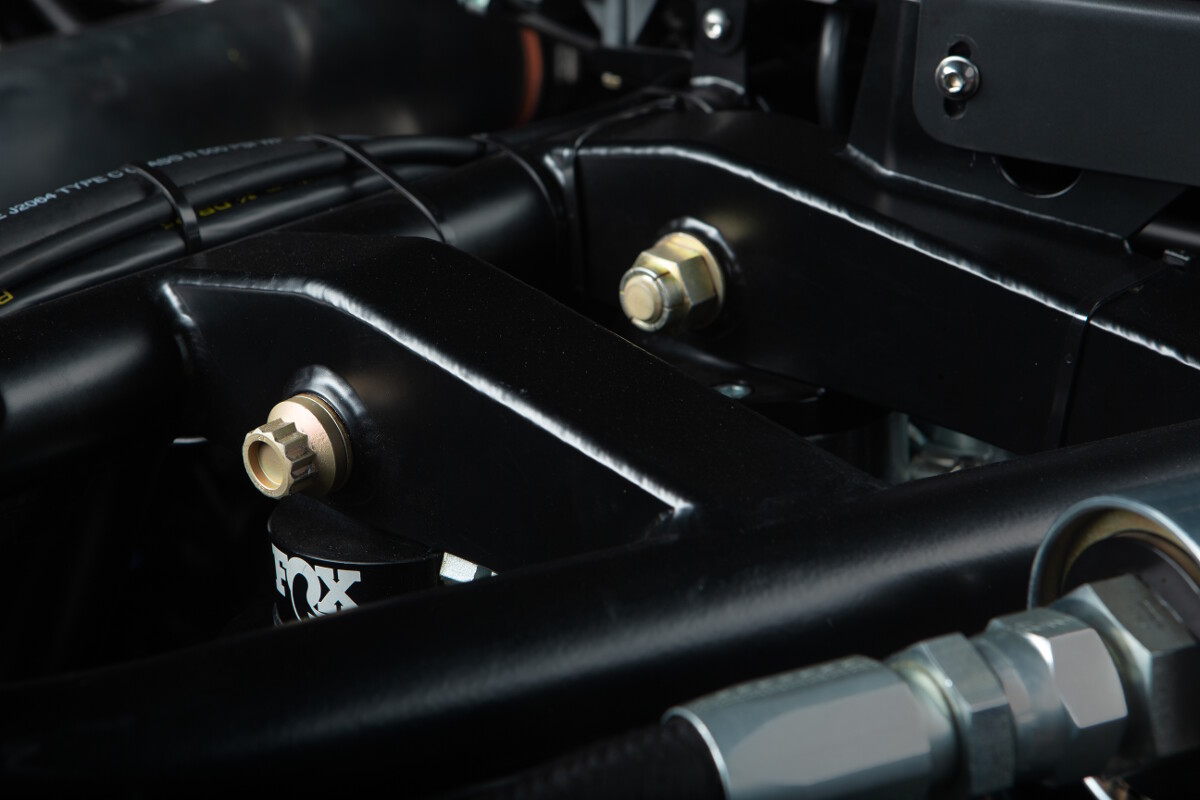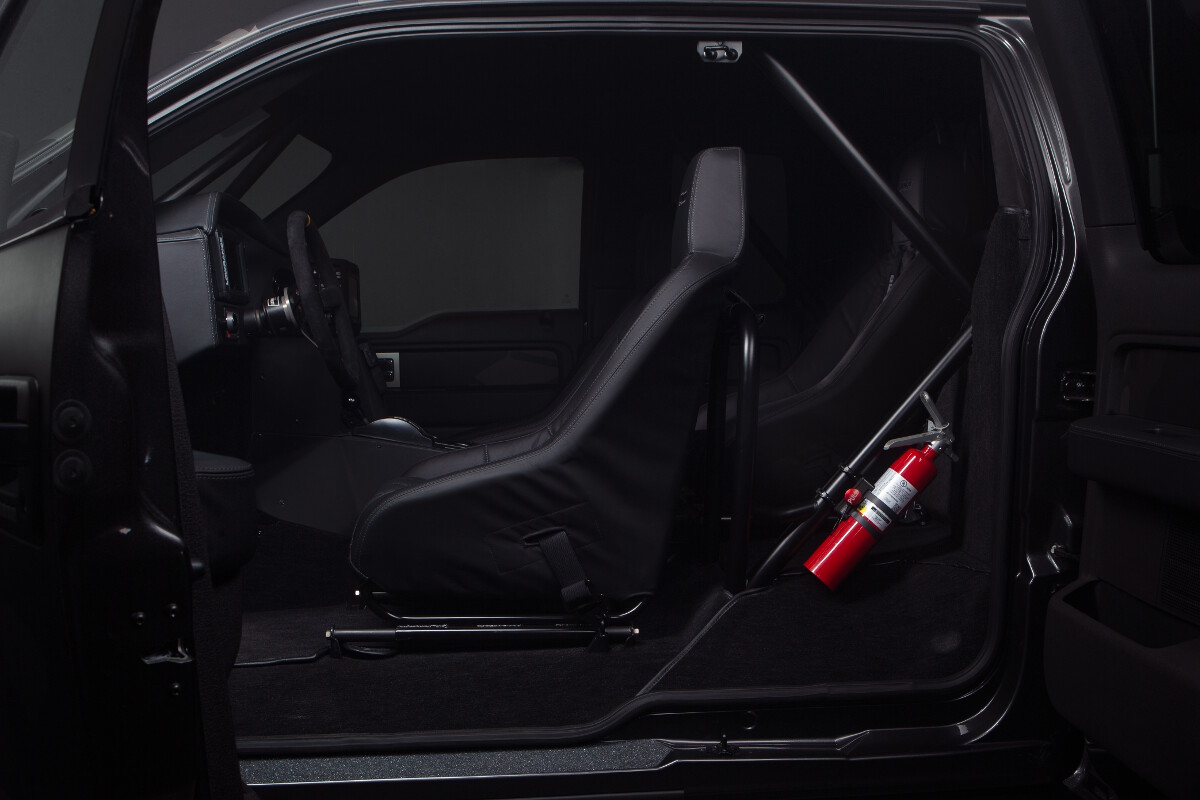 ADVERTISEMENT - CONTINUE READING BELOW ↓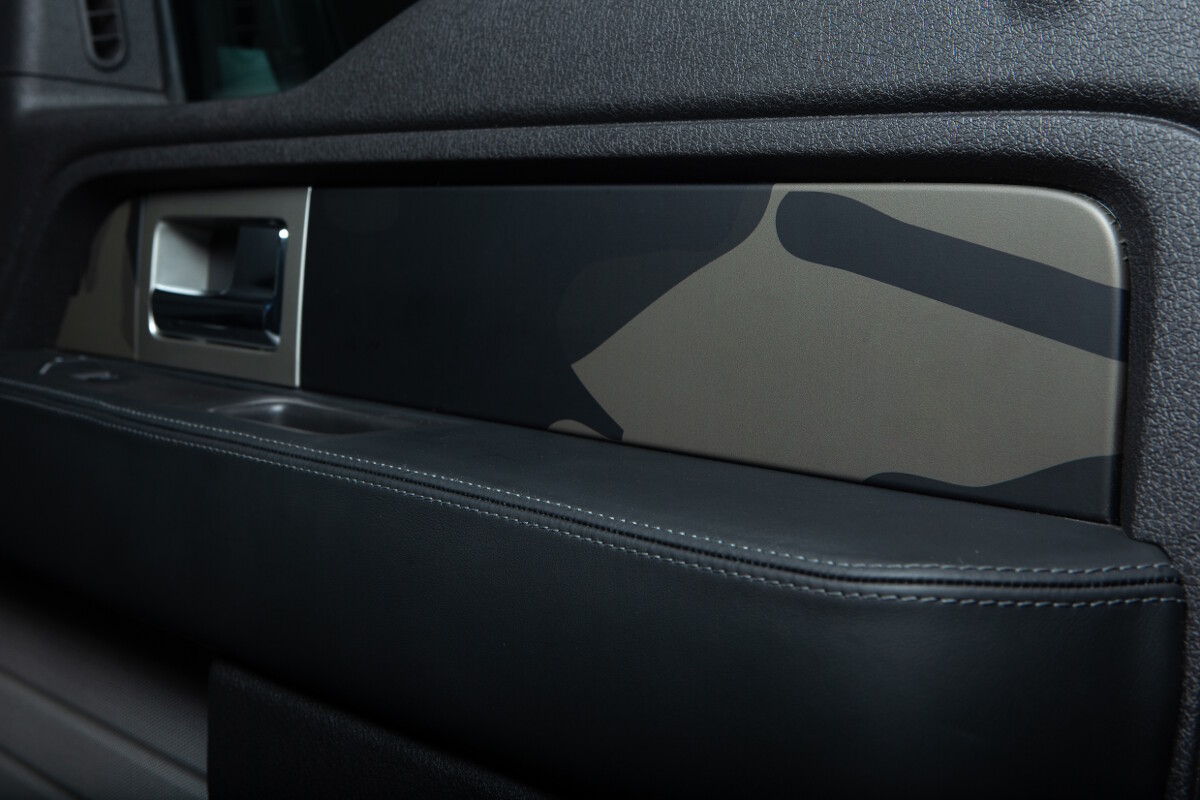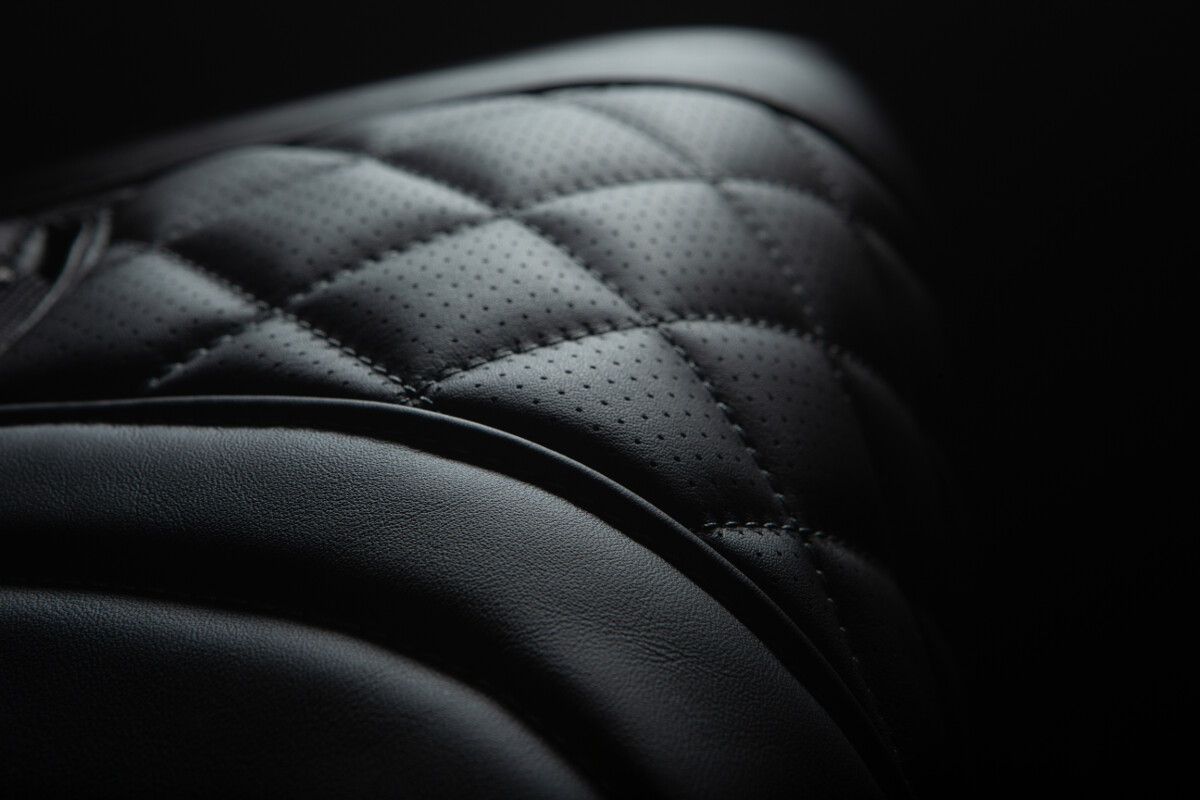 ADVERTISEMENT - CONTINUE READING BELOW ↓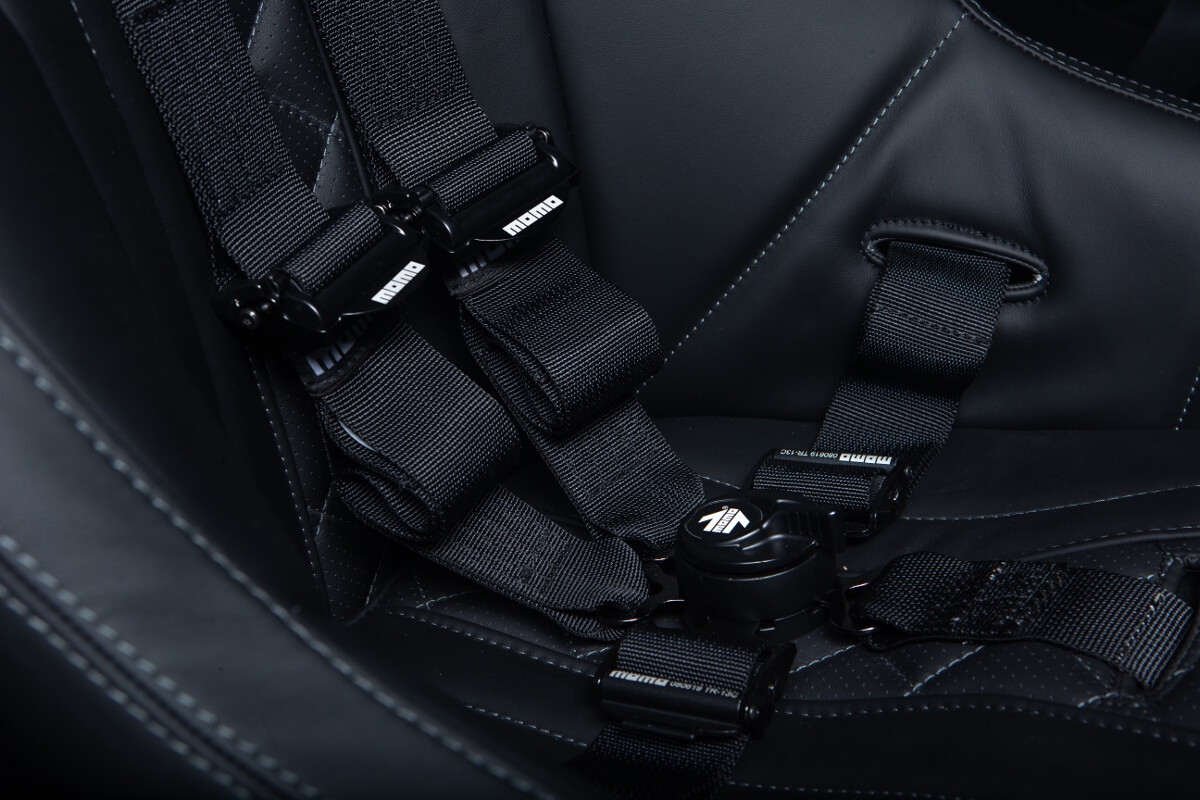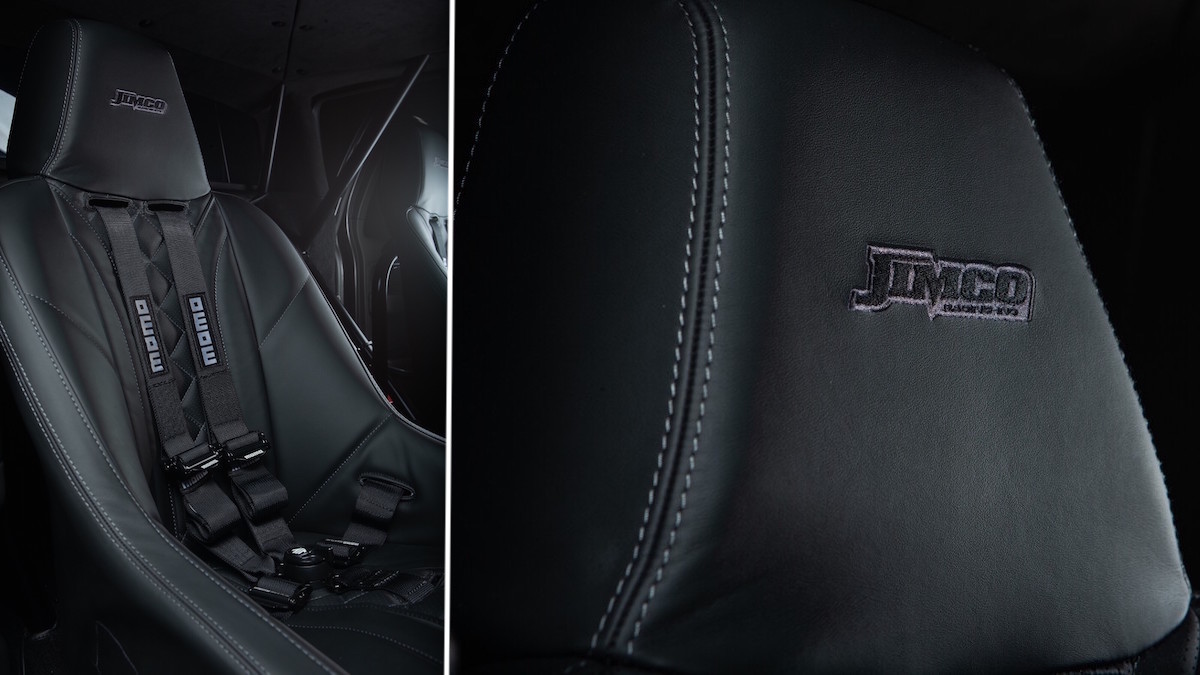 ADVERTISEMENT - CONTINUE READING BELOW ↓