Meet the Kia Futuron, the winner of concept-car buzzword bingo. Its name is a combination of 'future' and 'on,' we're told, "hinting at the switched-on, electric nature" of Kia's next line of SUVs.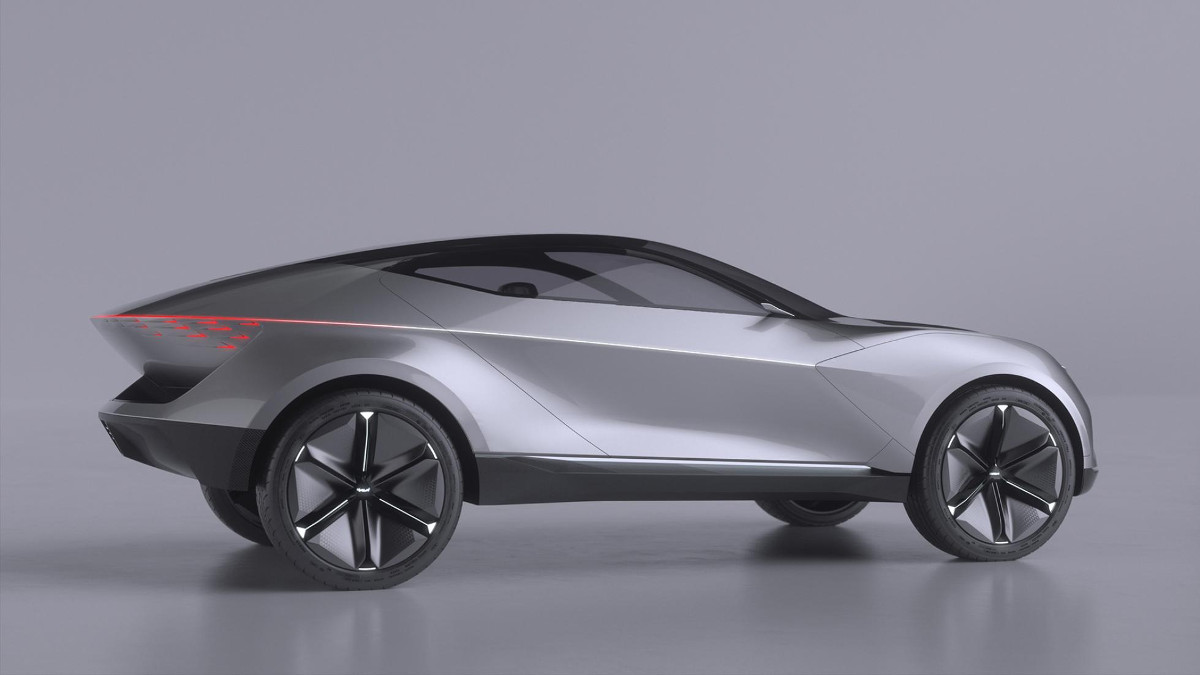 It's not just an SUV, but an SUV-coupe. It's roughly the size of a BMW X3, but seemingly a tad less practical. It's fully-electric and all-wheel-drive, deploys completely production-implausible seating, and cites UFOs as one of its styling influences. We're unlikely to see a Kia that looks exactly like this in the near future, but it's kinda exciting to see what does carry over.
Continue reading below ↓
Recommended Videos
We're promised the front end "expresses a new design interpretation for Kia's future electric vehicles," which we're taking to mean the fancy lighting structure and the integration of its LiDAR sensors.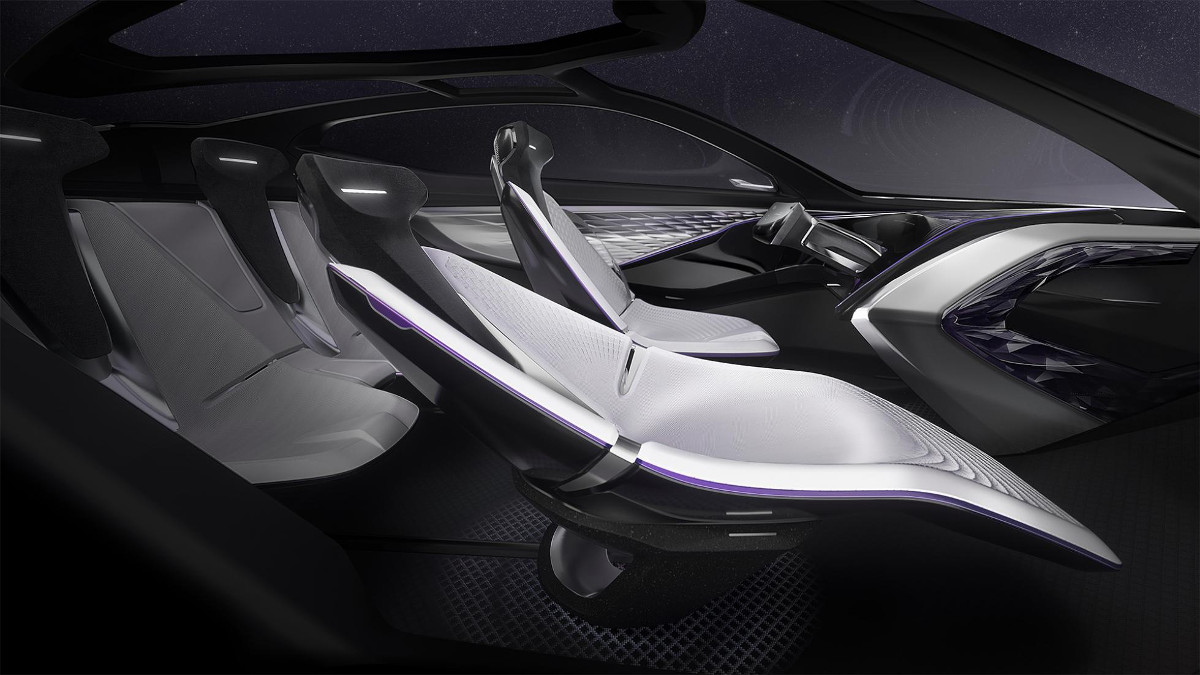 Yup, for the full house on its bingo card, the Futuron has Level 4 autonomy, which is the kind of self-driving where you can go hands off the wheel and eyes off the road "in most conditions."
Its time in the sun is some way in the future, then. How much of its styling do you reckon Kia should hang on to?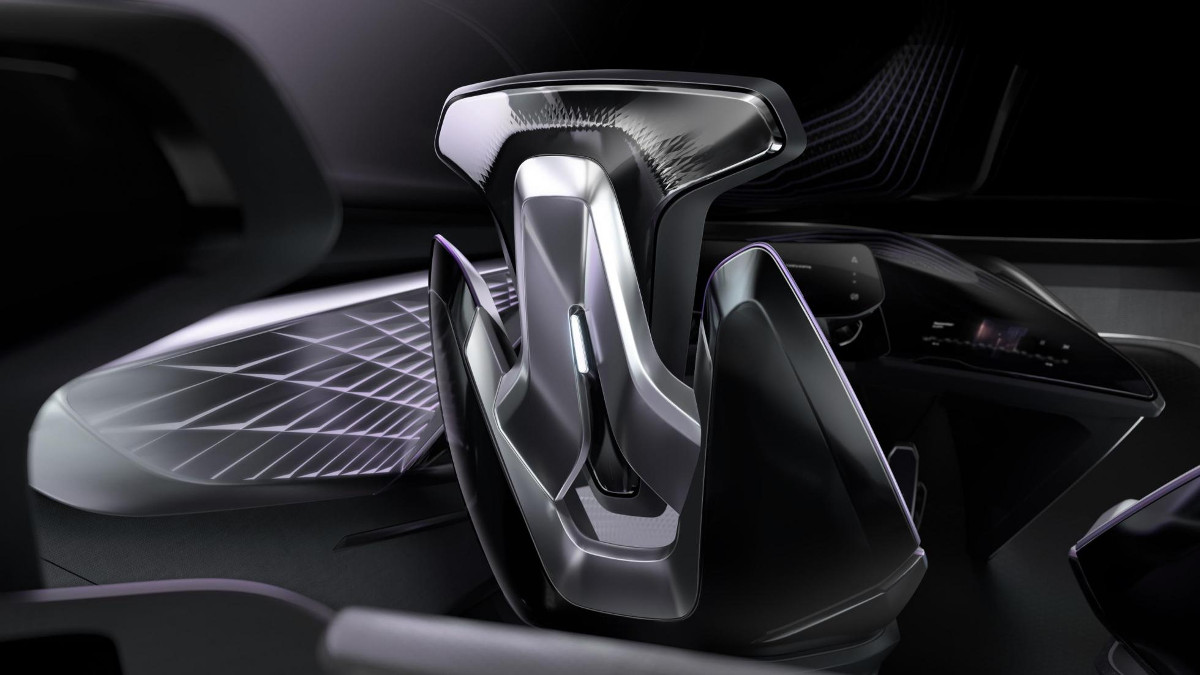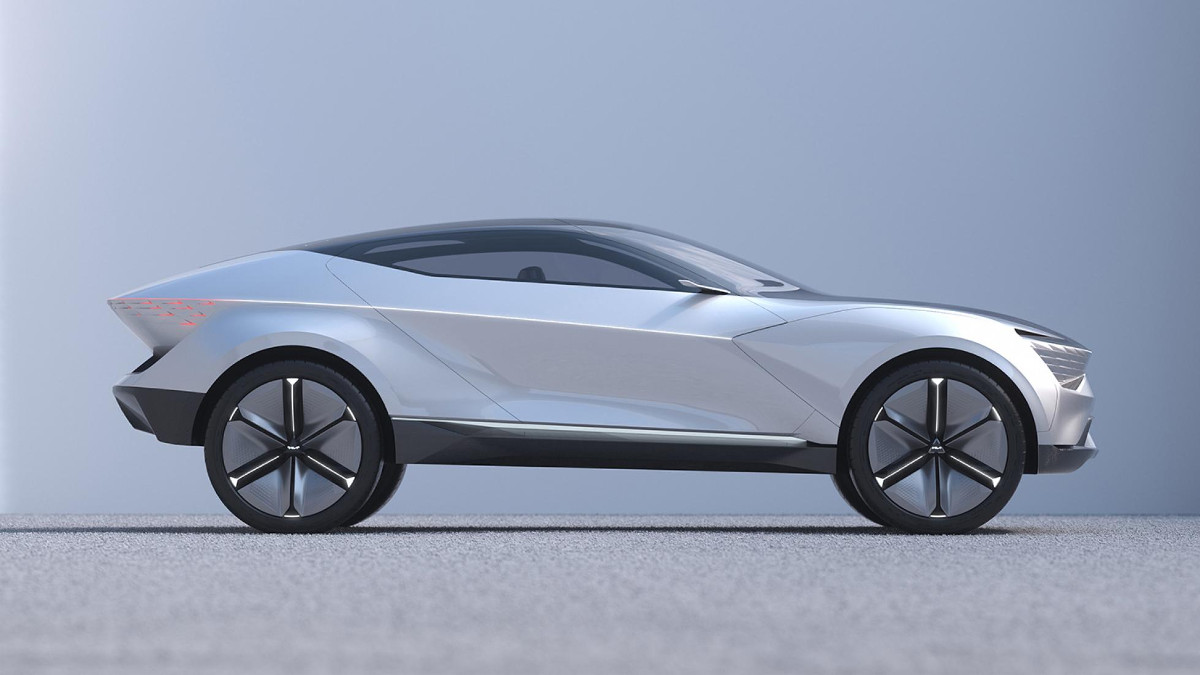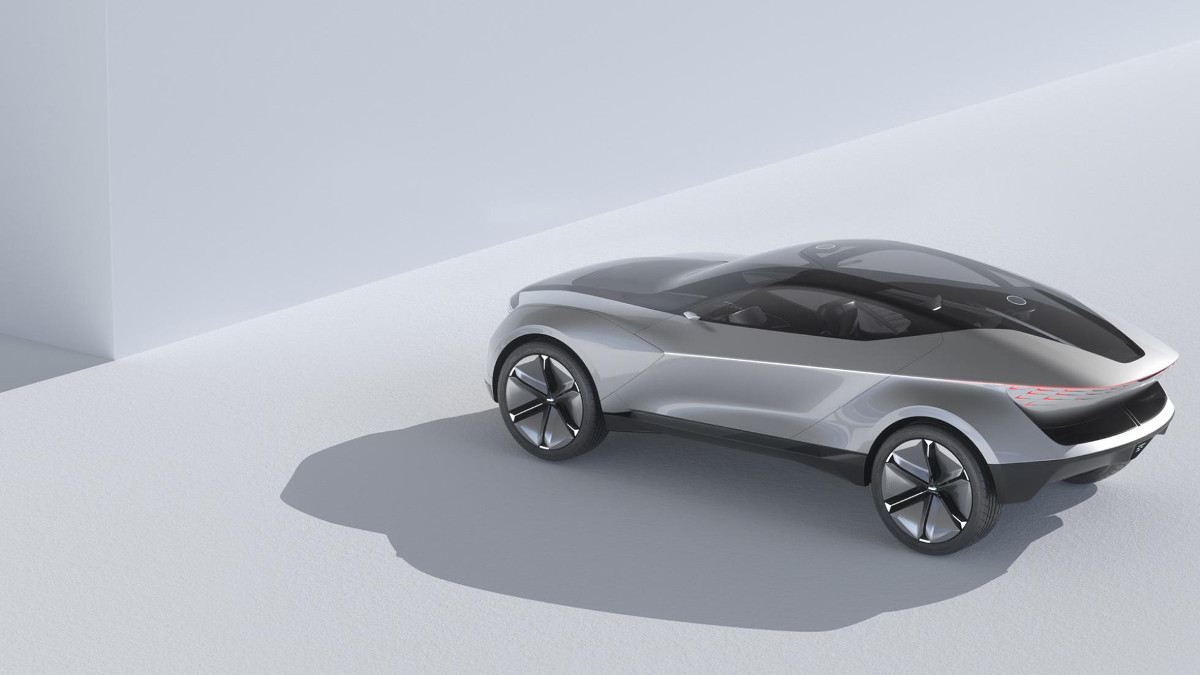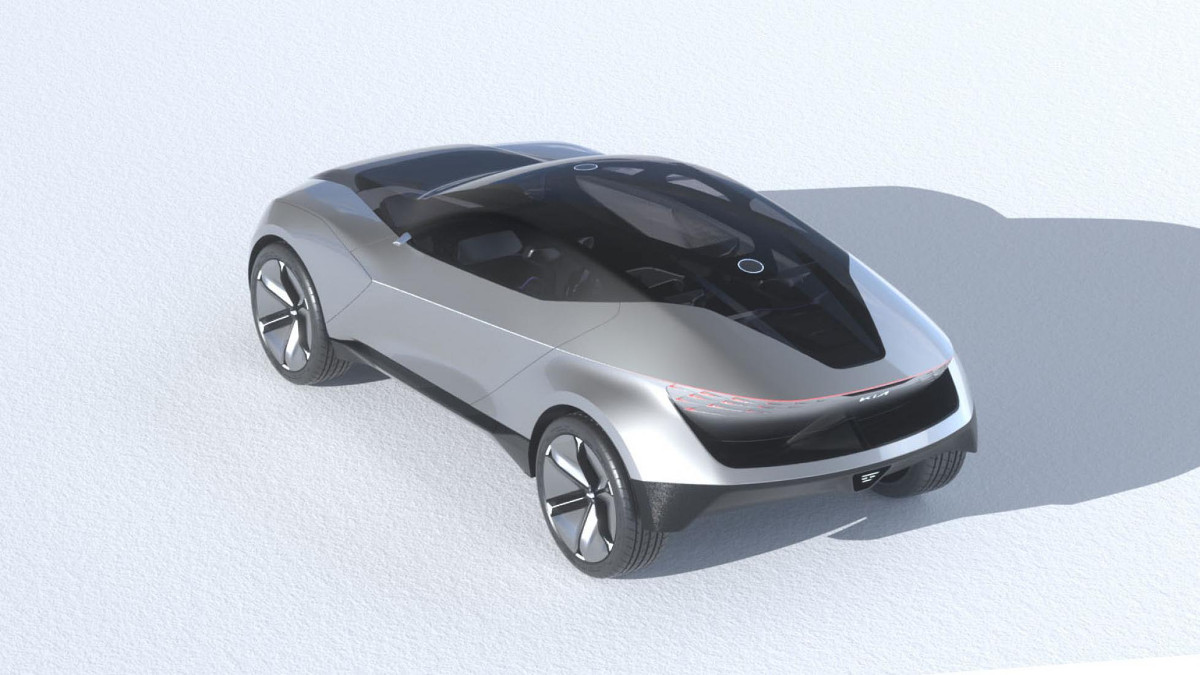 NOTE: This article first appeared on TopGear.com. Minor edits have been made.