If you've stayed in the loop this year and are familiar with the recent happenings within the automotive industry, then we assume you know that Kia has officially reworked its logo. And as of late, we've seen it slowly make its way to the Korean marque's new vehicles.
The most recent ones include the 2022 Stinger, the EV6, and the K8. Frankly, all of the badges on these look pretty good, and it's a bit of a relief to see these cars rocking the new Kia logo quite nicely. It's a different story seeing that sleek new design on paper and on actual cars, after all.
So now that we've been seeing more of it, we've also been wondering how these will actually look in other Kia vehicles, especially the mass-market ones available here on our shores. How will, say, a Stonic sport this badge? Will it still look stylish when plastered on a K2500?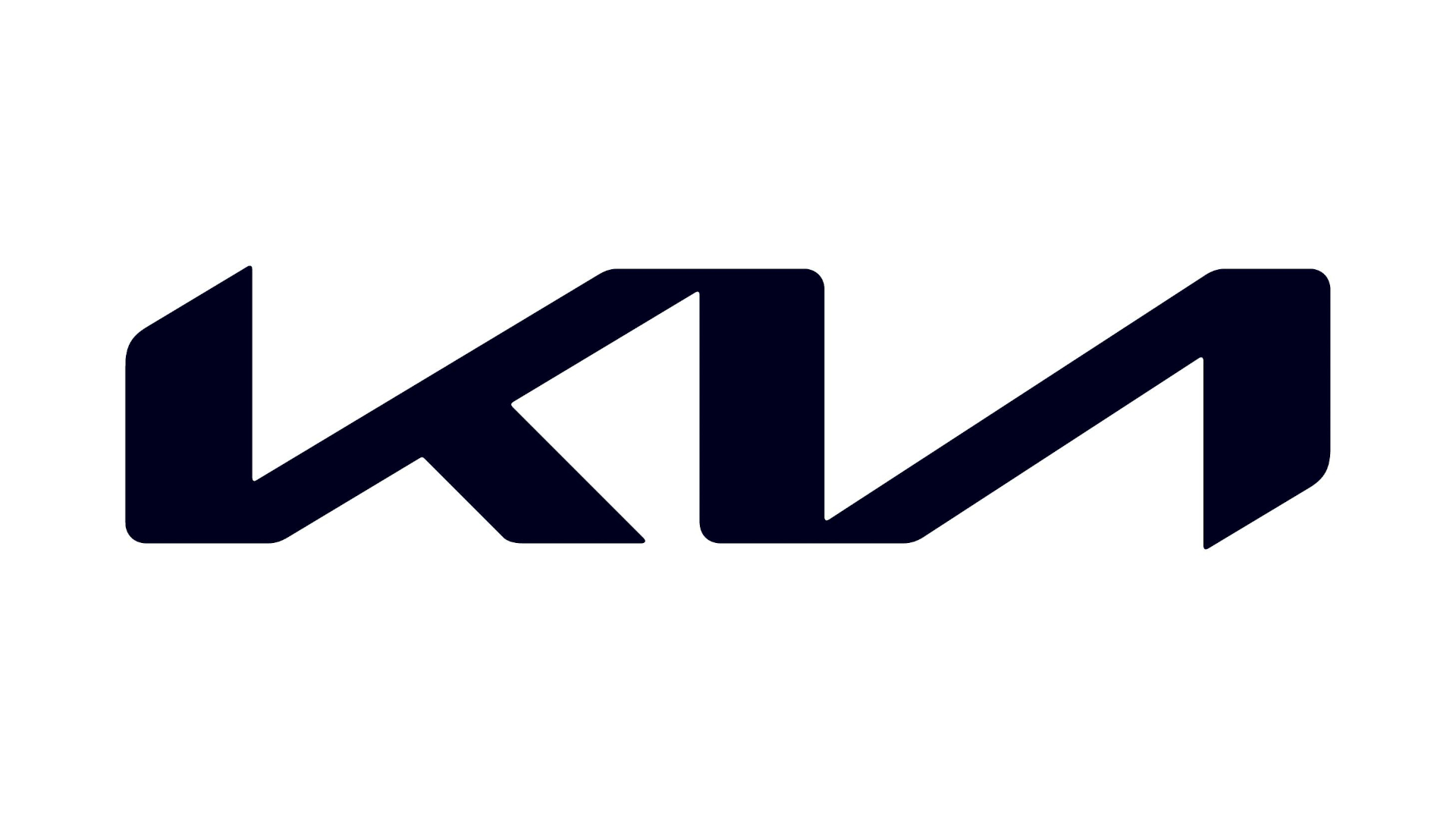 Continue reading below ↓
Recommended Videos
We're asking these questions because we're also expecting to see more Kia vehicles to sport the brand's new badge in the coming years, because a recent report by MotorTrend said that a Kia spokesperson has confirmed that all 2022 Kia models will supposedly wear the new logo.
So, naturally, being the curious people that we are, we just had to reach out to Kia Philippines to ask if this would also be the case in our market. However, Timmy Naval-de Leon from the Kia PH marketing department told us that the company still has no final word on this yet. Sorry if we burst your bubble there, too.
"We are working on a firm date for the new logo to be introduced in the Philippines. We see a likely transition to the new badge within the latter half of this year," said de Leon. "We will keep you posted once we have definite information." That's still something to be excited about, right?
Anyway, do you like how the new Kia emblem looks on its cars? Share your two cents in the comments section.