We know the new Land Rover Defender pretty well by now. The fact that it managed to live up to the tidal wave of hype before its reveal says a lot—it's pretty blooming spiffing.
The main criticism? "Launch versions are too posh and high-spec to be true workhorses," to directly quote our new Defender review. Issues which are kinda fixed by what you see here. It's the Defender Hard Top, and it's to all intents and purposes the Defender commercial vehicle the true nerds will get most excited for.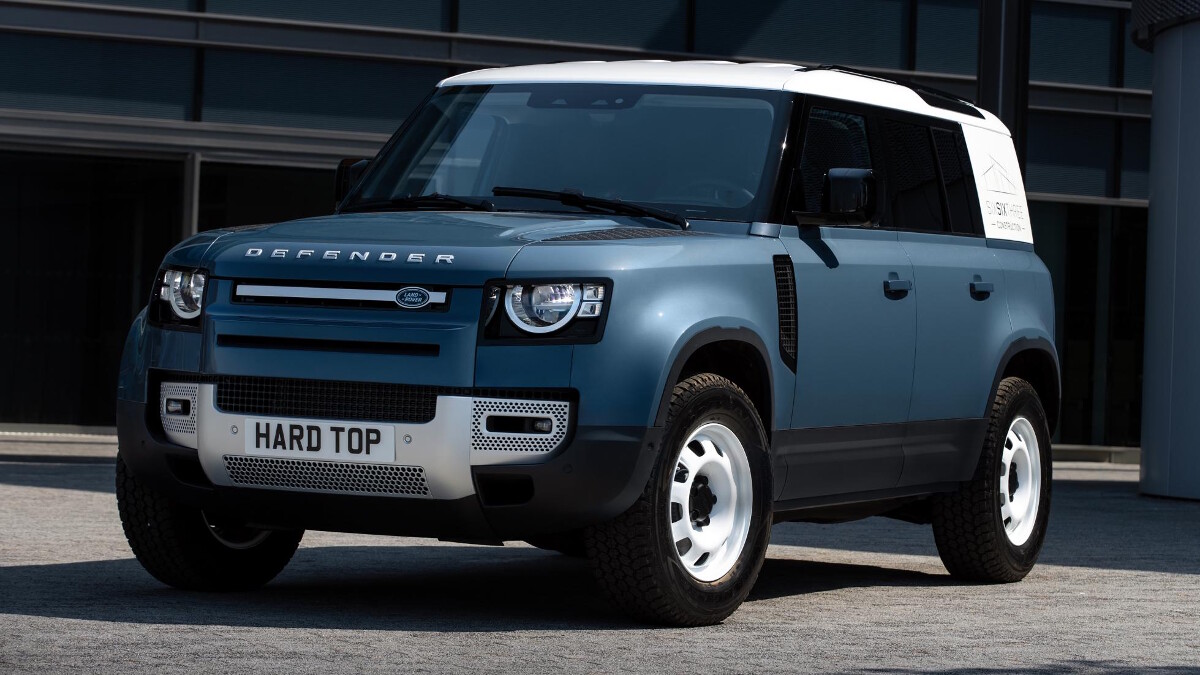 The Hard Top name dates back to 1950, to give the Defender van some proper retro credibility given that's likely what a lot of buyers are queuing up for. Prices for this commercial model start at £35,500 before VAT (P2.17 million), which is around £5,000 (P306,160) less than a regular five-seat Defender 90, though the Hard Top could end up costing a bit more if you're a private buyer adding the VAT back on.
Continue reading below ↓
Recommended Videos
Despite effectively being the entry-level Defender, though, it's been put together by Jaguar Land Rover's Special Vehicle Operations team. SVO boss Michael van der Sande says "we will maximize the functionality and usability of New Defender's cargo area, with tough materials and clever storage solutions to ensure it surpasses the capability of any previous Defender Hard Top."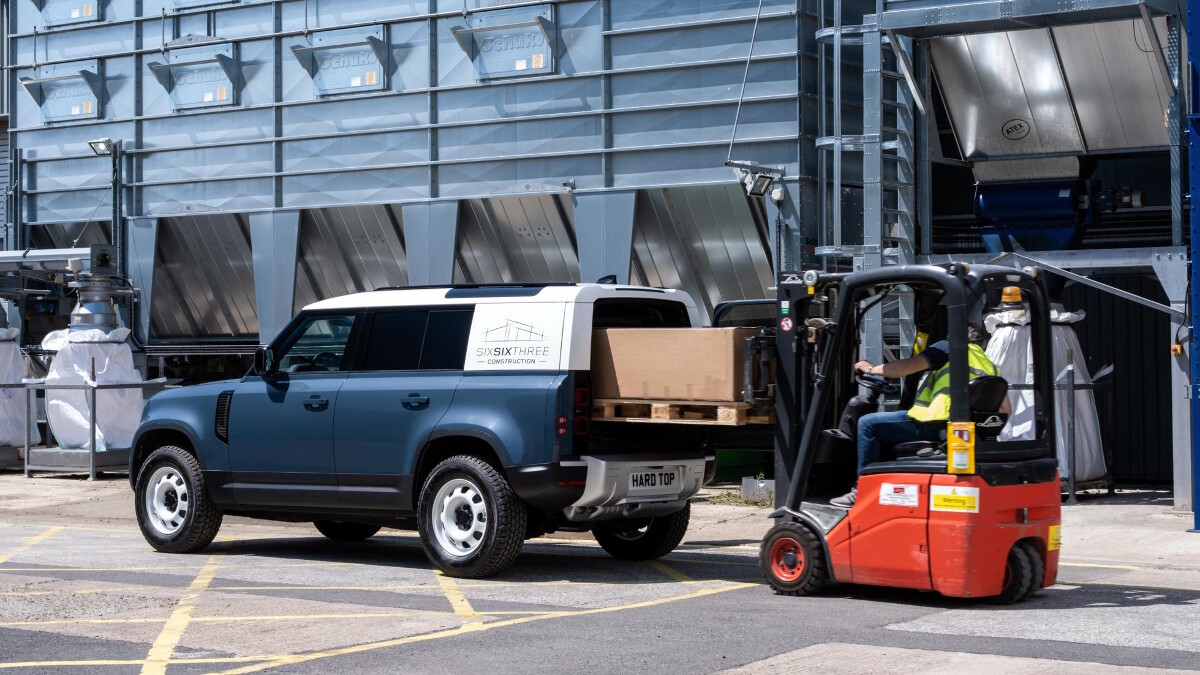 Proper tech specs are yet to be released, but expect four-cylinder diesel engines to take priority while it'll be available in both 90 and 110 wheelbases—aka as a three-door or five-door—and you can expect just as much off-road tenacity as with the regular Defender it's based upon.
It'll tow up to 3.5 tons should its surely enormous load bay not prove big enough for your needs, too. Unless those equate to 'owning an example of every single dog breed on the planet,' we'd advise reassessing said needs.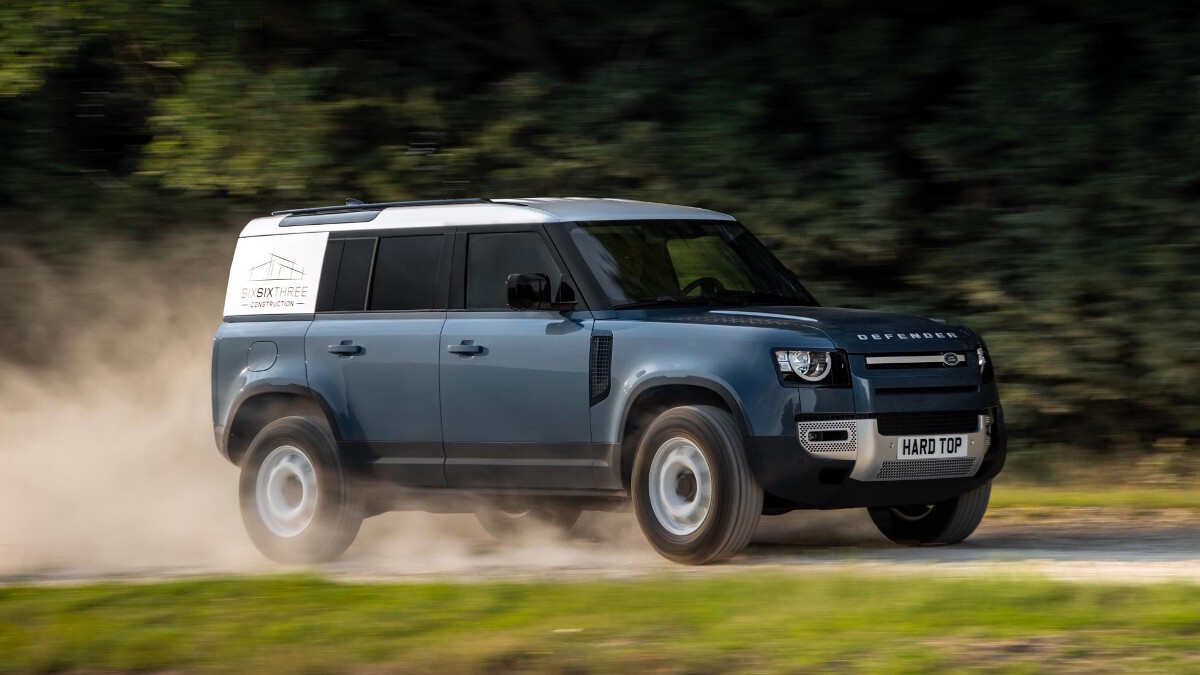 And those retro touches disappear completely when it comes to tech. As well as the ability for their Defender to receive over-the-air software updates, business owners will also be able to track the fuel level of the Hard Tops they own via app, as well as its location and journey history. So any morally questionable trips will be swiftly spotted.
Like what you see? Or do you want actually want your Defender 'posh and high-spec'?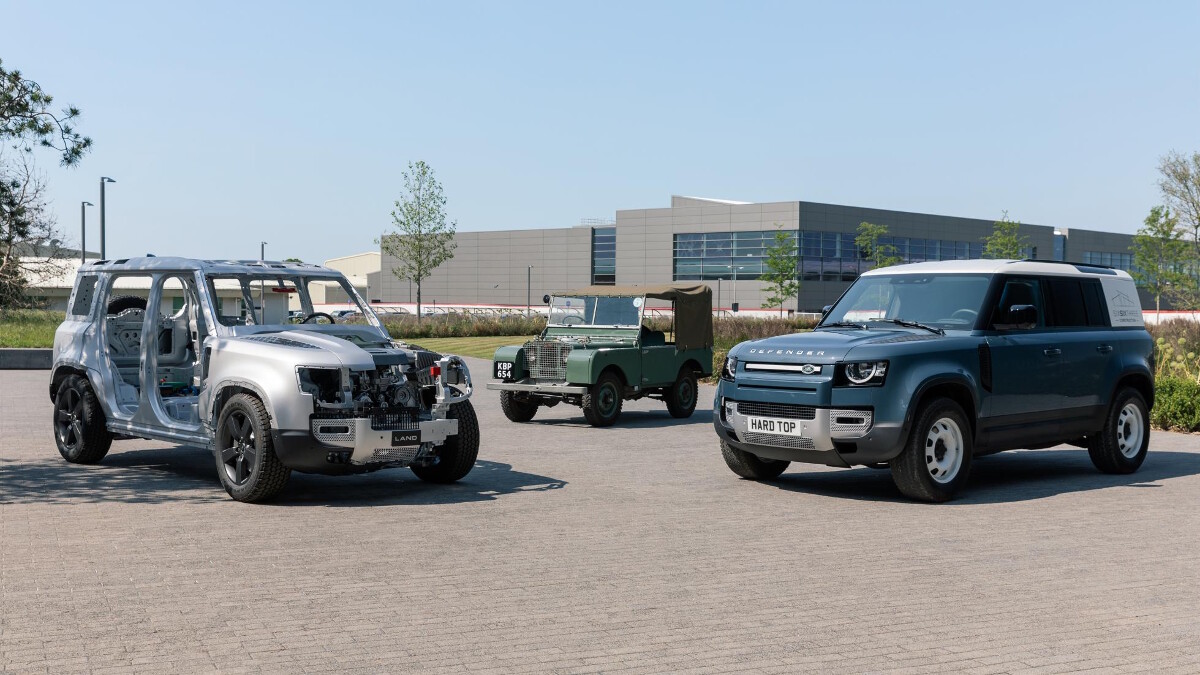 NOTE: This article first appeared on TopGear.com. Minor edits have been made.