Here's something to look forward to later on this year: the imminent launch of the Lexus LC500 Convertible. Yes, the same vehicle that Lexus sold back in January for a staggering $2 million (more than P100 million) is arriving in the Philippines in 2020.
The convertible version of Lexus' flagship coupe is essentially the LC500 with a lot more pizzazz, and it's absolutely gorgeous. If you want to enjoy that glorious naturally aspirated 5.0-liter V8 while feeling the wind in your hair, this is the car you can do that with. The four-layer soft top on this vehicle opens in 15sec and closes in 16sec, and is operational up to 50kph.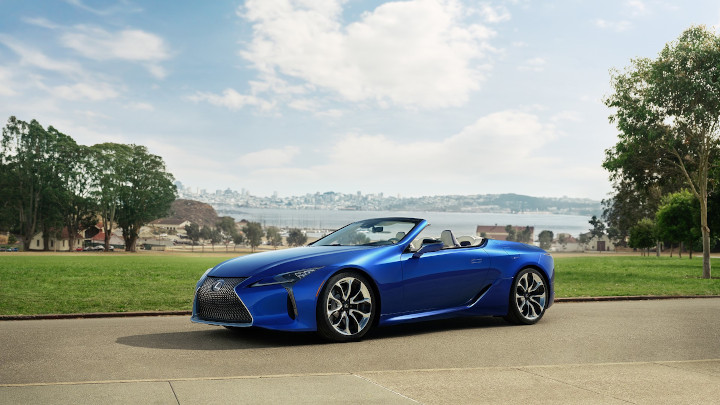 ADVERTISEMENT - CONTINUE READING BELOW ↓
Thankfully, the convertible won't have as wild a price tag as the first unit sold in the States—in case you haven't checked it out yet, that one was sold for charity. The vehicle actually sells for $100,000 (north of P5 million) in the US market. Lexus Philippines estimates that the local SRP will be around P10 million. 
We'll keep you posted once the vehicle arrives in the third quarter of the year. For now, let's keep our fingers crossed that the coronavirus crisis has concluded by then and we wouldn't have to deal with any more car launches getting canceled.
You can check out more photos of the top-down LC500 below.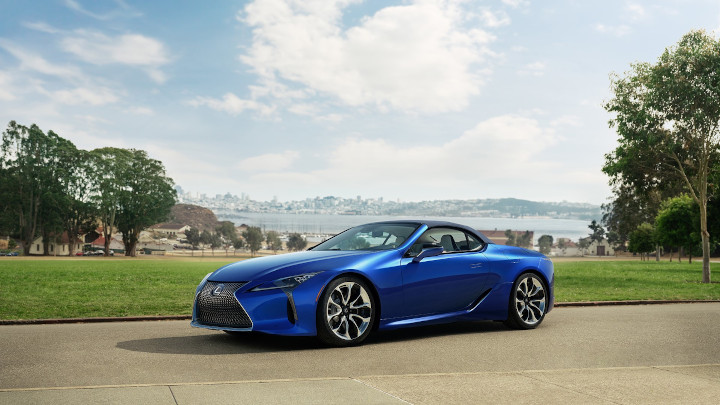 ADVERTISEMENT - CONTINUE READING BELOW ↓
Recommended Videos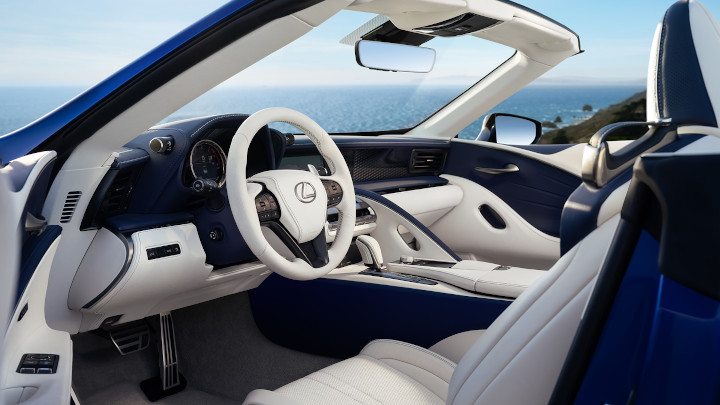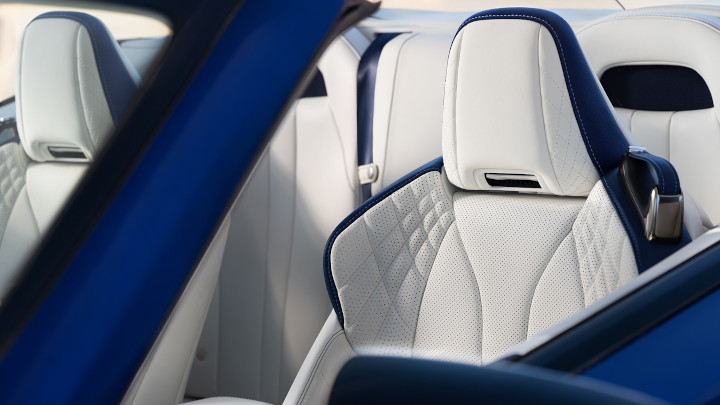 ADVERTISEMENT - CONTINUE READING BELOW ↓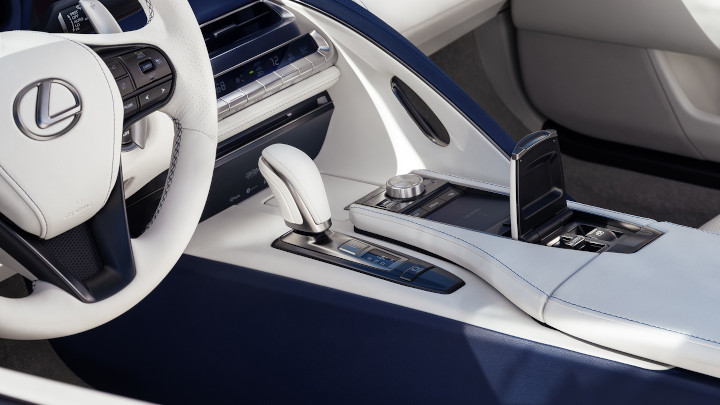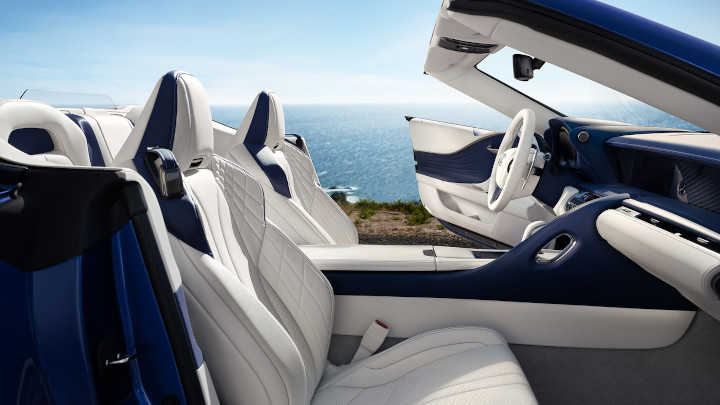 ADVERTISEMENT - CONTINUE READING BELOW ↓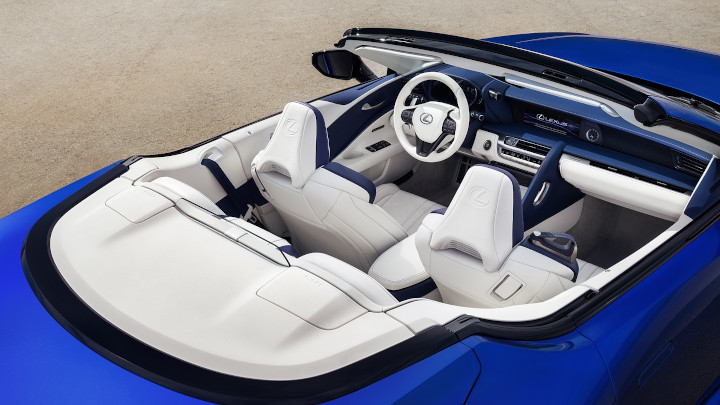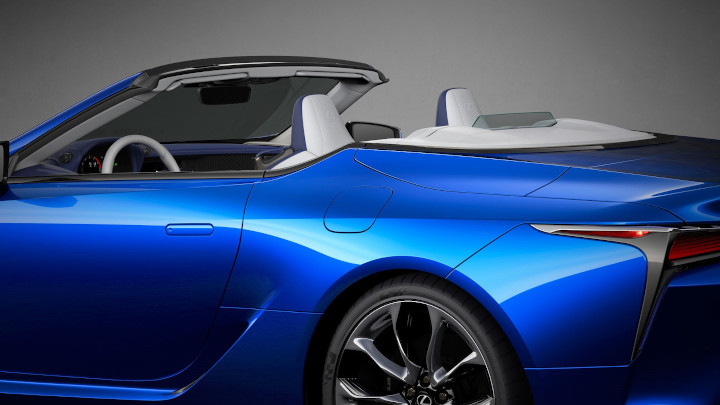 ADVERTISEMENT - CONTINUE READING BELOW ↓