Fancy a career in covert operations, or espionage? Perchance a quiet, tranquil existence, free from drama and ostentation? If you answered yes, then oh, boy, do we have the car for you.
In literally no way whatsoever. This is called the Lumma CLR 8 RS, and it's a modified Audi RSQ8. Because a 2.3-ton, 592hp-as-standard mahoosive SUV needed just that little bit more.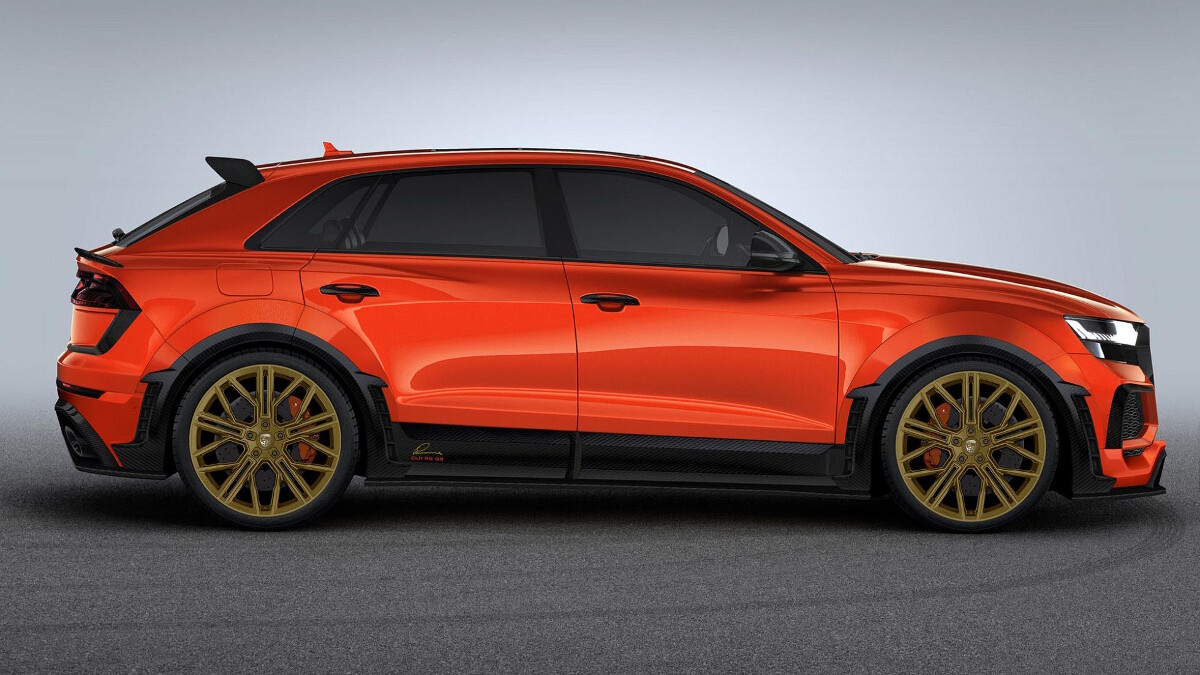 More is what it gets. There's more power and torque—now up to 700hp and 909Nm—courtesy of a Lumma Design performance ECU, along with a four-pipe sports exhaust. "Overall, the optimizations ensure a noticeable improvement in the driving performance," says the company.
Continue reading below ↓
Recommended Videos
Lumma also says its latest offering is a "striking eye-catcher from every angle," and we cannot argue with that assessment. Because it's true. There are carbon front and rear spoiler lips, carbon wheel-arch extensions (with larger inlets to better cool those massive brakes), carbon door panels, a carbon rear diffuser and roof spoiler, and just more carbon.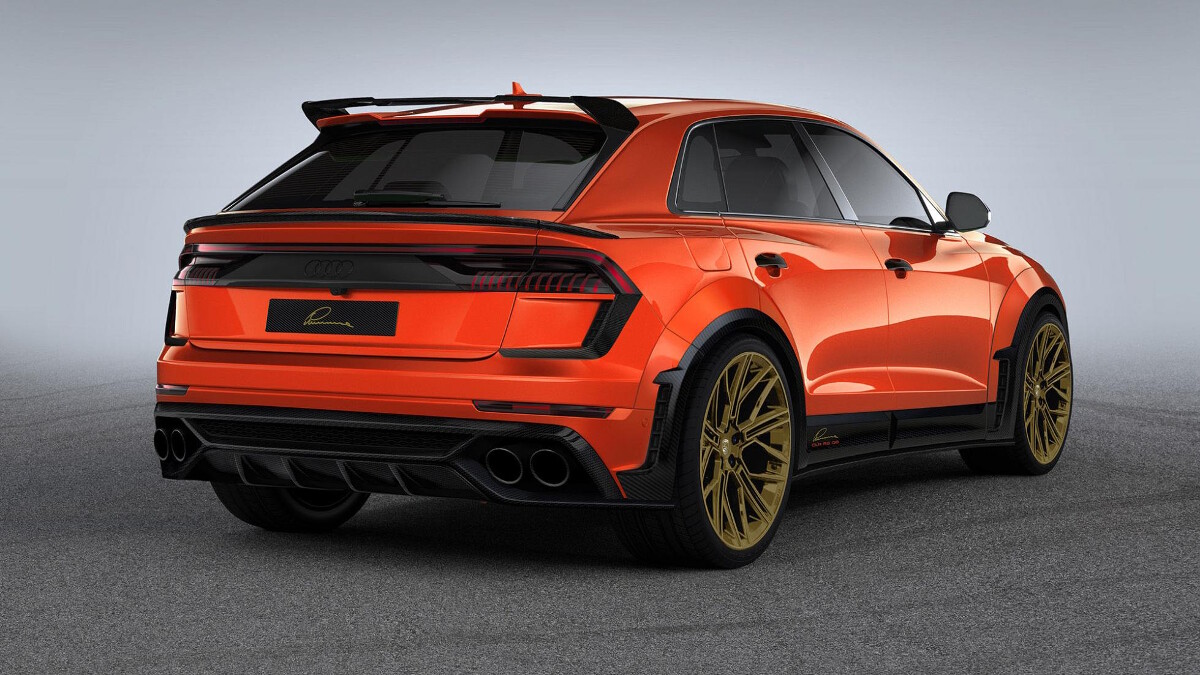 The wheels are 23 inches in size, built from light alloy, and painted in whatever color thy heart desires. You can fit spacers if you want, because at this point, why the hell not? And inside...well, again, whatever you want. Leather. Wood. Carbon fiber. Everything is individually designed.
Available from later this year, the modifications pack will set you back €38,000 (P2.15 million) plus VAT in Germany. Also, you may not have noticed and we haven't yet mentioned it, but it's orange. Just in case, you know, you didn't notice all the orange.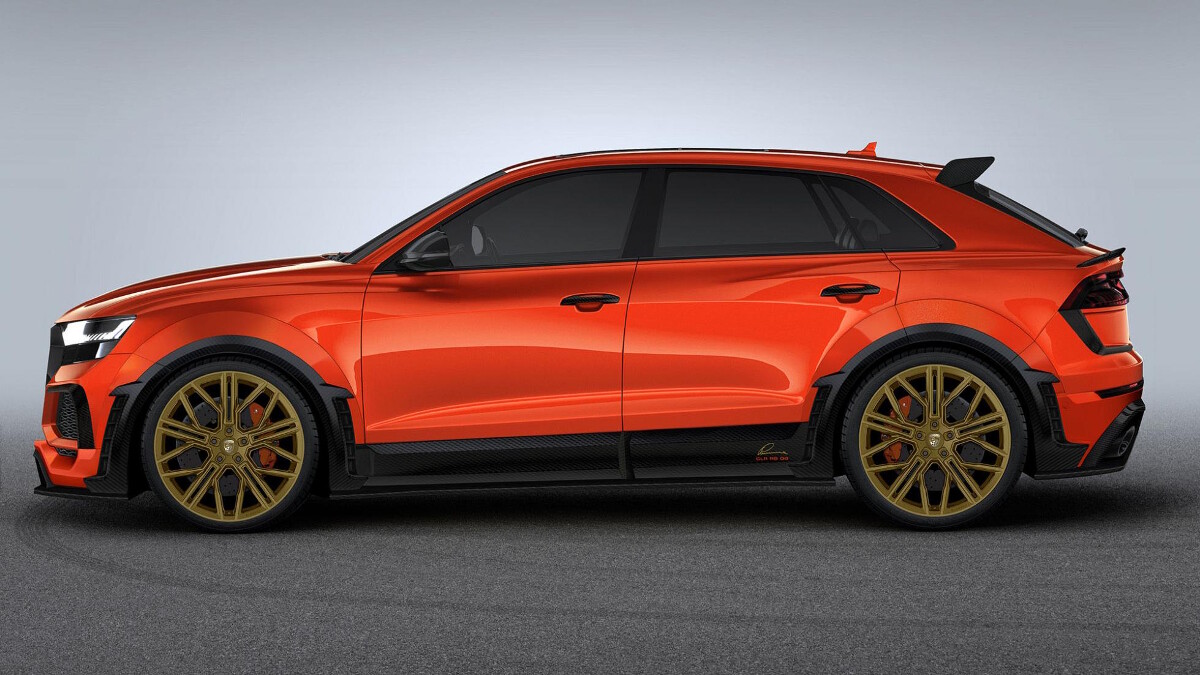 NOTE: This article first appeared on TopGear.com. Minor edits have been made.