This is a modified Land Rover Defender. That much you can already guess. It has been modified by German tuner Lumma Design to become, in its own words, a "muscle-bound off-road athlete," which is certainly one way of describing it.
It's named the Lumma Design CLR LD, and there's a lot to take in. We'll start with the wheel arches, which widen the body by 40mm, under which sit Lumma alloy wheels, available from 19 to 23 inches, and wrapped in your choice of on- or off-road tires.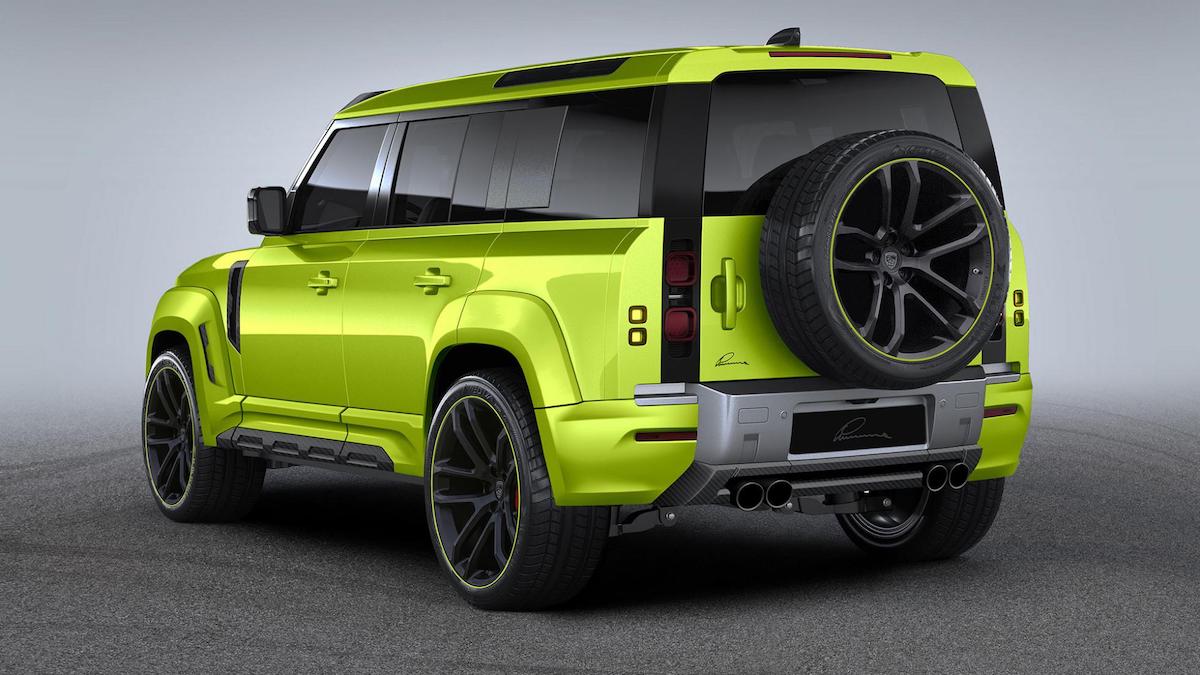 ADVERTISEMENT - CONTINUE READING BELOW ↓
Complementing the body-builder look is a new a front spoiler, new side skirts, a new rear apron, and a new front grille, all made from lightweight carbon fiber or polyurethane plastic. Two spotlights on the roof, meanwhile, "emphasize the off-road character."
If that's not enough for you, the German tuner has also added large air inlets on the wings as well as a sports exhaust system, and, as a final touch, modified the suspension so that the whole thing sits 30mm higher. You know, to give it even greater on-road presence.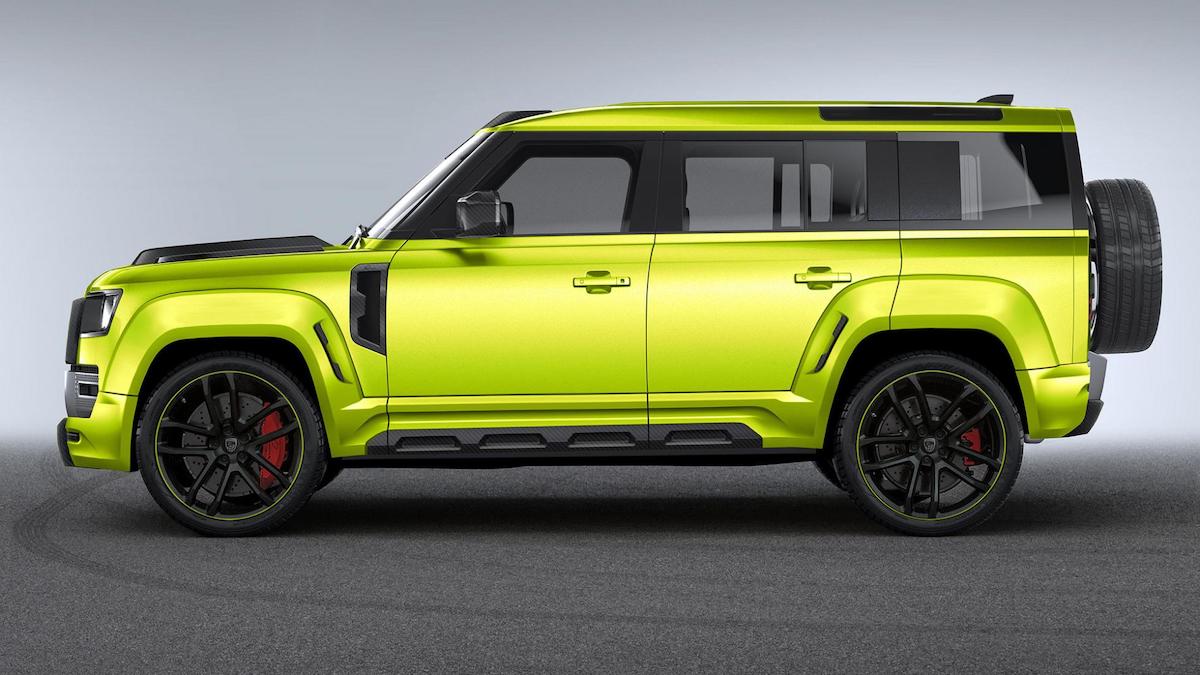 ADVERTISEMENT - CONTINUE READING BELOW ↓
Recommended Videos
Modifications inside include a three-piece anodized aluminum pedal set, Lumma-branded floor mats, a Lumma-branded cargo mat, and a complete Lumma leather interior. Lumma hasn't yet given a price, but does state that the delivery date is spring 2021. Simple question, then: Would you be seen behind the wheel of one?
NOTE: This article first appeared on TopGear.com. Minor edits have been made.