Since it was launched in 2017, the Ford GT has mostly escaped the attention of companies like Mansory. But alas, its good luck has run out. Now the notorious tuner has finally somehow got its hands on one of Ford's tremendous supercars, and boy, has it made up for lost time.
Welcome to the, uh, 'Le Mansory,' of which no more than three examples will be made (roughly three too many, if you ask us). Built to celebrate the company's 30th birthday, it's Mansory's homage to the Le Mans-winning GT40s of the '60s.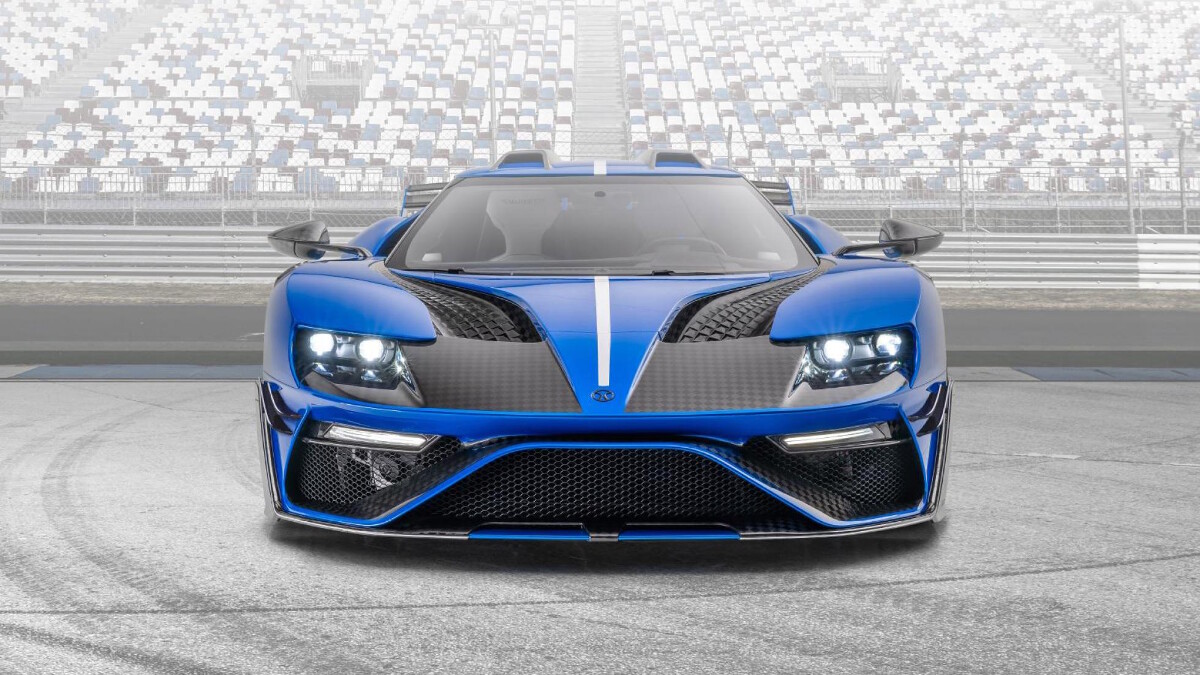 Continue reading below ↓
Recommended Videos
Let's start with the bodywork, which is made entirely from carbon fiber, adds 5cm to the GT's width, and looks totally and completely ridiculous. By the looks of it, Mansory has fiddled with every single panel, adding complication where none was necessary. The modifications are so extensive that Mansory has even had to swap Ford's headlights for its own, totally transforming the GT's face.
Despite the colossal new wing, Mansory claims its tuned GT is faster than the original. No doubt that's mostly down to the added power: "extensive modifications to the engine management system" have increased the 3.5-liter twin-turbocharged V6's output to around 700hp, up from 647hp, giving a 354kph top speed.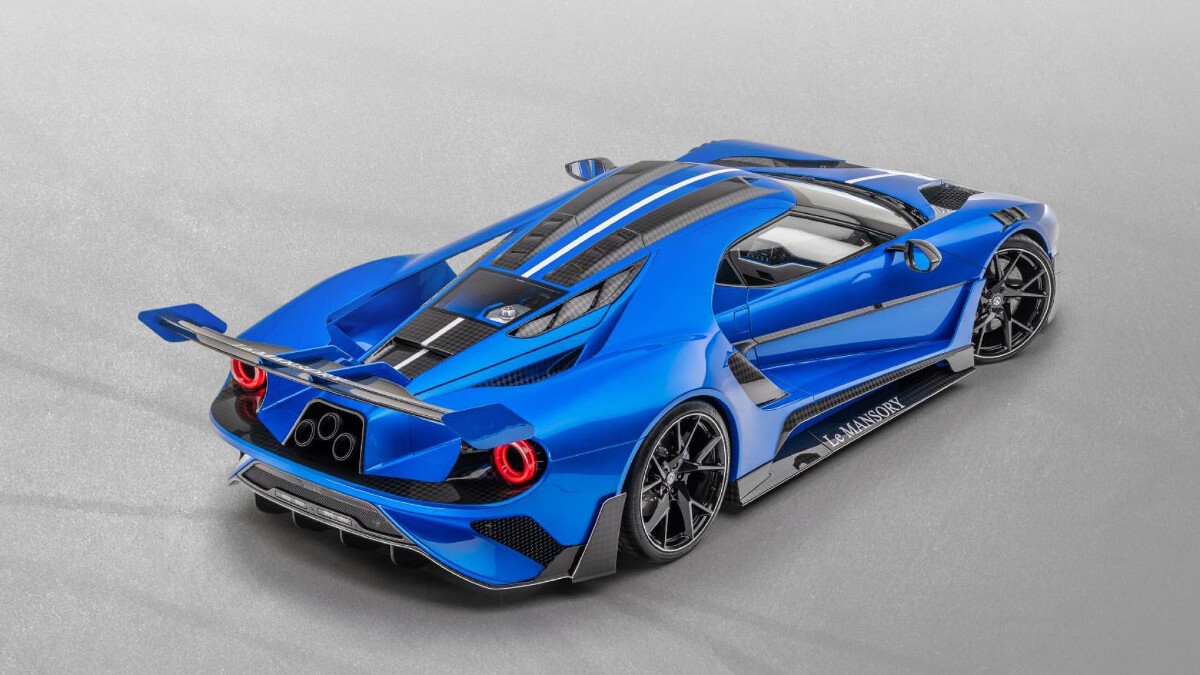 And of course, the interior hasn't escaped unscathed—as with the exterior, pretty much every component has been messed with to some degree.
Unsurprisingly, Mansory hasn't revealed how much it's charging. A lot, no doubt.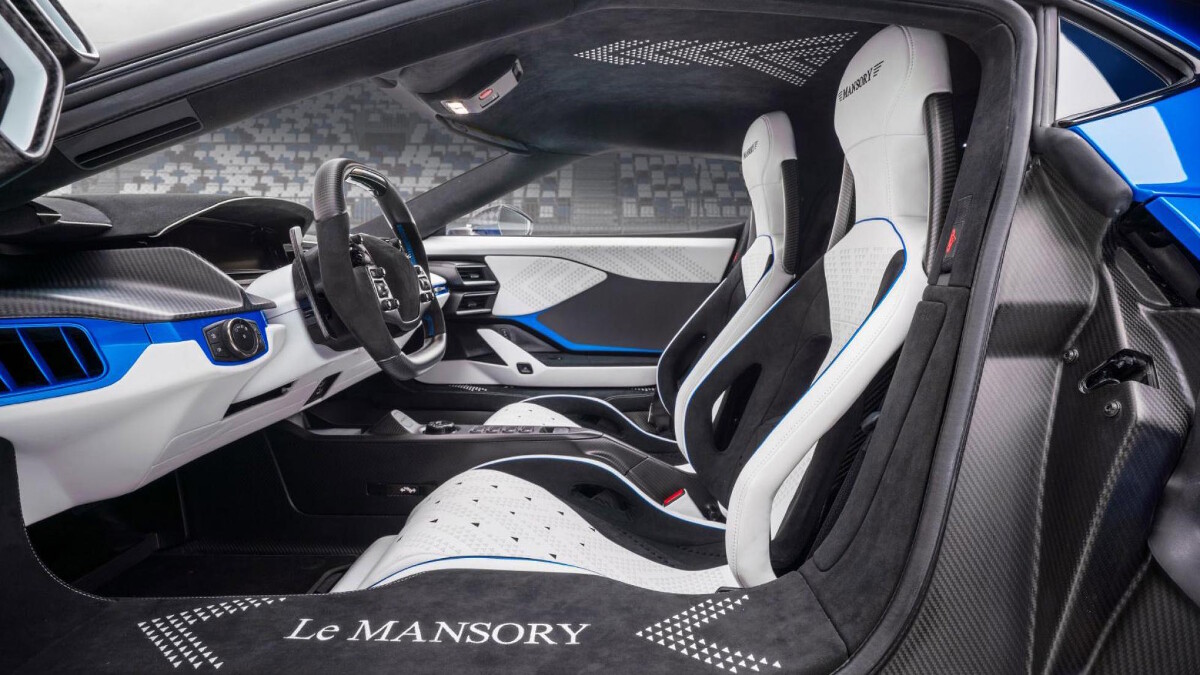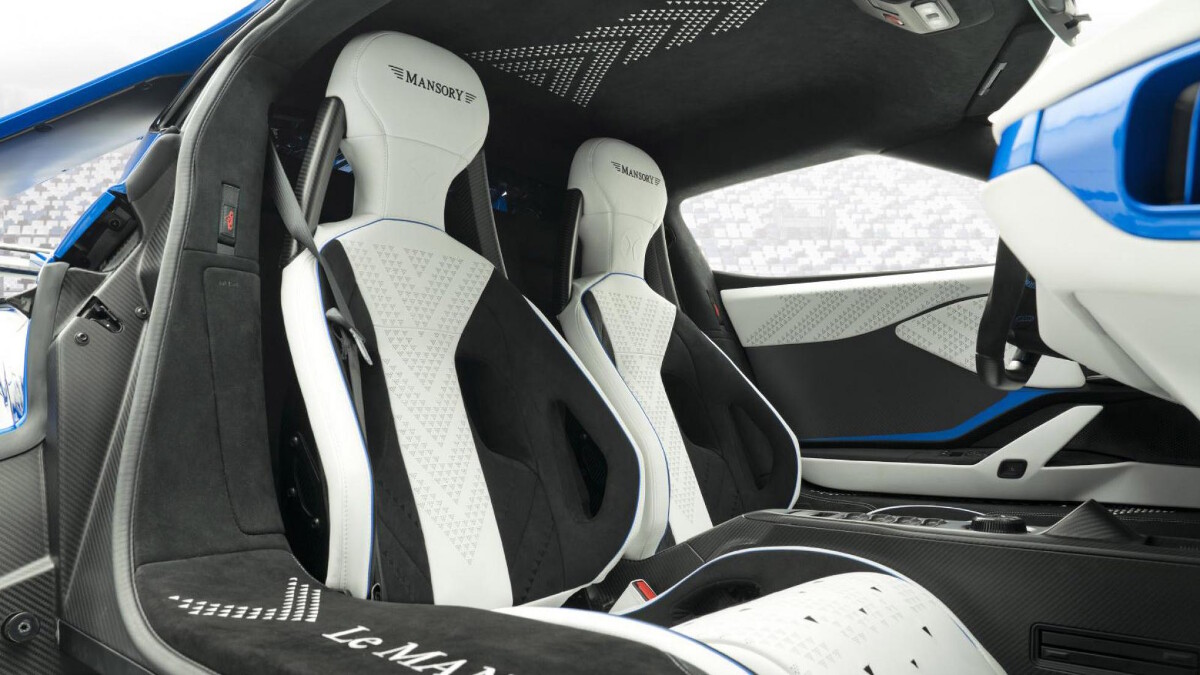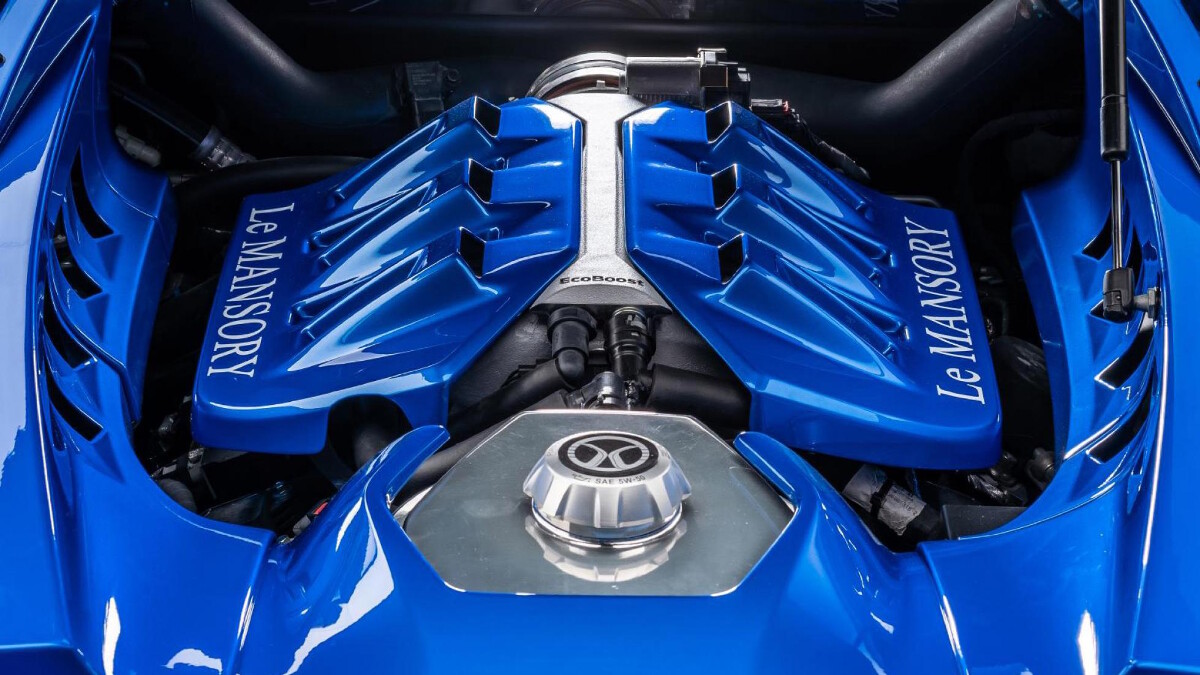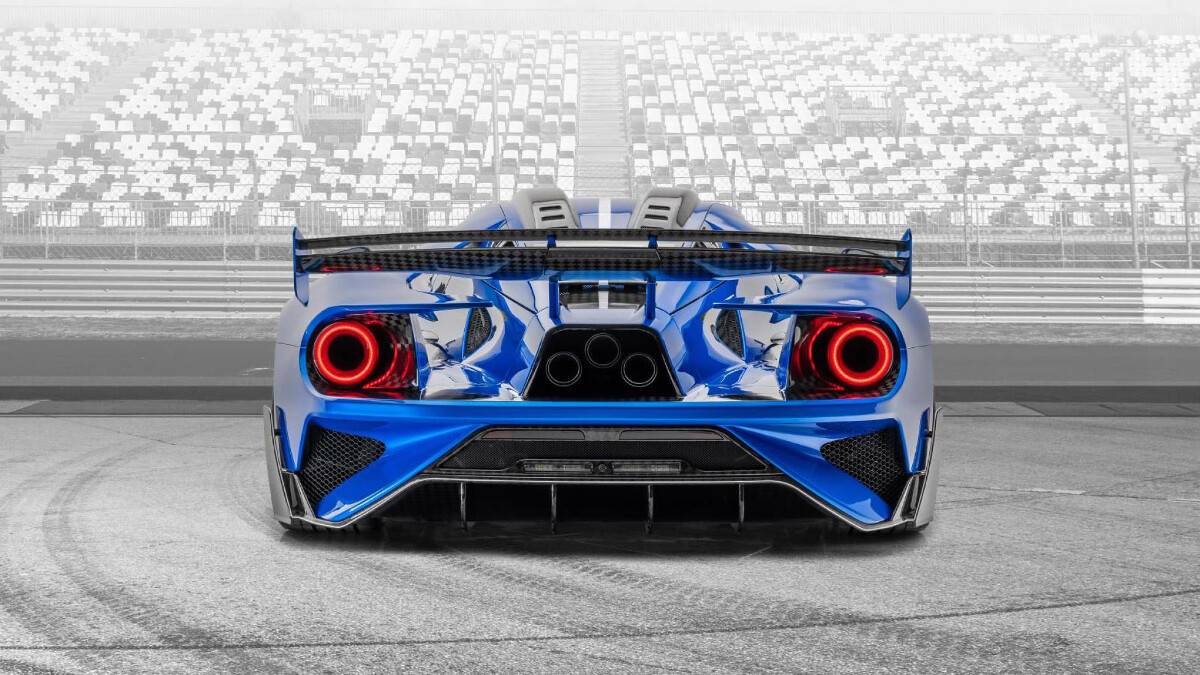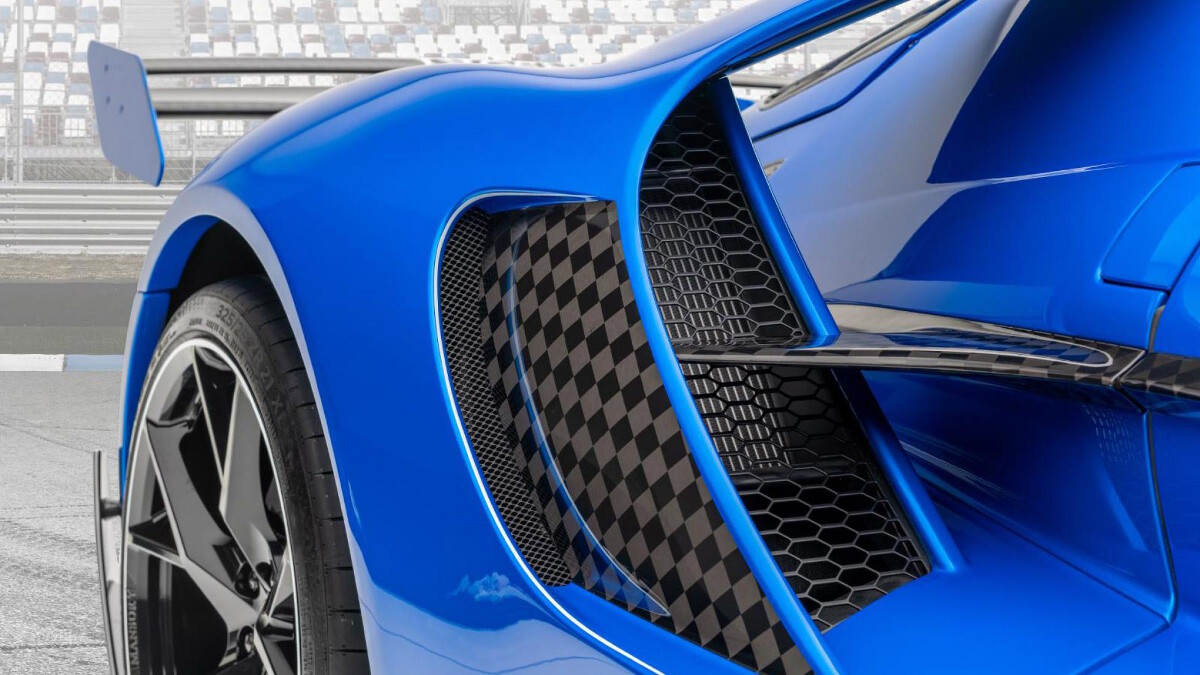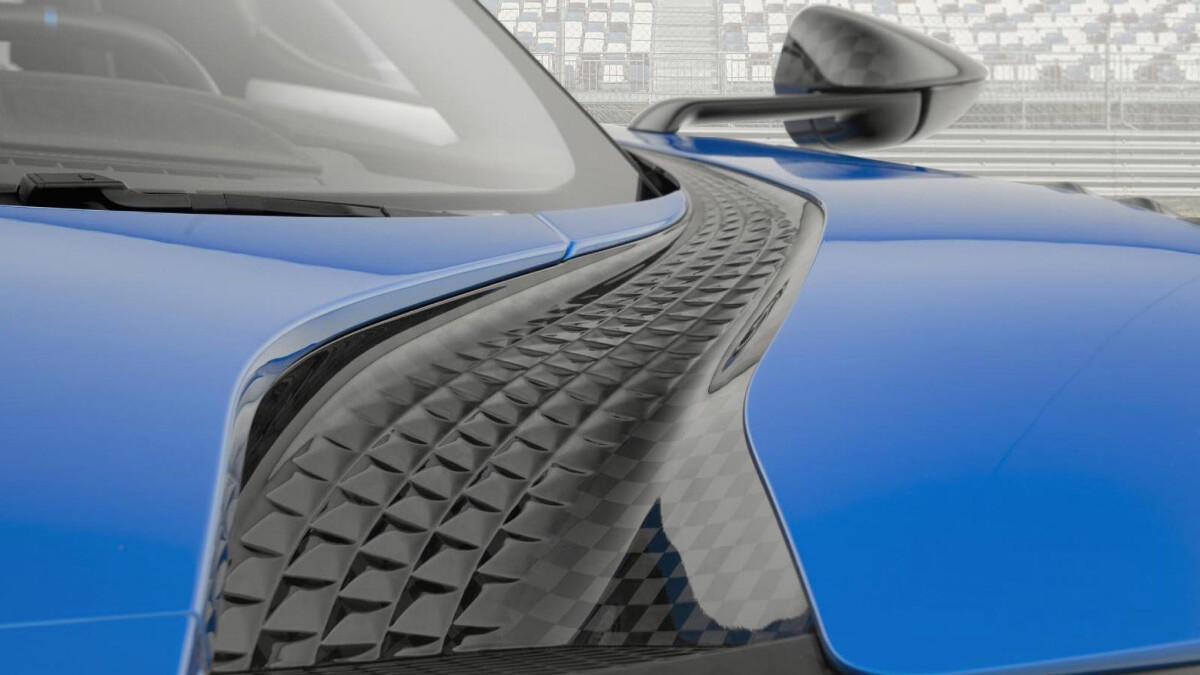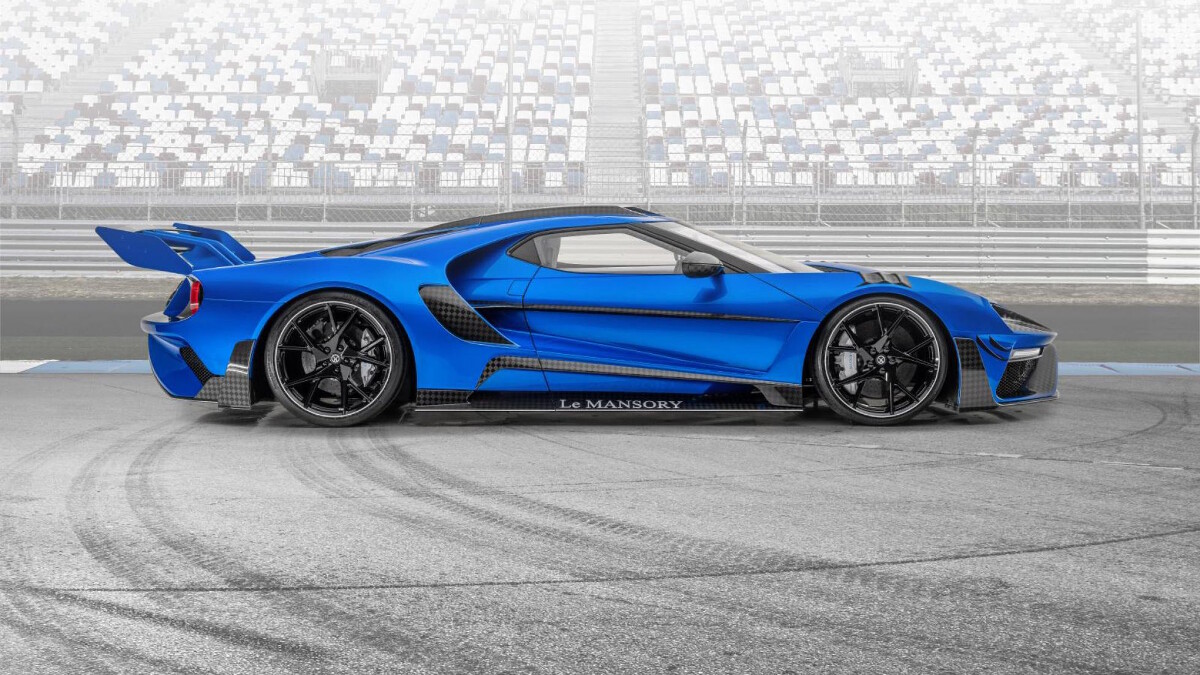 NOTE: This article first appeared on TopGear.com. Minor edits have been made.