Mazda's Kodo design truly does turn heads, there's no doubt at this point. But don't take our word for it, listen to the people behind the Red Dot Design Awards. It has already recognized the Japanese carmaker several times from 2013 to 2019, some of which were for the "Best of the Best" honors for the MX-5, the MX-5 RF, and the 3.
Now, Mazda has added two more trophies to its cabinet, as the CX-30 and MX-30 have just officially bagged their respective Red Dot Awards for 2020.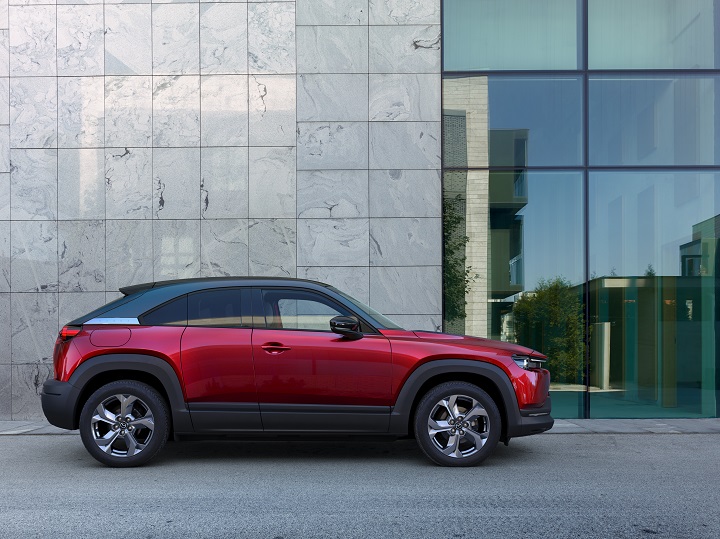 The CX-30 was launched early last year, while the MX-30 debuted later on during the 2019 Tokyo Motor Show. Shortly thereafter, the CX-30 then made its way here to the Philippines. Whether or not the MX-30 will arrive here, too, is something we can't say for sure at the moment. Still, at least we have one of the two award-winning models available here—and that's something Mazda Philippines president and CEO Steven Tan takes pride in.
Continue reading below ↓
Recommended Videos
"When we set out to make the Mazda CX-30 available in the Philippines last year, we knew it would set the new standard of beauty in the crossover market," said Tan. "With the Red Dot: Product Design 2020 recognition, our customers can be sure that with the CX-30, they are getting the best of design and functionality in an excellent package that is globally recognized for its superior quality."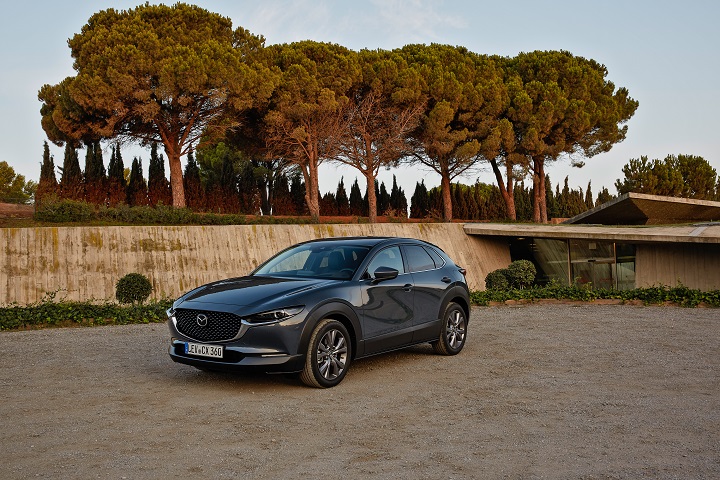 The criteria for judging the awards include design innovation, functionality, and ergonomics. These latest accolades for the CX-30 and the MX-30 mark Mazda's eighth and ninth honors from the award-giving body overall.