There may be a global 'thing' currently throwing all we know and love into disarray, but there's one thing—like the cockroaches—that will never be defeated. The special edition Mazda MX-5 will never be stopped.
The latest is this R-Sport, and japery aside, we really like it. Gray on red has been a firm Top Gear favorite since the launch of the Ferrari 550 Maranello, and this wee MX-5 carries off the look wonderfully—albeit named 'Polymetal on Burgundy' in Mazda speak. Of course. You get a newly gray soft-top roof, too.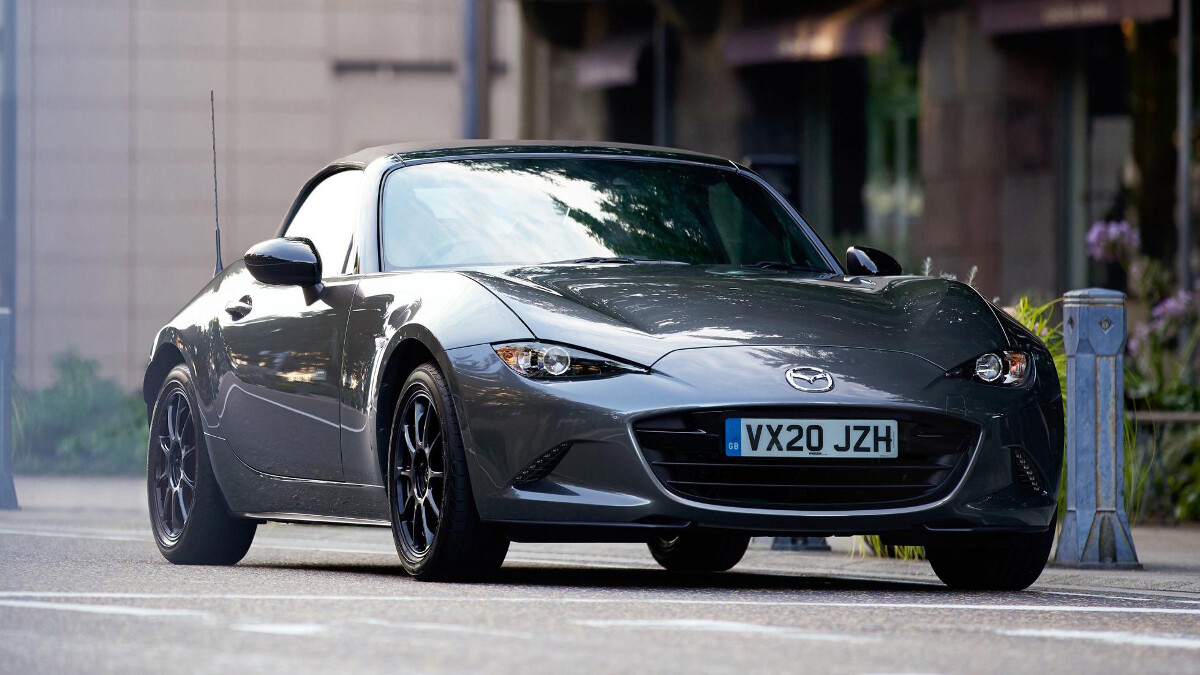 Indeed, this is the MX-5 in its lightest, purest spec. No flipping hardtop here, and the R-Sport only comes with the roadster's dinkiest engine: a 130hp 1.5-liter operated via a six-speed manual gearbox. The fancy Rays alloy wheels are a weeny 16 inches, too.
Continue reading below ↓
Recommended Videos
It's well-spec'd inside, with CarPlay, heated seats, and cruise and climate control. But then it should be—it costs £27,700 (P1.74 million), which is almost £4,000 (P251,400) more than a base MX-5. So you ought to be pretty keen on its color scheme to go for it. And if you're not? Well, as these stories usually sign off, there'll be another special edition along any day now...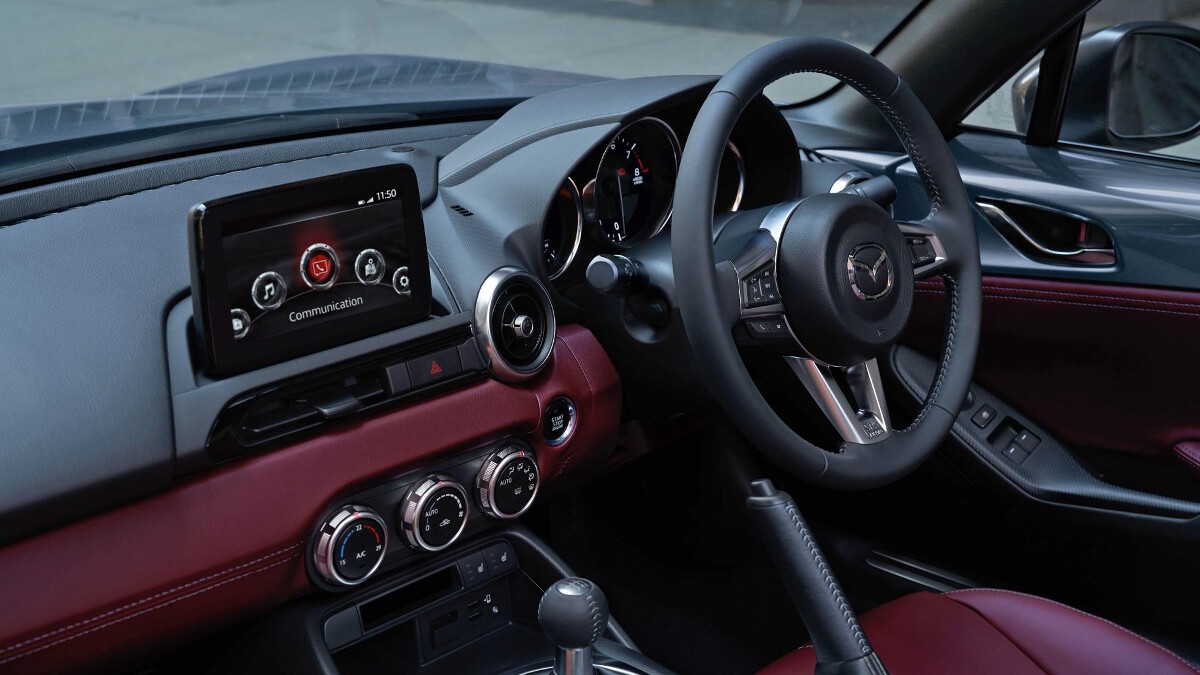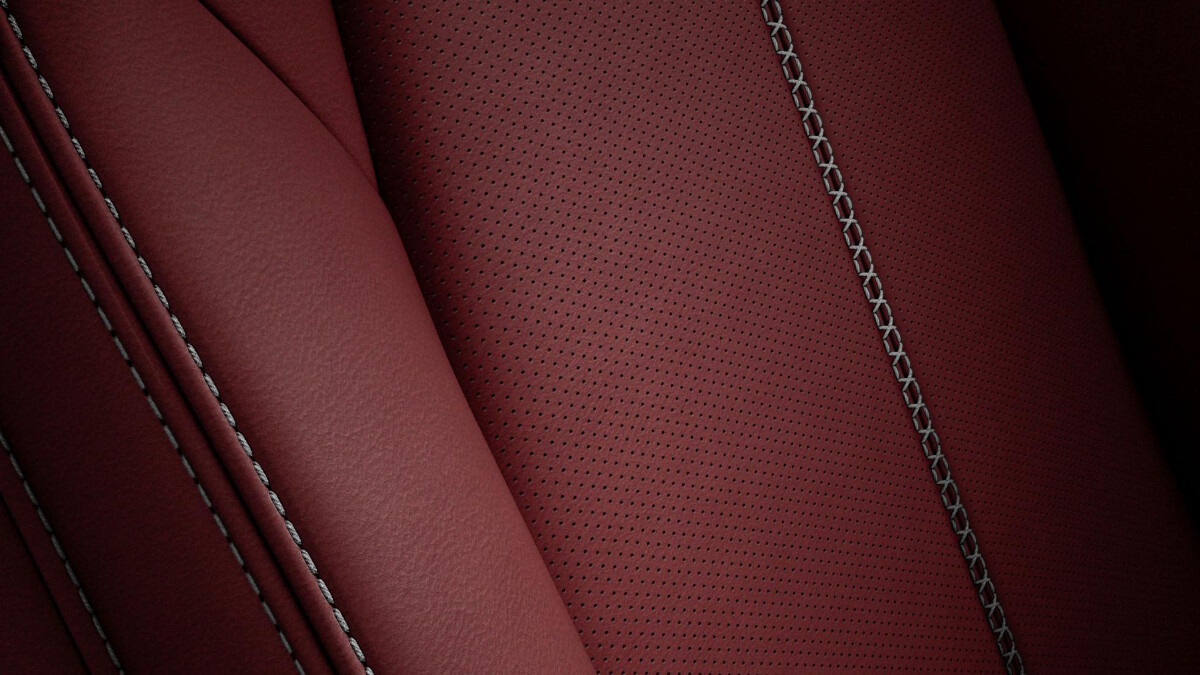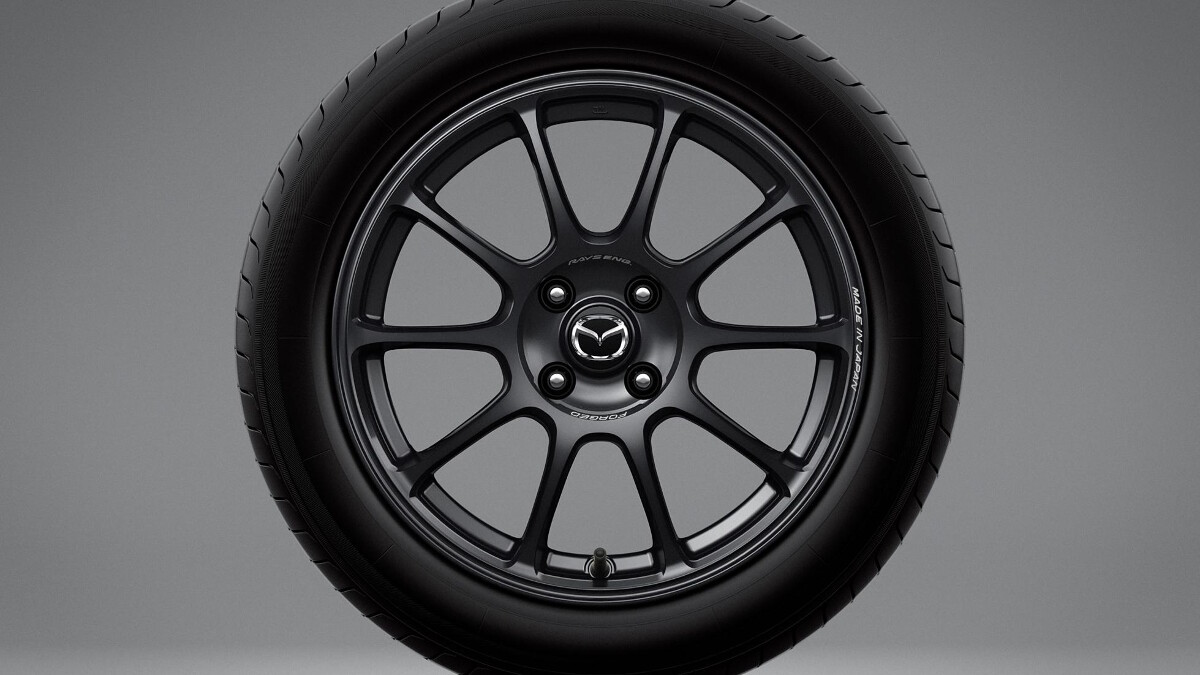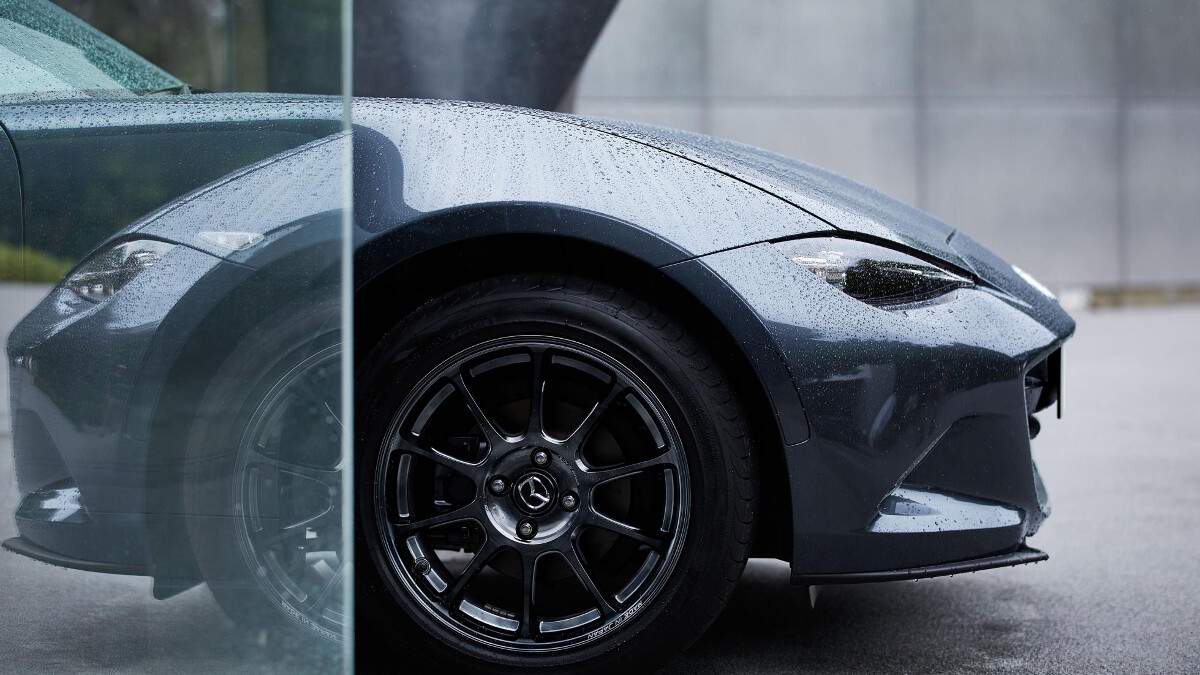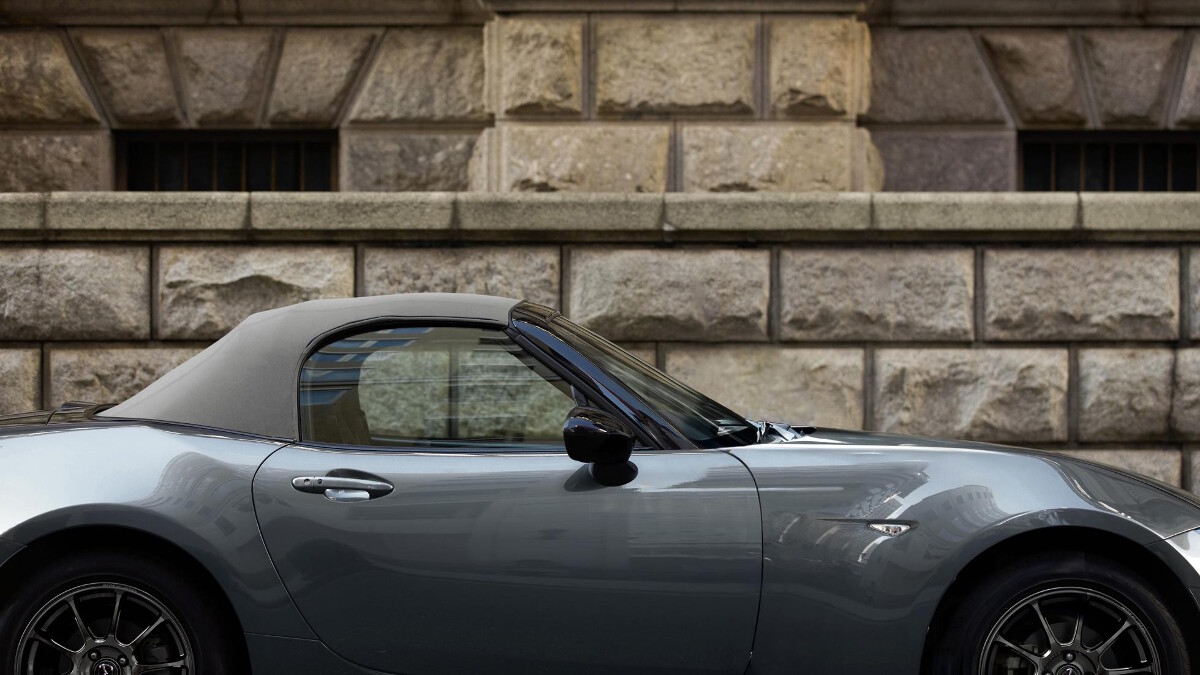 NOTE: This article first appeared on TopGear.com. Minor edits have been made.