We love the Microlino at Top Gear. Despite the small problem that, when we first drove the prototype electric bubble car back in 2018, it wasn't exactly finished.
Since then, it's been embroiled in an untidy legal battle, and then comprehensively re-engineered. And now, it's finished. Here it is, folks: Microlino 2.0.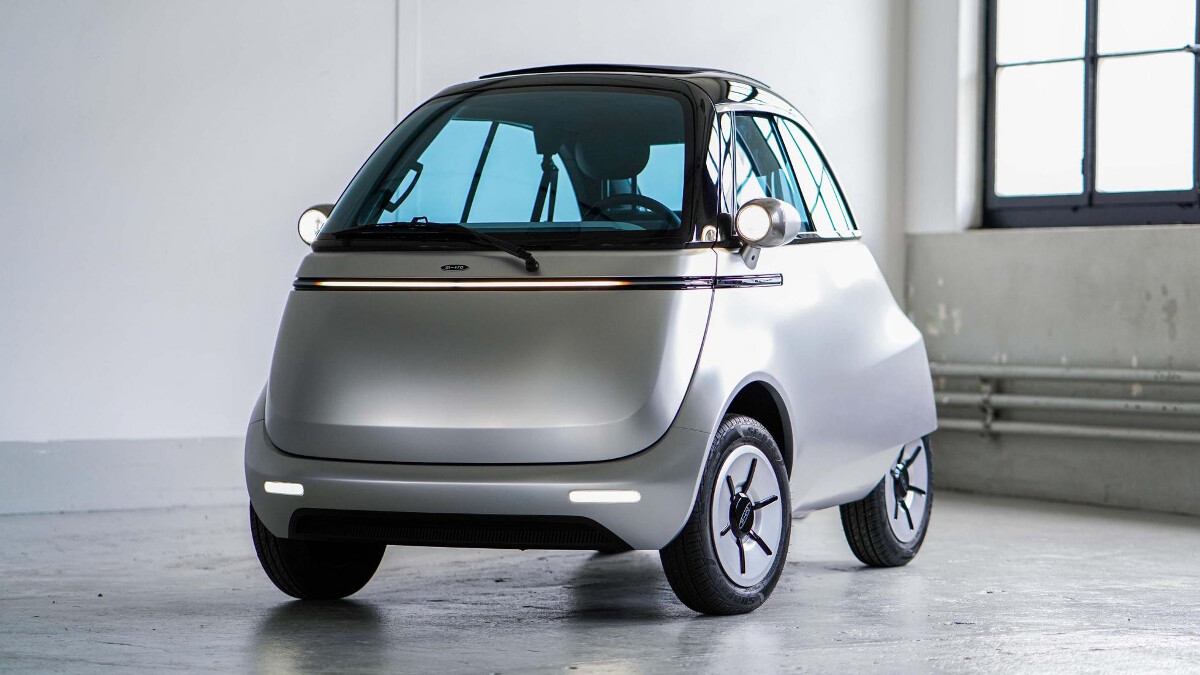 It's brought to you by the Micro Mobility Company—the original inventors of the folding 'micro-scooter,' beloved of children and bored commuter hipsters alike. MMC still makes scooters of the electric and calorie-powered variety, but now it's doubling down on motorized transport.
The Swiss company proudly says it has 17,000 preorders for its super-cute modern-day Isetta, which has been redesigned to feature a new light bar, a 50% wider rear track, fully independent front suspension, and a more powerful, 15% more efficient synchronous permanent-magnet motor.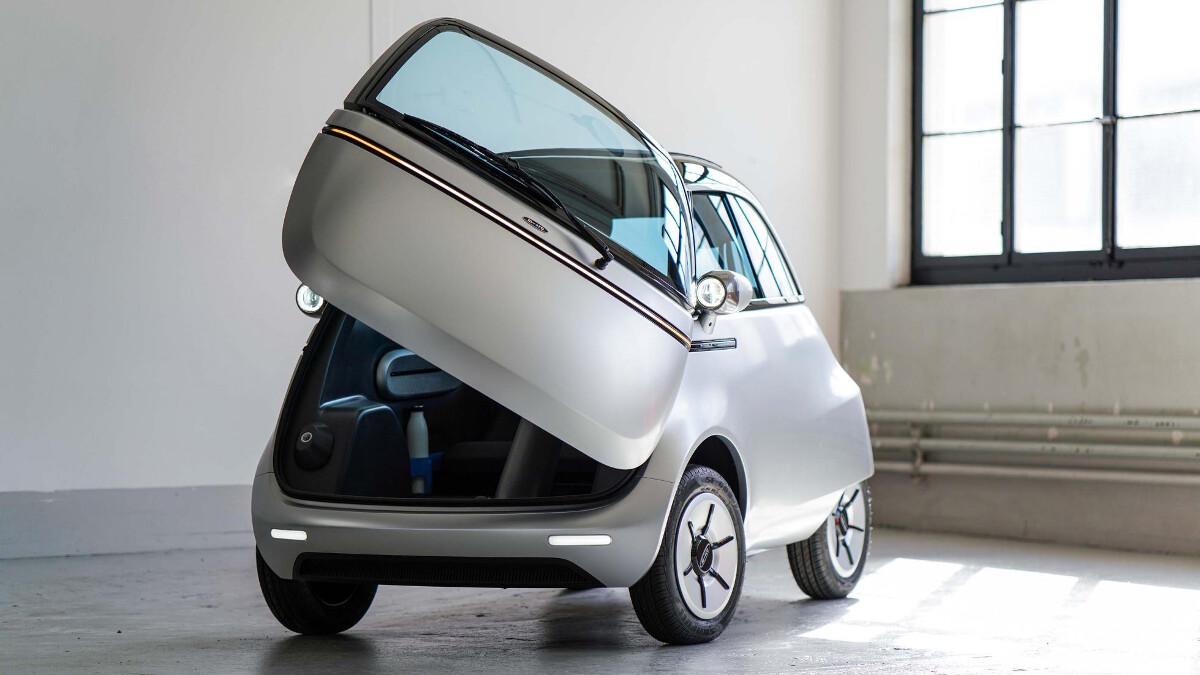 In turn, the batteries are now of a more efficient chemistry, and smaller, too, so the cabin is roomier. Microlino has even narrowed the A-pillar, for better visibility, and changed the steering setup so the steering wheel no longer has to be hinged to move with the fridge-like front door. It now stays put, reassuringly. Meanwhile, the cabin has been updated with a new display and plusher materials.
Range is said to reach as far as 200km, while a base price of €12,000 (around P677,000) has been promised. But if all that's overkill, the Microlino has a new, cheaper stalemate.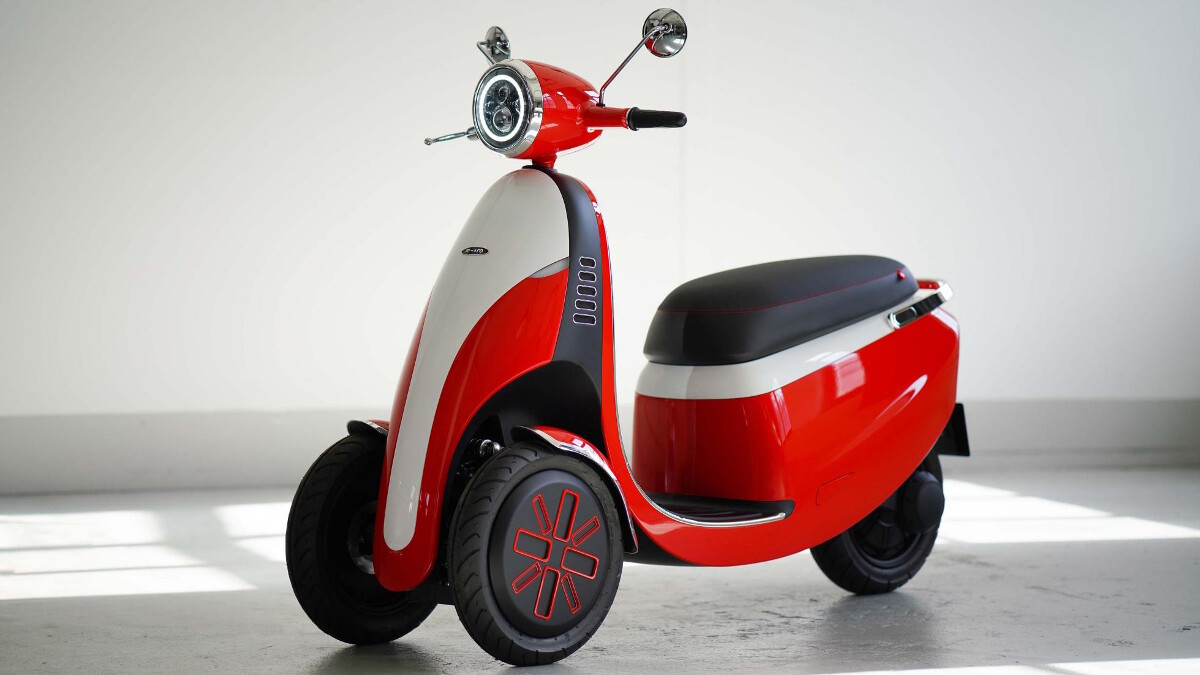 Now, meet the Microletta—a sort of three-wheeled electric Vespa creation. It's based around a removable battery good for up to 100km of range, and has a top speed of a mere 80kph. Ideal for pizza delivery with zero emissions, we reckon.
MMC will continue to sell smaller, non-road-legal e-scooters with 30km of range for the even younger rider, too. One for all the family, eh?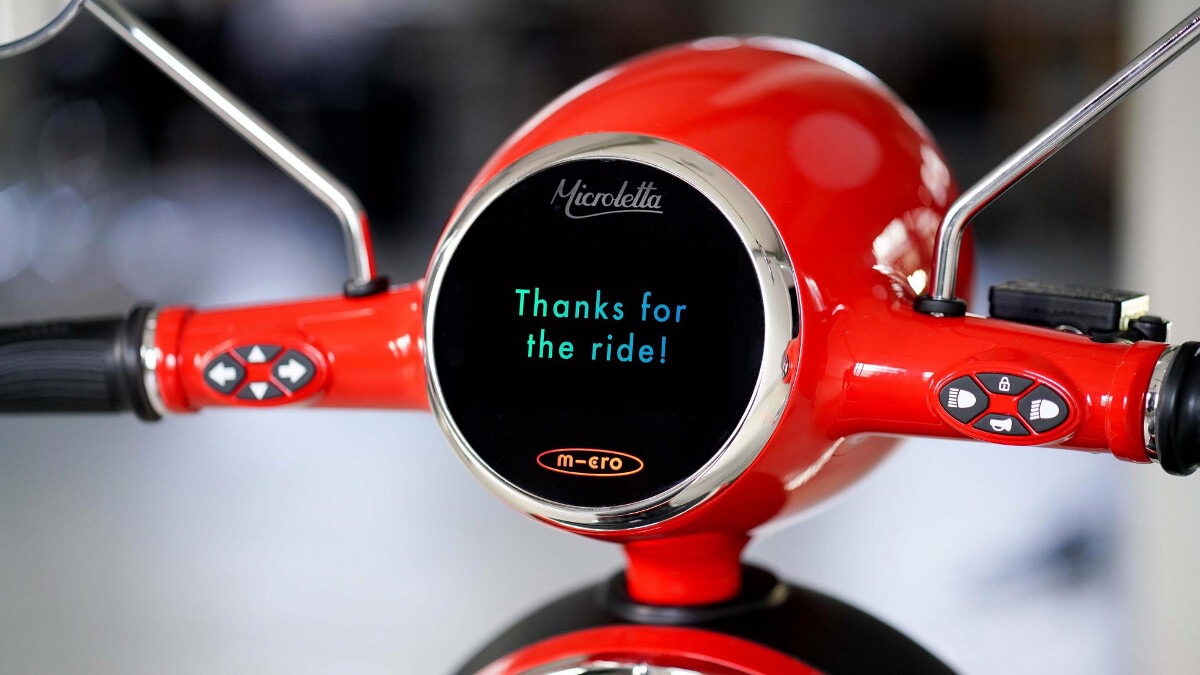 MMC is quick to say it doesn't have plans to put the Microletta into full-scale production just yet, but if it did, it estimates it'd cost about €4900, and it's already had 500 reservations. So, if the new Microlino gets off the ground at last, then the company that brought you the original city scooter can get back to making a 21st Century version of the same idea, really.
We could all use cheerier, happier-looking cities, could we not?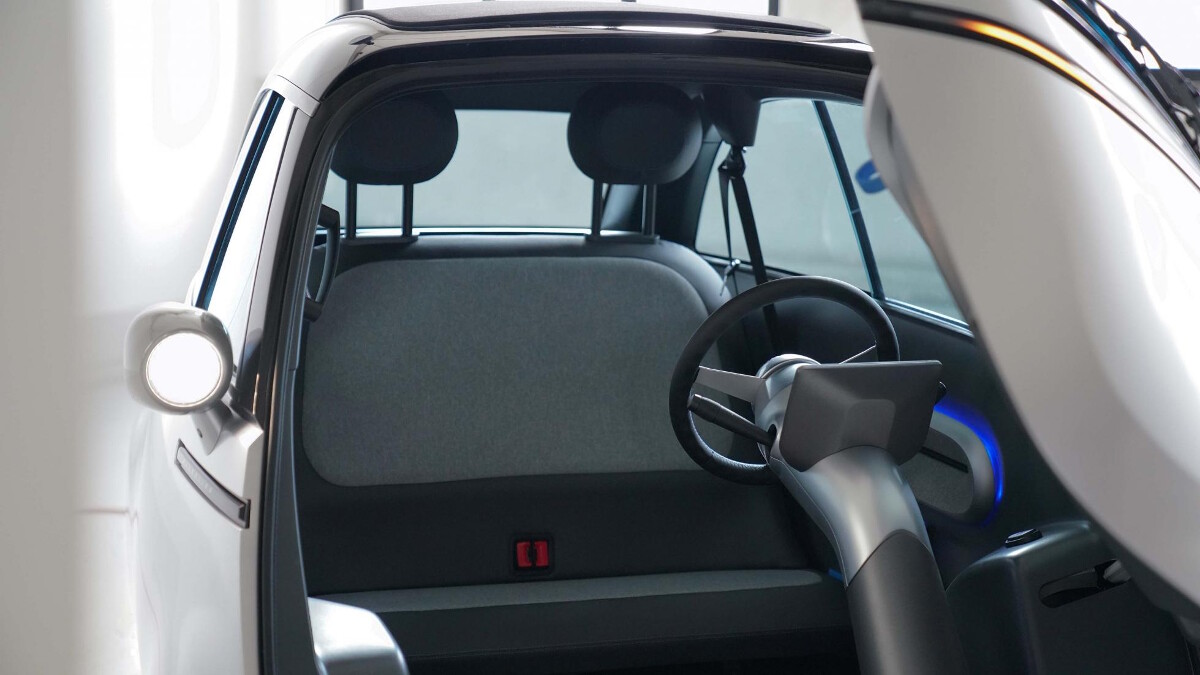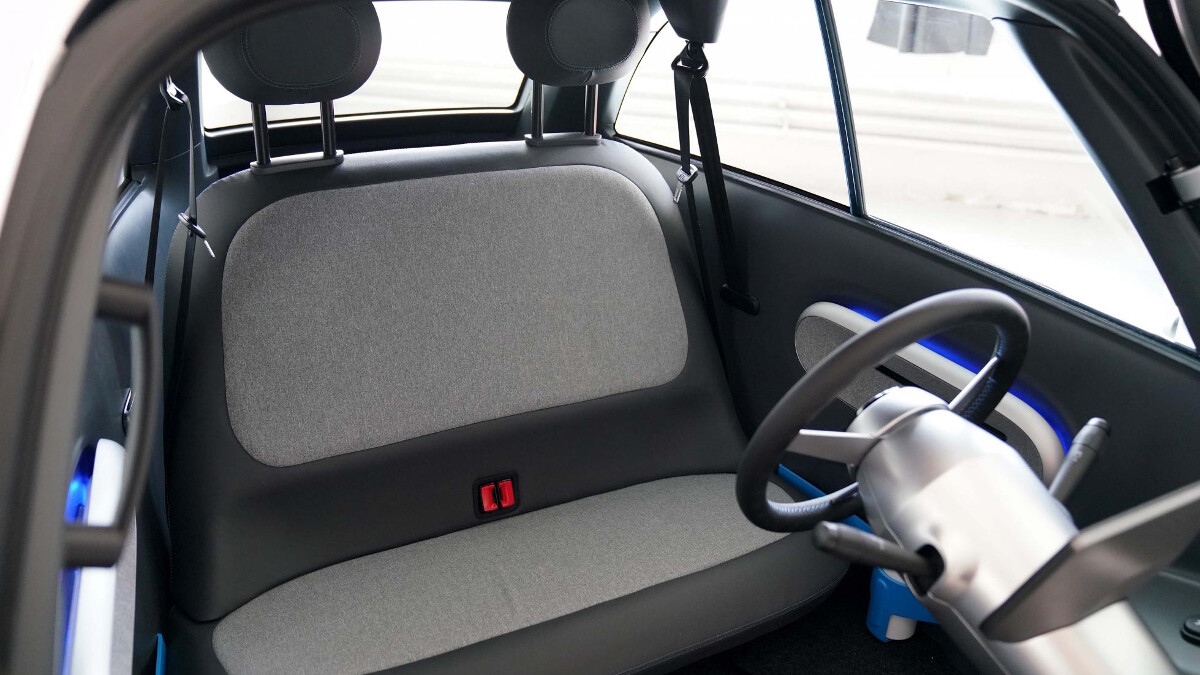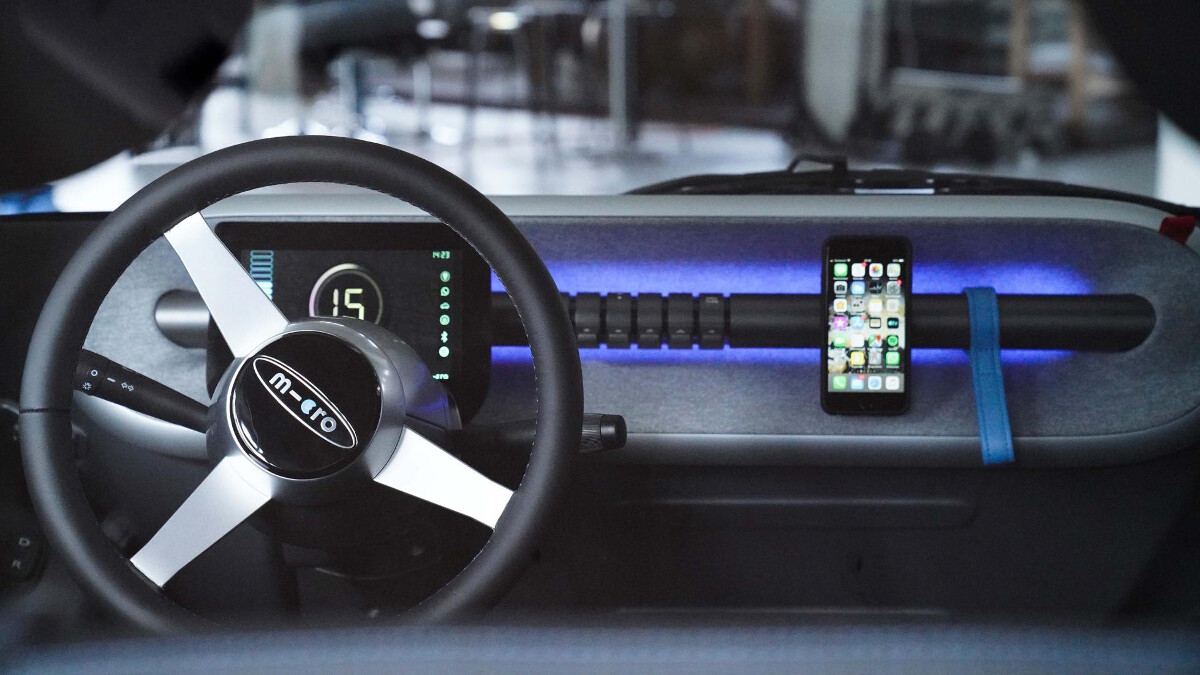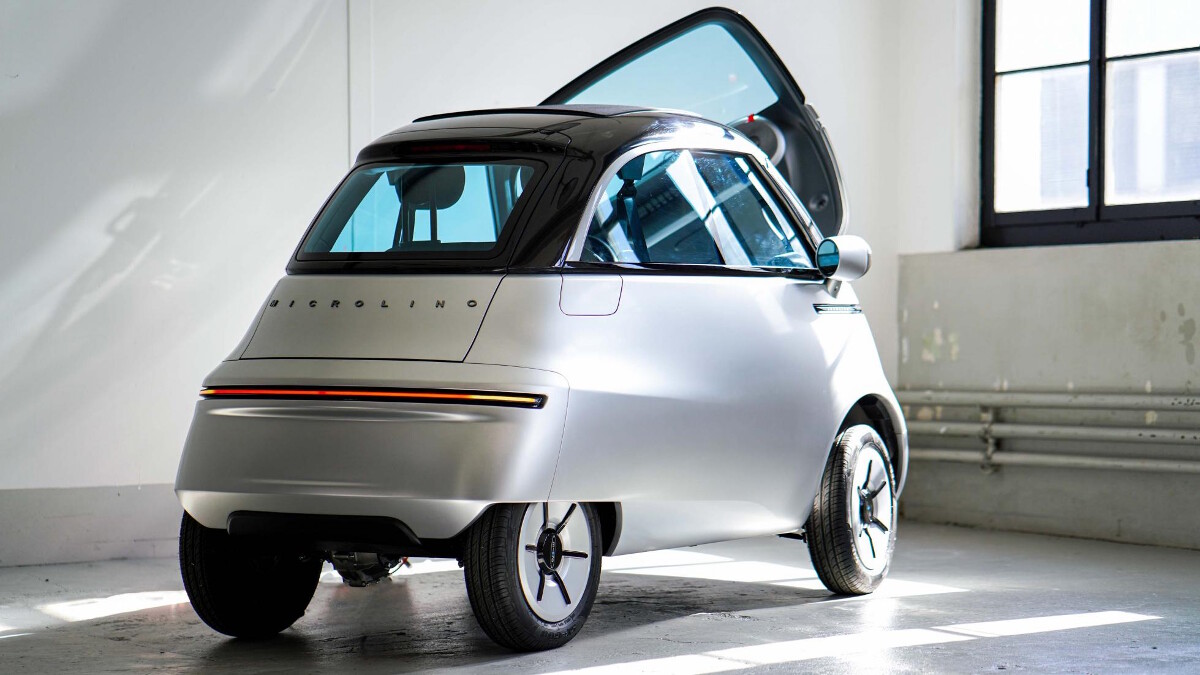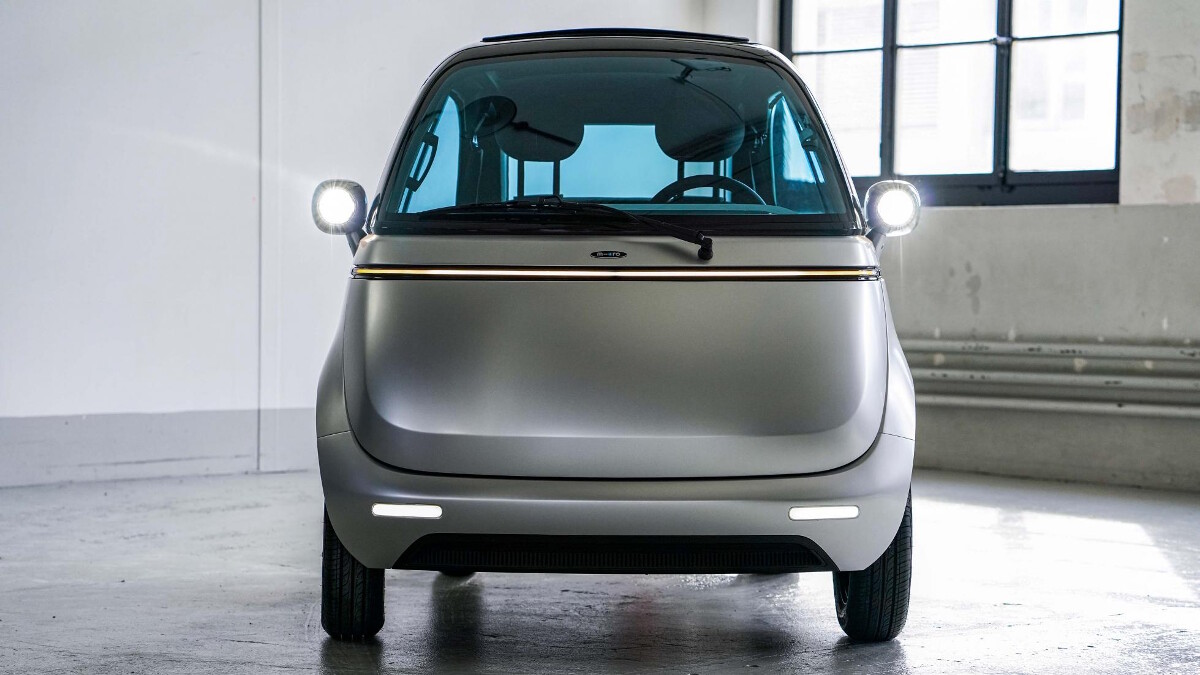 NOTE: This article first appeared on TopGear.com. Minor edits have been made.