Between 1990 and 1993, Mercedes-Benz supplied the German military with 250GD versions of the all-conquering G-Wagen. The German military then repaid the favor by giving its G-Wagens the awesome nickname 'Wolf.'
Now, to celebrate the G's 40th birthday, a firm called Expedition Motor Company is painstakingly restoring a series of those former military models.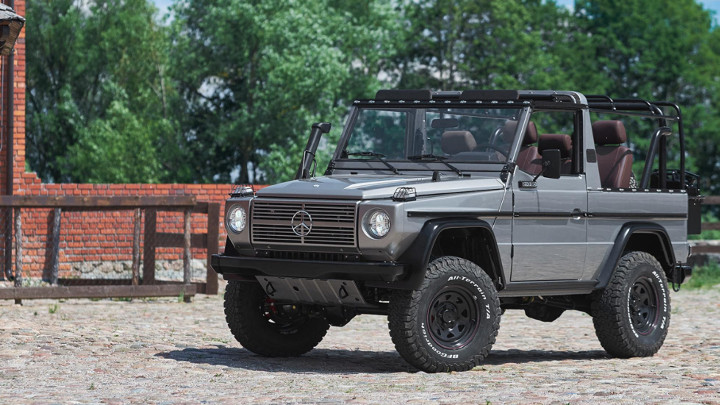 What you see above is the first of the series, a 1992 Mojave Silver 250GD. How bloody cool does it look? If any car deserved to be known as a wolf, it's this.
Expedition's G-Wagens are characterized by their awesome fold-down windscreens and two-door, soft-top body styles. The restorations are done properly, too. More than 1,000 hours of work goes into each car.
Those hours are spent blasting the frame down to bare metal and starting again, whilst also completely stripping down all of the internals and either repairing or replacing all of the bits. That means the five-speed gearbox is completely refurbished, as are the axles and brakes, and then there's all-new springs, shocks and LED headlights.
ADVERTISEMENT - CONTINUE READING BELOW ↓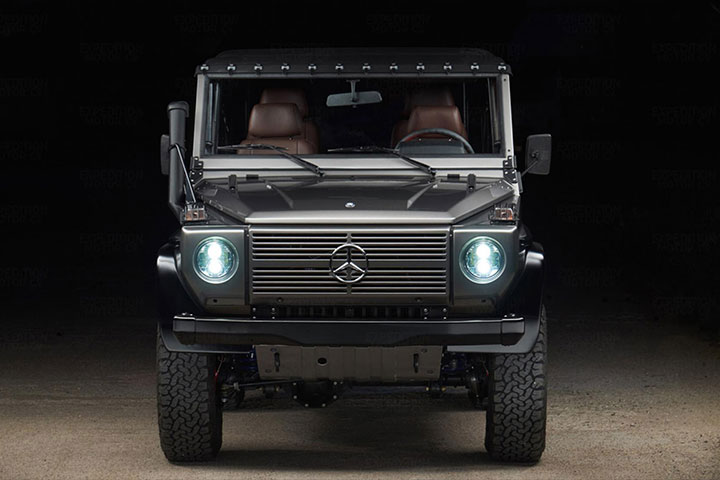 This was also a time when badges made sense, so the 250GD features a hard-wearing 2.5-liter diesel engine, which Expedition will rebuild with a new water pump, timing belt, pistons, and seals.
Exterior options then include a multitude of colors, upgraded bumpers, a front winch, new grilles, and a jerry can for that full military look. It also seems as though your options are almost limitless on the inside—the 1992 example above features a durable vinyl interior. It's also brown. We love a brown interior.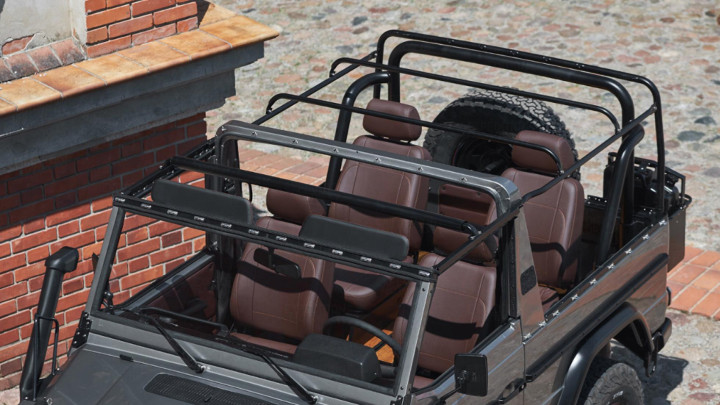 ADVERTISEMENT - CONTINUE READING BELOW ↓
Recommended Videos
The whole process apparently takes between 12 and 16 weeks, and you'll pay a starting price of $90,000 (around P4.65 million) for the finished product.
Unbelievably cool, isn't it? All we're left thinking is how much would it cost to slot the supercharged V8 from the old G55 AMG under the hood?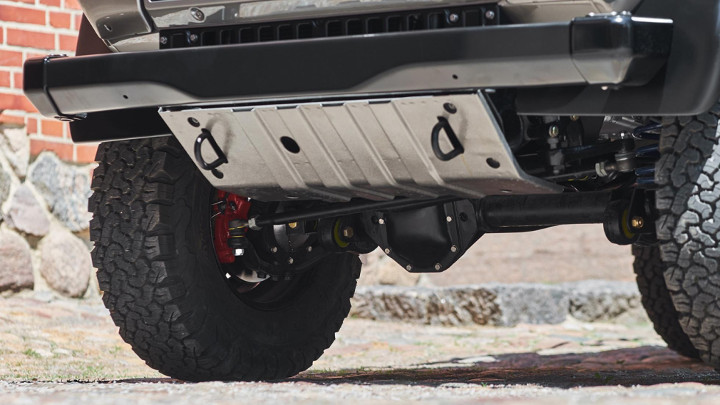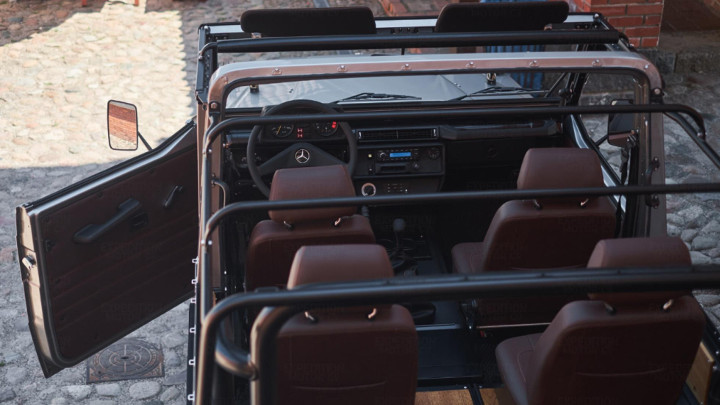 ADVERTISEMENT - CONTINUE READING BELOW ↓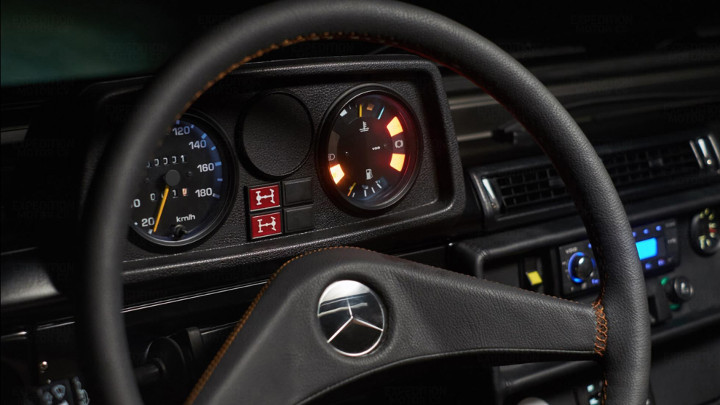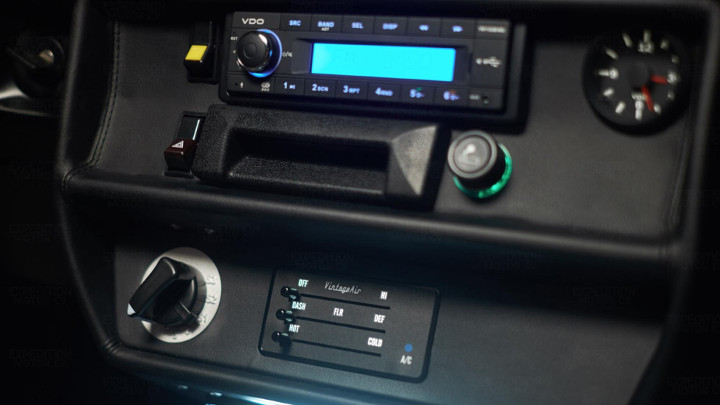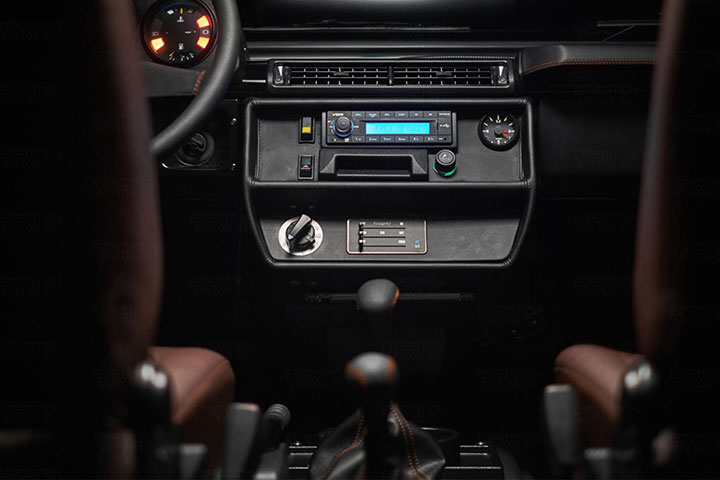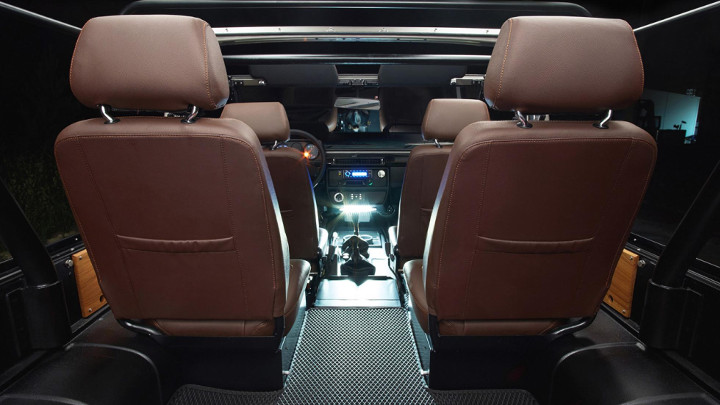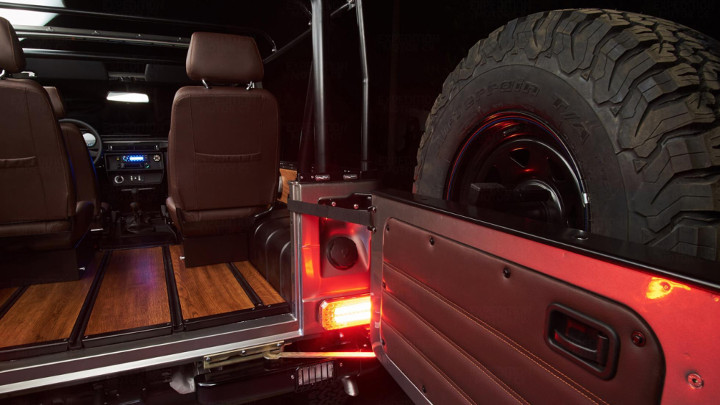 ADVERTISEMENT - CONTINUE READING BELOW ↓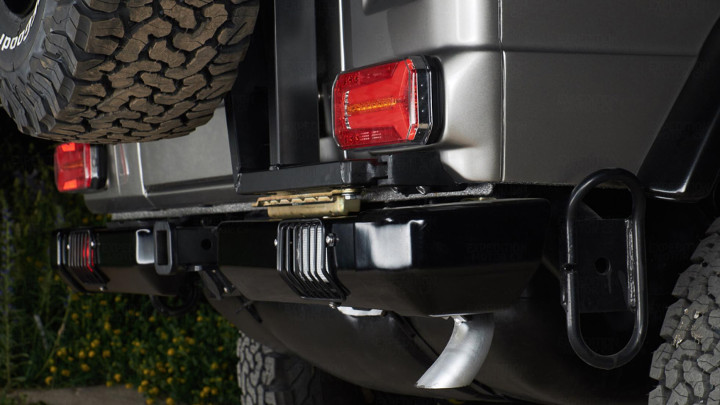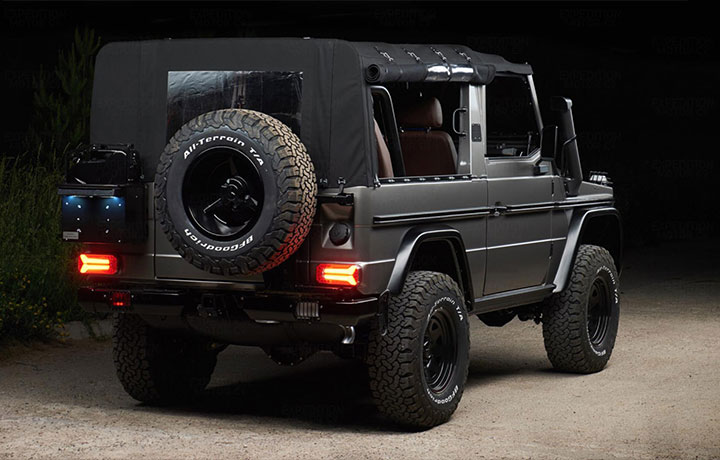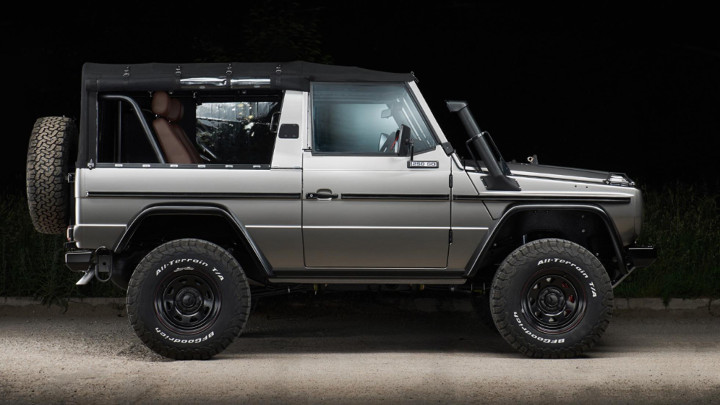 NOTE: This article first appeared on TopGear.com. Minor edits have been made.