Here in the Philippines, Peugeot vehicles are mostly known for their stylish designs and snazzy interiors. The French brand isn't something you would normally associate with outright capability, but that might change if the recently unveiled Landtrek somehow becomes available locally.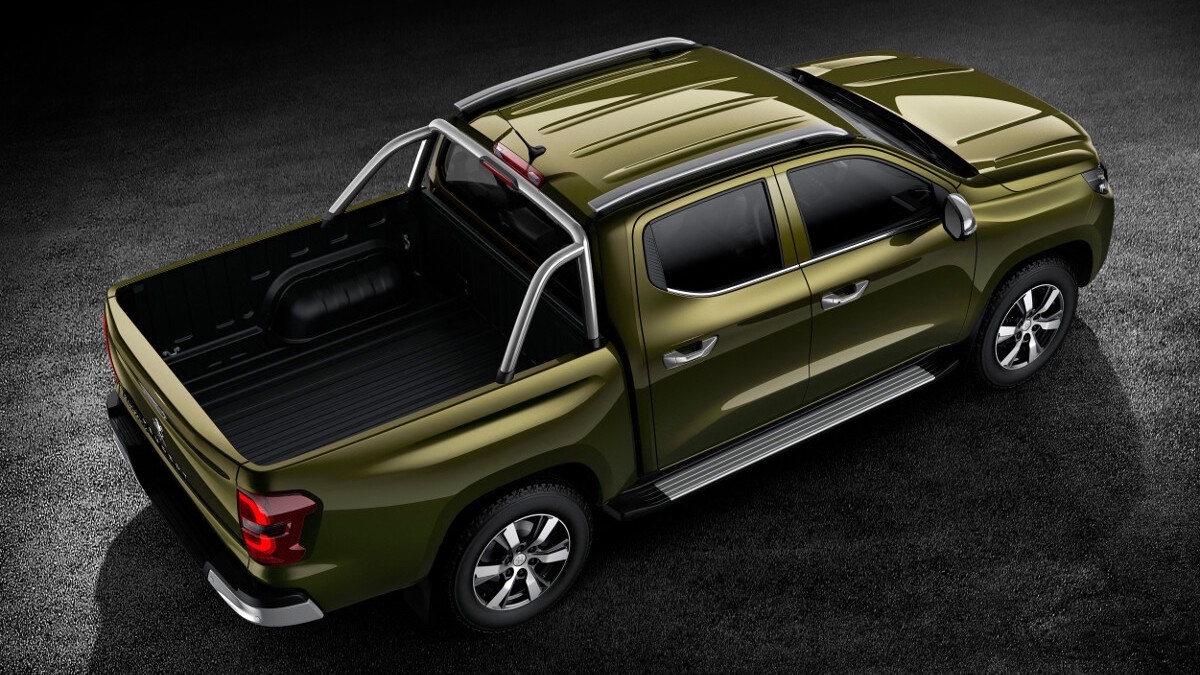 What is it? It's a pickup truck, and a promising one at that. The manufacturer is offering it in a cab-and-chassis, single-cab, and double-cab configuration, powered by either a 1.9-liter turbodiesel engine capable of 150hp and 350Nm, or 2.4-liter turbopetrol motor with 210hp and 320Nm. The diesel only gets a six-speed manual transmission, while the gasoline version can be had with a six-speed automatic.
Continue reading below ↓
Recommended Videos
The Landtrek is available as either a 4x2 or a 4x4, and comes with a 600mm wading depth and up to 235mm of ground clearance on 17- or 18-inch wheels. It should be relatively easy to maneuver, too, considering that Peugeot says it can be had with up to four cameras, and even a 360-degree camera for extra-tight situations.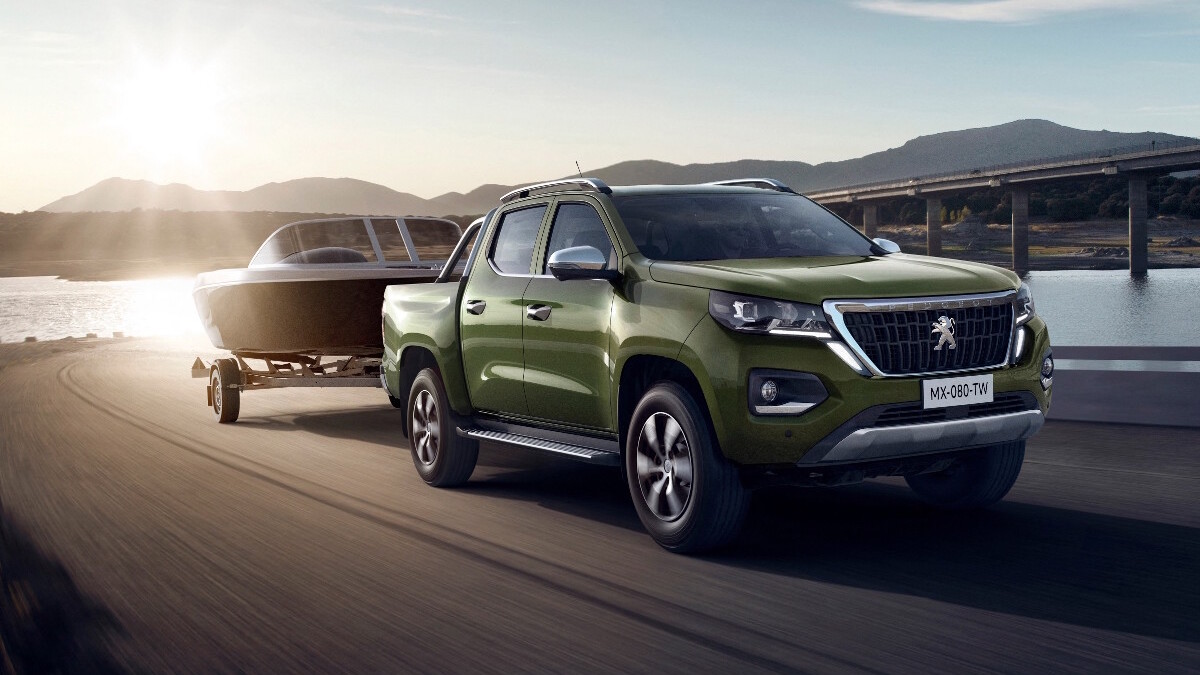 Our favorite part about the Landtrek, though, is how uniquely Peugeot it looks. The company says that it was designed "in very close collaboration" with suppliers from Europe, Japan, and the USA, but, thankfully, it looks well in line with the rest of the manufacturer's lineup.
Higher-end units flaunt muscular proportions and some rather attractive chrome trim up front, as well as a vertical grille featuring the brand's familiar lion badge. Inside, you'll find a clean, stealthy ambieance with modern A/C vents, a flat-bottomed steering wheel, a digital instrument cluster, and a 10-inch floating touchscreen infotainment system.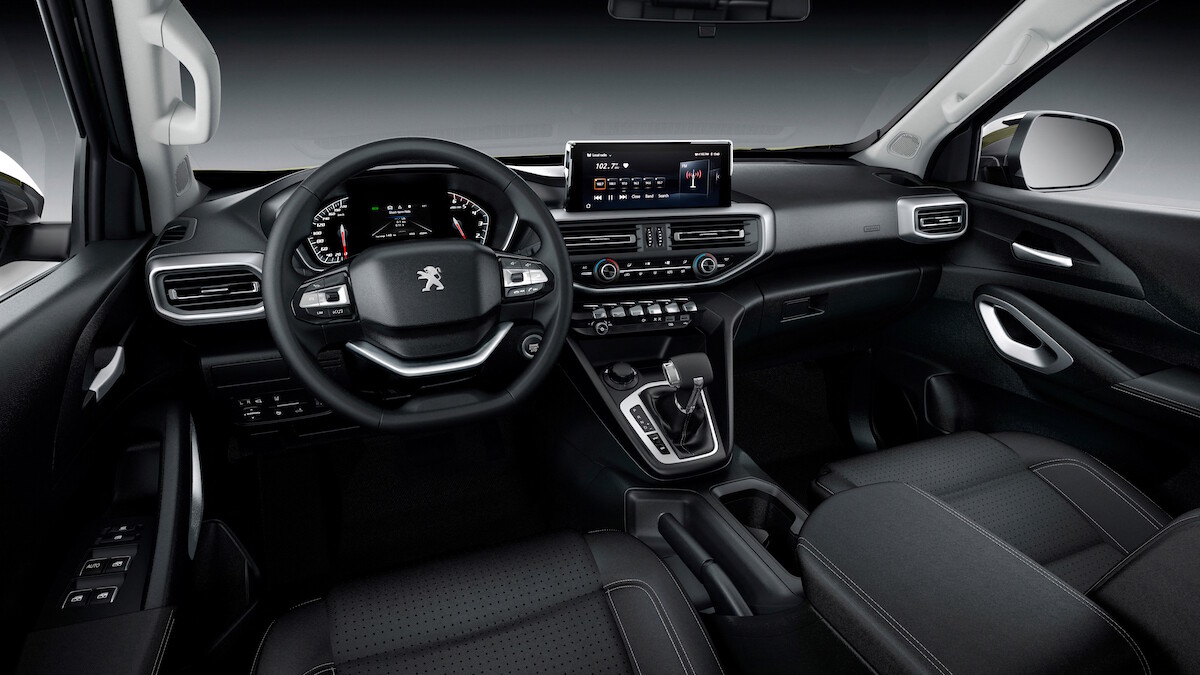 The Peugeot Landtrek is scheduled to launch at the end of 2020, with Latin America and Africa being the first markets to get it. Would you like this French pickup truck to make it to the Philippines? Or is the segment saturated enough as it is with all the Japanese and American offerings available? Let us know in the comments.