It's not yet another Porsche 911, at least. This is a Porsche 914, recreated using lots of modern technology and a fair smattering of witchcraft by UK carmaker Fifteen Eleven Design.
From the Cayman S to the Porsche classic
Yes, it's another Porsche classic reimagined with modern bits. The mid-engined roadster will feature the engine and the six-speed gearbox from the second-generation mid-engined Porsche Cayman S.
That amounts to 3.4 liters and just under 300hp of flat-six goodness. There's a bespoke, lightweight stainless-steel exhaust setup, and the Cayman also donates its suspension architecture to the 914 project, augmented by adjustable coilovers and the massive Brembo brakes.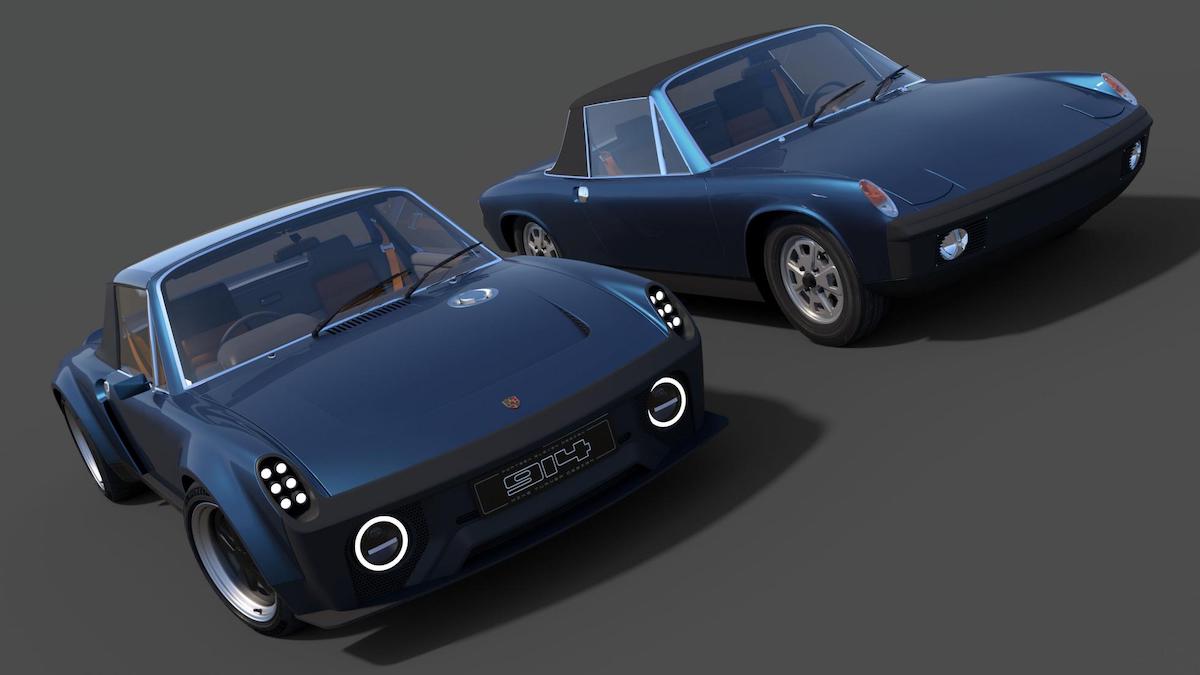 The design takes in wide carbon-fiber body panels, LED headlights and 'Moby Dick' style driving lights, a targa roof, and even an adjustable rear ducktail spoiler. You can spec it as either left- or right-hand-drive, and each seat is a Recaro bucket surrounded by lots of leather.
ADVERTISEMENT - CONTINUE READING BELOW ↓
Not just a concept
"All too often, we hear of graphic renders being produced with no intention of being built," explains Fifteen Eleven boss Chris Mellors on these new renders, "but here at Fifteen Eleven Design, all our efforts are put into making sure any concepts are carried through to completion."
Indeed, the company points to its earlier efforts in prepping a 1934 Millie Miglia MG K3 for Goodwood, building a Ford Escort Mk1 Speedster with a V6, and restoring a 1962 Maserati 3500 GT.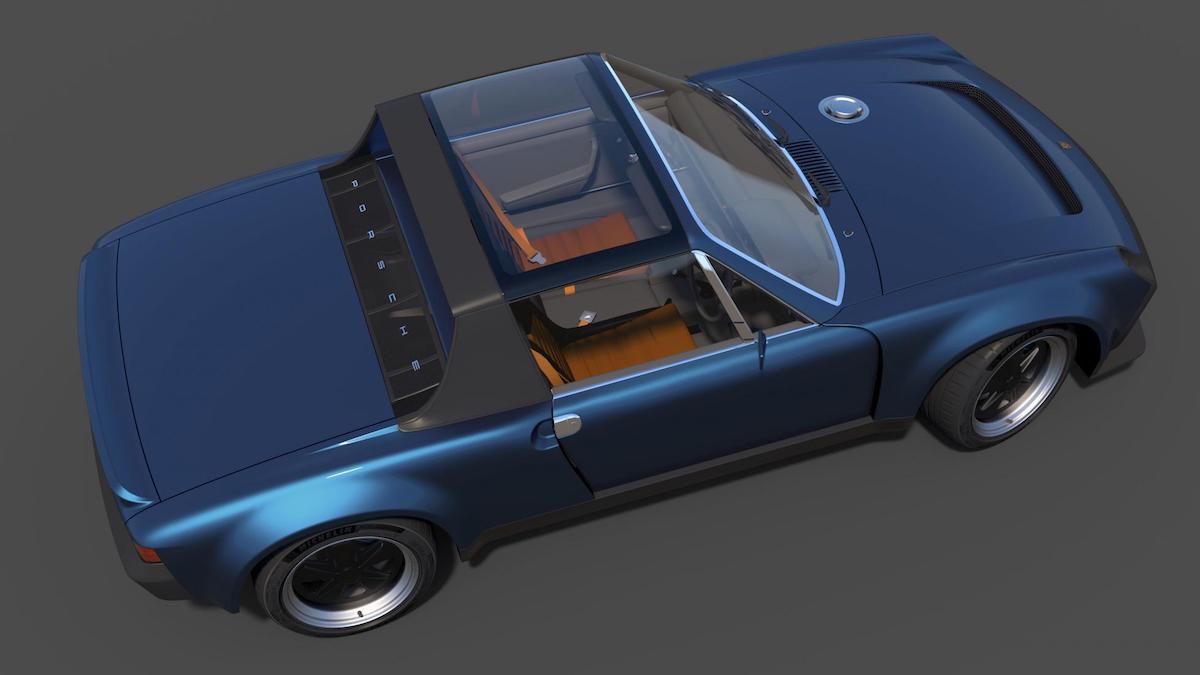 "Our vision is to recreate classic cars into modern-day restorations which anyone would be proud to drive, and the Porsche 914 will be just that," Mellors added. "It has an impressive specification that should address the pitfalls of the original, whilst giving owners many technological advantages of today's engineering and manufacturing processes."
Fifteen Eleven wants to see this concept finished this year, so watch this space…
ADVERTISEMENT - CONTINUE READING BELOW ↓
Recommended Videos
NOTE: This article first appeared on TopGear.com. Minor edits have been made.