Hurrah! It's a Porsche Taycan with a much more affordable price tag. Savage depreciation already? Nope: Meet the Taycan 4S and yup, it's not wearing any Turbo misnomers like its pricier stablemates.
It still has twin motors, one on each axle (for four-wheel drive) producing a total of 523hp on overboost. That's down notably on the 671hp Turbo that sits above it, adding almost a second to the 0-100kph time, which now sits at 4sec dead. Hardly slow, and that Turbo does sit a whole £32,000 (around P2.09 million) above it.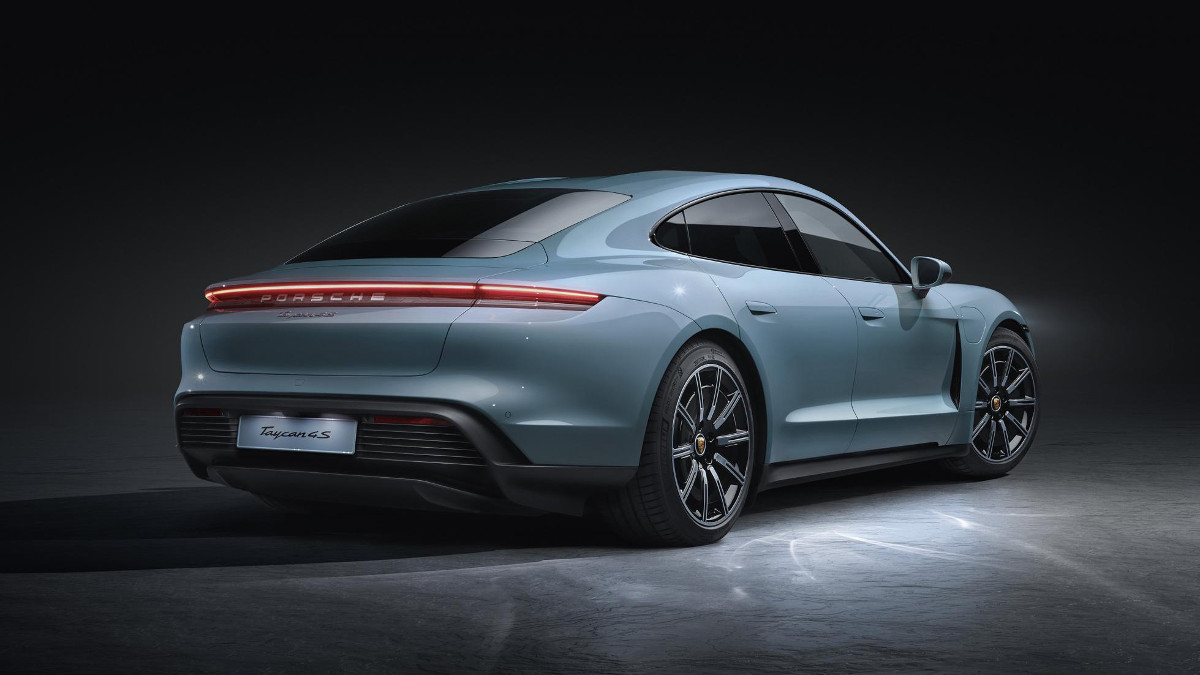 This 4S is the entry-level Taycan—for now—and costs £83,367 (roughly P5.37 million) in the UK before government subsidies, and before you've inevitably scoured the Porsche options list and ticked lots of boxes.
One of which is for the £4,613 (P300,682) Performance Battery Plus, which replaces the 4S's 79.2kWh battery with the 93.4kWh unit from the Taycan Turbo, lifting the 4S's power output to 563hp in the process.
ADVERTISEMENT - CONTINUE READING BELOW ↓
It also lifts the range: 406km as standard and 462km if you've upgraded, which is a smidge more than the Turbo itself claims. Both figures will need judicious use of the Taycan's mighty handling prowess to prove realistic, we suspect.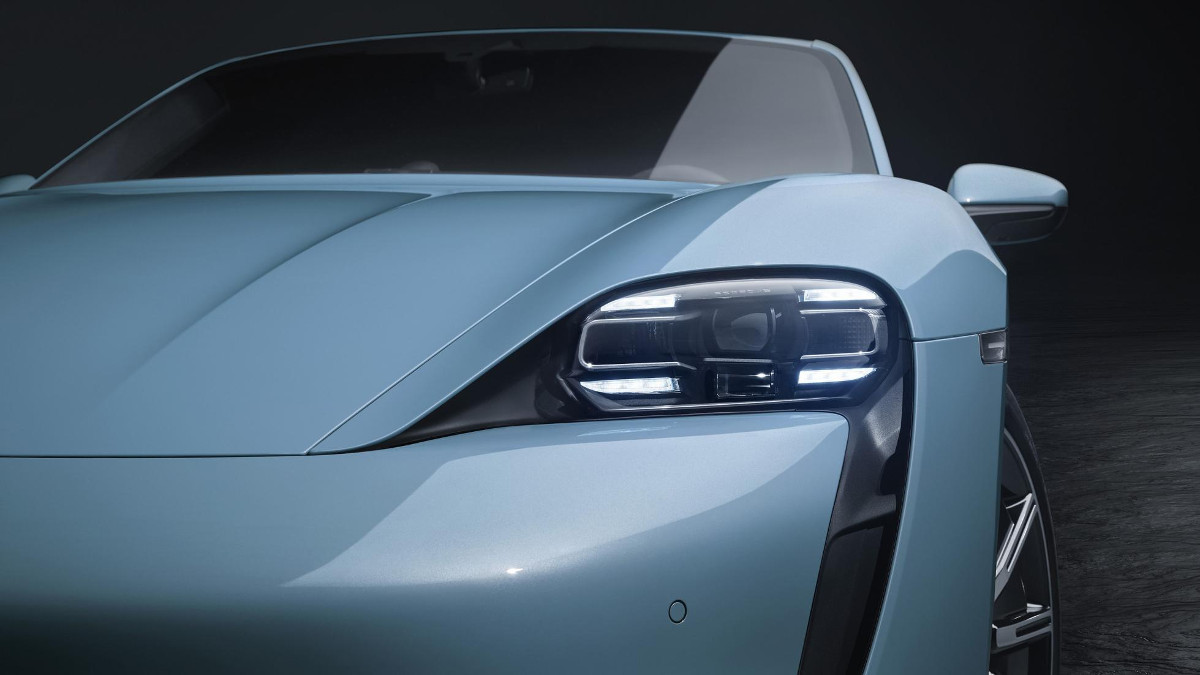 The exterior styling is simpler—again, before options—but all of Porsche's clever chassis systems remain intact beneath.
Like what you see? Is the Taycan a more convincing Tesla rival with a sub-£100,000 price tag?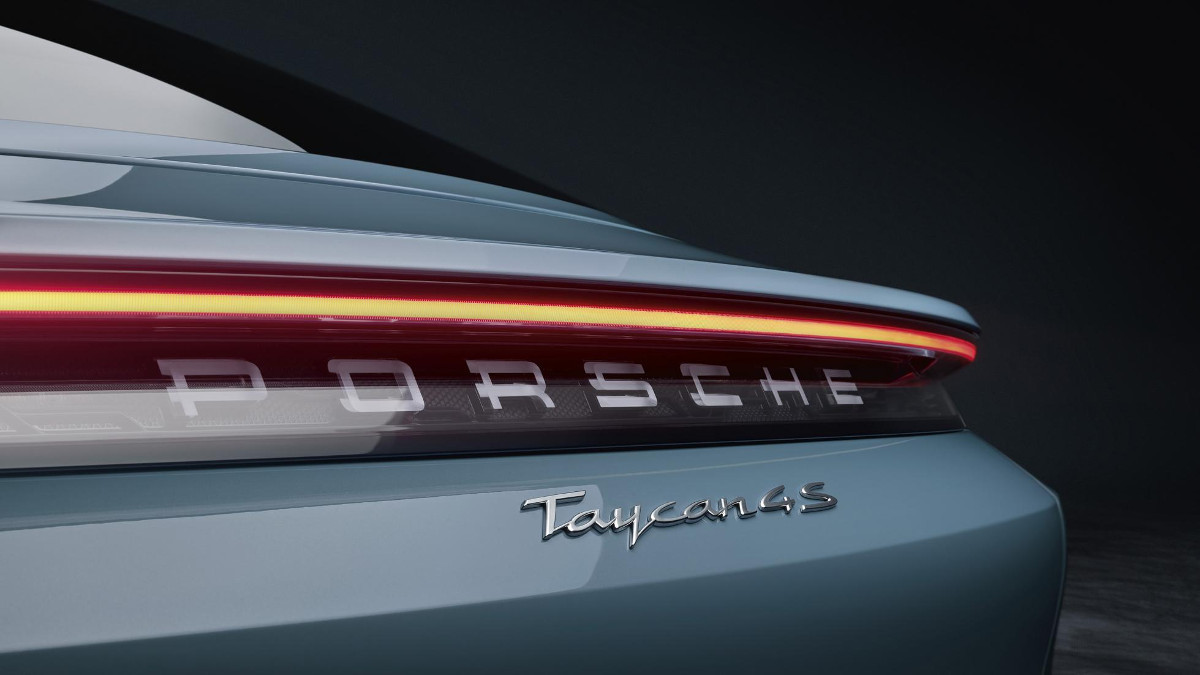 ADVERTISEMENT - CONTINUE READING BELOW ↓
Recommended Videos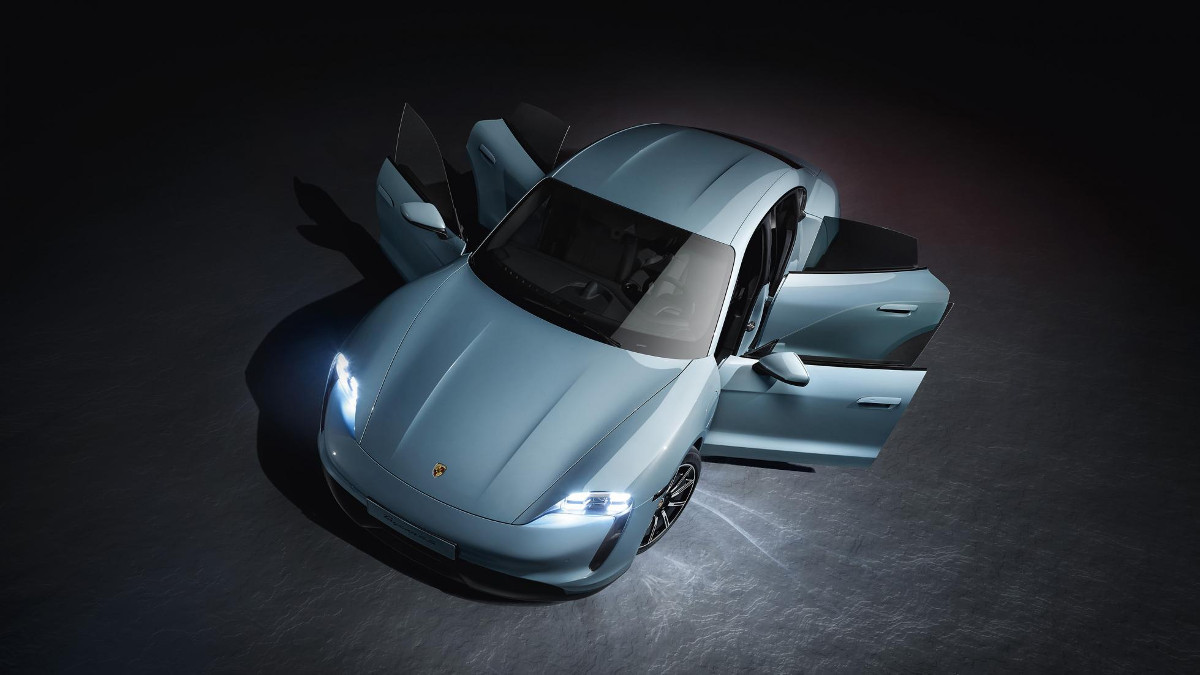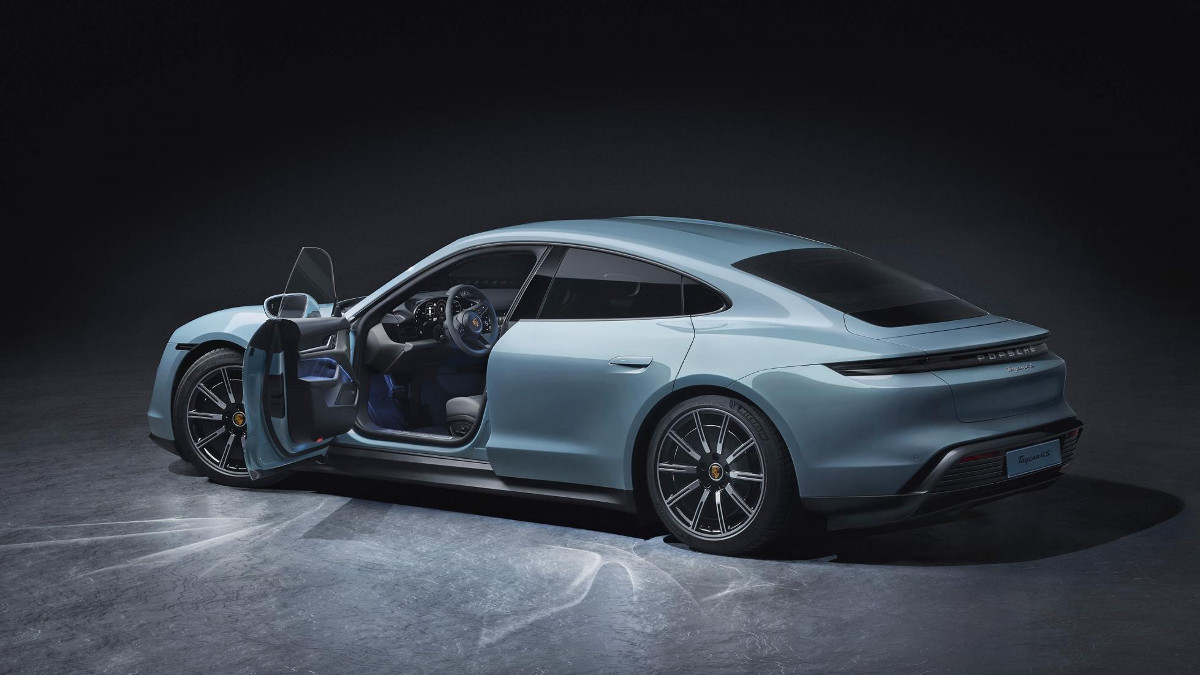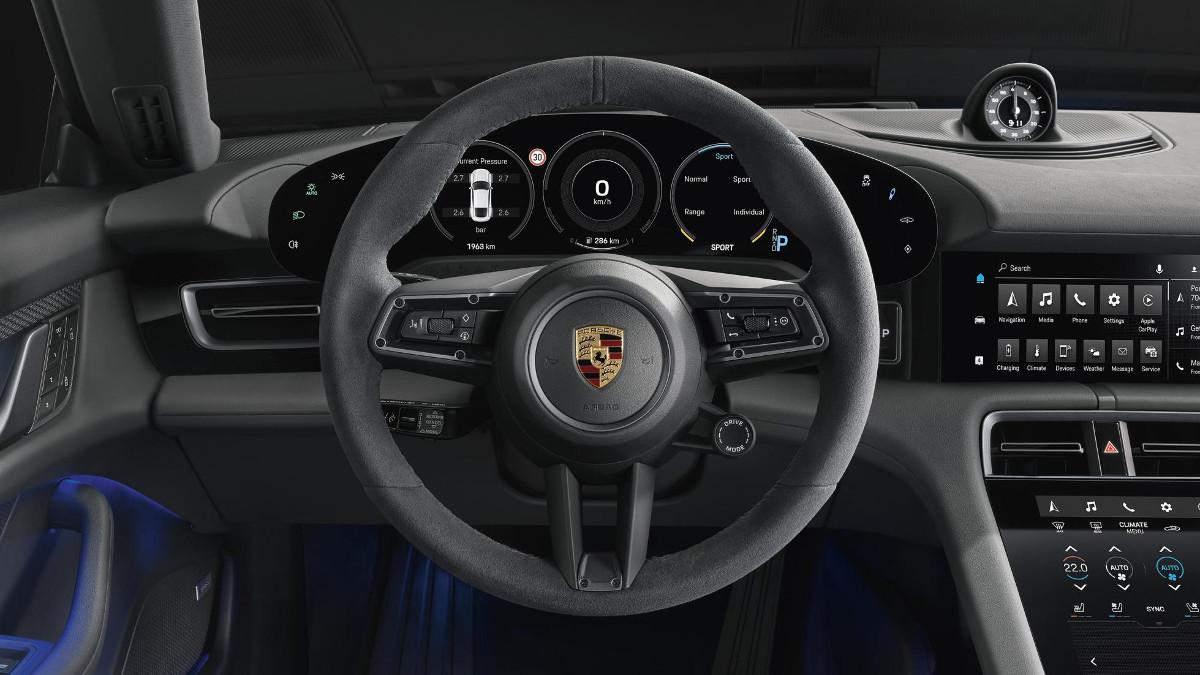 ADVERTISEMENT - CONTINUE READING BELOW ↓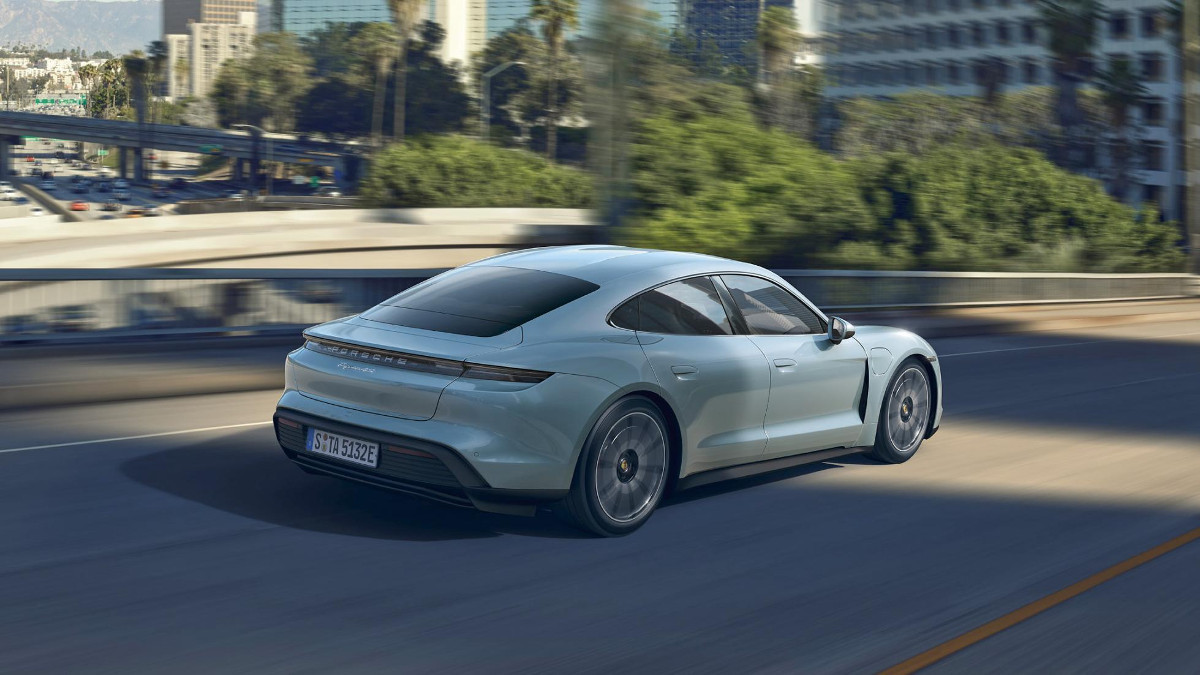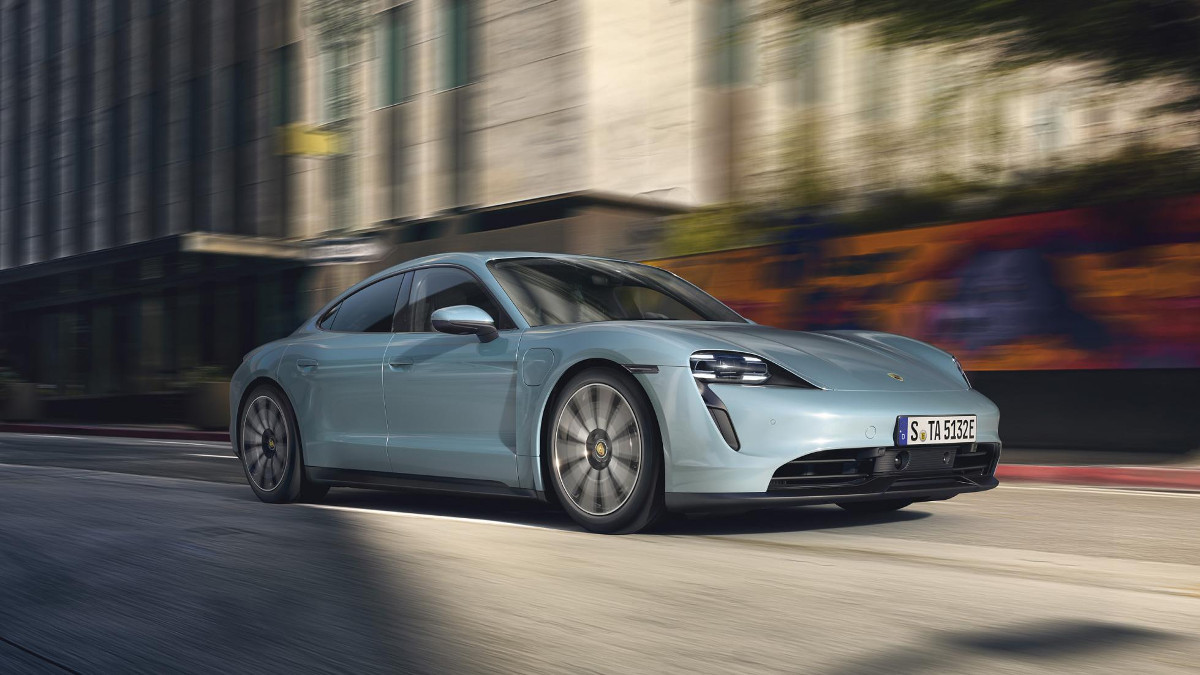 NOTE: This article first appeared on TopGear.com. Minor edits have been made.