The Mercedes-AMG A45 S is the most powerful hot hatch in series production. It has 415hp and does 0-100kph in 3.9sec. Absurd—some might say pointless—pace for a five-door, five-seat car, but not absurd or pointless enough for some. It's been a tuning magnet thus far, with Renntech and RaceChip both giving it yet more power.
And now it's Posaidon's turn. The German tuner has launched a two-tier upgrade for the A45. The first focuses on the stock 2.0-liter turbo's software, and frees up another 50hp for a 465hp peak and a 3.6sec 0-100 time. Enough.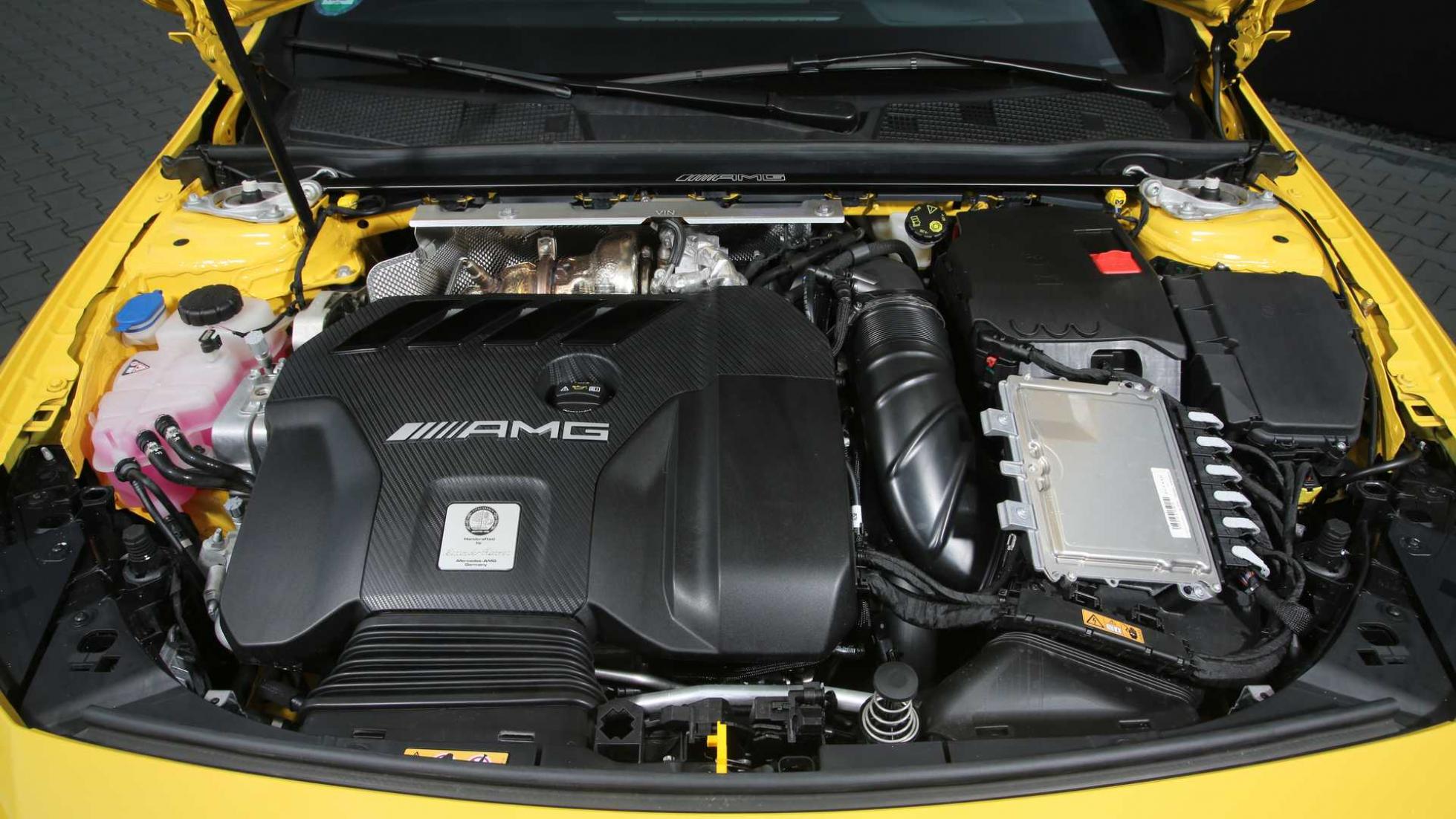 Continue reading below ↓
Recommended Videos
Or not. The second tier of its tuning—dubbed the RS 525—swaps out Merc's apparently insufficient turbo for a much beefier one, yielding a 525hp peak and a 3.4sec 0-100 time. But those figures pale in insignificance to its new top speed: 323kph. Y'know, as in as fast as a V10 Audi R8. Or a Ferrari F40...
That's not even the maddest bit. Over to Posaidon: "An even more powerful 'plus' model is currently in the development phase, though Posaidon is giving nothing away at present about its potential performance."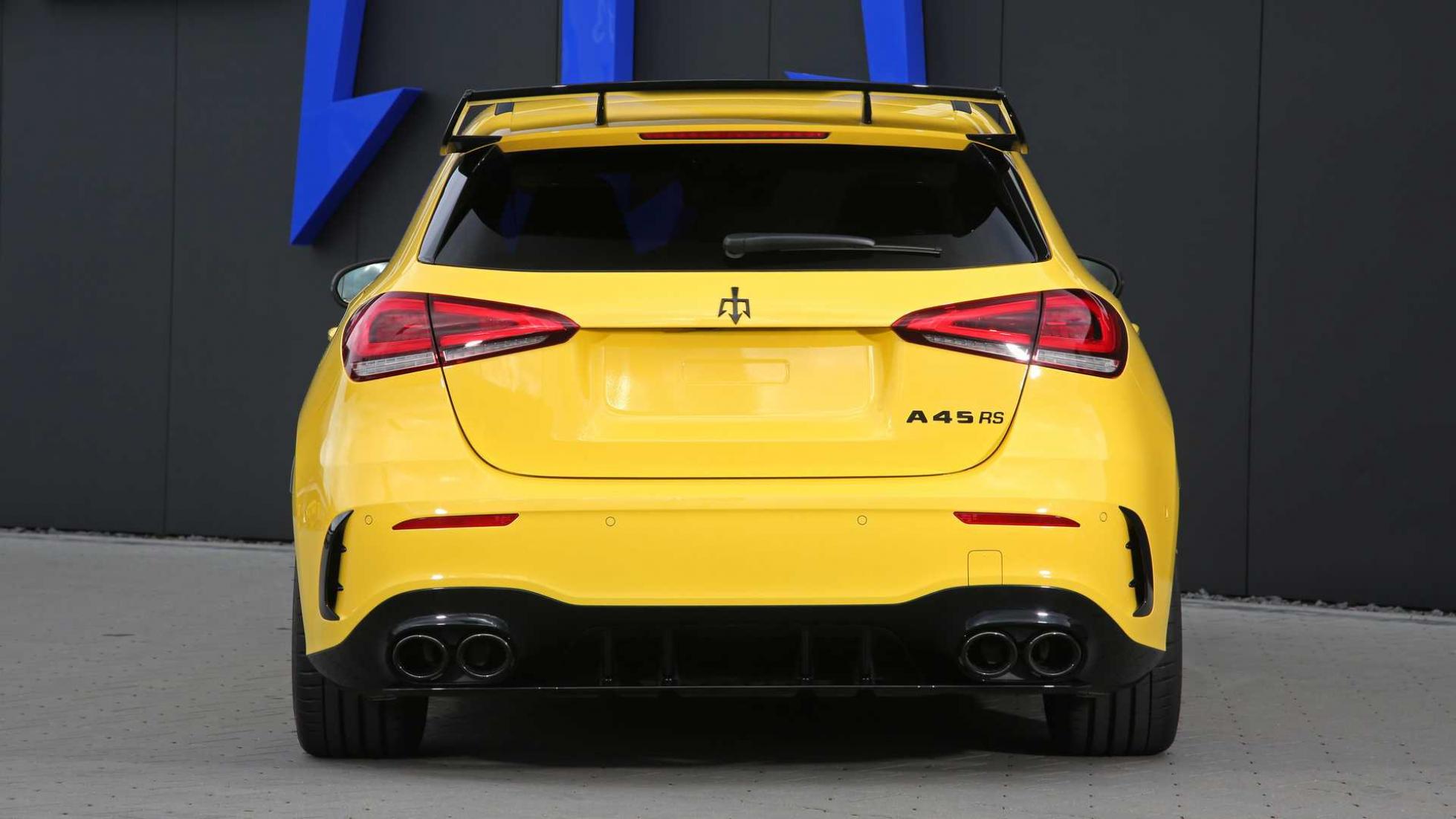 Yep. Posaidon not only thinks a 323kph A-Class isn't quite enough, it also talks about itself in the third person. Yikes.
Luckily, it's seen sense elsewhere and is also prepping other upgrades for the A45—most usefully a 'high-performance braking system,' thank heavens—while it also says these upgrades will be suitable for any member of the 45 family. Meaning you can have a 320kph+ sedan, wagon, or SUV, too, if the CLA or the GLA is your tiny mad AMG of choice.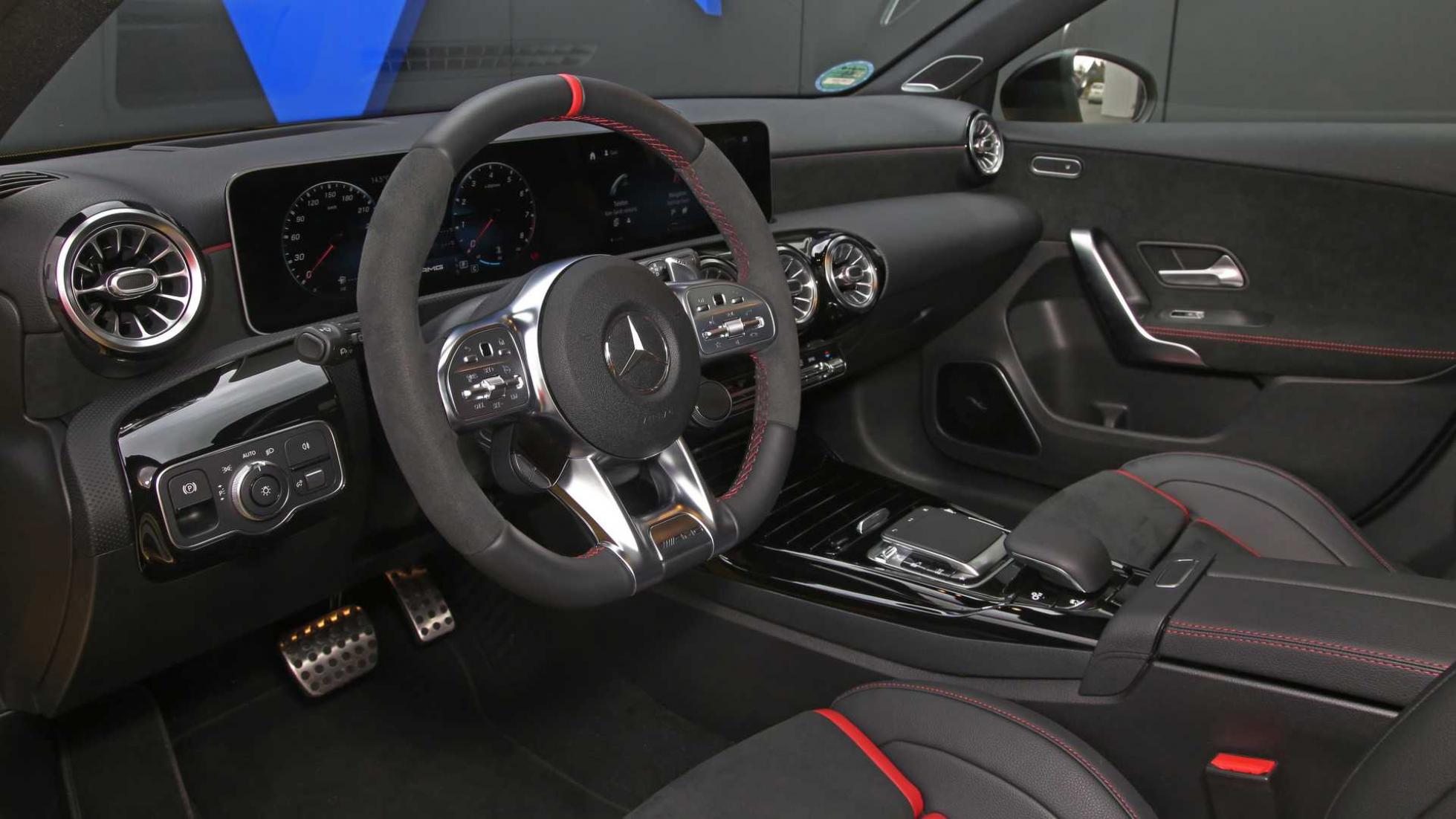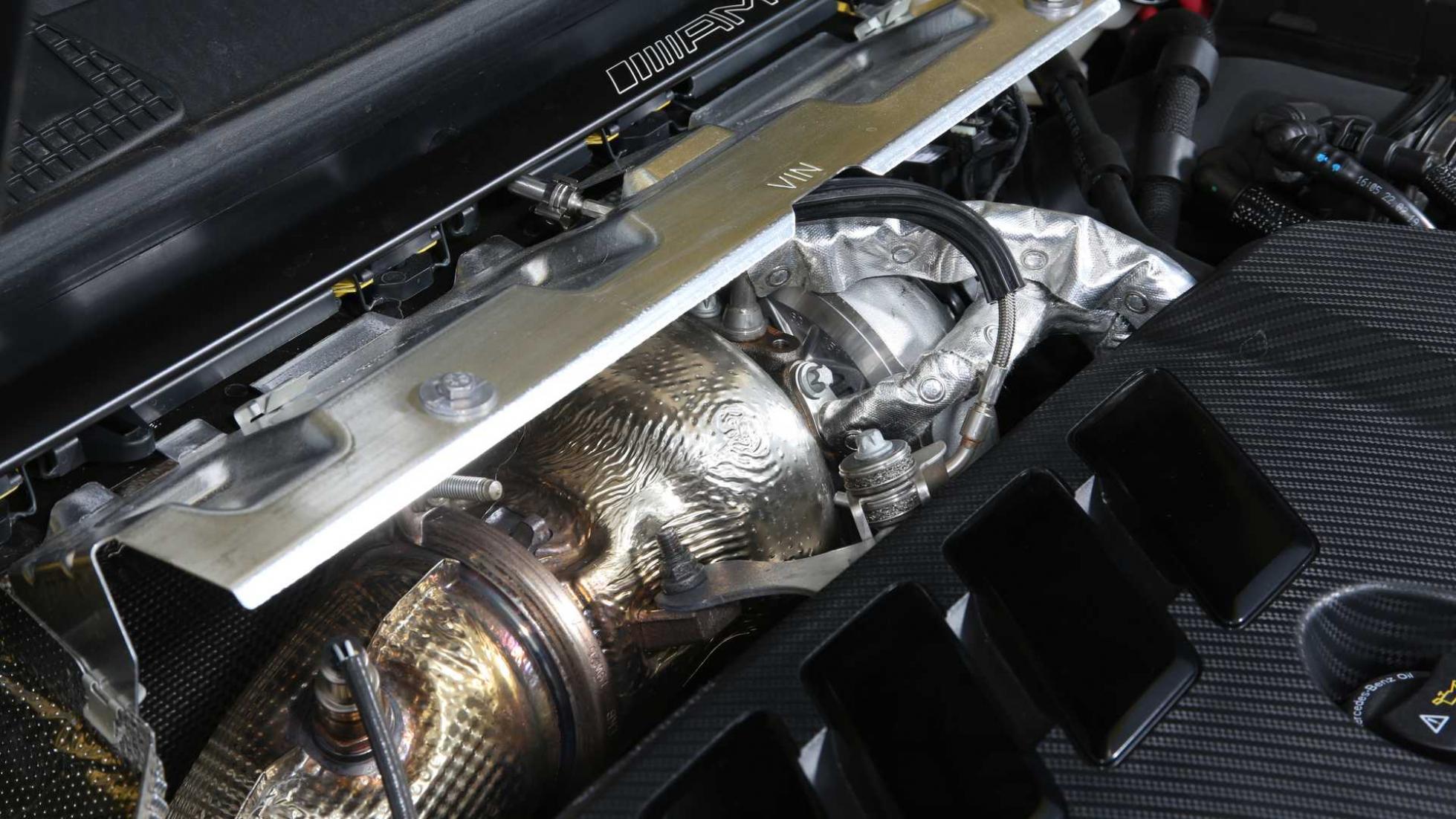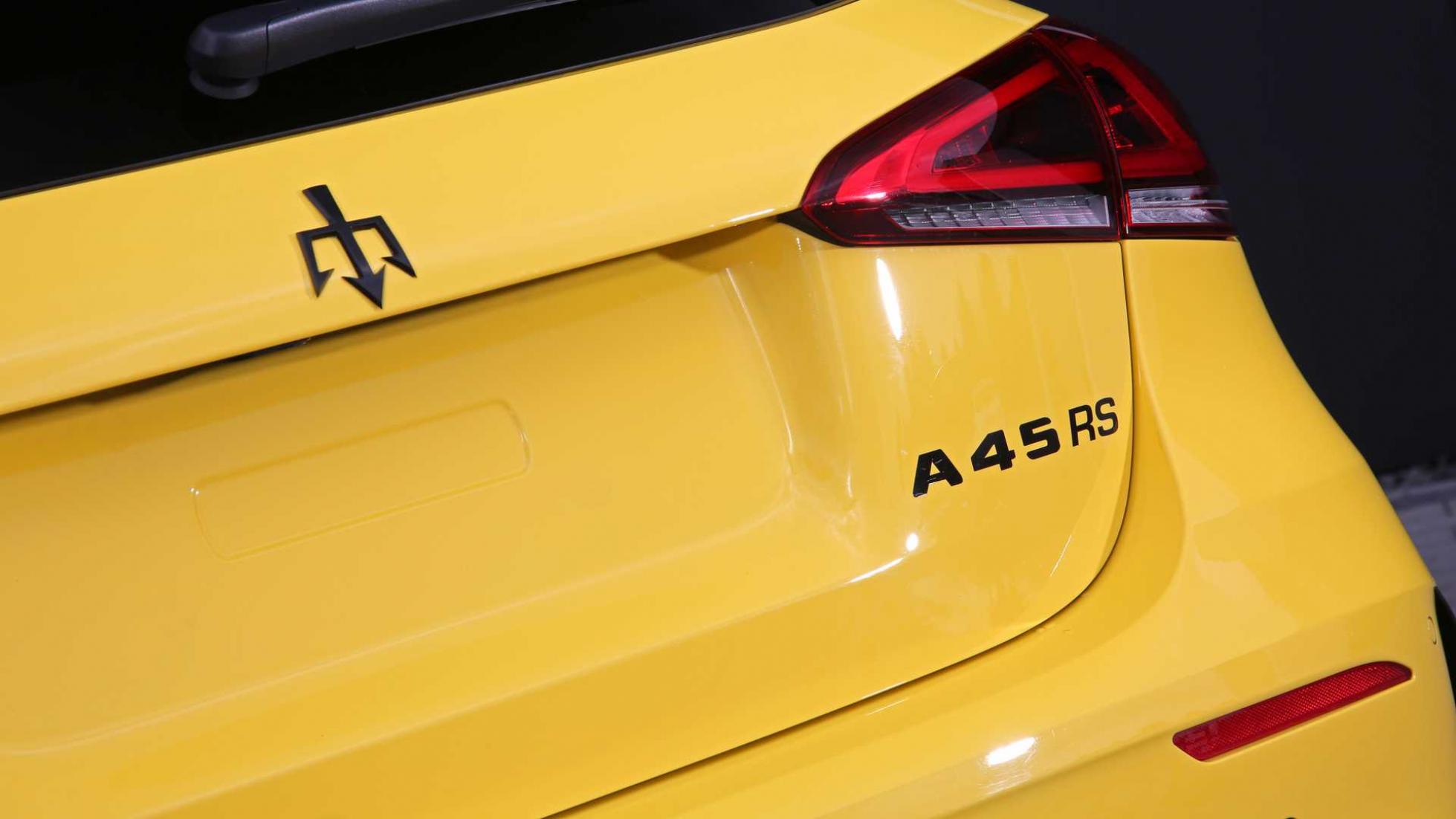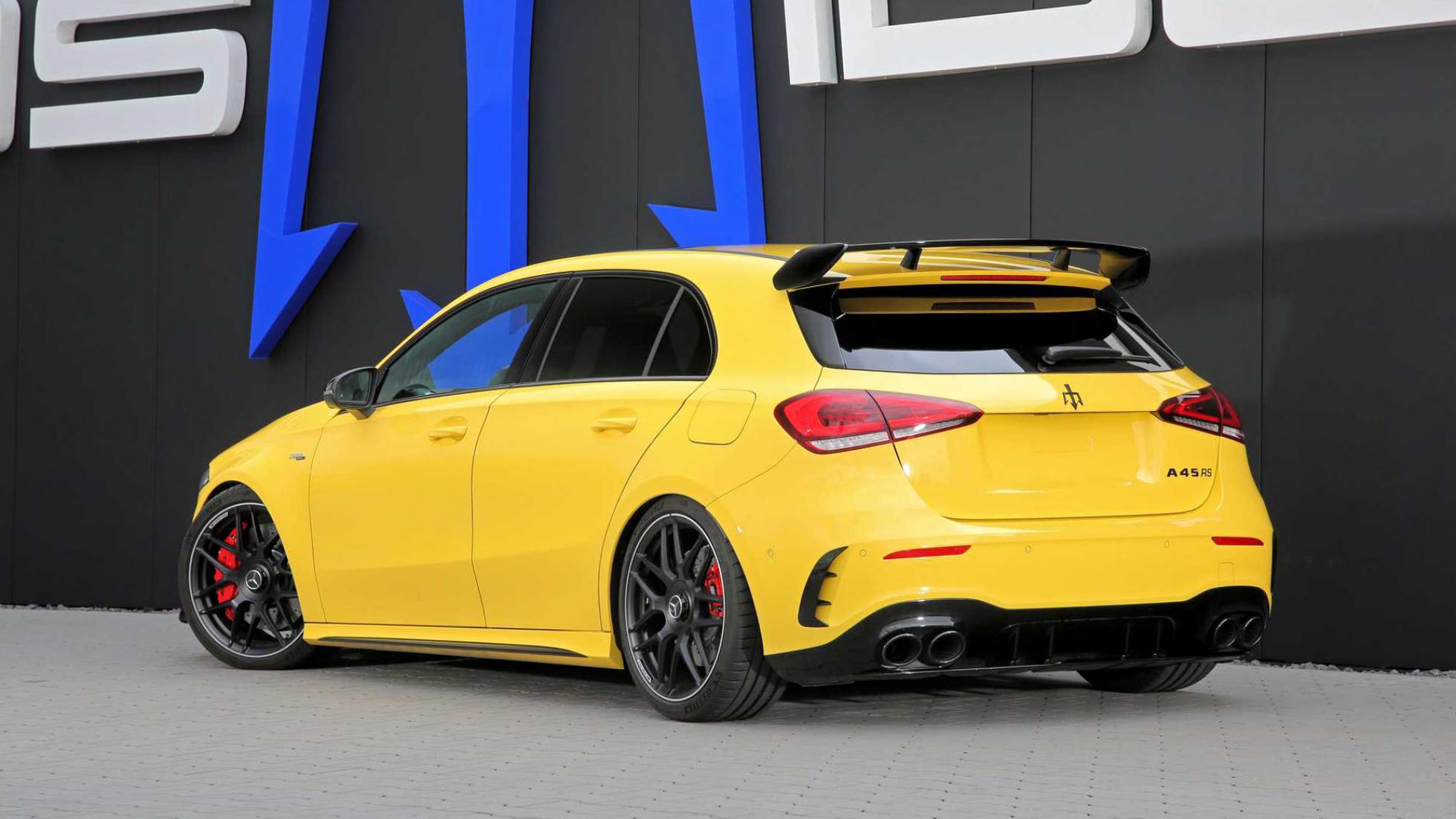 NOTE: This article first appeared on TopGear.com. Minor edits have been made.