You've likely seen the new BMW 4-Series by now. It's got grille. You'll love it or you'll hate it, but we suspect no one occupies the space between the two.
But how about when it's shorn of showy M Sport trim? Here it is—the 'regular' 4-Series coupe.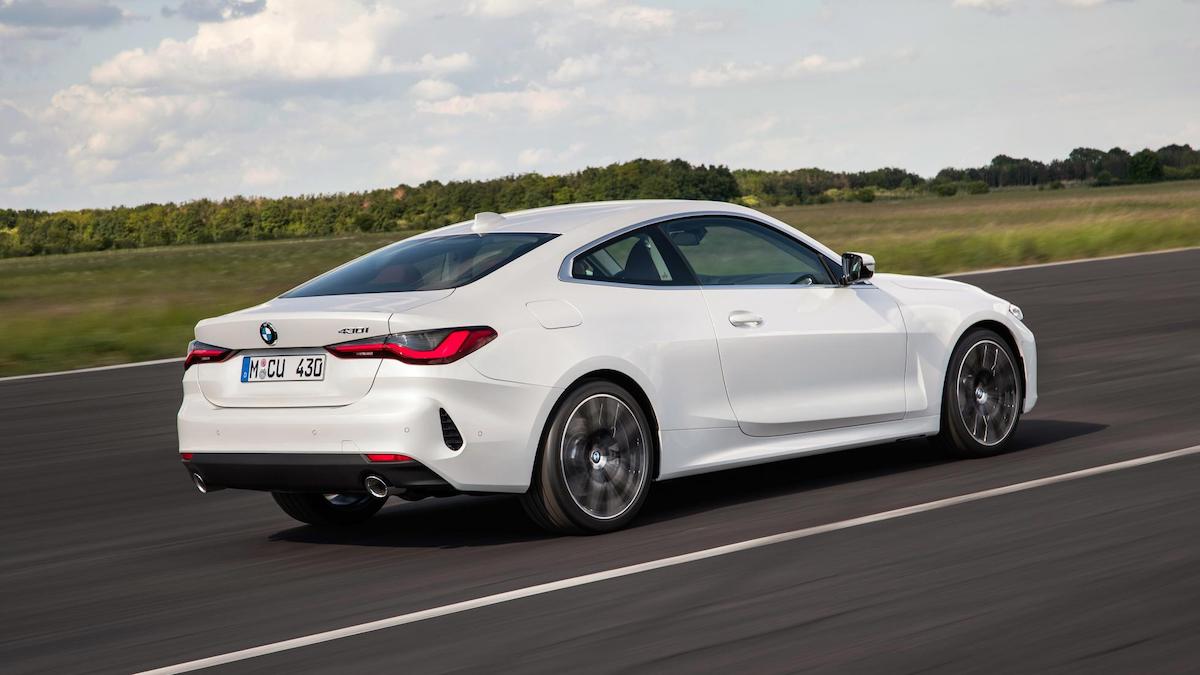 "I'm less offended by the main grille design than most people are," said Top Gear's Paul Horrell. "My beef is the wider facial ensemble and its secondary apertures and fins and gills." Fins and gills that are seriously scaled down for the base 4-Series, though perhaps more demure wheels and trim make its side profile appear a little more stocky.
Anyway, you can decide for yourself by checking out the side-by-side photos below. Then tell us what you think in the comments box—is the 4-Series a bit less 'oh my word, what have they done' in standard trim?
ADVERTISEMENT - CONTINUE READING BELOW ↓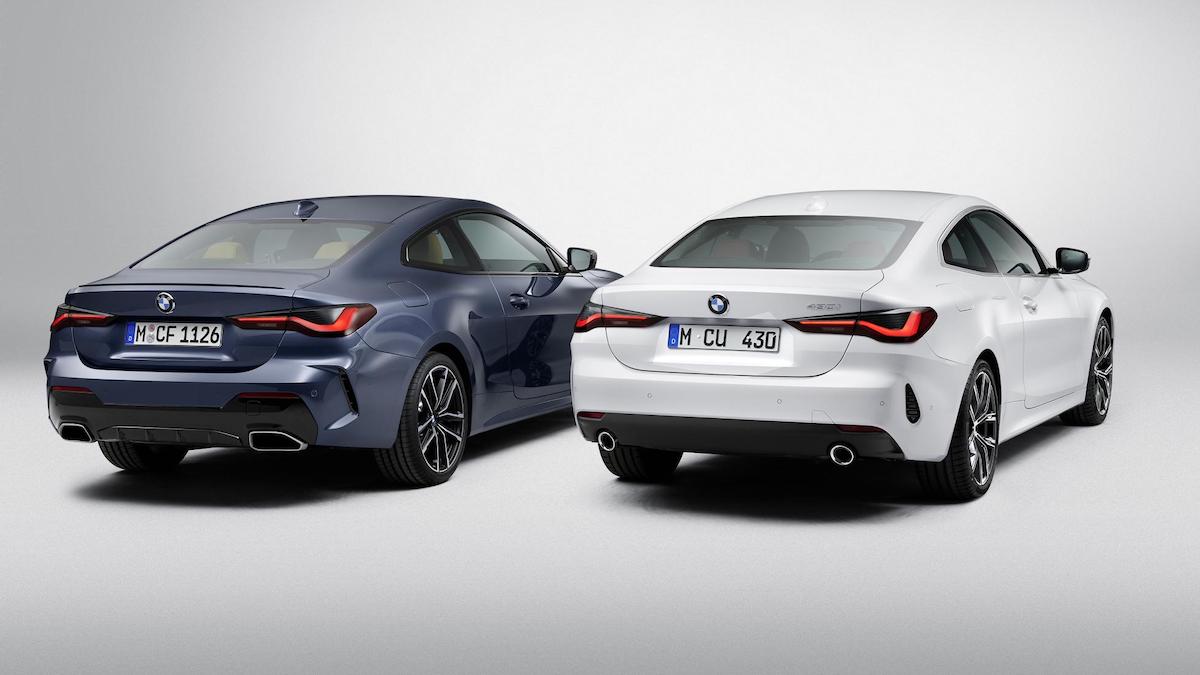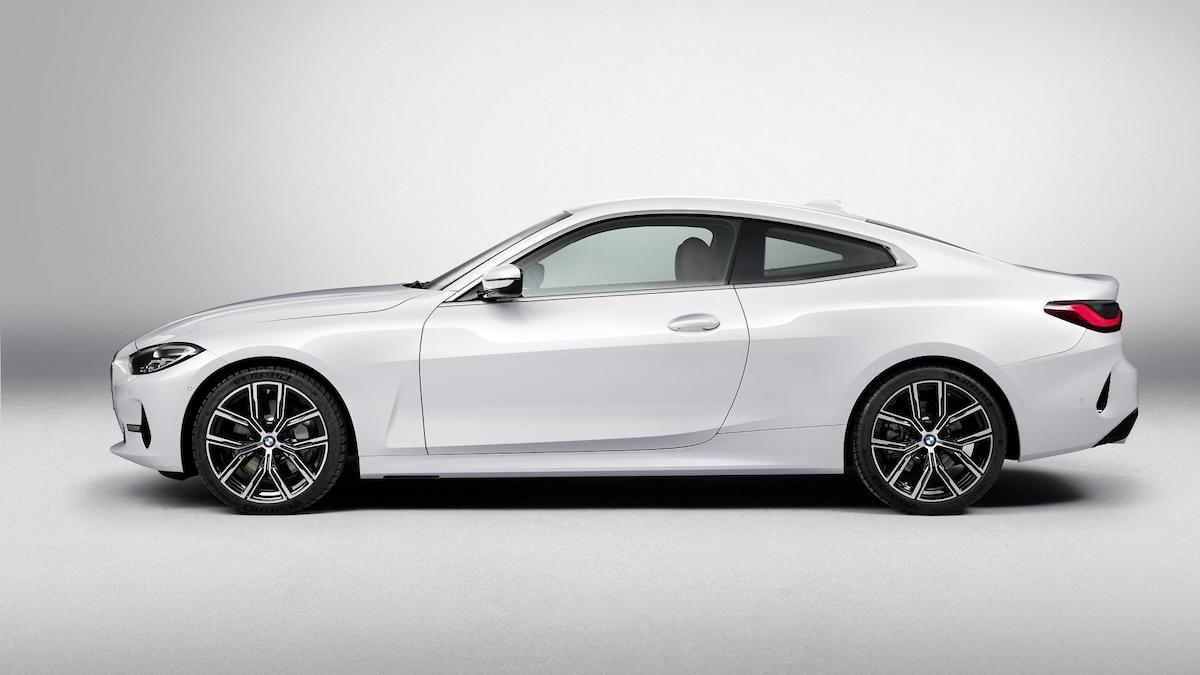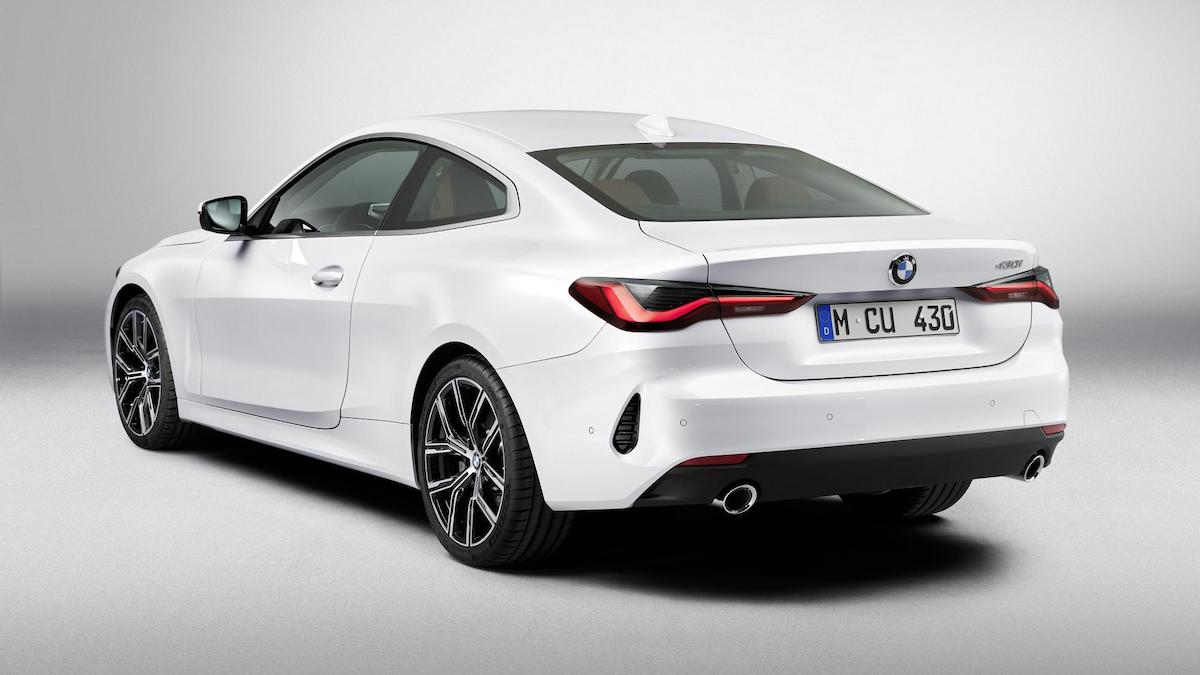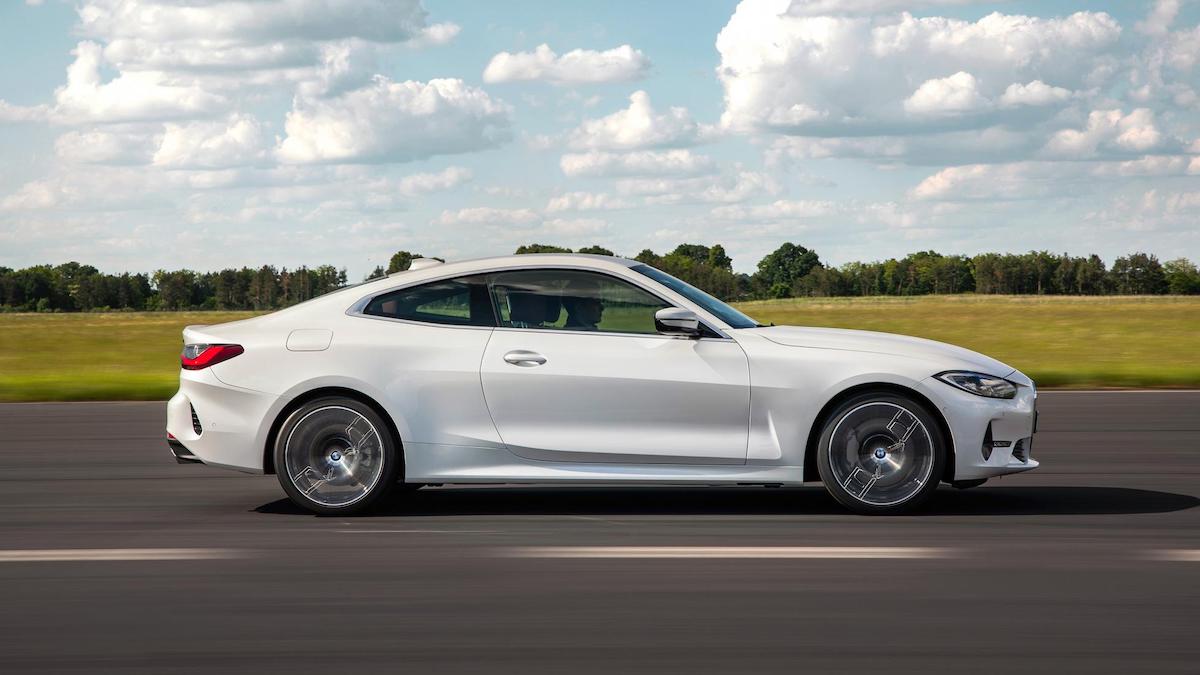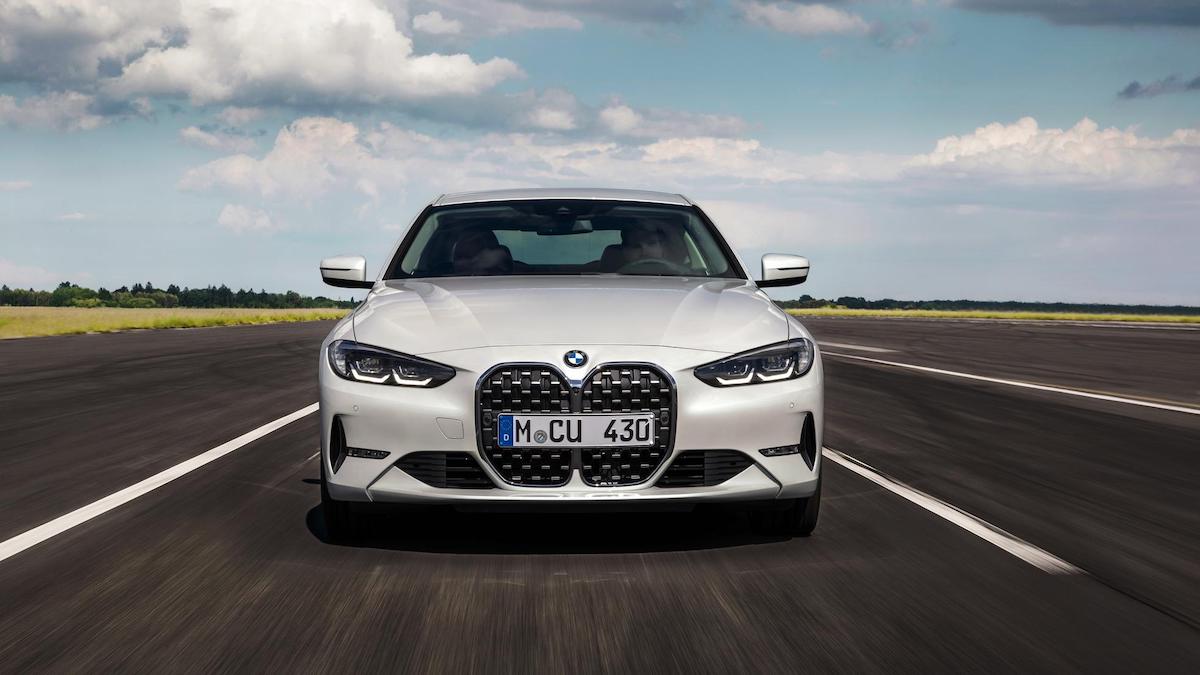 ADVERTISEMENT - CONTINUE READING BELOW ↓
NOTE: This article first appeared on TopGear.com. Minor edits have been made.