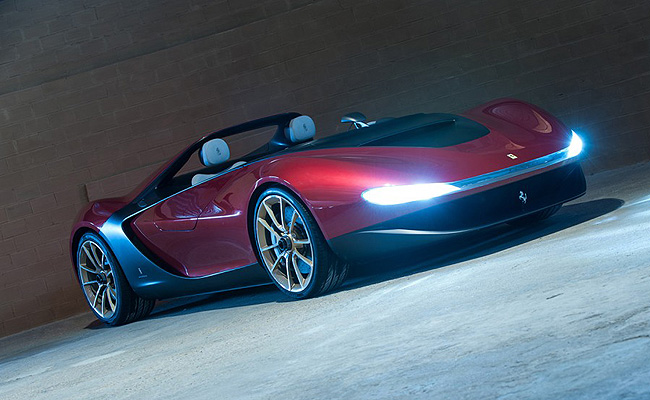 In March 2013, renowned Italian design firm Pininfarina showed off at the Geneva Motor Show the Sergio concept car, which was based on the Ferrari 458 Spider. At that time, however, it was a one-off car created to honor the company's chairman, Sergio Pininfarina, who had died the year before.
A year later and it seems the design firm has changed its mind. According to CNN.com, Pininfarina has put the concept car into production but that it will be limited to just six units.
If you're planning to buy one, you're out of luck because all six units have reportedly been sold "to deep-pocketed die-hard Ferrari fans in the US, Europe and Asia." As a matter of fact, buying the Sergio was supposedly a by-invitation-only affair conducted by Italian carmaker and frequent Pininfarina collaborator Ferrari.
All six units of the Ferrari-Pininfarina Sergio are expected to be delivered to their owners in 2015.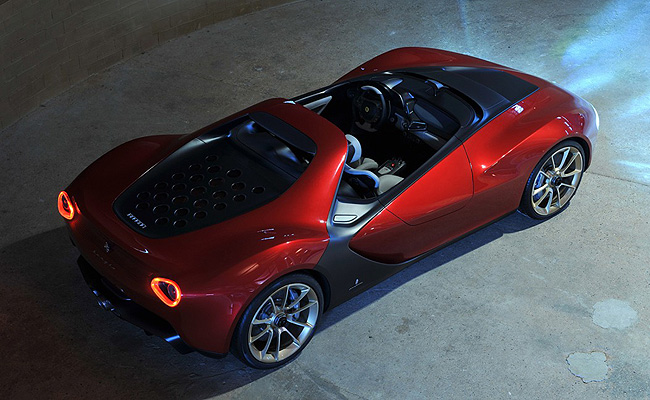 Continue reading below ↓
Recommended Videos